Day Ten of My Twenty Five Days of Christmas. By this time in December you are probably finishing up your decorating, planning a party or Christmas meals, and trying to keep your house in order for all of those guests who will be coming by. Or, maybe you haven't started. I will make it a bit simpler by sharing some of my favorite Christmas ideas and recipes here in one spot for you. Kind of my top four ideas for you to enjoy and share
Give old decorations new life, so don't throw them out
My White Grapevine Wreath is Perfect for All Winter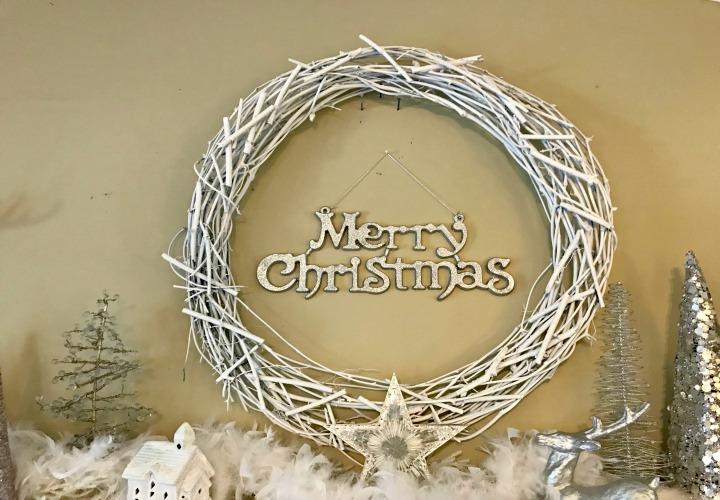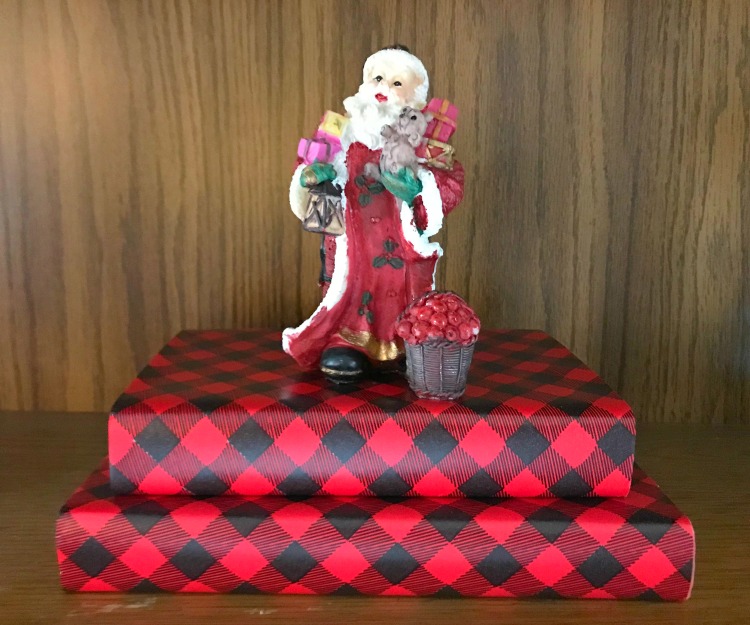 New Life for Old Christmas Decorations

Add New Life to Old Christmas Decorations Part 2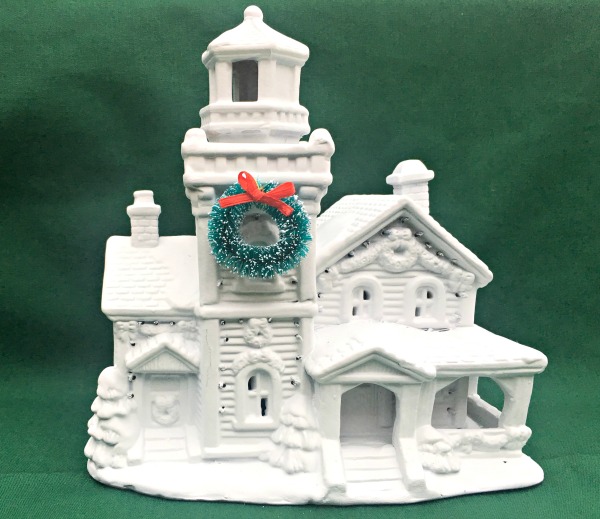 Just a few of my favorite recipes
Red Velvet Brownie Bites Made with Buttermilk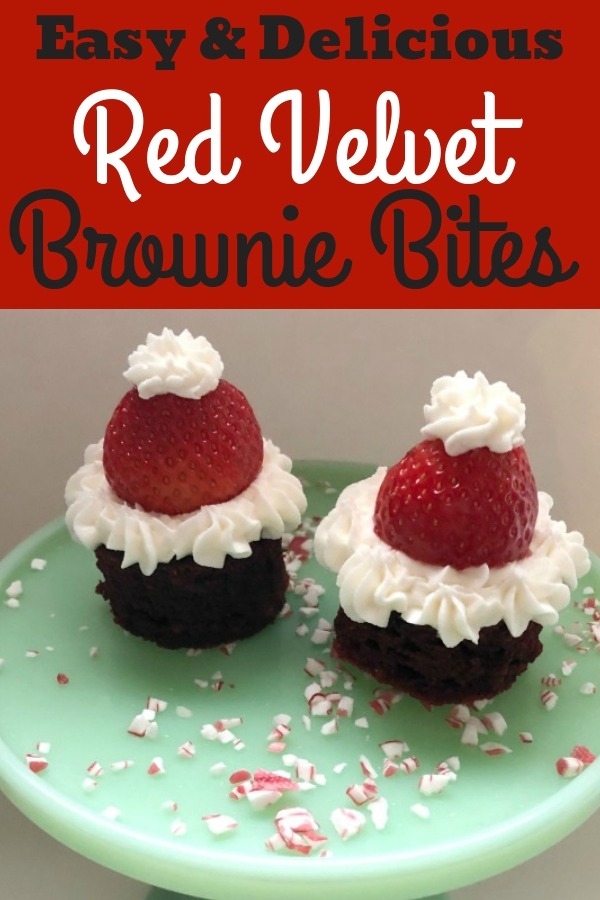 The Taste of Cocoa In a Cookie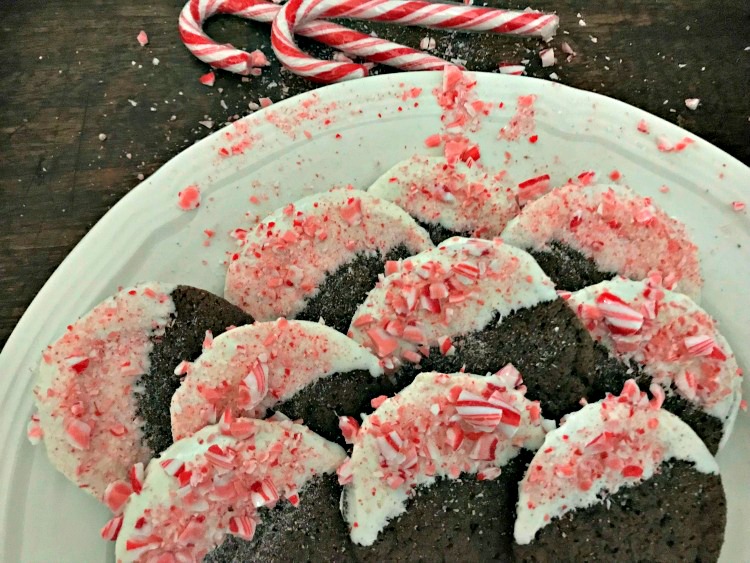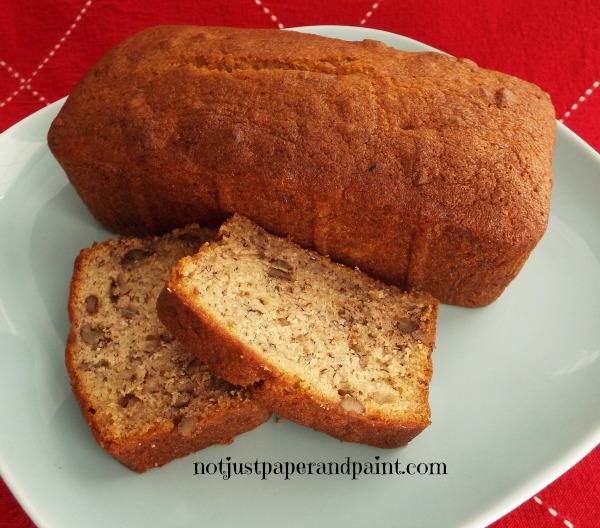 Trader Joe's Cookie Butter Cookies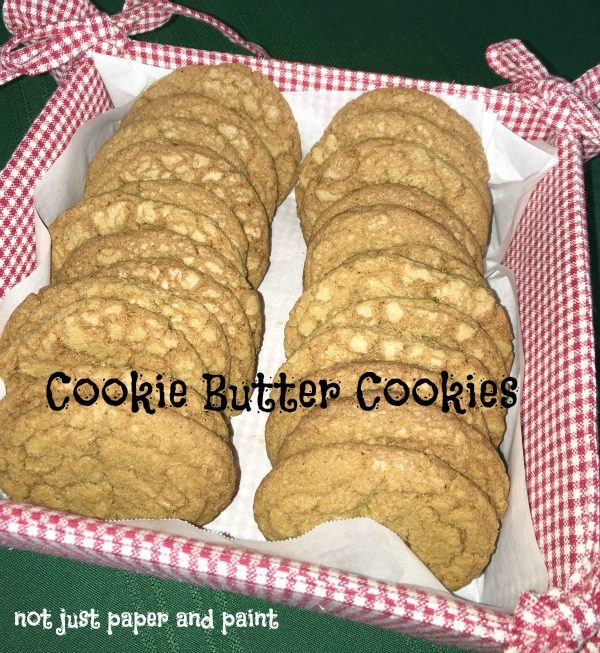 Christmas travel ideas
Why You Should Visit Grapevine, Texas During Christmas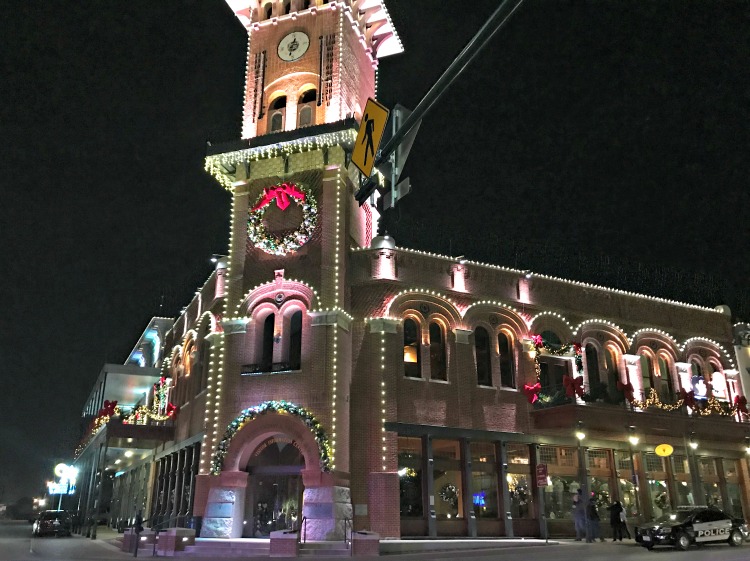 A Few Tips And Favorite Things For Visiting Epcot During Christmas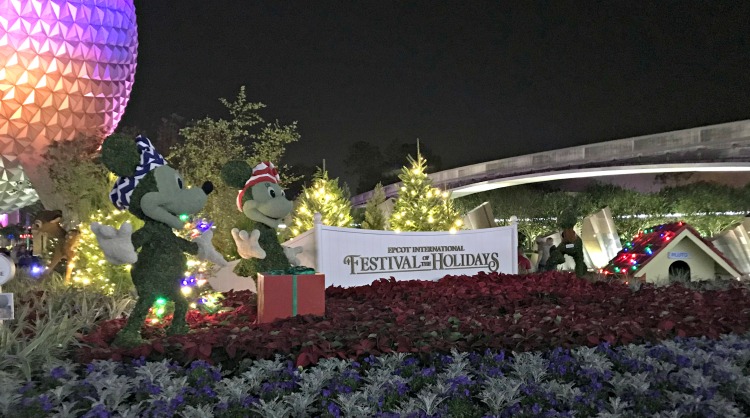 12 Reasons To Stay At Wyndham Disney Springs Resort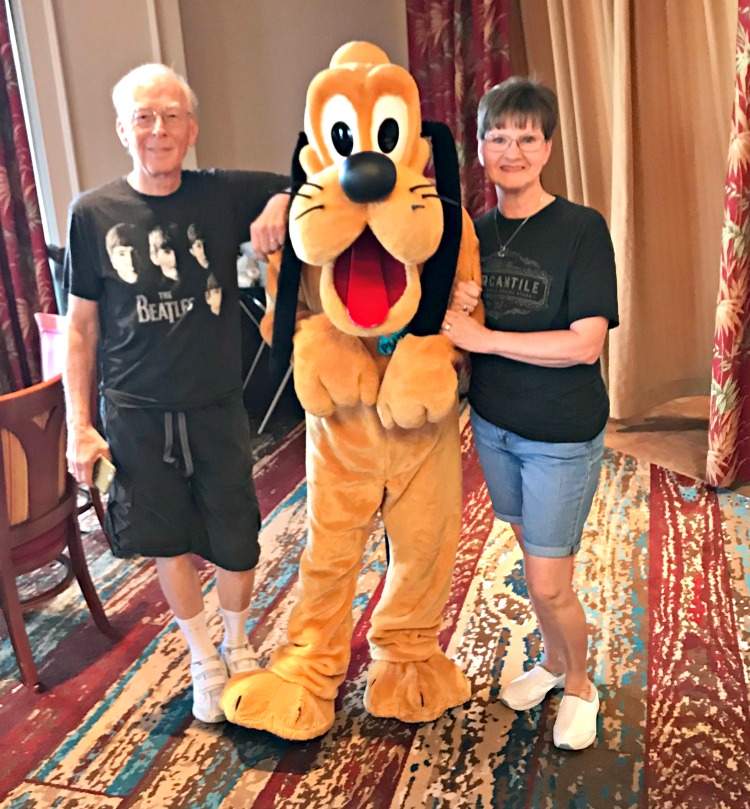 Must See Christmas Displays At Walt Disney World Hotels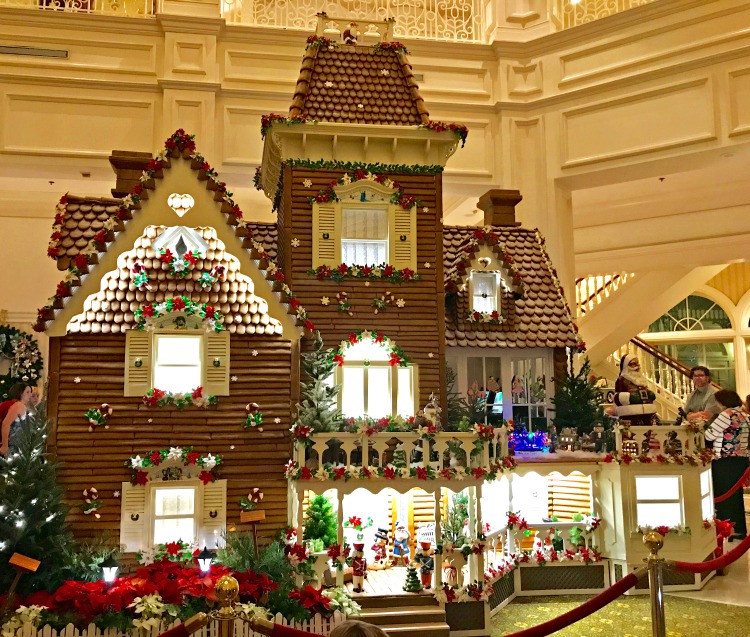 A Few Tips And Favorite Things For Visiting Epcot During Christmas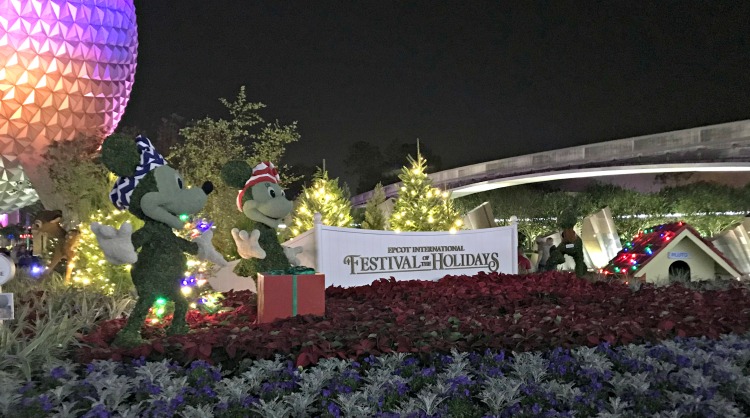 A couple last minute gift ideas
Of course think about any of these food ideas as gifts.
Candy Gift Jar with a Surprise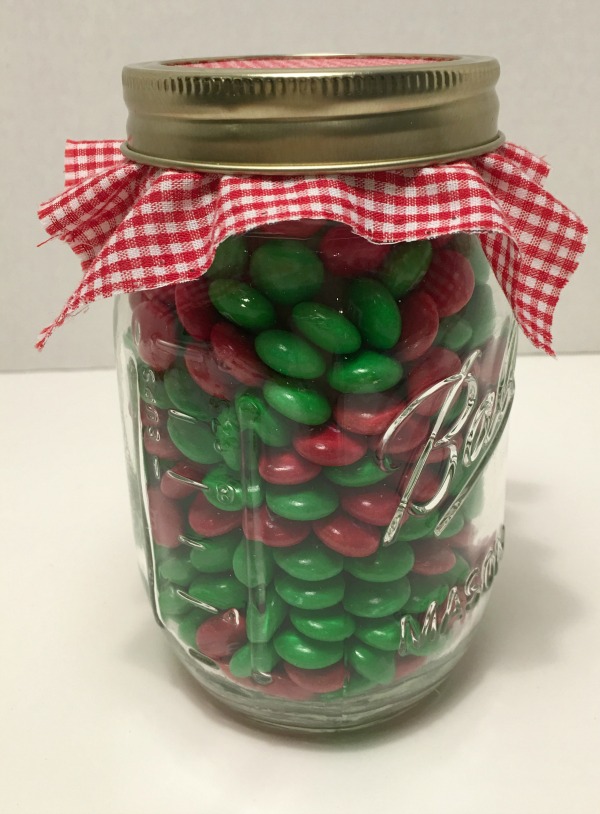 Be a good neighbor with your photos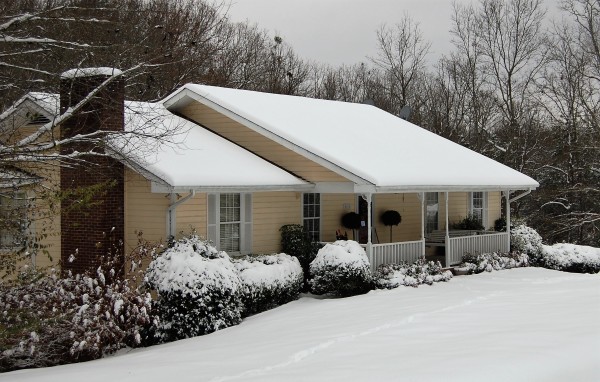 Buy Local for your Gift Giving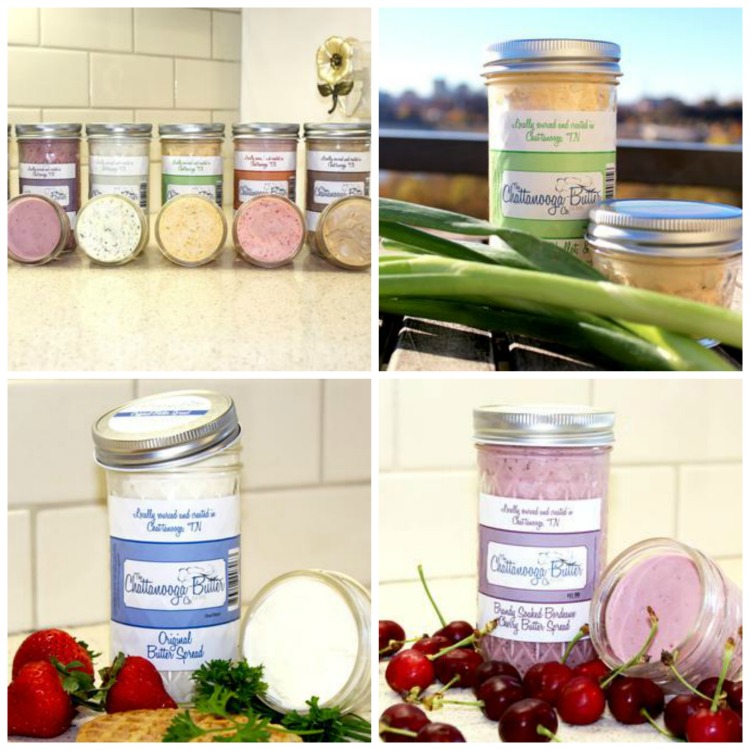 Christmas Gloves – super simple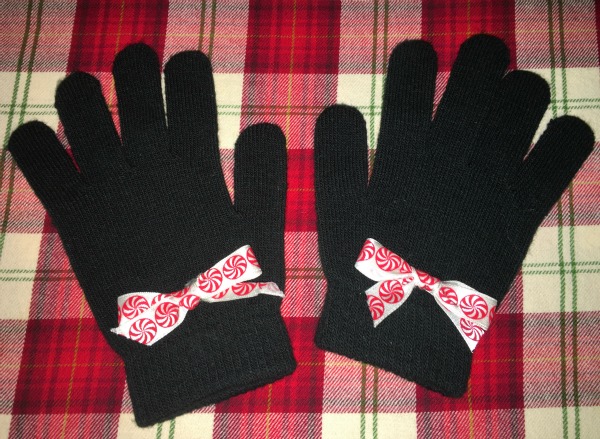 And to share even more ideas, I'm part of a blog link party with so many talented friends hosted by Jane from Shabbyfufu and Rhoda from Southern Hospitality Blog.

Feel free to share some of your favorite recipes, traditions, or ideas here in the comments.