Delicious Homemade 2 Ingredient Biscuits
OK – you may have a family recipe passed down for a great Southern Biscuit – BUT – if you aren't a baker and want to make a homemade biscuit these Fast and Easy 2 Ingredients Biscuits is just for you. Yes, I said 2 ingredients. Heavy Cream and Self-Rising Flour.
If you are a baker or keep a well-stocked pantry and refrigerator, you probably have these 2 ingredients on hand most of the time. (I'm serious – these two ingredient biscuits are amazing!)
These pair up well with the apple butter and pumpkin butter recipes (see below).
Although I have made biscuits from scratch without a recipe my whole life, I started making these several years ago as another fast and easy way to do so.
Are you making a Pinterest Board yet for easy recipes or for the holidays? It's time to start saving your favorite homemade foods so that you can enjoy them later!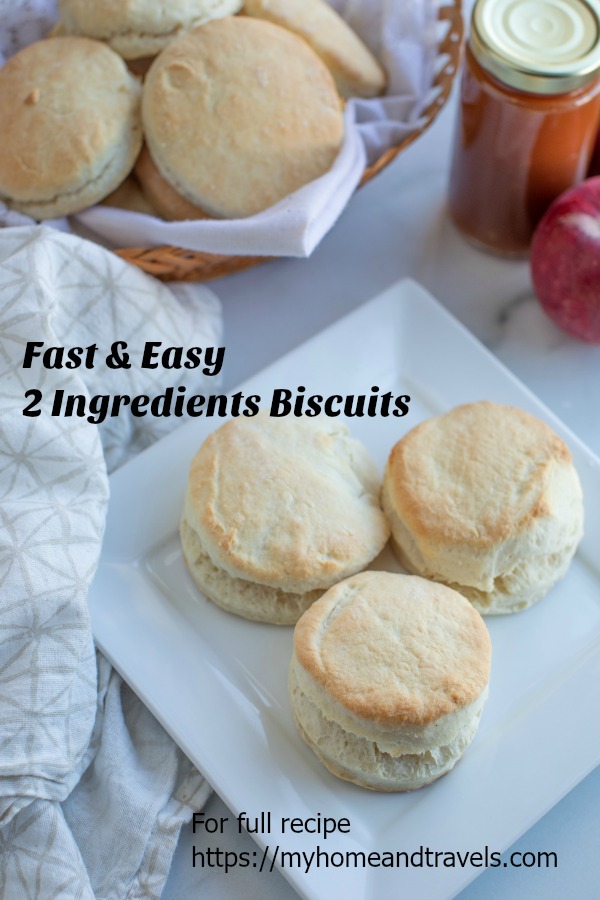 Simple Homemade Biscuits – The Easiest Biscuits, Ever
Thinking about the busy holiday season coming up and you may have guests for breakfast or brunch, these are great to make and freeze.
Bake and Freeze Biscuits
Bake and Freeze Biscuits – This is great to do so you can pull a biscuit out for a grab and go breakfast or snack.
How to Freeze Biscuits Before Baking
Freeze before baking – After cutting them out, place on a parchment-lined baking sheet, cover with plastic wrap, and freeze for 24 hours. You can then place individual biscuits in a zip-lock bag and bake the number you need. You get that fresh-made taste when doing this.
Can I use milk instead of cream in these 2 ingredient biscuits?
I would say yes, but I really like using the cream. The purpose of the 2 ingredient dough is that it's really light and delicious and easy to make. The cream gives it richness but this can still happen with milk, too. Try it and see what you like better.
How to make DIY Biscuits from Scratch
Making biscuits at home isn't hard but there are just a few steps that you have to remember.
Measure out your 2 ingredients of heavy cream and self-rising flour.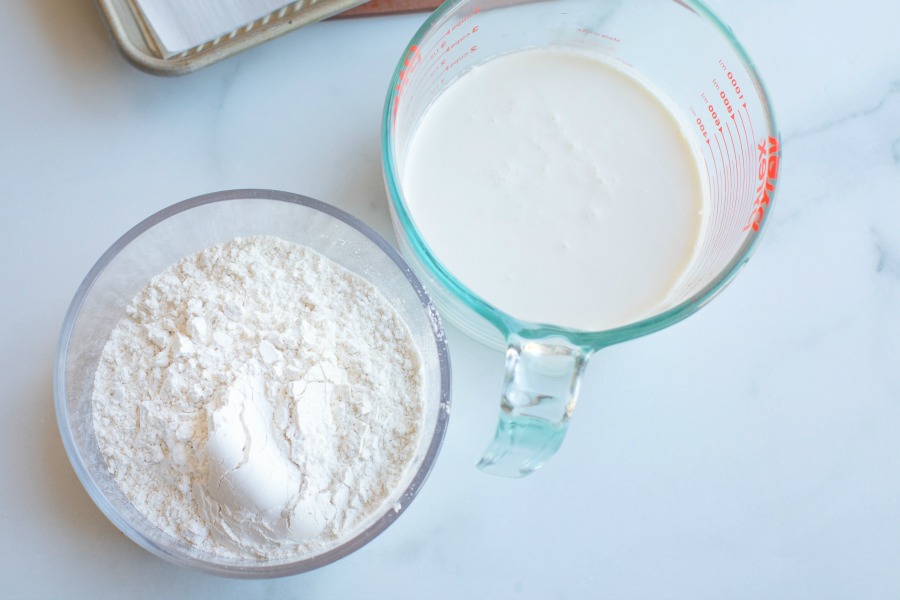 Mix until just blended.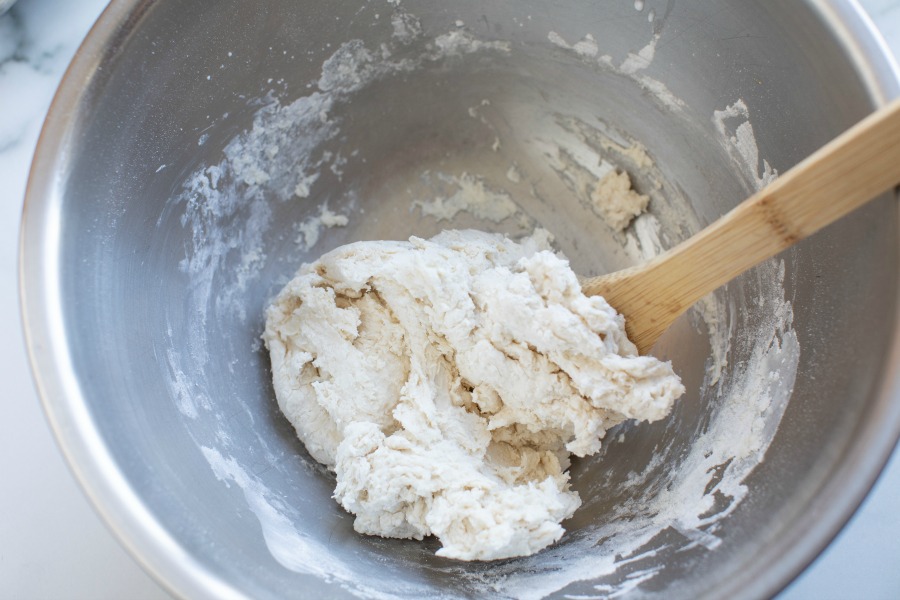 Pat out to about 1/2″ – 3/4″ thick and cut with a 2″ biscuit – cookie cutter.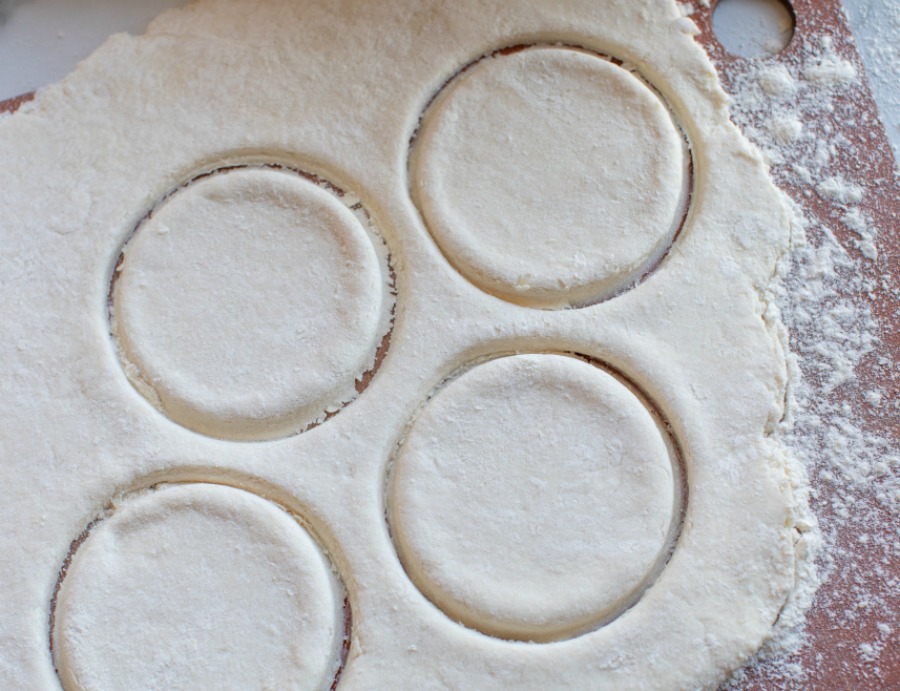 Bake and enjoy. You're going to love these 2 ingredient dough biscuits.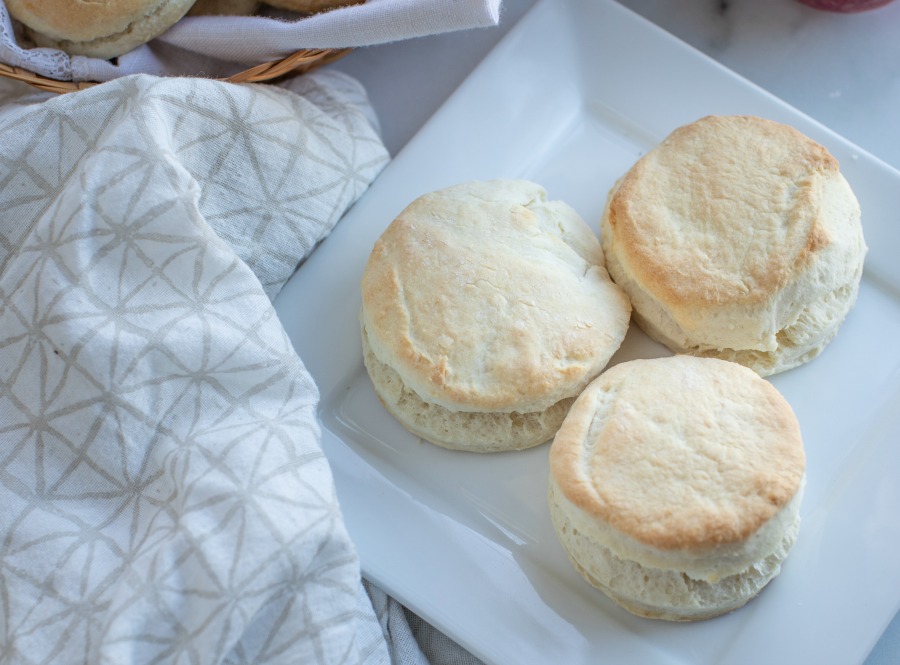 What goes well with 2 ingredient biscuits?
Maybe you want to add my Easy Crockpot Apple Butter with them.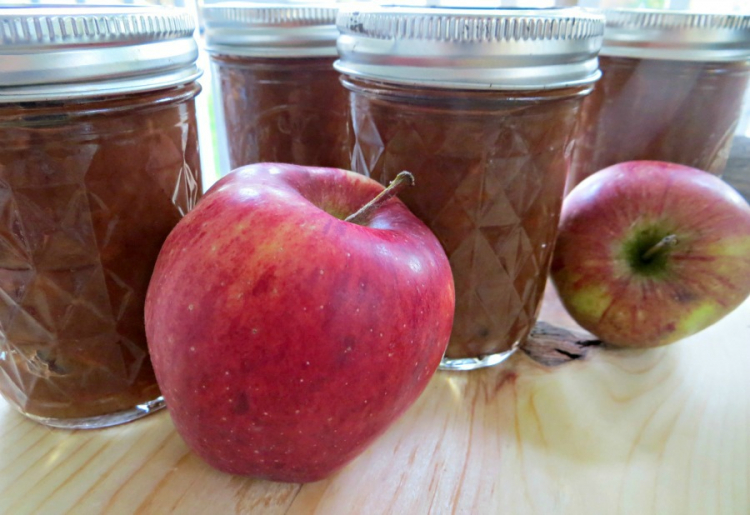 EASY PUMPKIN BUTTER made in the crockpot.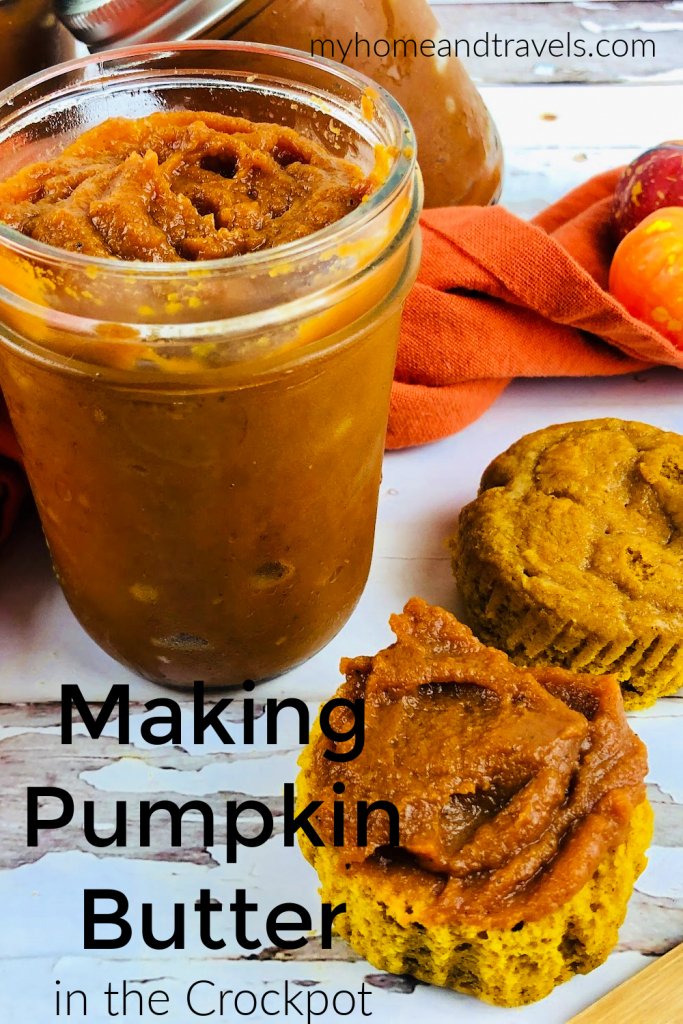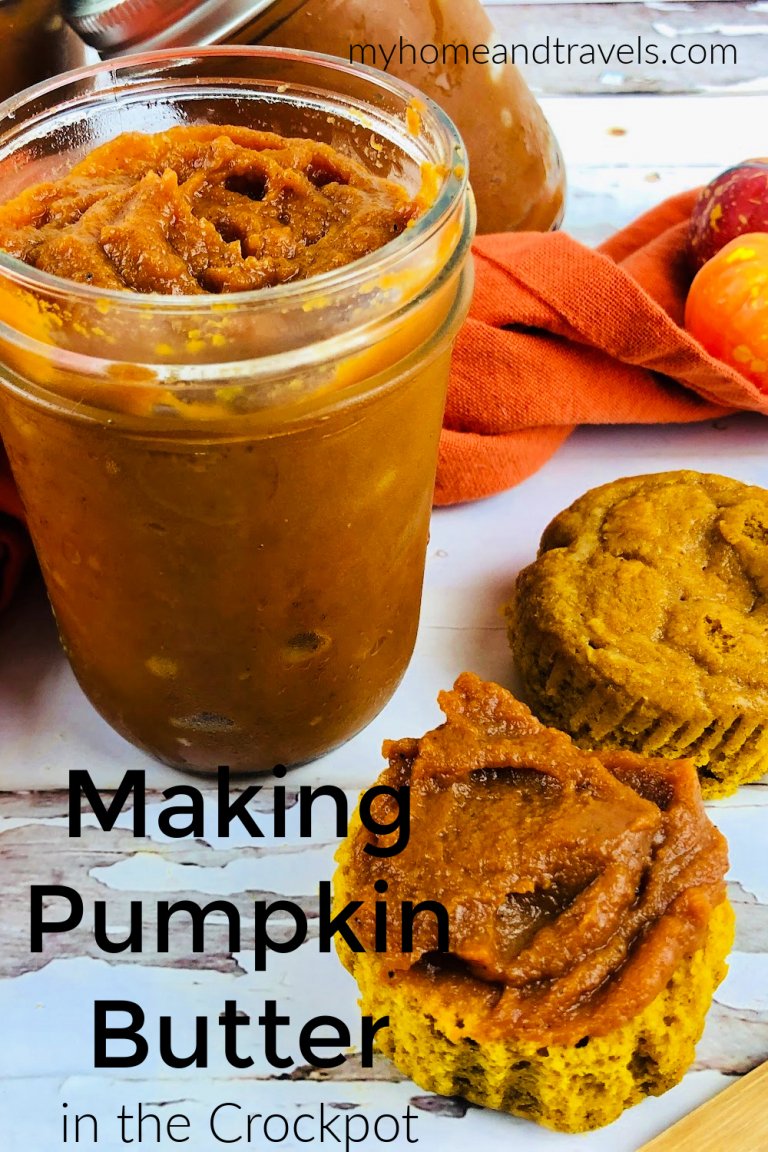 Are you a baker? If not, do you think you could make these?
Fast and Easy 2 Ingredient Biscuits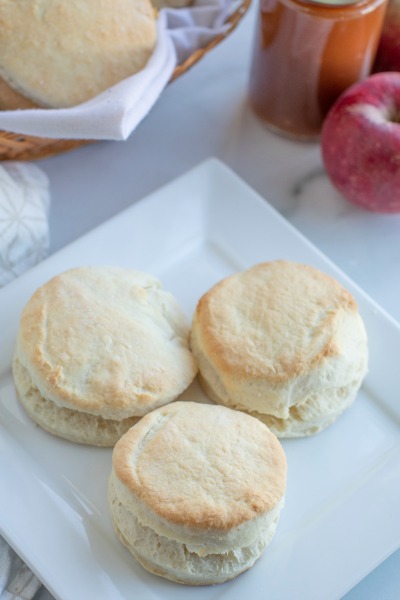 A super easy and delicious recipe for biscuits.
Ingredients
2 cups self-rising flour
1 1/4 cup heavy cream
Instructions
Preheat oven to 450
Mix both ingredients together just until flour is incorporated
Pat out onto flour board to 1/2" - 3/4" thick
Cut out with 2" cutter
Place on parchment lined baking sheet about 1/2" apart
Bake at 450 for 10 - 12 minutes
Notes
Remember ovens can bake differently, so adjust for your oven
Freezing instructions in blog post

More Easy Recipes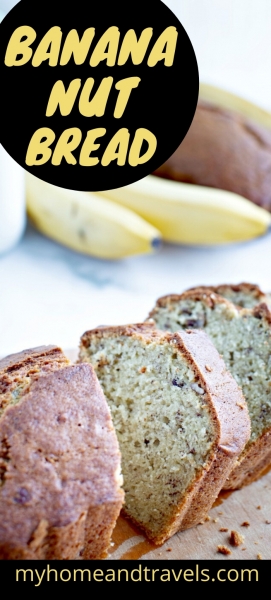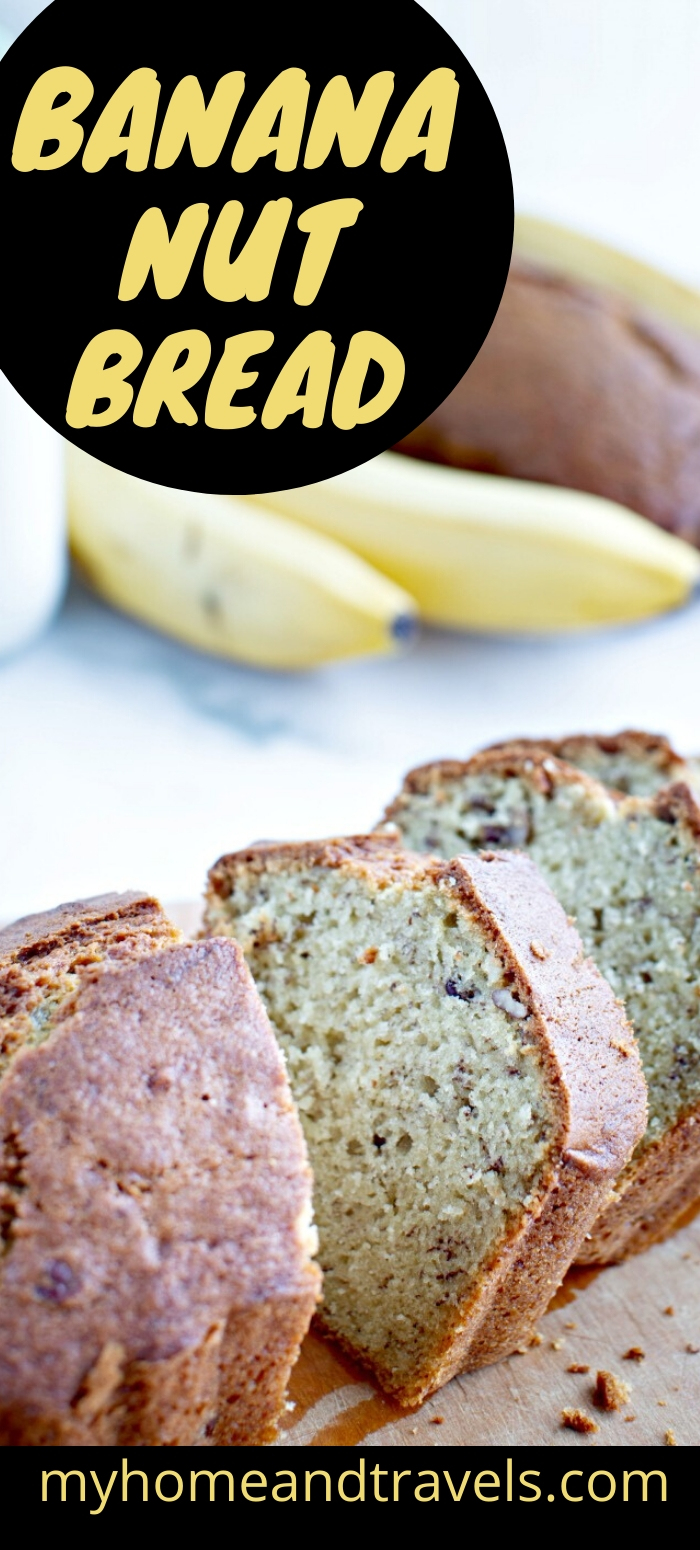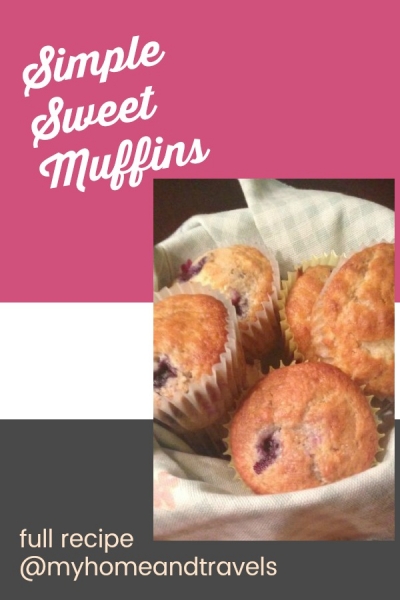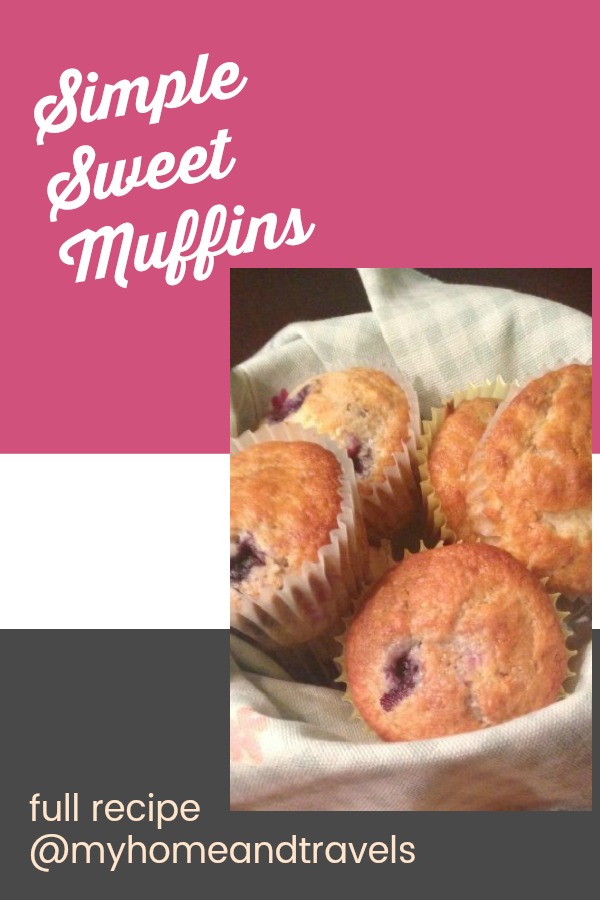 ROSEMARY BREAD MADE IN THE CROCKPOT