12 Cranberry Cocktails to Try this Fall
Cranberry cocktails are seriously refreshing. I don't know if it's the flavor, the ease or just the knowing that I can create them without having to have a background as a bartender that makes them so awesome, but I've recently discovered just how much I love them and their taste. Here's 12 cranberry cocktails to try this fall. Maybe find a favorite for next summer too.
Remember to always pin these ideas for later, especially since cranberries are pretty healthy for you.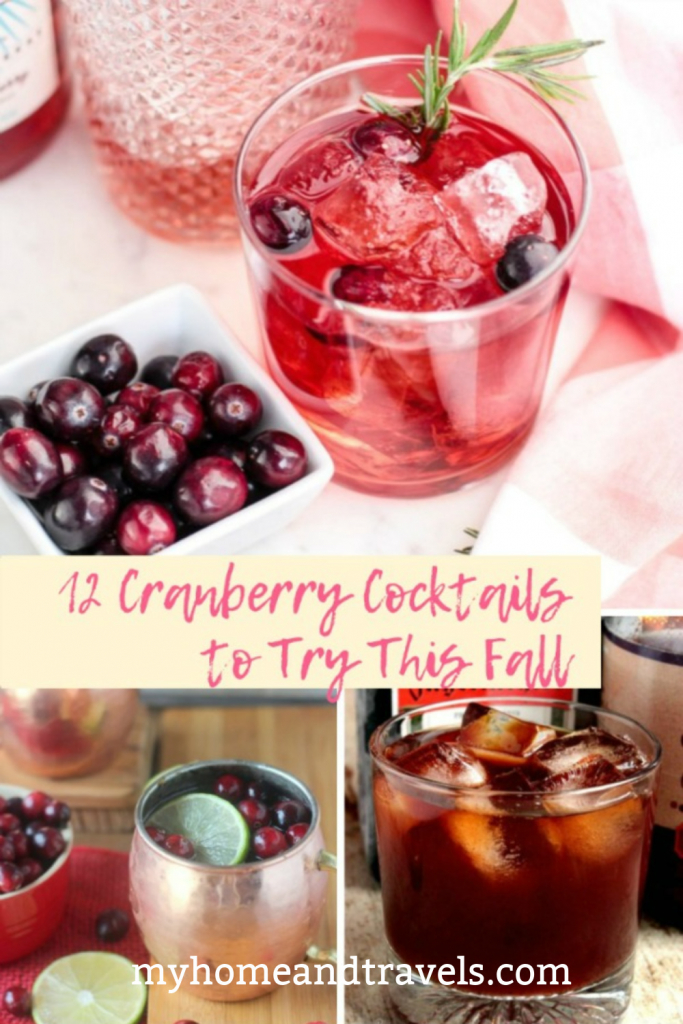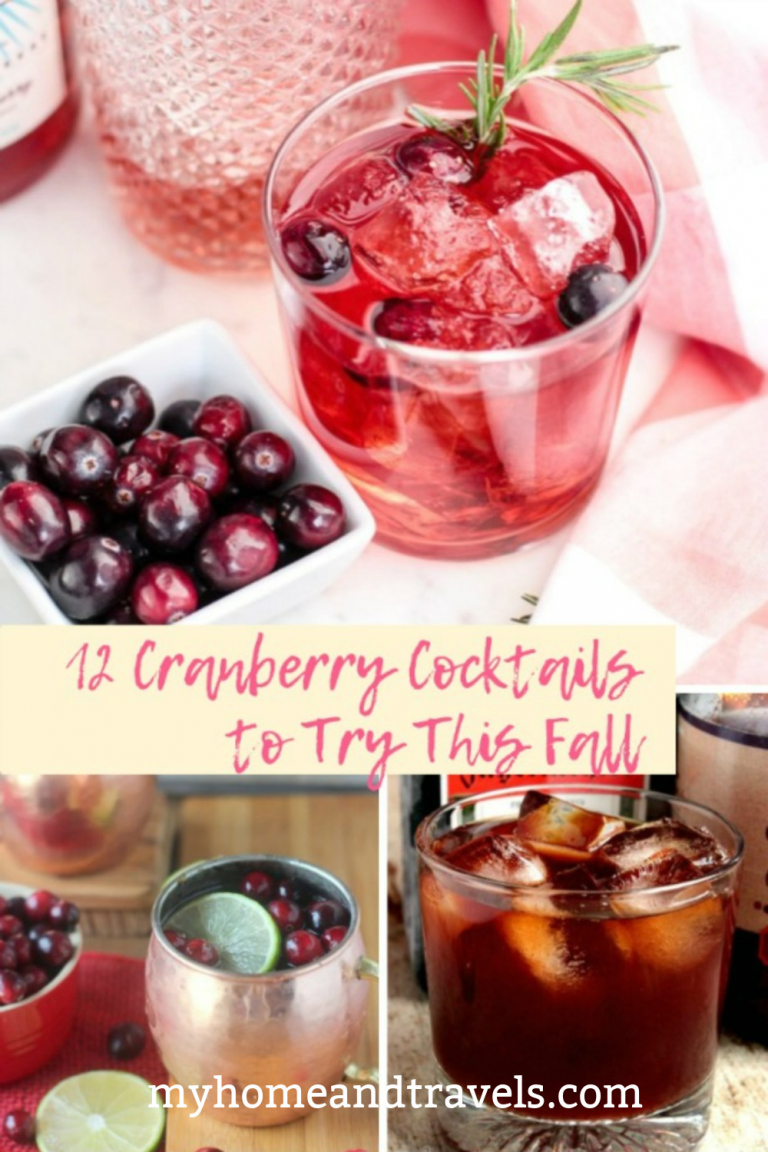 Fall weather brings out those certain cravings and wants. Some people like pumpkin, some prefer apples, but me? I love the taste of cranberry. It reminds me of Thanksgiving a bit, which then gets me excited for upcoming cranberry dishes! Can one ever have too many cranberry options? I think not.
One way to enjoy your cranberry cocktails? Take your drink with you out to your front porch and sit and view the beauty of nature. With the Fall leaves turning and the birds bright and colorful, know is the perfect time for a cocktail that you can relax and enjoy.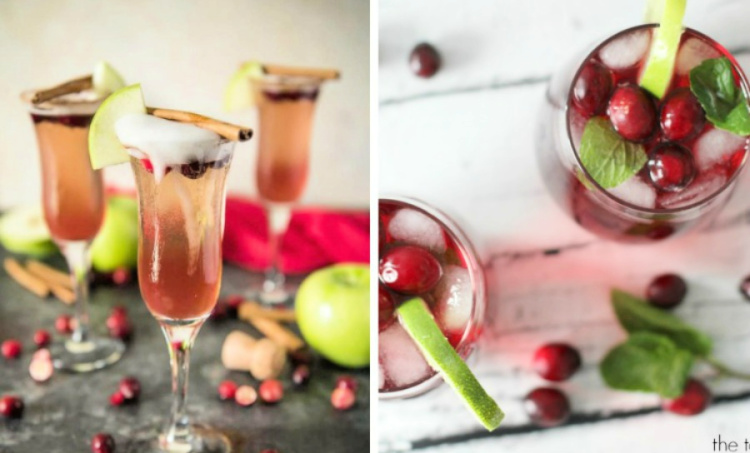 Shouldn't every Fall day end with an amazing tasting cranberry cocktail? If you're asking me…my answer is yes! Here are 12 simple and delicious Cranberry Cocktail recipes that you're certain to love!
12 Cranberry Cocktails to Try this Fall
Jager and Cranberry Cocktail by Big Bear's Wife
Cranberry Moonshine by It's a Keeper
Cranberry Moscato Punch by The Taylor House
Apple Cranberry Mimosas by The Crumby Kitchen
Cranberry Comfort Punch by Nomageddeon
Cranberry Mint Cocktail by The Taylor House
Cranberry Moscow Mule by Blackberry Babe
Sparkly Cranberry Rum Cocktail by Fearless Dining
Rumberry Punch by Or Whatever You Do
Spiced Cranberry Cocktail by Tammilee Tips
Cranberry Rum Cocktail by Unexpected Elegance
Cranberry Prosecco Cocktail by Cookin' Canuck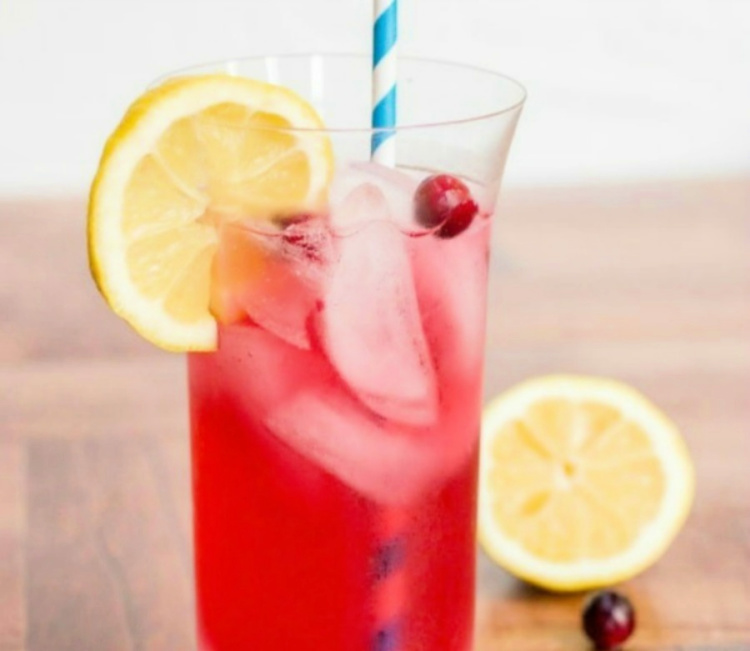 Whatever you do, give yourself a treat with one (or more!) or these cocktails. They are perfect to sip alone or share with friends as well. And when you find one that you love, "cheers", my friend to you!
Maybe you prefer the apple or apple cider drinks? Here's more to try.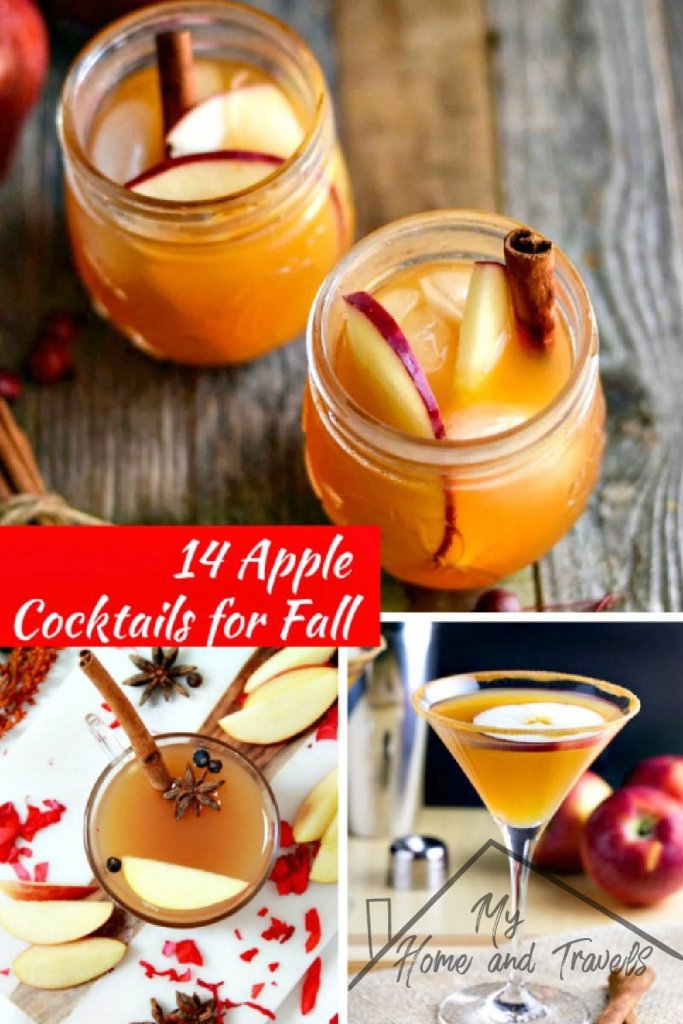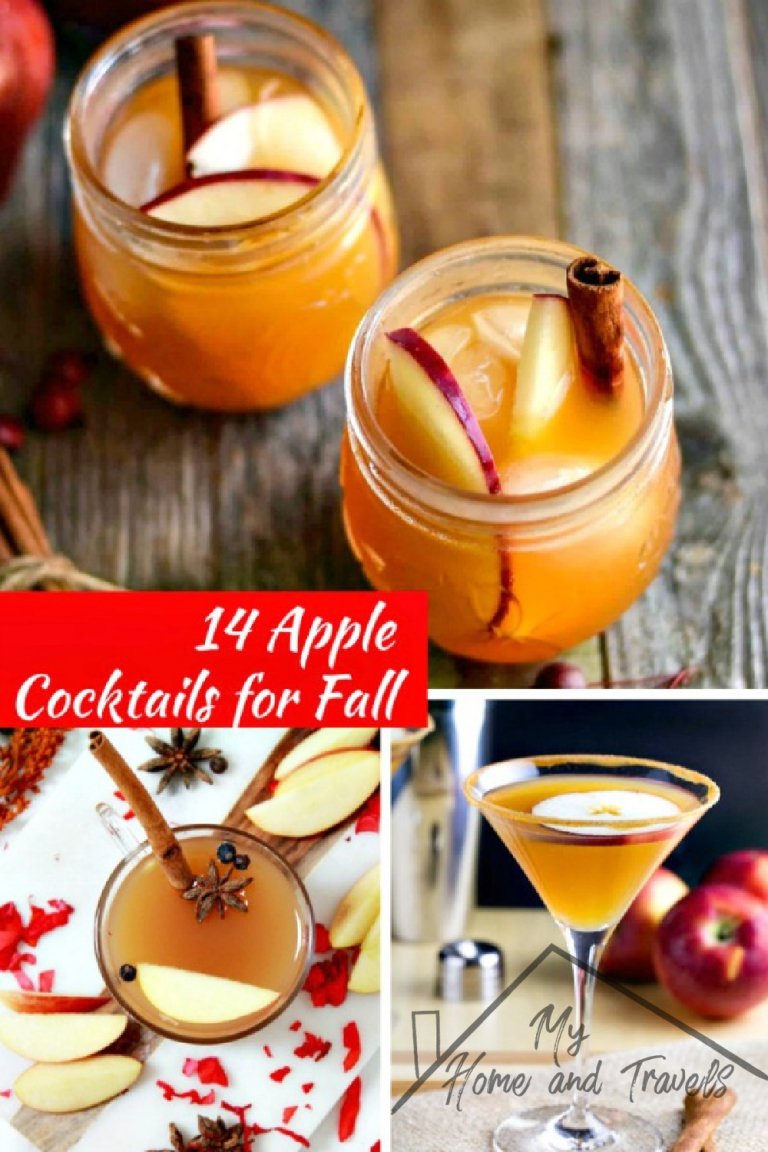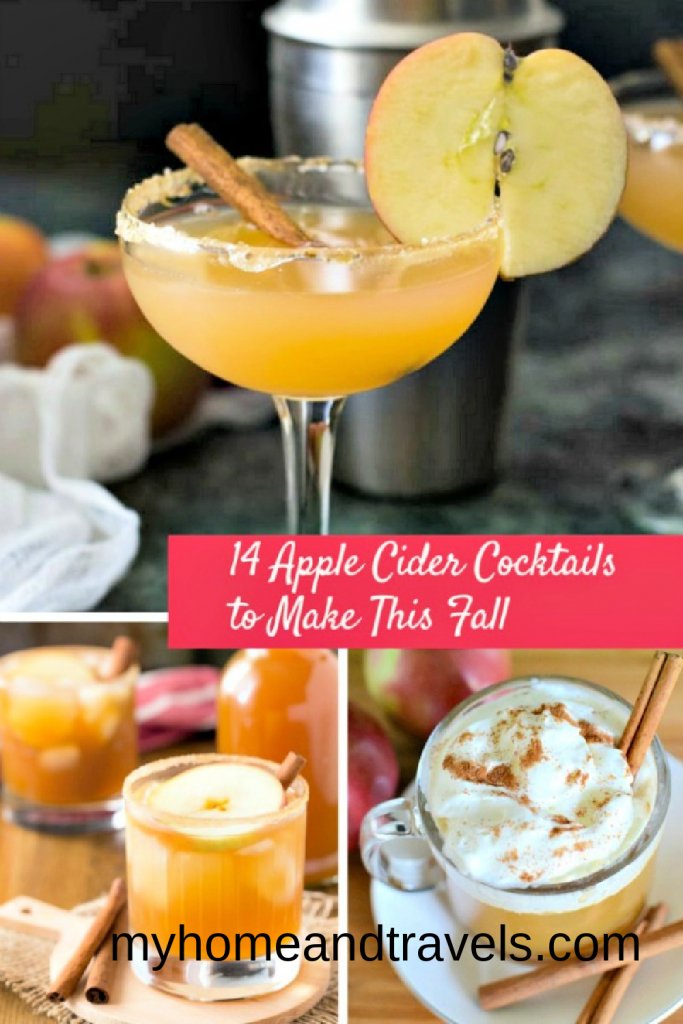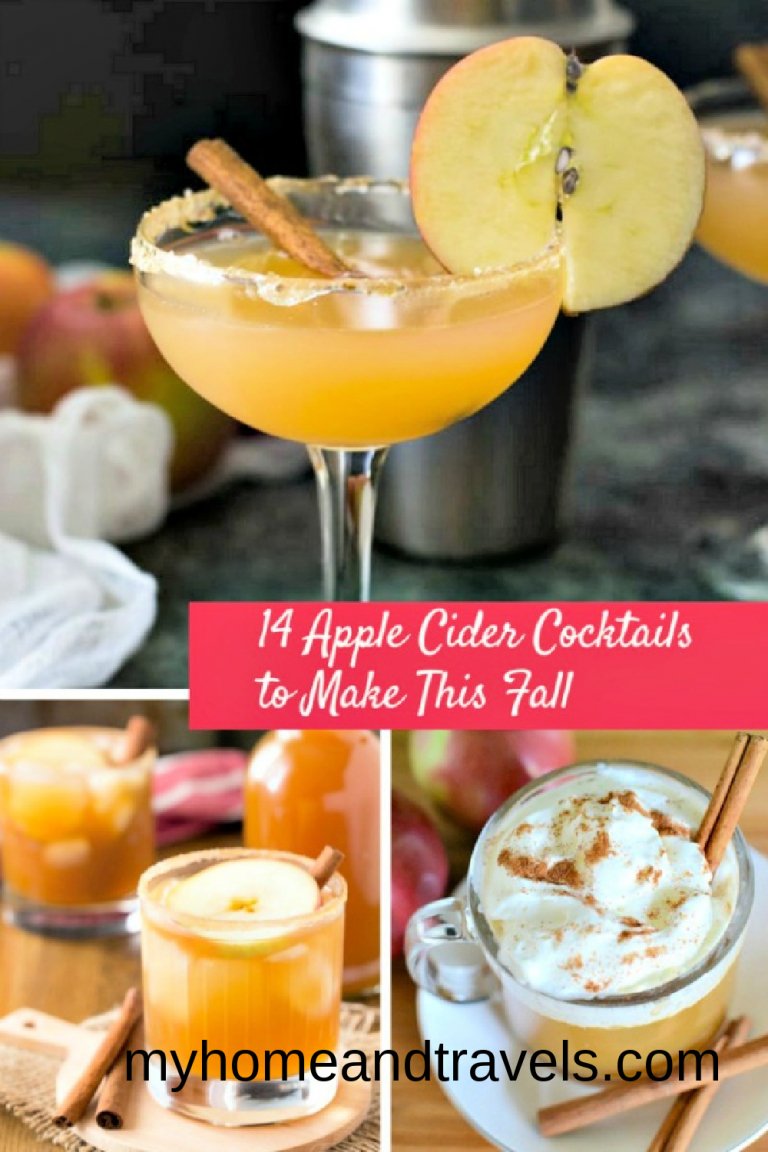 I hope you take time to enjoy each season and the flavors for all.
I've included affiliate links to Amazon for you to find some products easier. I may receive a small commission, but the price is the same for you. It just helps my blog out.
Happy Travels,
Rosemary