As many of us are having winter weather, some so much worse than others, here's a quick little project you can do for your neighbors.
These pictures were from 3 years ago, luckily no snow yet in my neighborhood. Maybe tonight though.
Our home.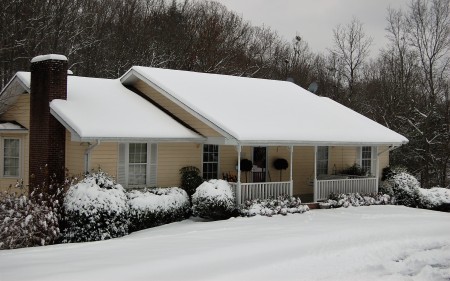 Walk around your neighborhood and take pictures of different homes.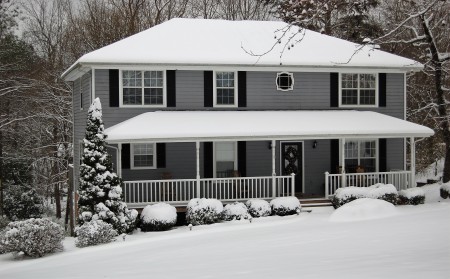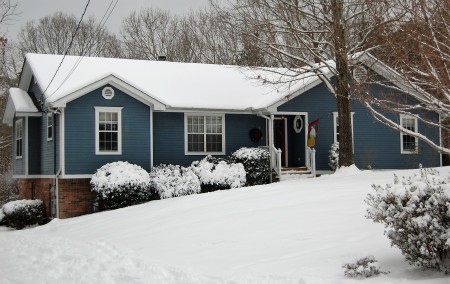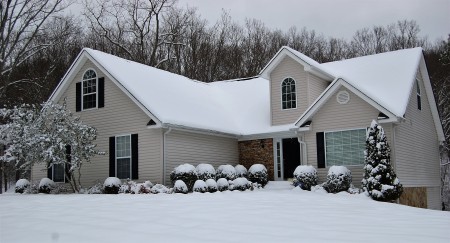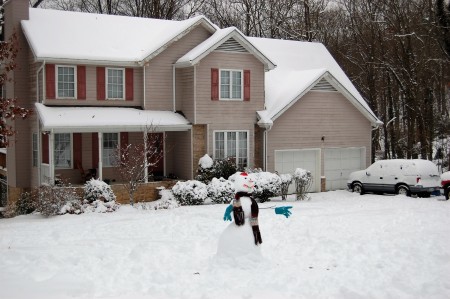 Maybe you will find a snowman.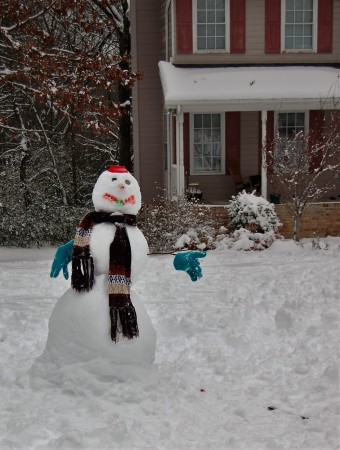 Interesting mailboxes and bird feeders. Even caught a red bird – lucky me.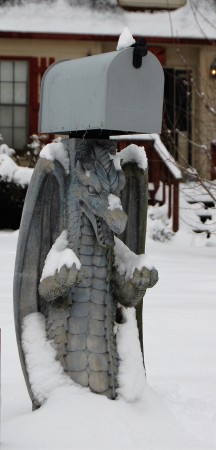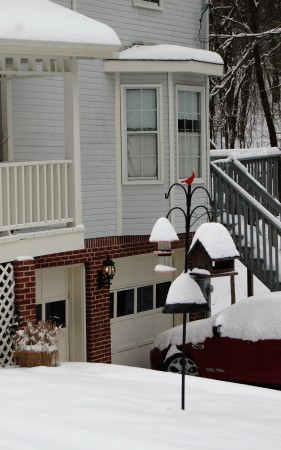 Do houses at different angles.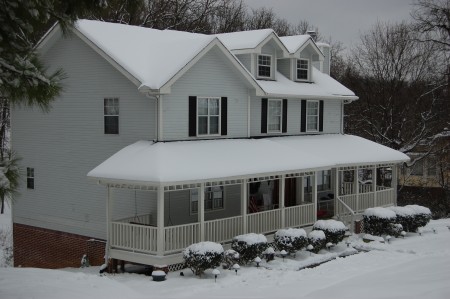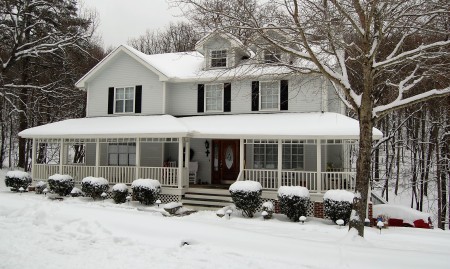 We live on one of the good hills in the neighborhood so this is seen too.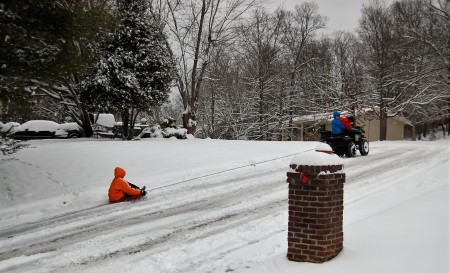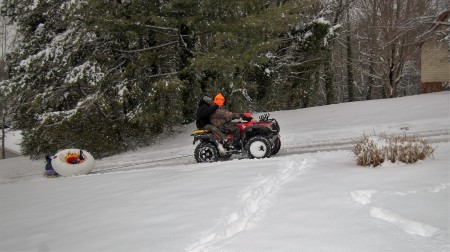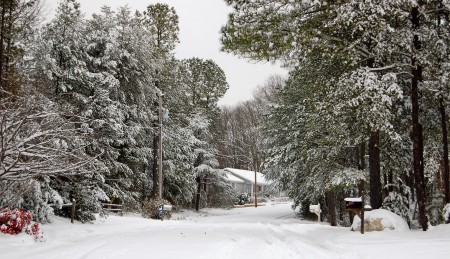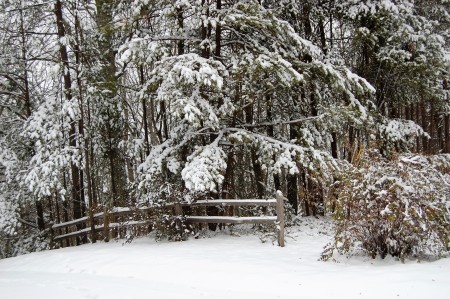 Then don't forget about your favorite guys.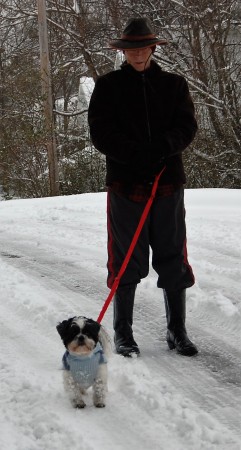 After you print these off, just drop off to the neighbors (not supposed to put in mailbox). It's surprising how many don't have pictures of their own homes in the snow.
Some neighborhoods even have their own website – post them there also.
Now the next time you have some snow or ice, go out carefully and snap some pictures.