Christmas in July – Favorite Recipes Let's talk about one of the favorite part of any holiday – the food!! Many non-bakers, will usually try their hand at a family favorite recipe whether that's fudge, sugar cookies, or maybe snickerdoodles. What about you? Yes to all of the above.
Are you pinning ideas now?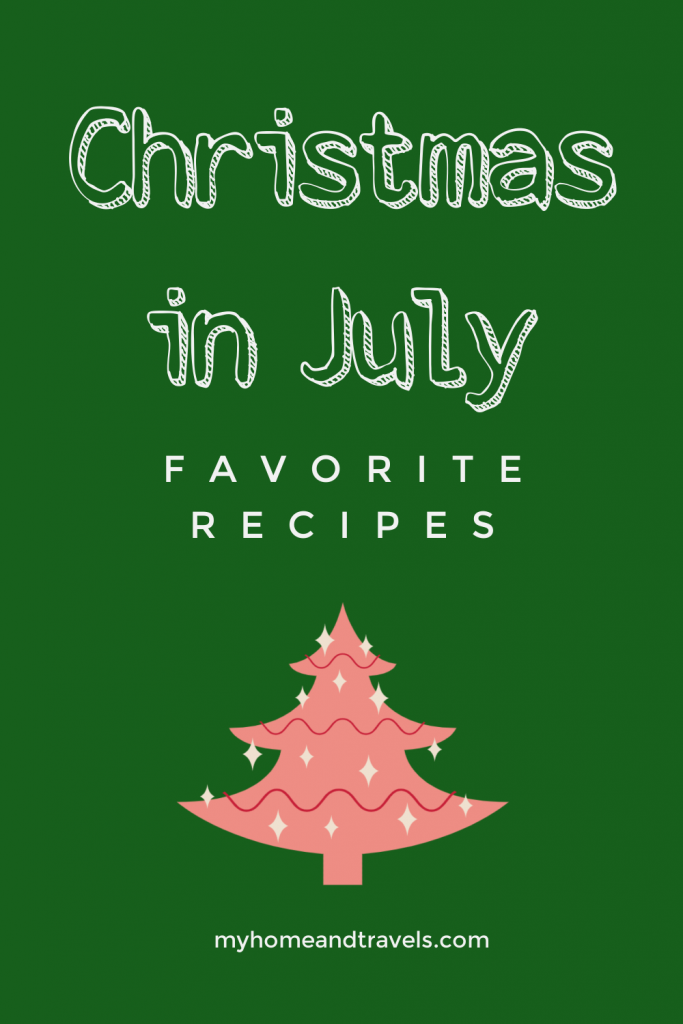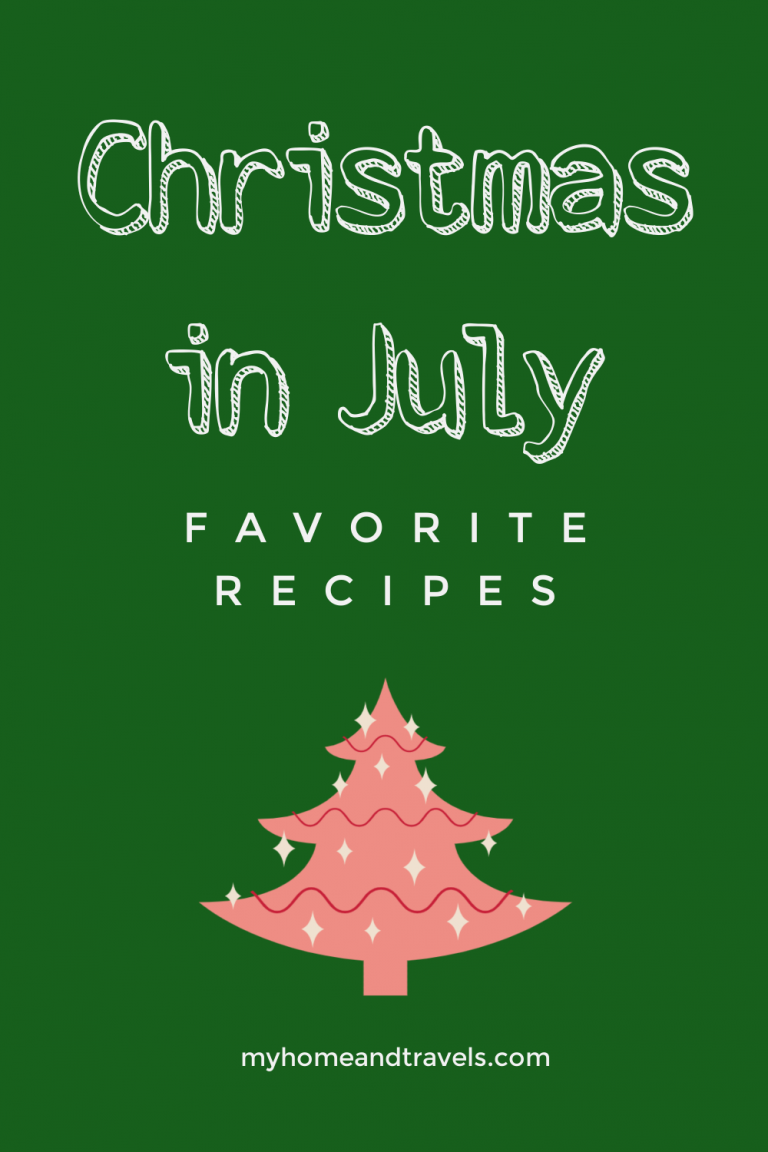 I'm sharing a few of my posts from over the years but rest assured, there's new ones to come. I found the booklet on Ebay for the sugar cookies I grew up with so many of those will be made and shared. She would make these, sometimes with a frosting, not a fancy one, then freeze them. Those and her peanut butter cookies were always in a Stanley (remember that company) bowl and taken on trips if we traveled to family.
Christmas in July – Favorite Recipes
Love to make these pretty green or a frosty white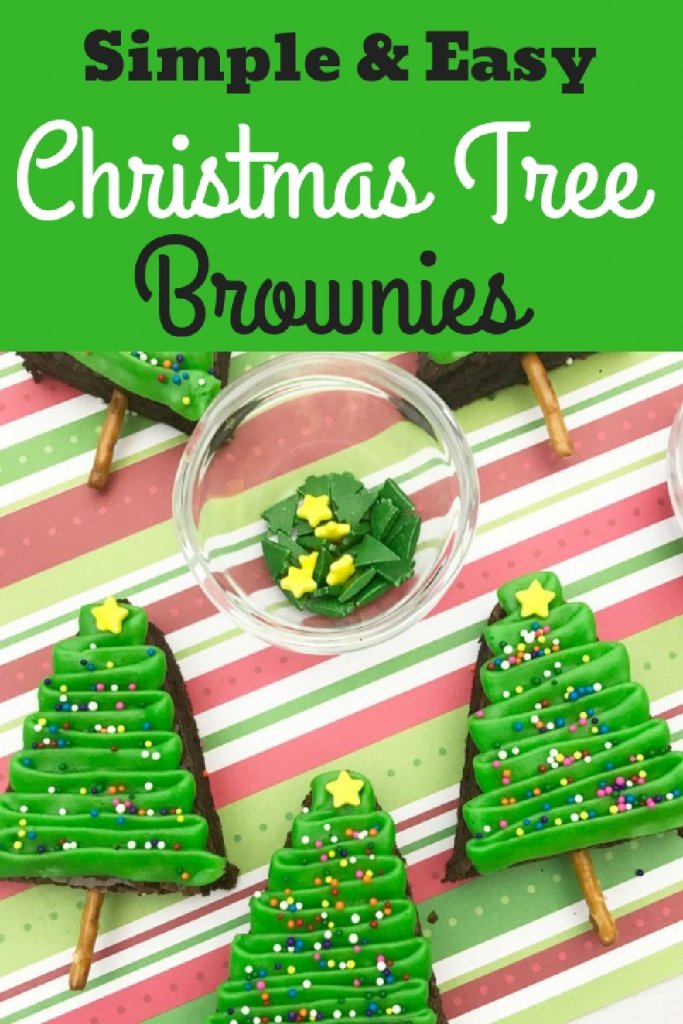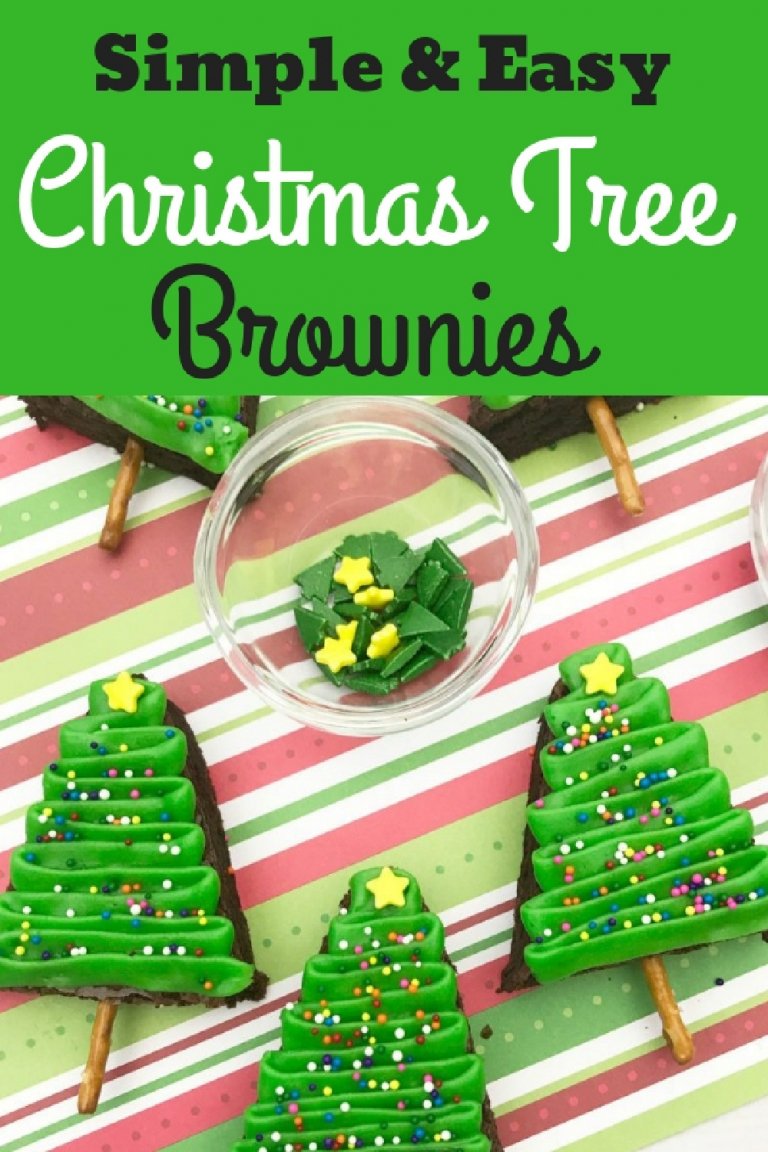 RED VELVET BROWNIE BITES AS SANTA HATS
Make sure to try these red velvet brownies any time of the year. They are delish!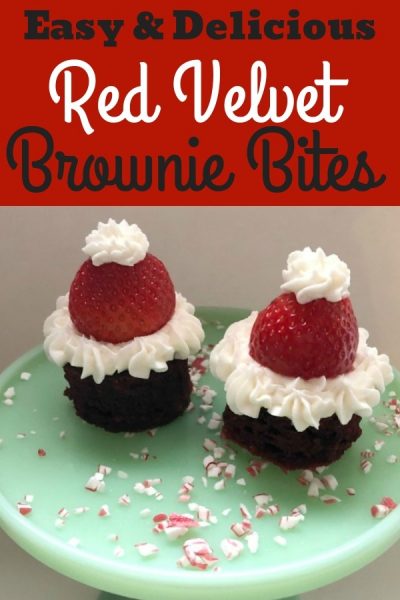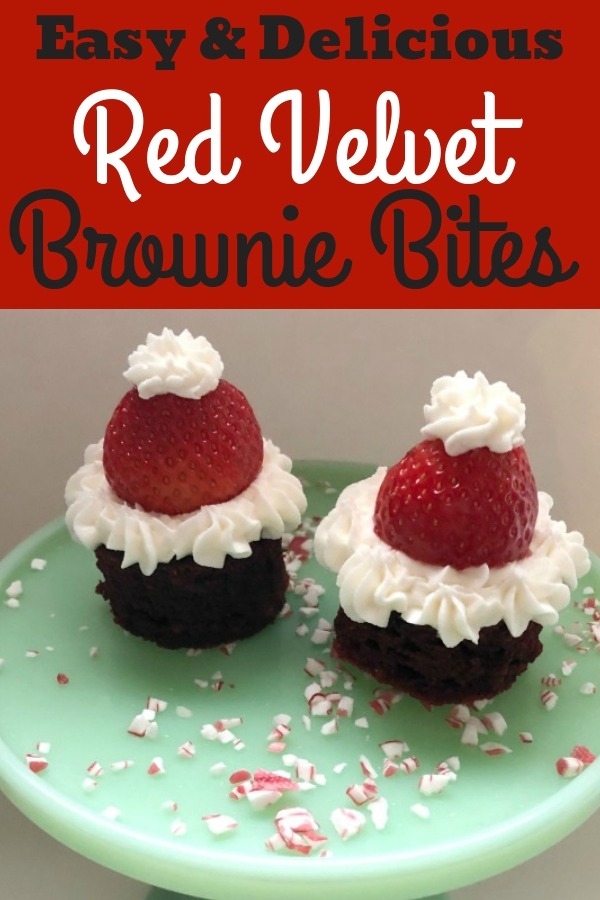 TRADER JOE'S COOKIE BUTTER COOKIES
Remember the peanut butter cookies I talked about, this is the same recipe, just substituting Trader Joe's Cookie Butter instead of regular peanut butter.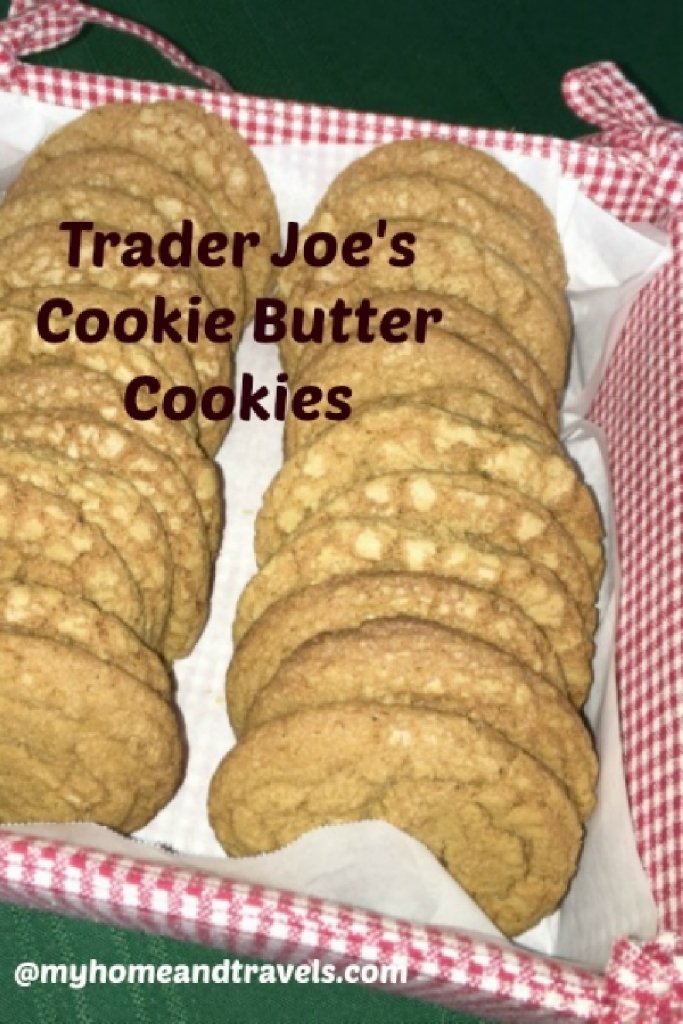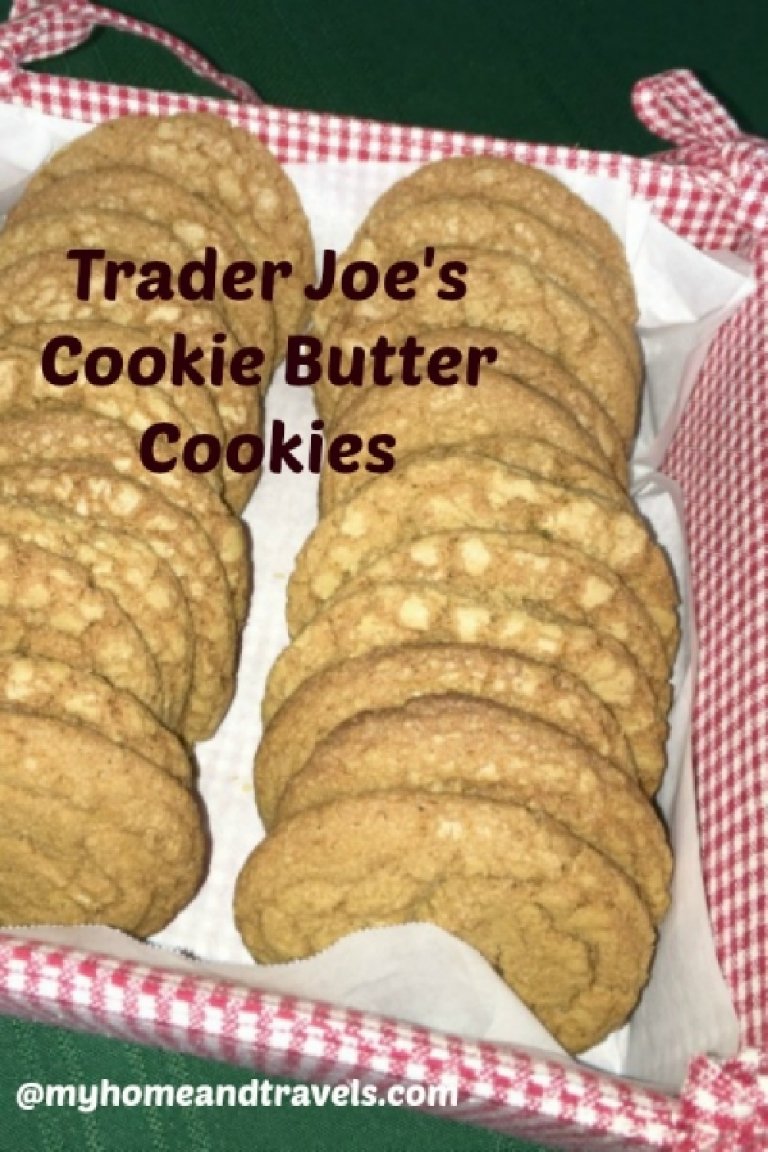 MY FAVORITE CHOCOLATE CHIP COOKIE
These are made all year round, and what makes them special – a hint of coffee. But don't worry if you aren't a coffee lover, it just adds a layer of flavor – not coffee too much.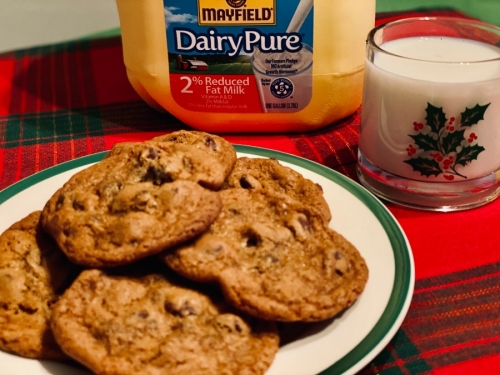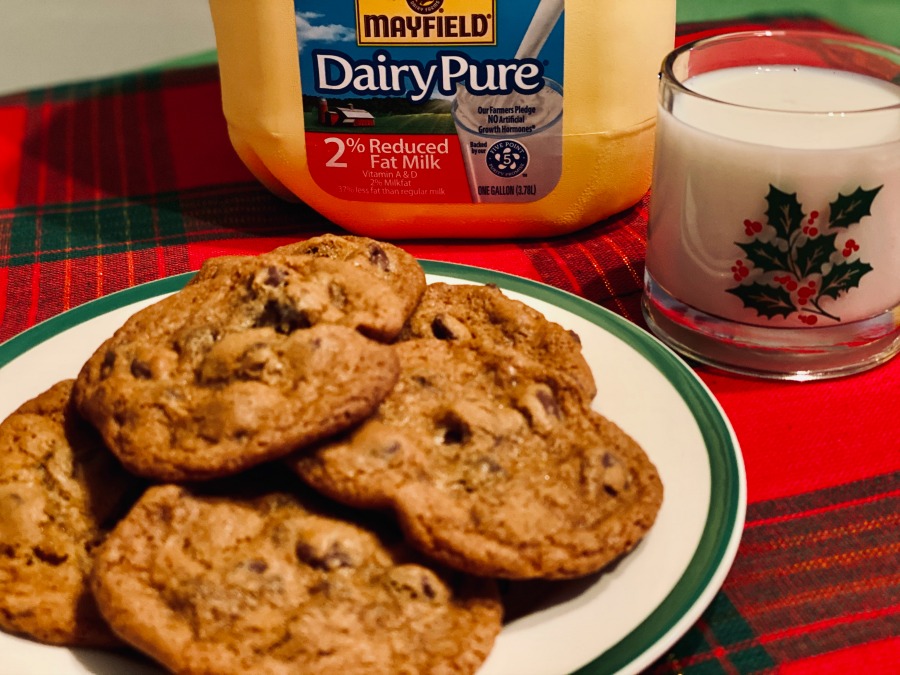 A great chocolate cookie, but add a little melted chocolate or frosting to take this recipe up a notch.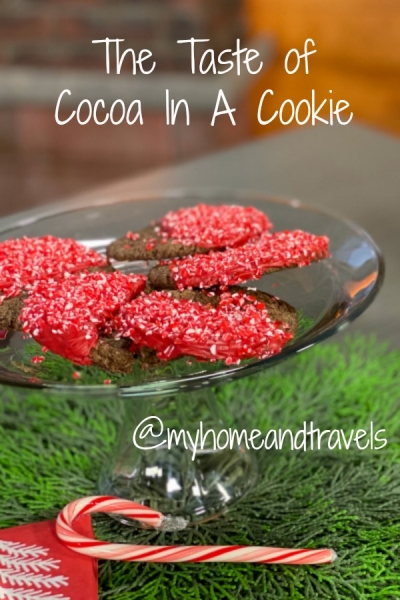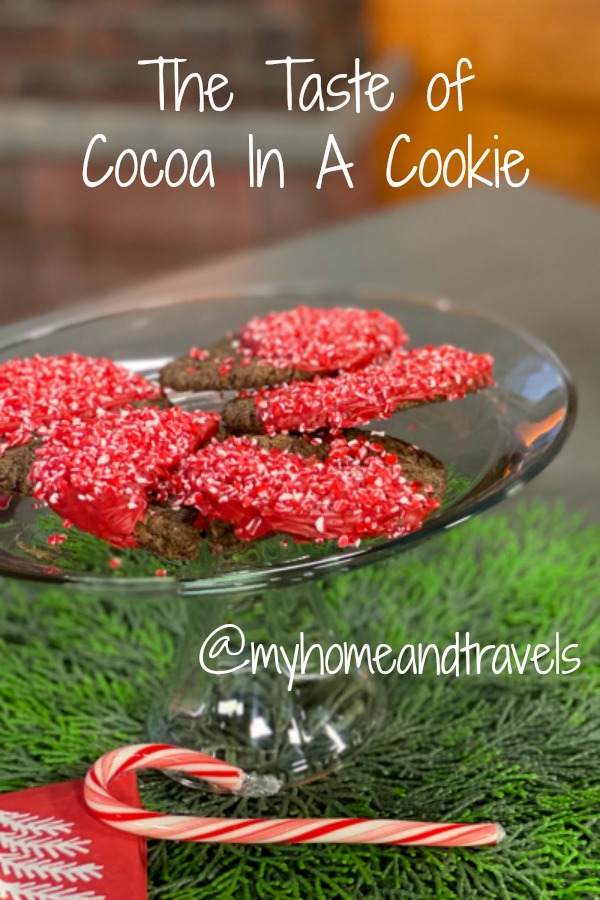 A few from my friends:
SUNDAY CHRISTMAS CAKE from A Bushel and a Pickle – a fun family tradition
PECANS, COOKIES AND DIP from Virginia Sweet Pea – three yummy recipes to try
POTATO LEEK SOUP from Farmhouse 1820 – why not gather friends for a soup party?
SPICY AND SWEET CREAM CHEESE DIP from What Meegan Makes – a twist on traditional dips
CHOCOLATE MINT SNOWBALL COOKIES from My Family Thyme – you had me at chocolate
Now – who's ready to try some of these recipes. Many can be made a few months ahead of time and frozen. You will love pulling things out of the freezer and saving so much time during the holidays.
Get the kids involved. Some of the best memories are made in the kitchen.
REQUEST FROM YOU
One thing I have never been able to master – peanut butter fudge. If you have an old-fashioned type recipe, please share it with me.