Why You Should Visit Grapevine, Texas During Christmas
I love Christmas. It's one of those times of year that everything seems shiny, new and just plain beautiful. One of the best aspects of Christmas is being able to see new sights and explore different cities to see how they celebrate the holidays differently. One of my favorite places that we've been able to visit during the holiday time is Grapevine, Texas. It's seriously a city that loves Christmas! In fact, it's the Christmas Capital of Texas! If you've been wanting to visit someplace new and exciting this Christmas season, here's why you should visit Grapevine, Texas during Christmas.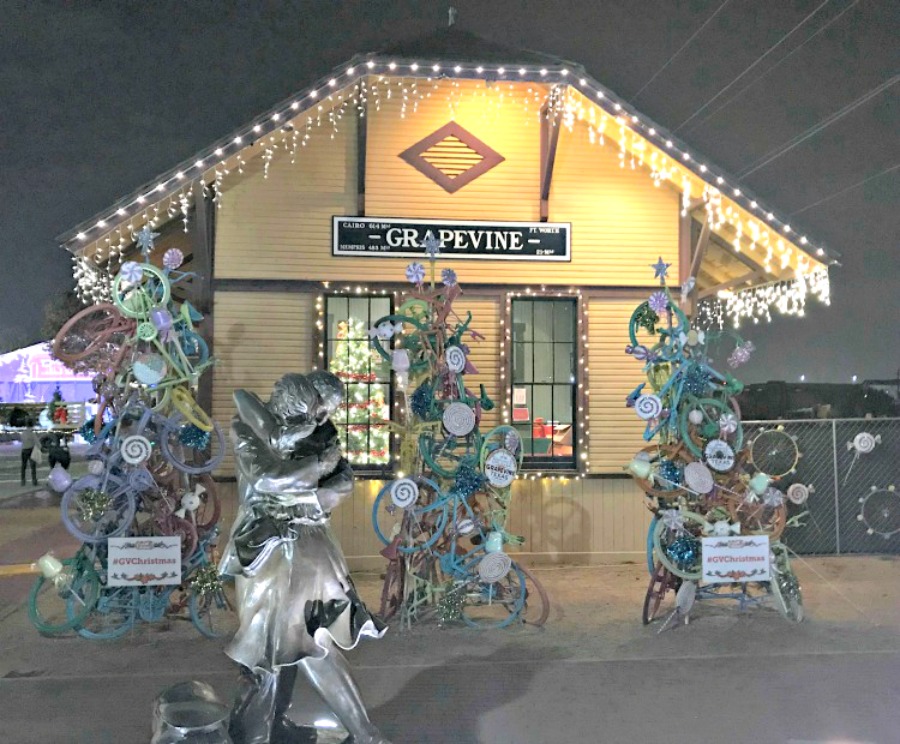 Don't just take my word for it! In just 40 days, the city of Grapevine has over 1,400 Christmas-themed events that anyone can enjoy! That's a ton of Christmas fun to have for kids of all ages, even the big kids (adults I mean)! It's no wonder this city is the Christmas Capital of Texas!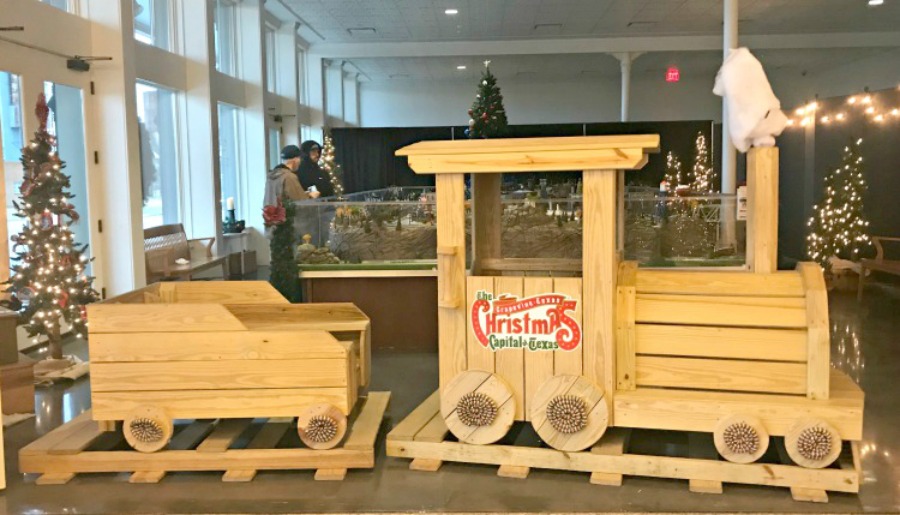 Pin this for your travel ideas for the future in case you can't make it this year.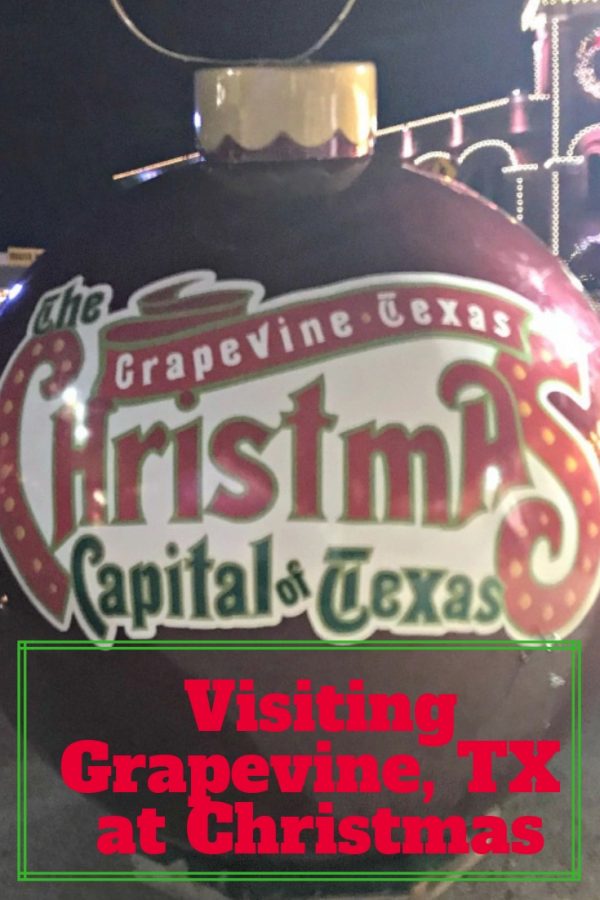 Put these events on your radar:
Gaylord Texan Resort's Lone Star Christmas with ICE! featuring Rudolph The Red Nose Reindeer
From November through January, you won't want to miss out on this fun event! No matter where you look, there are ice sculptures everyone and over 2 million (yes, million!) lights on display to look at and enjoy! Plus, there is an ice-skating rink, snow tubing and everyone even has the opportunity to decorate their own gingerbread!
This full service Lodge offers Gingerbread Houses, Caroling, Story telling, and a chance to enroll in North Pole University. Plus an indoor waterpark.
You will not only find special Christmas performances, but classic movies and popcorn is a regular event.
Texas Star Dinner Theater with a production of A Cold Hearted Christmas
North Pole Express® on the Grapevine Vintage Railroad
Who wouldn't want to take a trip to the North Pole? Load up the family and take a trip on the railroad. Who knows, you may even get to meet Santa and Mrs. Claus!
No matter where you look, there will be plenty of opportunities to get your photo with Santa on your trip to Grapevine, Texas. Remember…he sees you when you're sleeping…he knows when you're awake…he knows if you've been bad or good, so be good for goodness sake! With this giant ornament, as they say "Everything is bigger in Texas".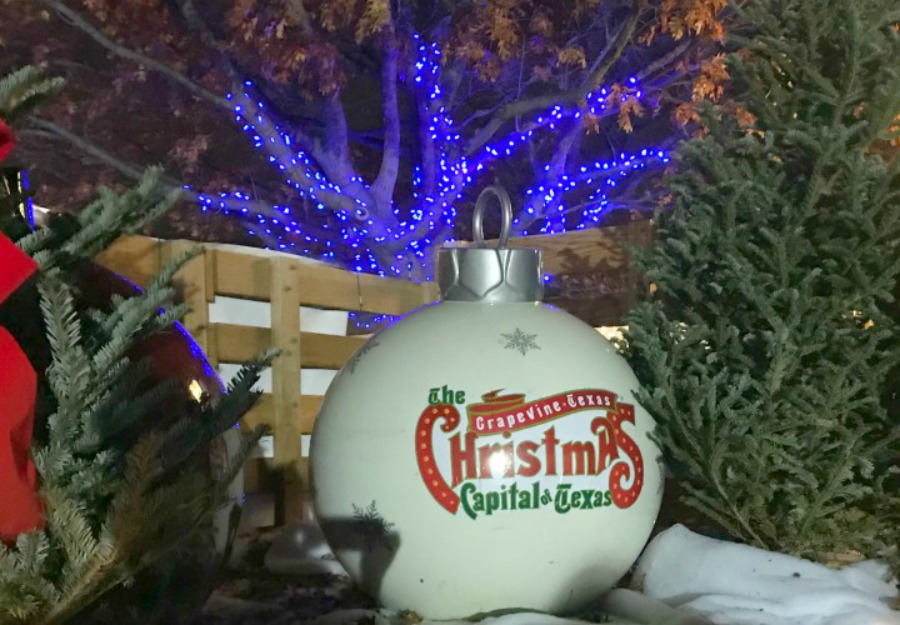 Carol of Lights and Parade of Lights
Trust that the streets of Grapevine will be lit up with millions of Christmas lights. We've all heard the saying, "It's beginning to look a lot like Christmas", right? Once you arrive in Grapevine, you'll know exactly what that phrase means!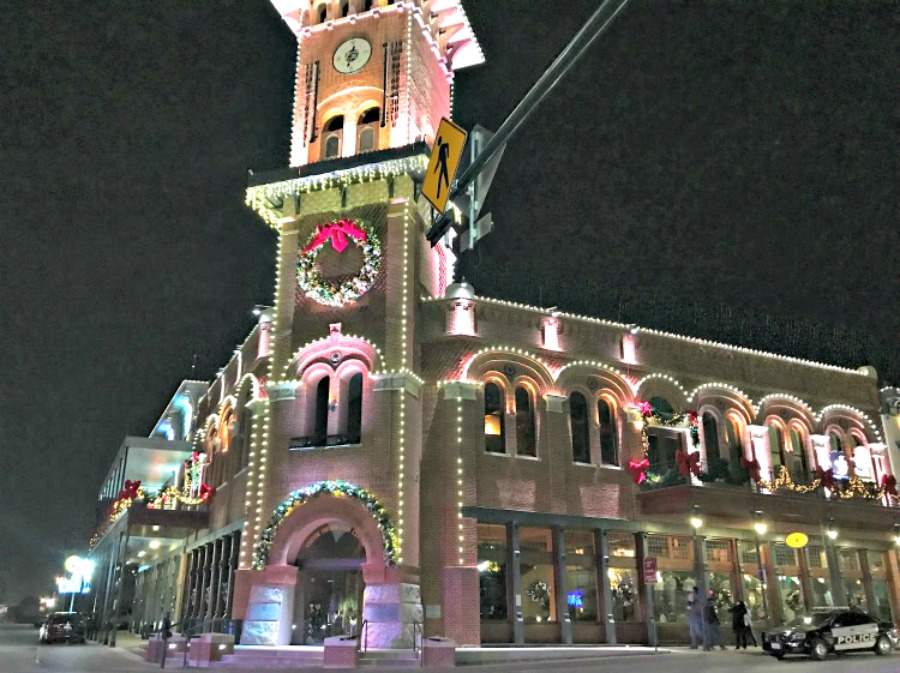 The Carol of Lights parade has live performances and even fireworks! Did I mention that Grapevine really knows how to celebrate Christmas?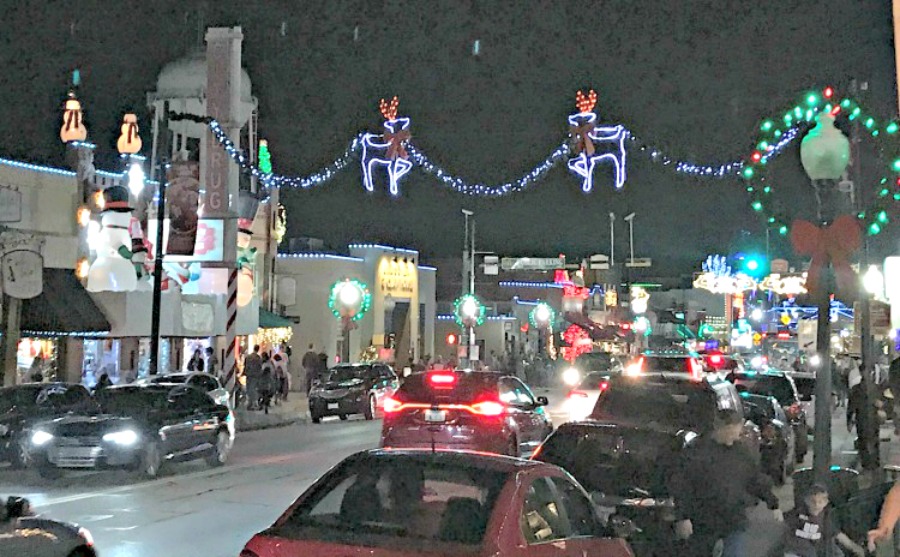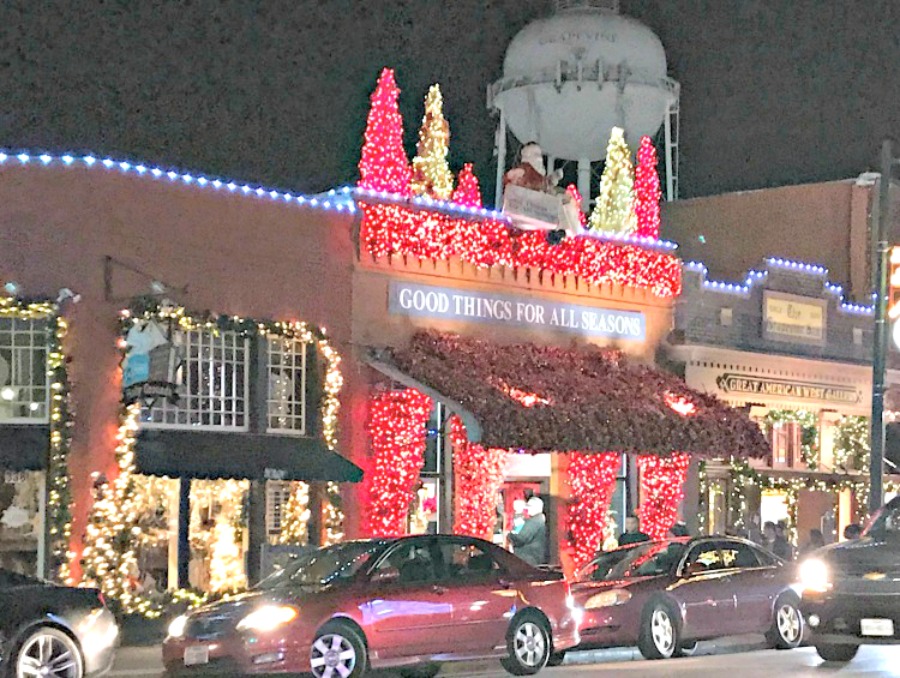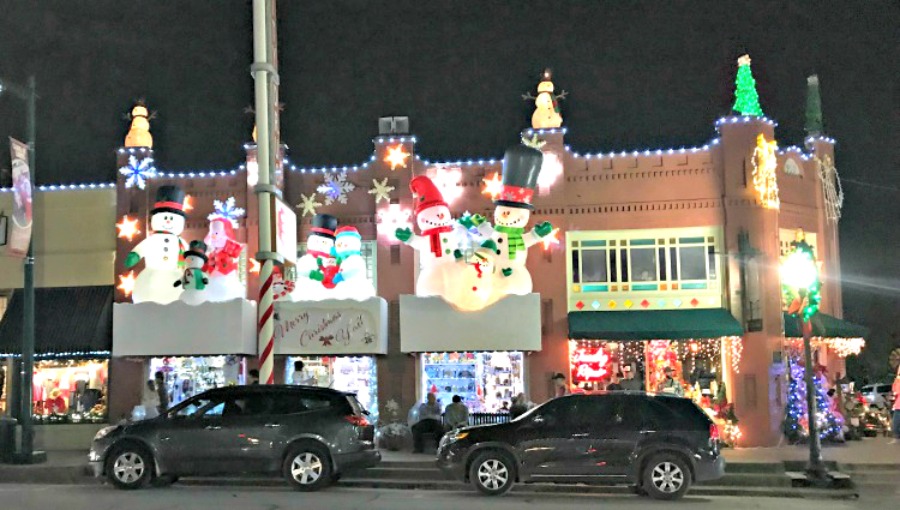 The Parade of lights is the largest lighted Christmas Parade that is currently in Northern Texas! It's packed full of marching bands playing amazing music and floats covered in lights. Everyone in the crowd will have a smile on their face as they watch all the beautiful floats pass by, waiting in anticipation to see Santa! Don't worry, he'll be there! He wouldn't miss out on this amazing display of lights and floats!
Keep in mind that Grapevine, Texas gets very crowded during the holiday season. A lot of their events that they have are for free, but some do have costs. It's important to book your tickets early for any that you can because space is limited and fills up super quick!
And a must stop is the Tower Gallery of the Visitors Information Center Hometown Christmas
This was one of the most beautiful Welcome Centers I have ever visited. You could tell the charm of it even if it wasn't decorated for Christmas.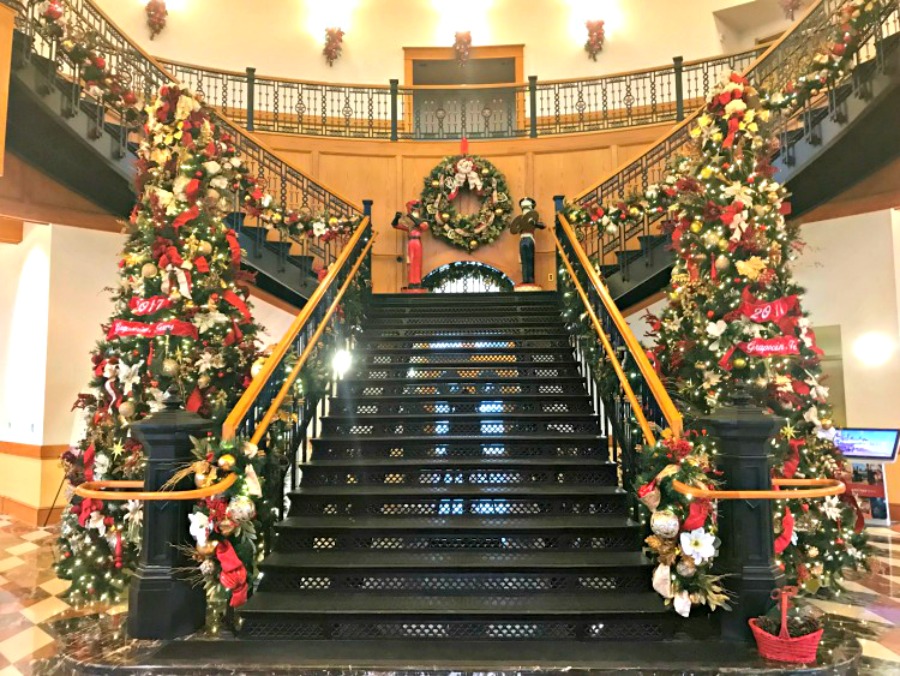 A stop here alone will get you into the spirit, and provide you with more information if you haven't got it off the website. When you walk in, you know you are in the Christmas Capital of Texas. It's Christmas decor to the max. Plus did I mention there's many photo opportunities for FREE.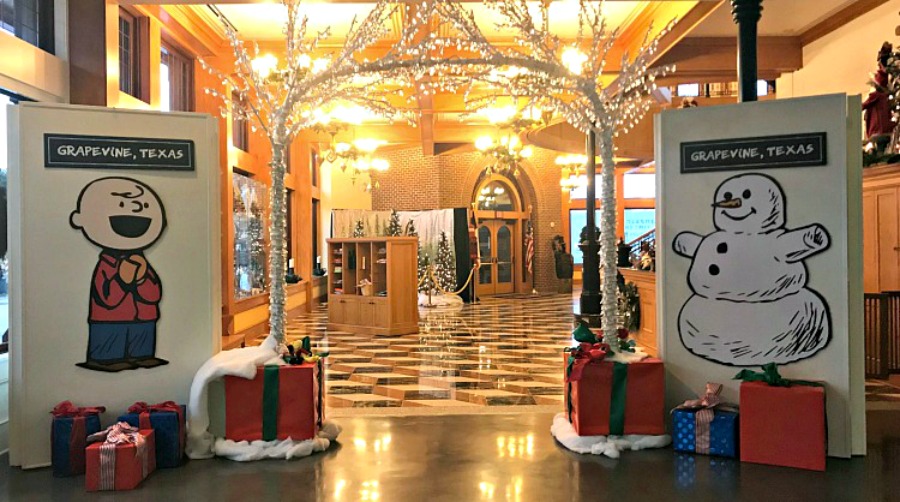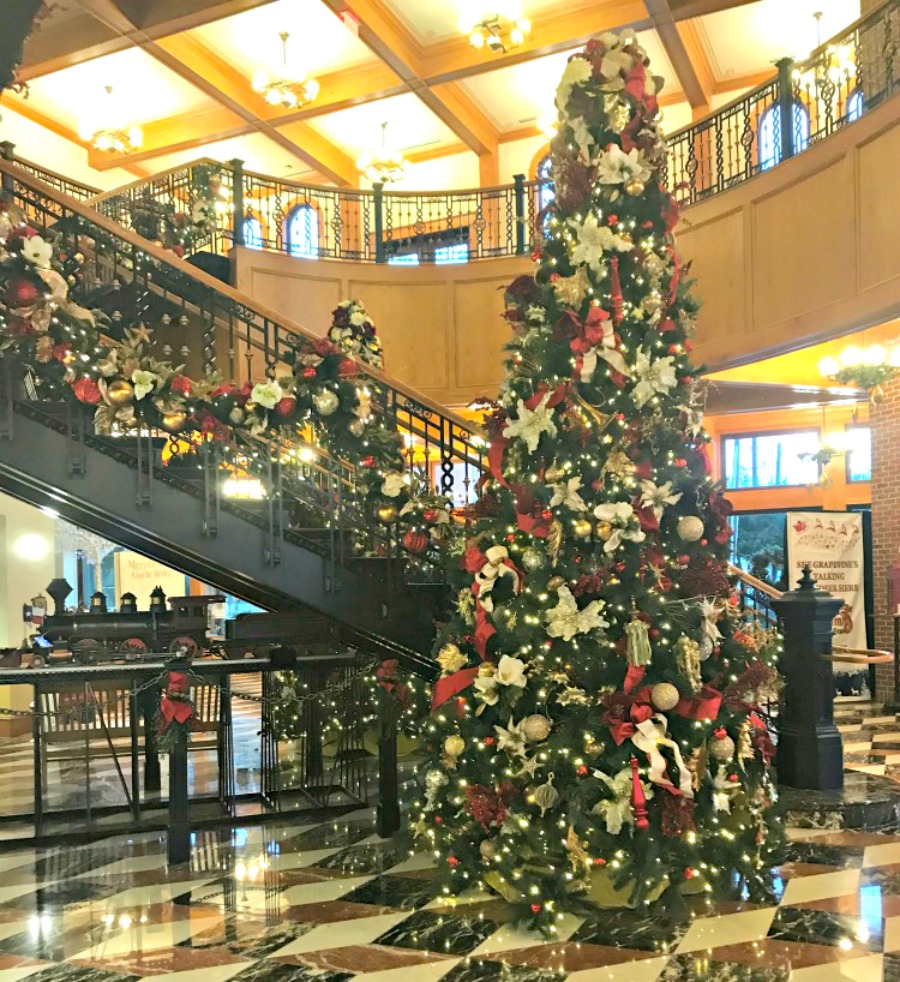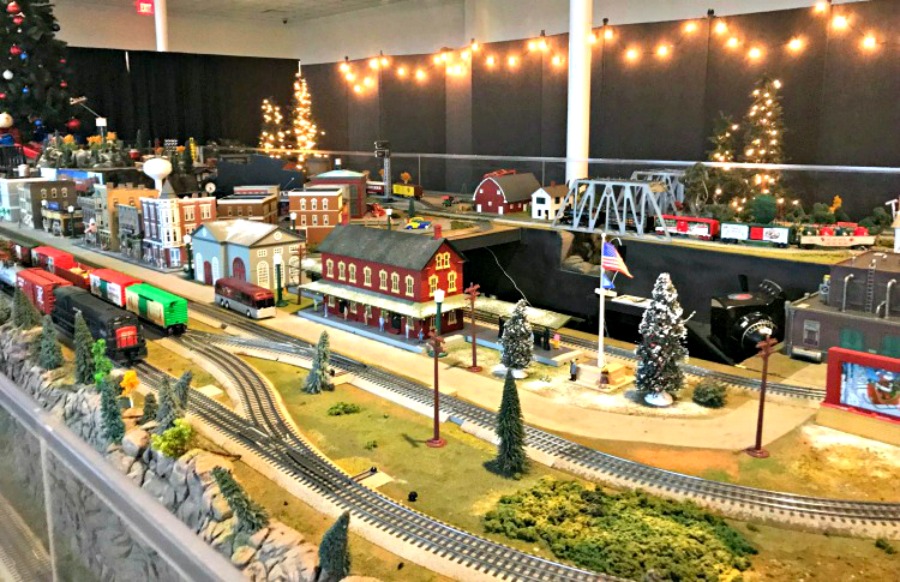 And honestly, the same goes with trying to find lodging accommodations as well! The sooner that you can book your Christmas travels, the better! You won't want to cut your visit short just because you waited too long to book a hotel stay!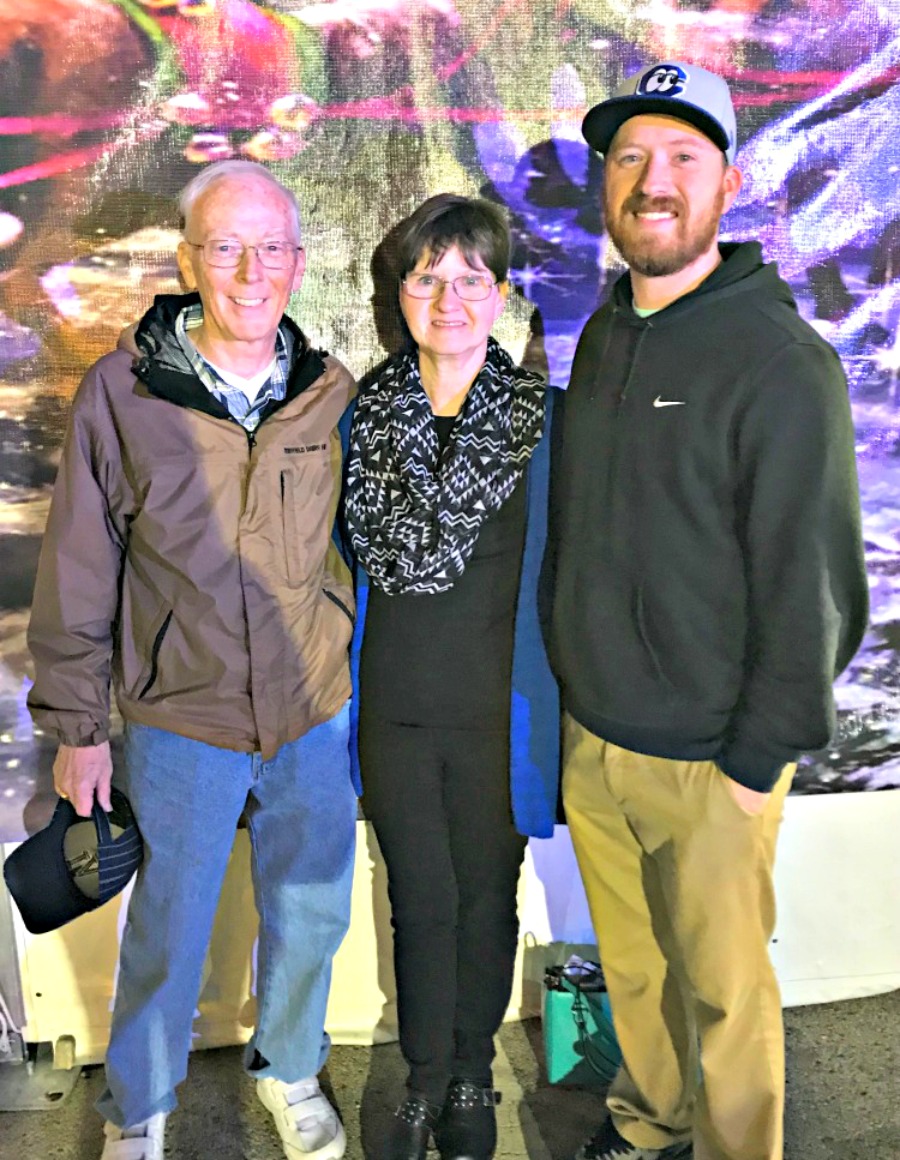 This holiday season, take a trip to Grapevine, Texas. You'll love all the amazing light displays and the overall feeling of the city. It's the perfect way to get excited about the upcoming holiday season! All of these pictures were taken last year, so I'm sure you will see even more this year.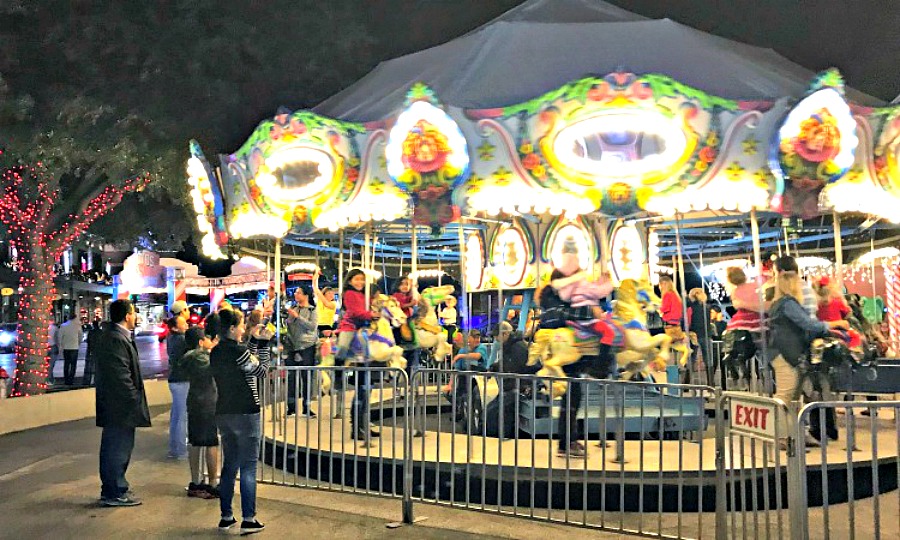 Several of these events may require tickets and can sell out at peak times, so get your tickets now.
Events and themes usually change year to year, but if you visit their website, you may find the current dates and any new events.
Maybe while you are in Texas, you should take in a Cowboys game.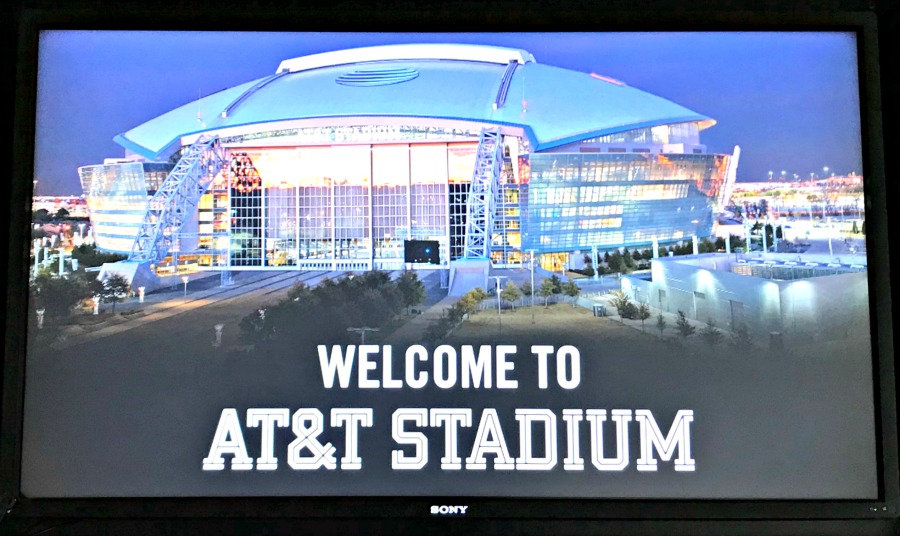 I've included affiliate links to Amazon for you to find some products easier. I may receive a small commission, but the price is the same for you. It just helps my blog out.
Happy Travels,
Rosemary