Since I started ordering groceries for pickup at WalMart, I have discovered a few new items. A new favorite for my family is these Super Easy Garlic Parmesan Wings. As I was searching for something else, this seasoning mix popped up and thought I would try it. And I'm so glad I did.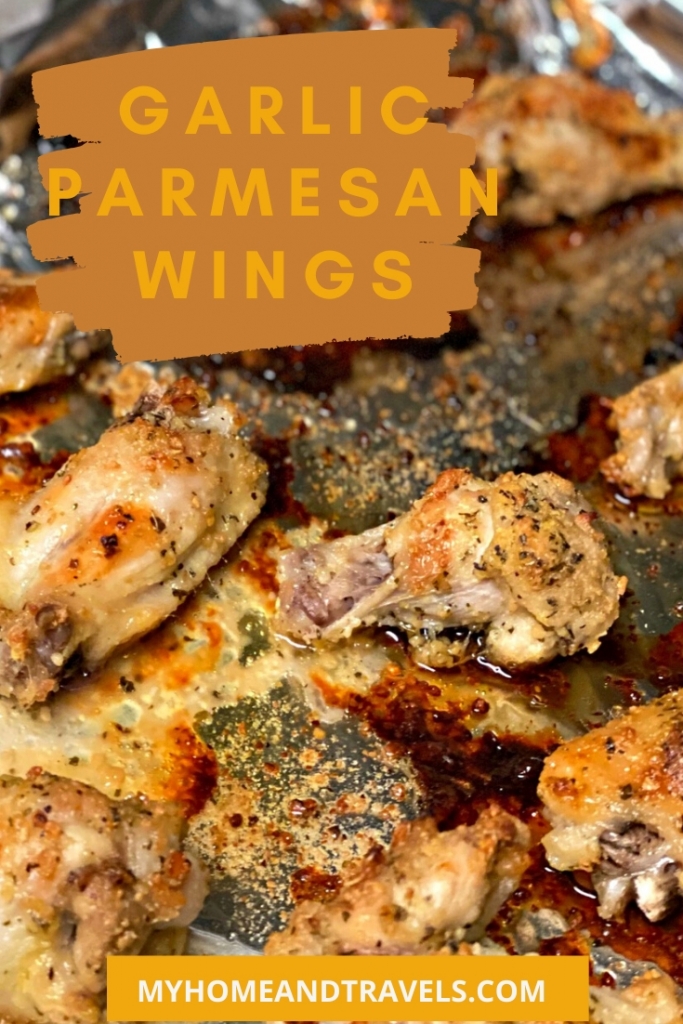 During these days of shut downs and staying at home, my habits have changed a lot and some of these may stay. I have learned to order groceries on-line for pick up or delivery. Yes you may have to wait, not get exactly what you need, or make alternate meals plans. But it's something I have learned to figure out.
We love wings
We all love wings whether more plain, to garlic parmesan, to some a little more hot and spicy. It's a meal that the three of us would usually go out to enjoy and always want leftovers. But this could easily end up being a $40 meal with sides. My four pounds of wings with two packages of seasoning was less than $12. I did make a pot of baked beans to go with it which would be about $3. So it was a good budget saver for us.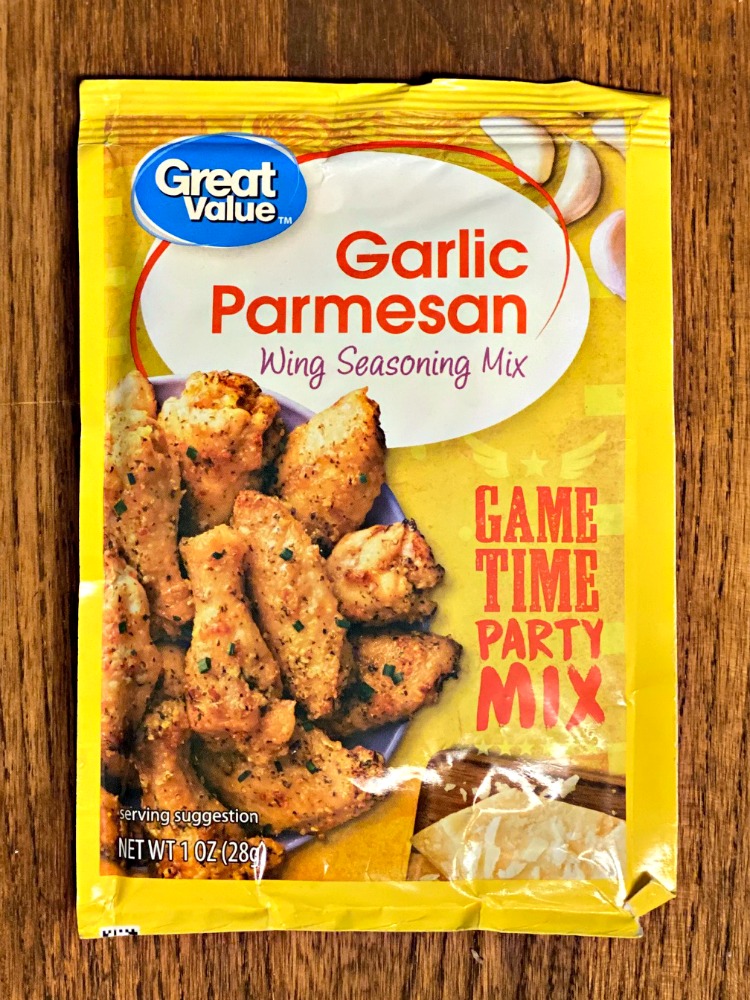 These Super Easy Garlic Parmesan Wings were really easy. The wings were frozen so time was allowed for these to thaw.
These would also be great for any of those get together (one of these days), maybe after school, or for after games.
What you need
Wings
Great Value Garlic Parmesan Wing Seasoning Mix
For 2 pounds of wings
Place thawed wings in a ziplock bag.
Sprinkle seasoning over and shake
Bake on aluminum lined baking sheet for 30 – 35 minutes
Serve with your favorite toppings such as Blue Cheese or Ranch Dressing and celery sticks.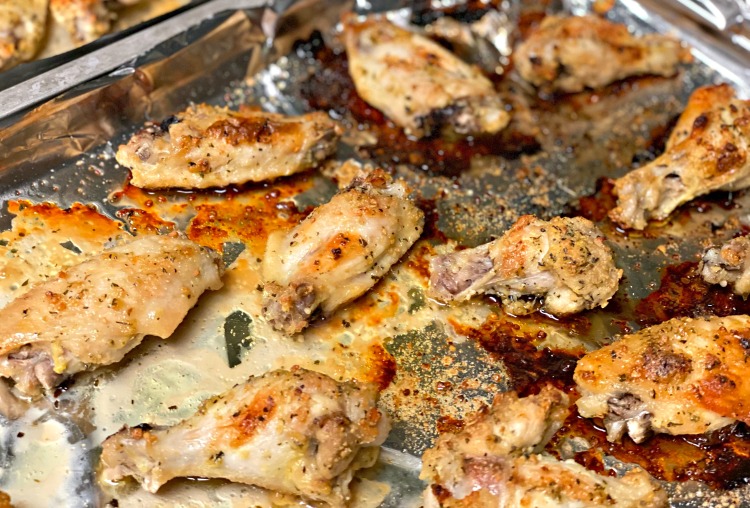 Hints
Spray aluminum foil with non-stick spray
Two pounds should fit on a 10″ x 15″ sheet
A little olive oil can be coated onto the wings if desired
Don't have wings?
I did use this on chicken legs when I didn't have wings and it worked find. You just don't get as much surface to season as you do on wings, but they were still good.
Skin on chicken won't dry out as much as skinless chicken does.
I'll share soon another package season I have found. A creamy Schrimp Scampi sauce has been figured out and given a thumbs up by my son. (Husband not a shrimp eater).
Give me any new things you have discovered or new recipes you've tried lately.
A few of my favorite things to make at this time.
My favorite Quarantine Recipes