Don't Throw Out Old Christmas Decorations
I wanted to share a couple of older blog posts and TV segments with you on why you don't throw out old Christmas decorations. Use a little paint on most to update and make new.
These are just a few of the "before" ideas you will find in Part 1 & Part 2.

It seems you always find a few damaged items every time you unpack your decorations, or even some might get damaged while they are up.
New Life to Old Christmas Decorations
New Life to Old Christmas Decorations – Part 2
Here's a couple "after".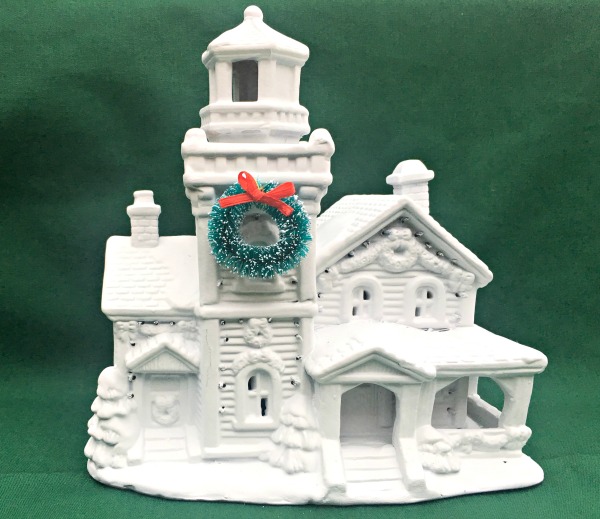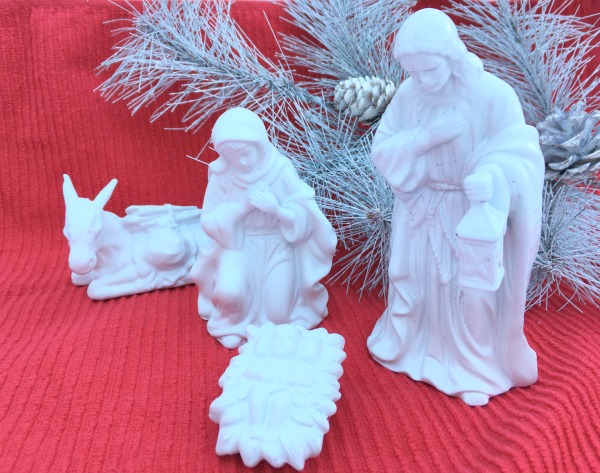 You will find links to a couple of television segments showing some of these updated ideas.
How have you updated some old decorations? Spray paint is always my go to product.
I've included affiliate links to Amazon for you to find some products easier. I may receive a small commission, but the price is the same for you. It just helps my blog out.
Happy Travels,
Rosemary