A Few Tips And Favorite Things For Visiting Epcot During Christmas
Day Three of my Twenty Five Days of Christmas reflects on our first trip to Epcot during Christmas last year. I've given you a few tips and favorite things for visiting Epcot during Christmas.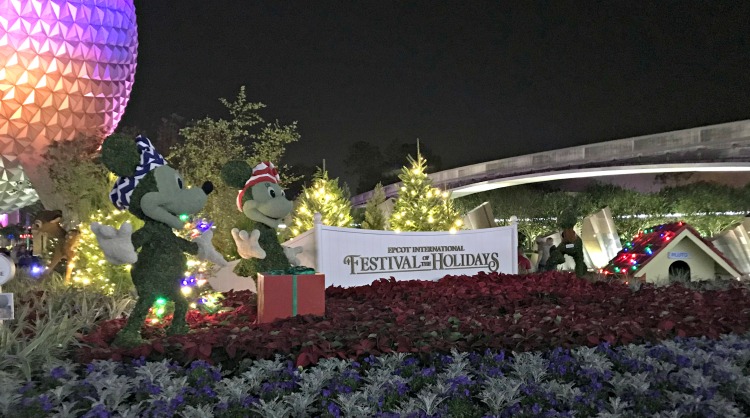 It's no secret that Disney is magical any time of the year, but during the Christmas season, Epcot is especially beautiful. The lights, the characters, and the ability to spend those moments in time at the most magical place on Earth are more than enough reasons to tackle everything that Epcot has to over during the Christmas season.
Get ready for some fun this holiday season by planning a family trip to Disney even if you only do one park! There's no better way to spend good quality time with your loved ones than walking around on the grounds of Disney!
Epcot really knows how to celebrate holidays. From Halloween to Christmas, there is never any shortage of festivities and festivals occurring at the theme parks. Showcasing 11 nations, be prepared to be in complete awe of the beautiful lights known as The International Festival of Lights.
Follow me on Pinterest for more ideas too.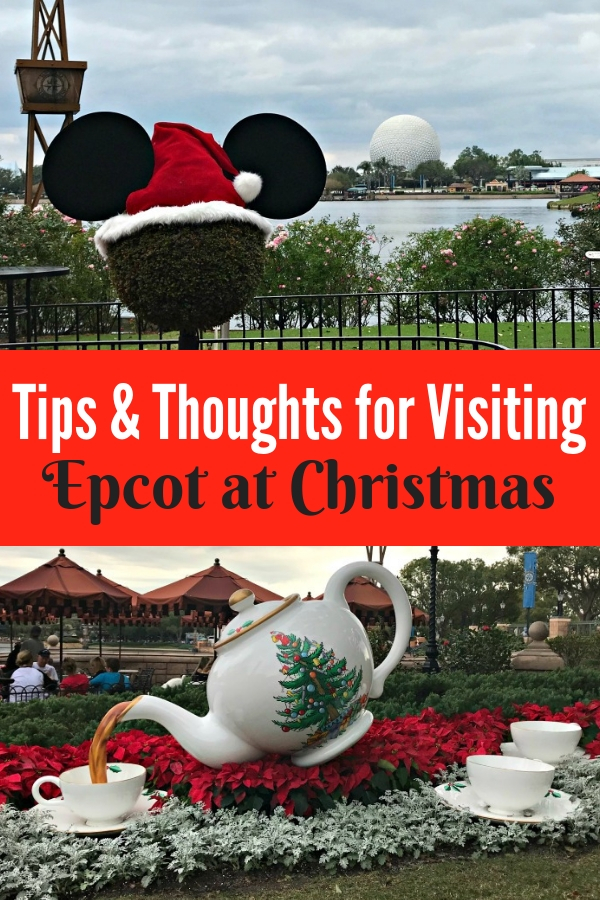 You see the world at Epcot. Each country's unique architectural elements make them not only unique, but recognizable. I like too the decorations are fitting with the country they represent.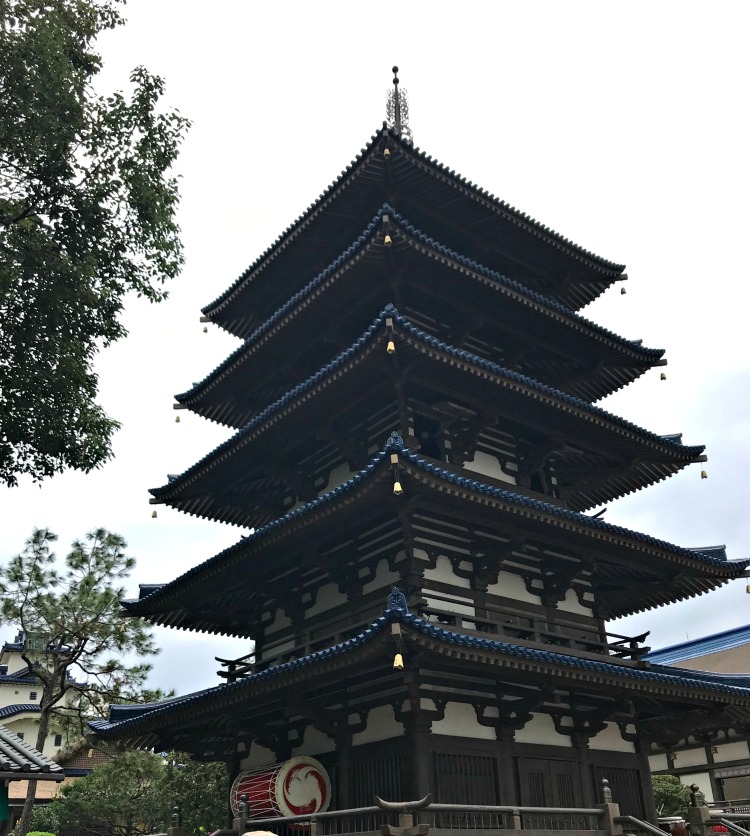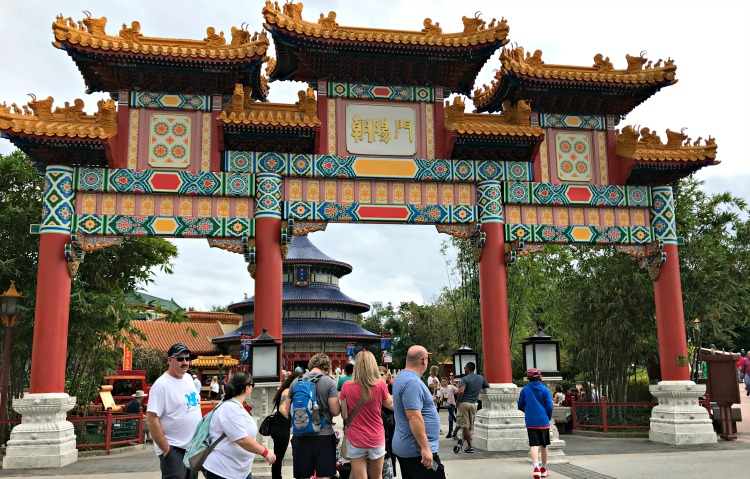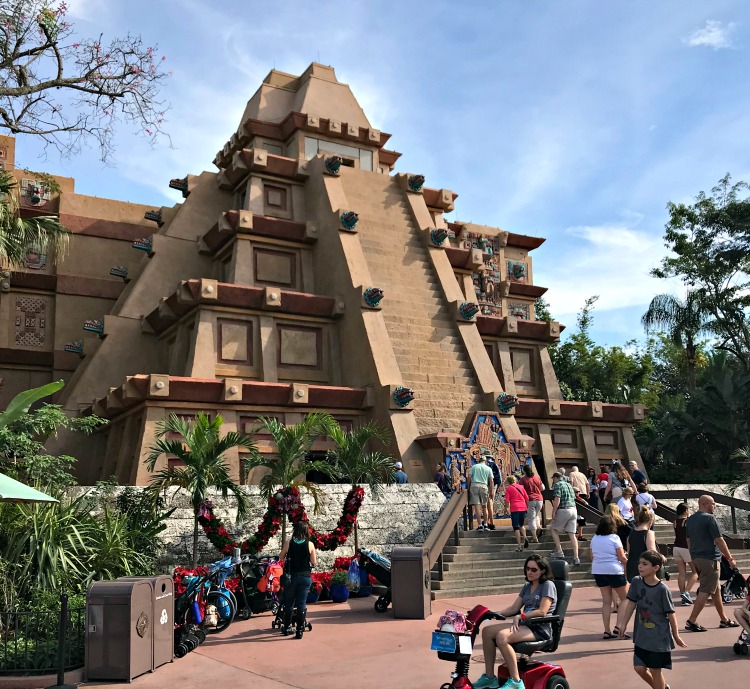 Don't miss out on the Candlelight Processional!
From November 22 – December 30th, you can watch the story of Christmas three times per night at Epcot. Combined with a famous narrator and an orchestra and choir, you won't find anything better that brings forth that true holiday spirit. Stay for one or stay for them all, but this is one aspect of Epcot during Christmas that you don't want to miss.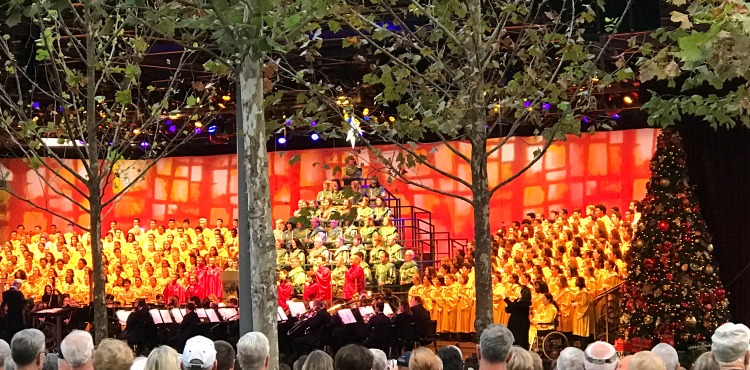 Pat Sajak was guest narrator the evening we attended. There's special dinner options available with reserved seating but these sell out quickly.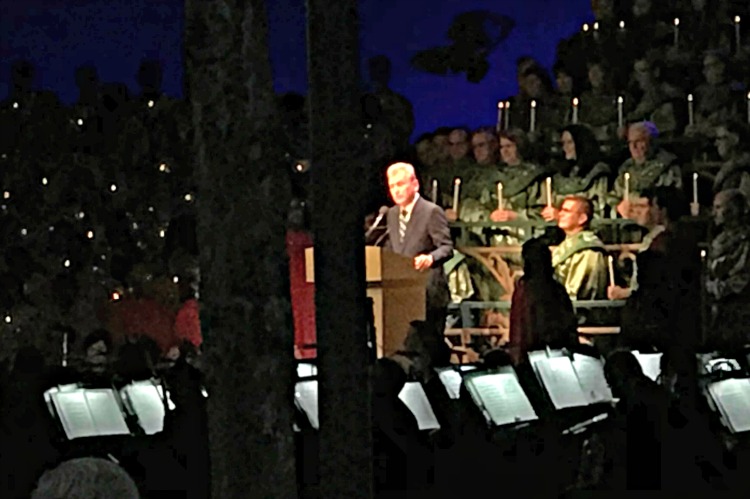 I loved also by attending the early performance, we could witness everything during daylight into the darkness. Truly magical. The singers are magnificent.
Want to know who is narrating? Find more details and scheduled HERE.
Help out Chip and Dale with a holiday scavenger hunt
Did I mention that there is always something family-friendly happening at Epcot? During Christmas, Chip and Dale need your help collecting Christmas ornaments for their tree! Can you and your family help? I certainly hope so! This scavenger hunt is a great way to explore everything that Epcot has to offer!
Arrive hungry to taste test all the incredible food
Here's the deal…during normal operating months, Epcot has some amazing food options that shouldn't be passed up. But during the Christmas season? Forget about it. Everywhere you turn there is scrumptious food just waiting to be enjoyed. Arrive for the lights, the holidays and the Christmas cheer and work up an appetite to fill those hungry bellies!
We had lunch in Mexico, dessert in Paris, dinner in Japan , and beer in Germany.
The food can be as equally gorgeous as all the other sights you will see.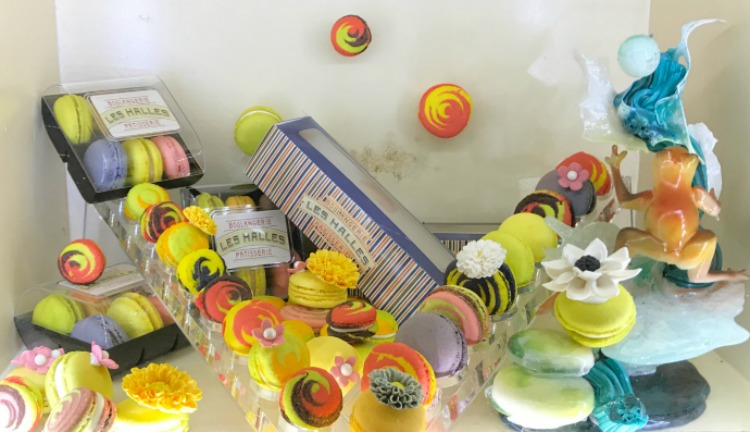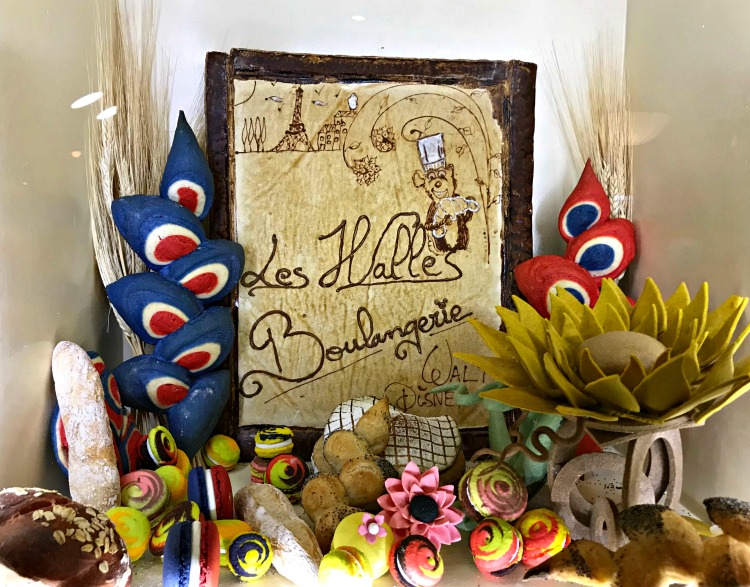 You are never too far from a pair of ears.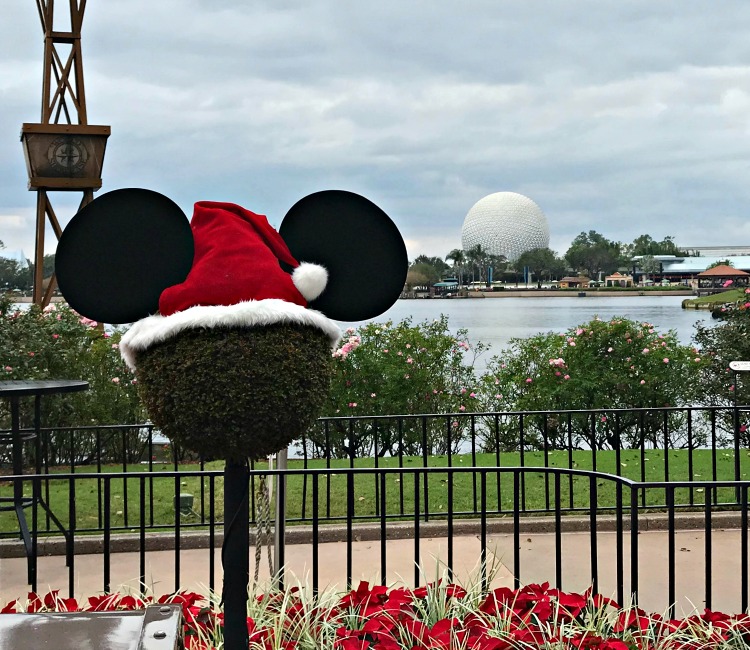 Everything is always lush and green. Landscaping at Disney is just over the top.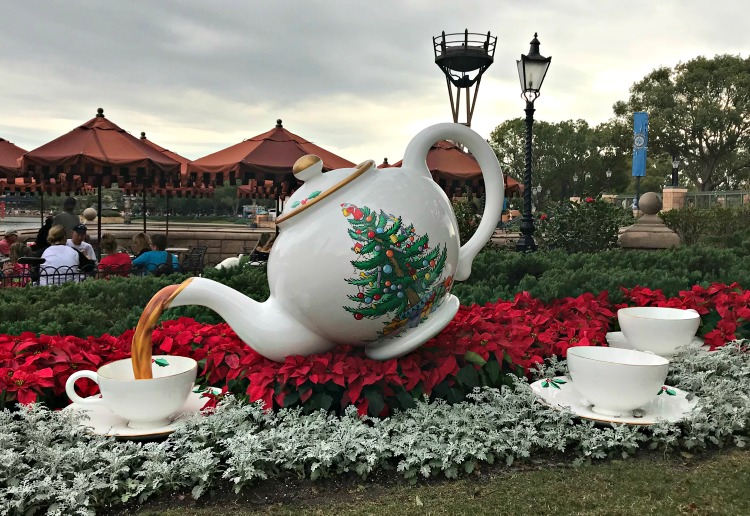 Another highlight for this food was the gingerbread Capitol, Lincoln Memorial and Washington Monument. It's always great fun to see these works of art. Think of the time and artistic ability which goes into this.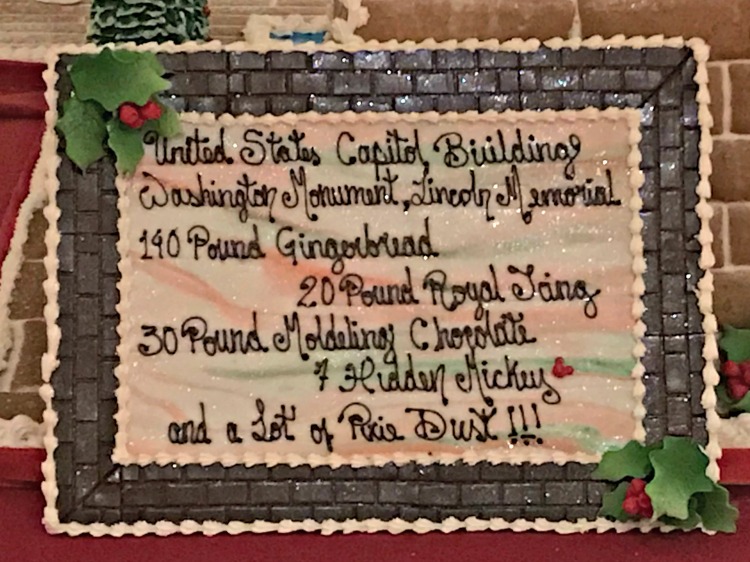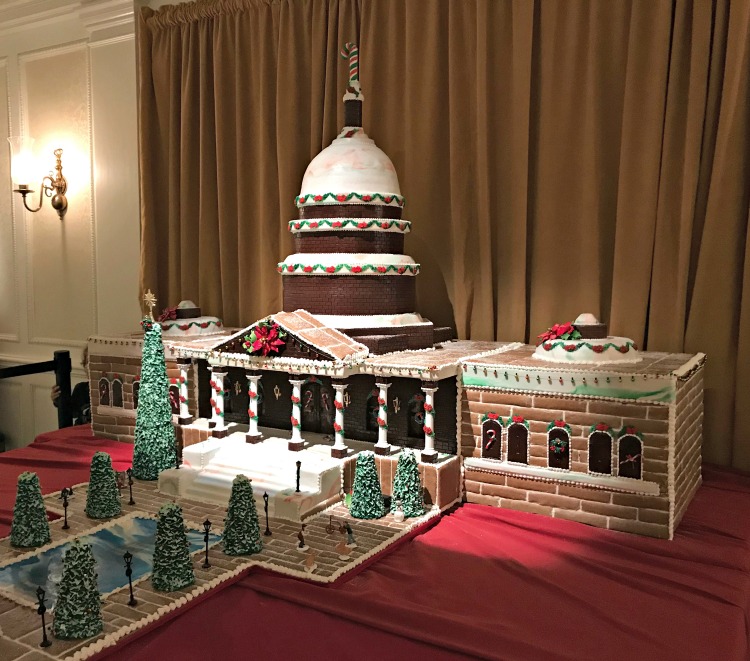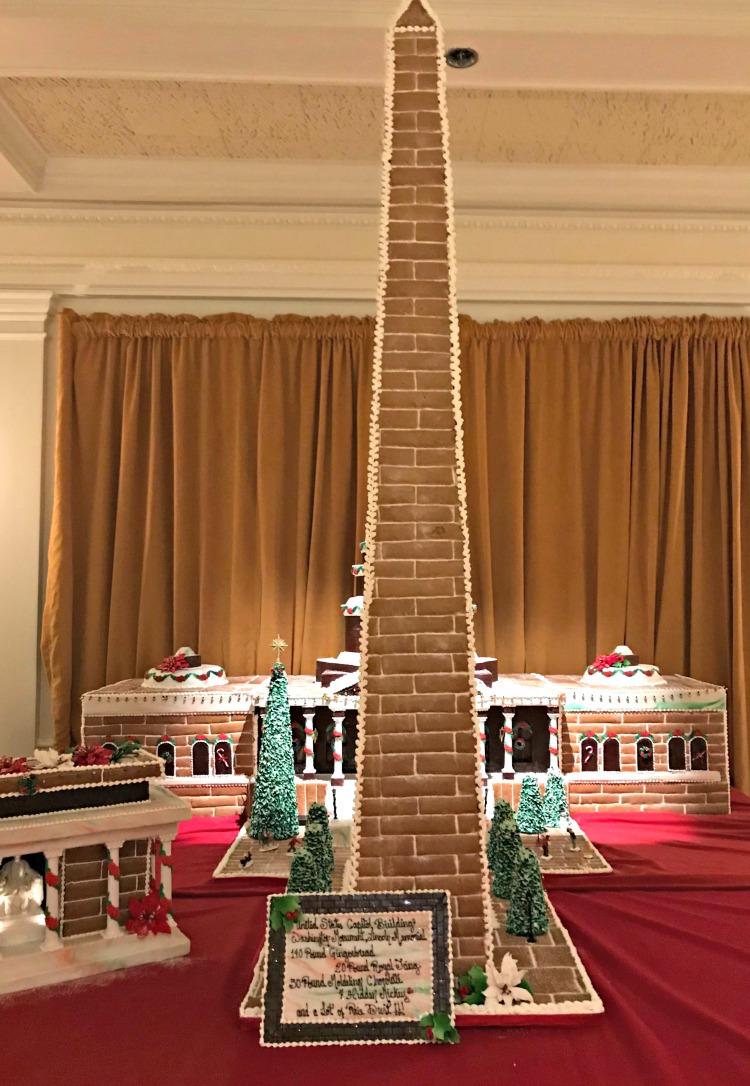 Be on the lookout for Santa – you never know how he will be dressed.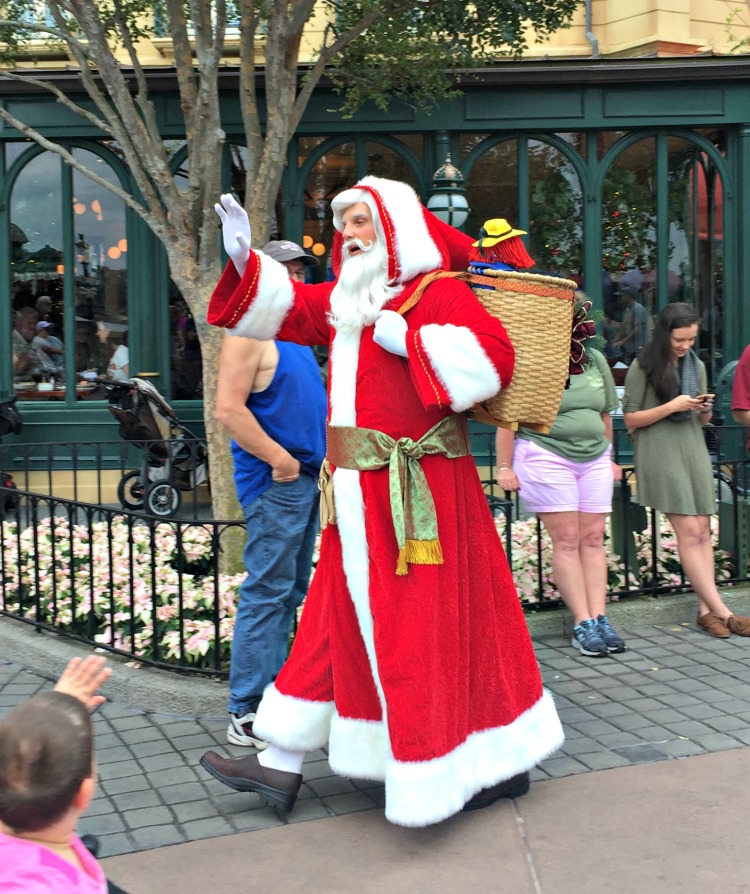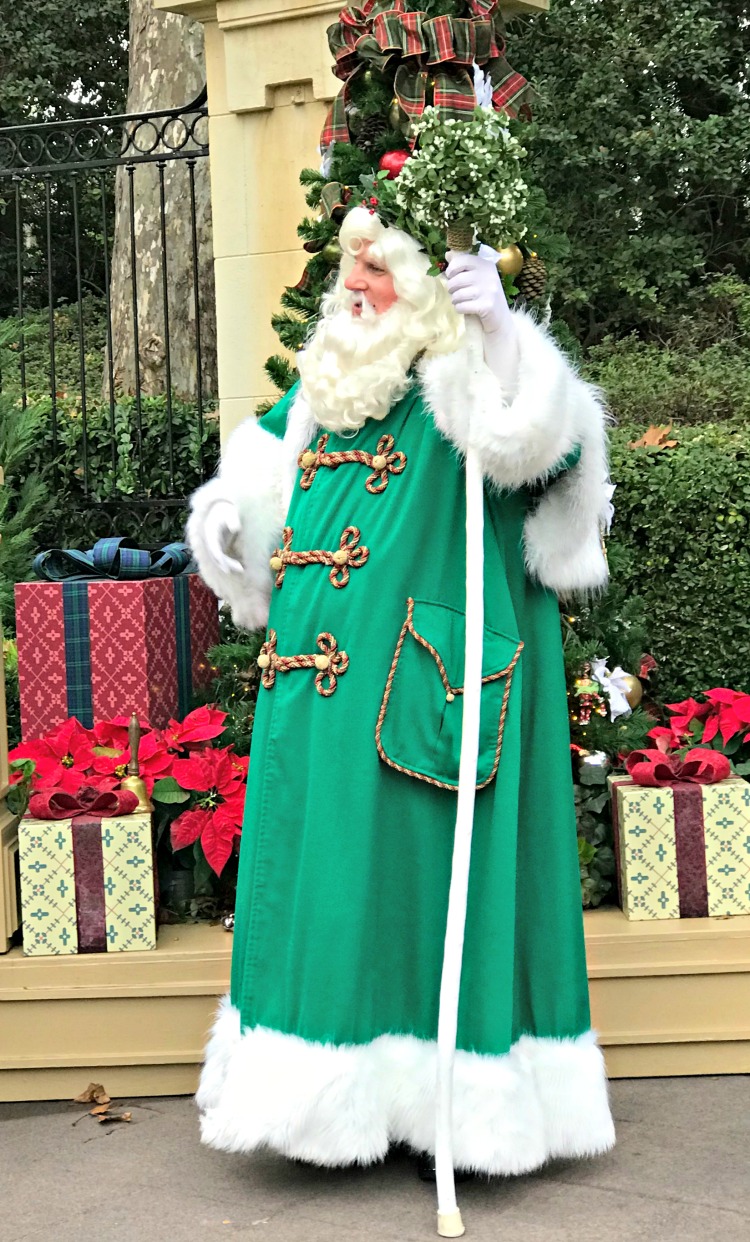 There's always entertainment going on such as the spectacular Acrobats. Gravity defying at times.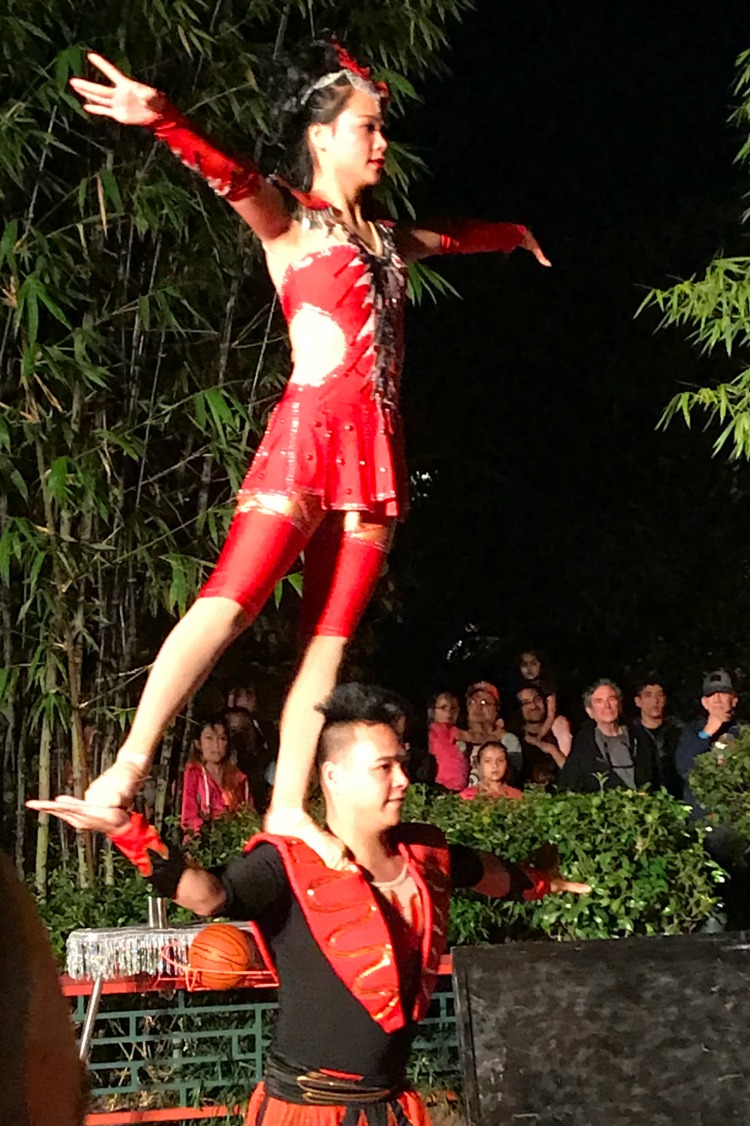 The day ends with a laser light show which lights up the sky over the lake.
Celebrating Christmas at Epcot is an amazing way to spread some holiday cheer. Who says that Christmas has to be spent at home? This year, why not consider venturing outside of your comfort zone and routine and doing something a bit different instead? Epcot during Christmas is truly an amazing experience that everyone should be open to trying! And don't worry…Santa is very familiar with Disney so he'll have no trouble finding you there if you happen to want to stay for an extended period of time!
I also wrote about a few things you can see around other Disney Parks and Resorts which don't require an admission ticket like the life-size Gingerbread House or a Giant Chocolate Santa. Here's all the details.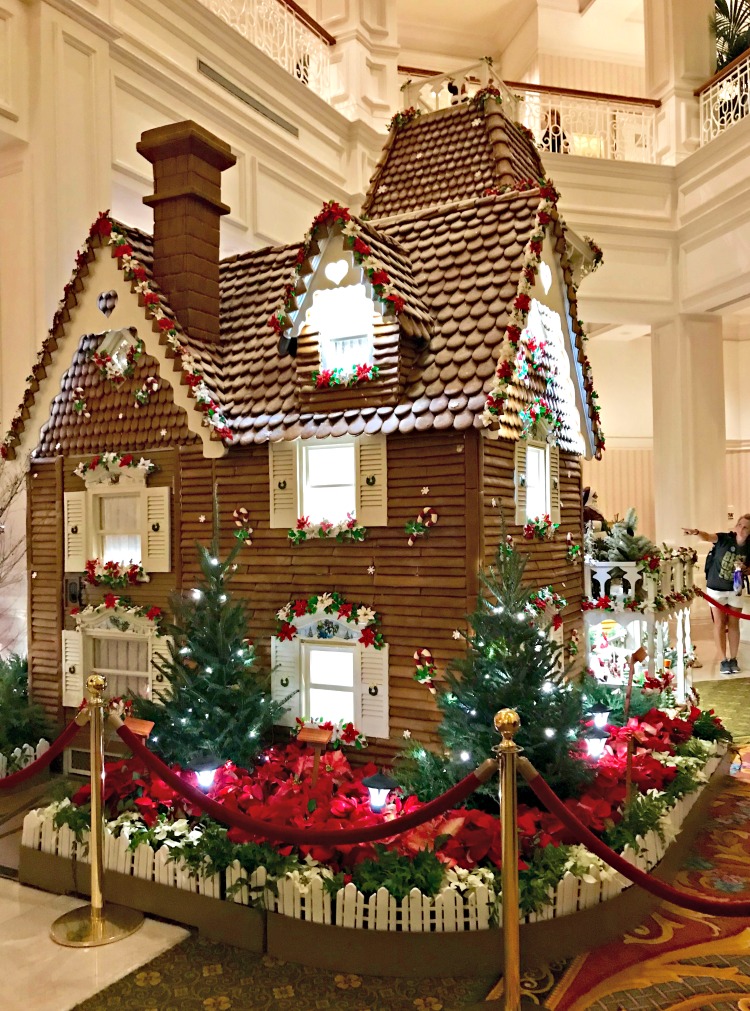 Plan an extended stay to take in all the holiday sights. Here's also a few tips for planning a one-day visit to Epcot.
There's literally no way that you can see everything in a one or two day trip! If you love Christmas, you'll want to look at booking several nights to explore everything that Epcot and Disney have to offer. One of the coolest sites to see? Cinderella's Castle lit up with over 200,000 LED Christmas lights. Now that's a beautiful site to showcase a princess!
Have you been to Epcot or Disney during Christmas? I really want to go back.
I've included affiliate links to Amazon for you to find some products easier. I may receive a small commission, but the price is the same for you. It just helps my blog out.
Happy Travels,
Rosemary