Great for all the girl's friends, your Sunday School class, or to pass out at a children's shelter.
All you need is a pair of gloves. I used the $1 ones from Dollar Tree.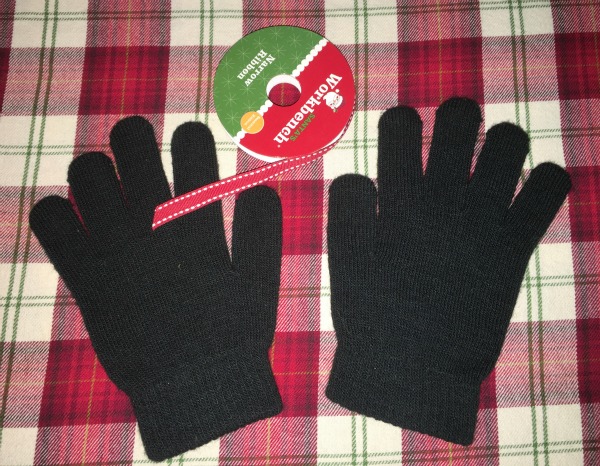 Find your favorite ribbon and tie a bow.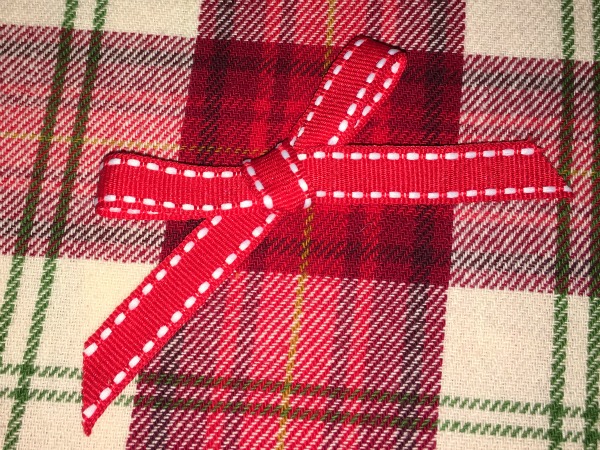 For really quick, use your hot glue gun, although it wouldn't be washable.
To make them washable, use a fabric glue.
How quick was that?
Too late for Christmas? Stock up on red, pink and white gloves and make them for Valentines Day.