Christmas in July – Favorite Travel Spots
The month of December and Christmas time is a great time to travel. Today's Christmas in July – Favorite Travel Spots give you a few ideas which are fun for the entire family. Many love to do these "experiences" as a family instead of buying more stuff.
Add these to your Christmas and Travel Idea Pinterest Boards.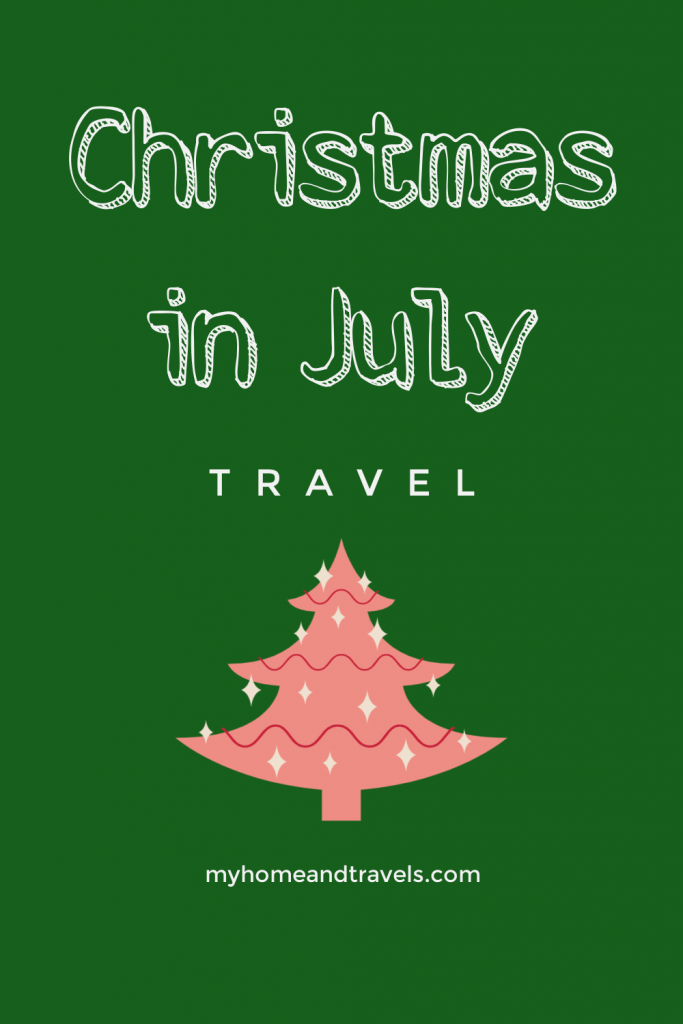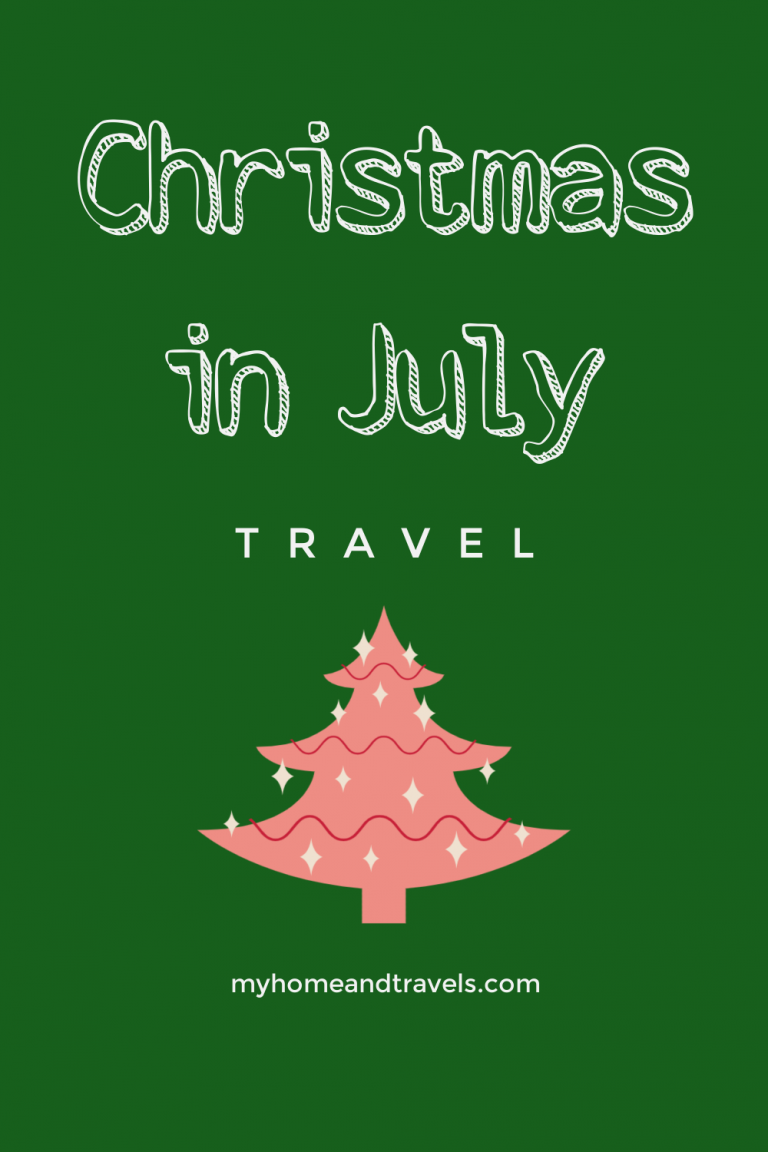 We've done travel several times including a cruise, a trip to New Orleans and a Saints game, and a trip to Memphis, including the famous Christmas Day Brunch at The Peabody Hotel.
Below you will find several idea for you to think about and where we stayed.
Christmas in July – Favorite Travel Spots
Visiting Orlando
Universal Studios at Christmas is a top spot for anytime of the year, but especially in December. You can find fun and activities for families of all ages.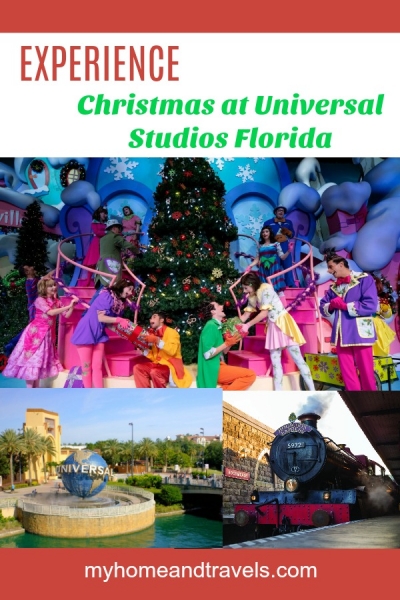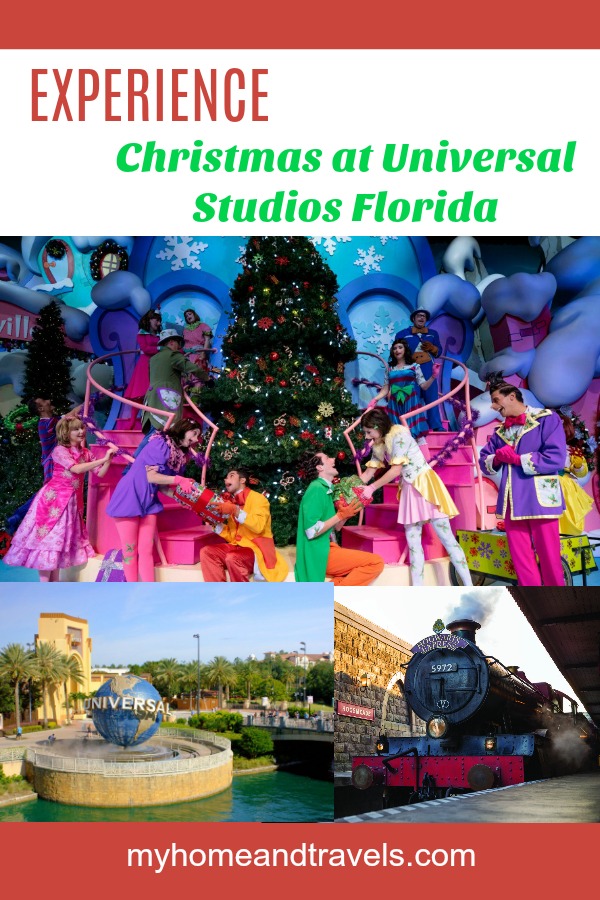 The Wizarding World of Harry Potter at Universal has been a top draw for fans of Harry Potter. Don't forget to get that special wand.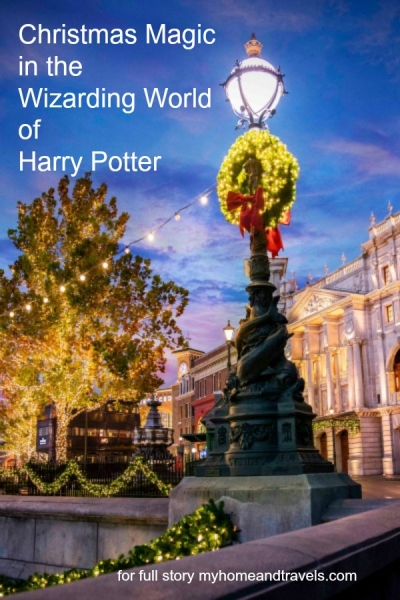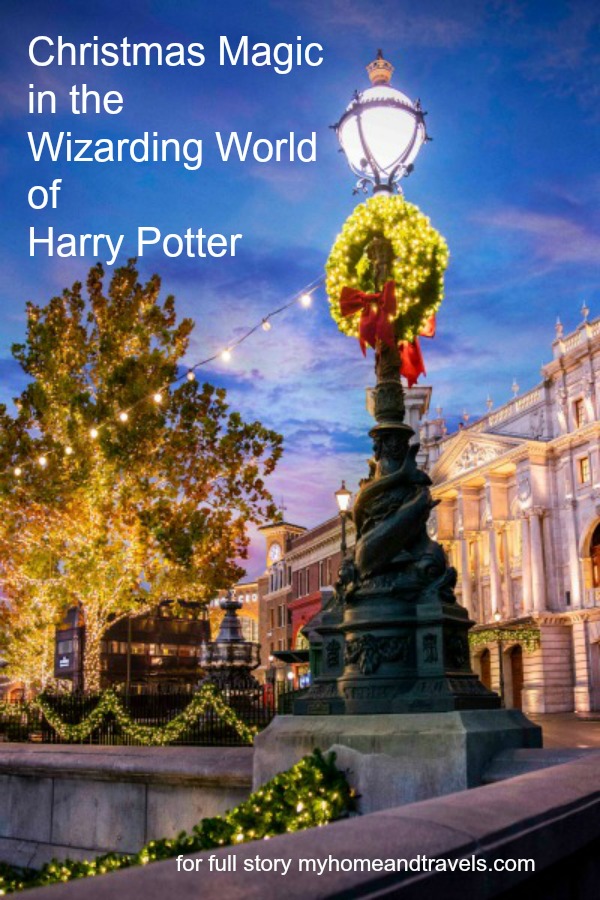 Staying at Drury Hotel in Orlando is a plus, especially if visiting Universal – shuttles are provided. Having a suite, a hot breakfast, and the 5:30 Kickback are just a few of the favorite reasons for staying at any Drury Hotels and Suites.
Wyndham Disney Springs Resort is an official Disney Hotel and next to Disney Springs. Shuttles to all the parks and even Character Breakfasts are offered.
Visiting Epcot – not just for kids. This is a great adults only too if you don't have small kids.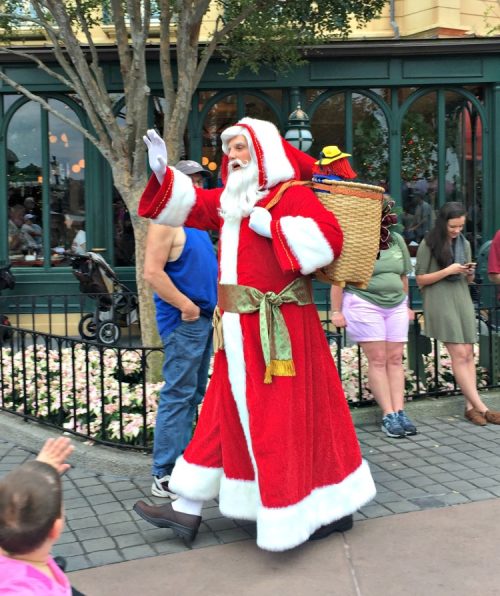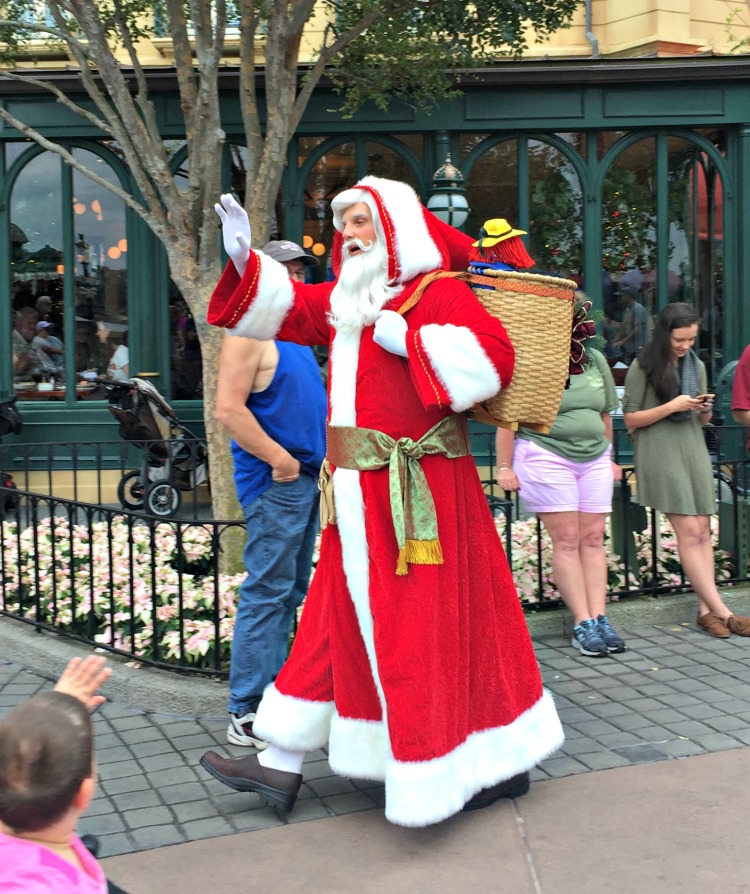 More ideas for Christmas Travel
Branson Missouri is a family favorite as you get a lot of the hometown type experiences, plus many large entertainment opportunities only in Branson.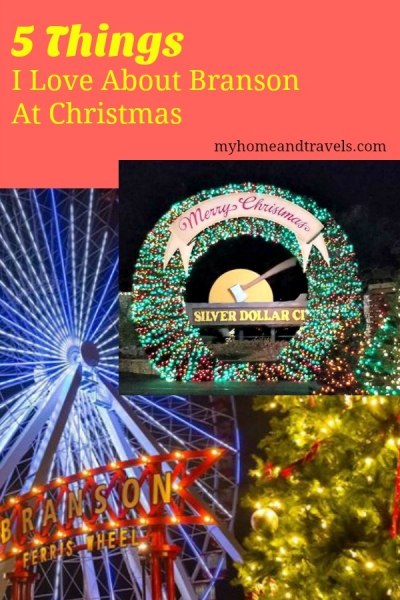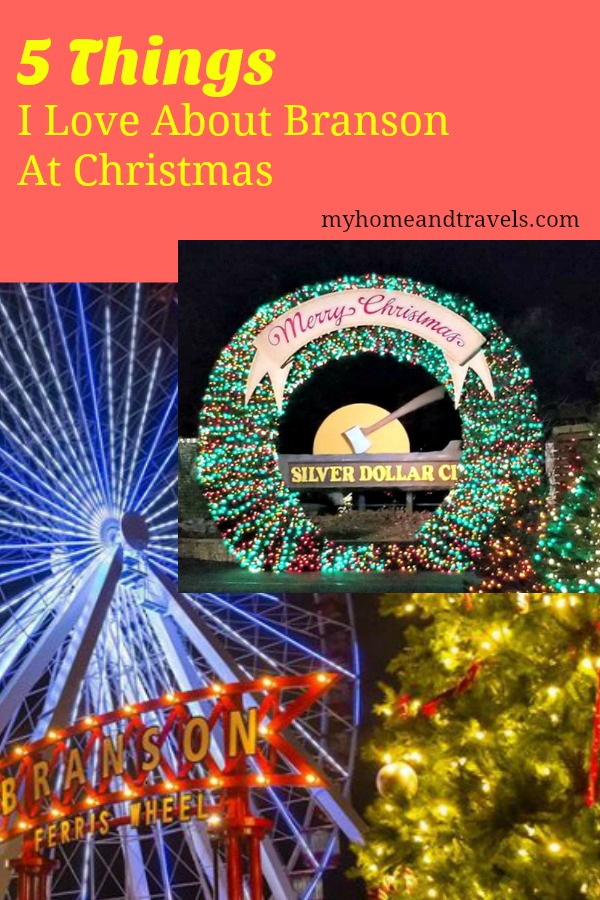 Visit Grapevine – the most Christmas Capital of Texas. A small town feeling Christmas with all kinds of events planned for the family.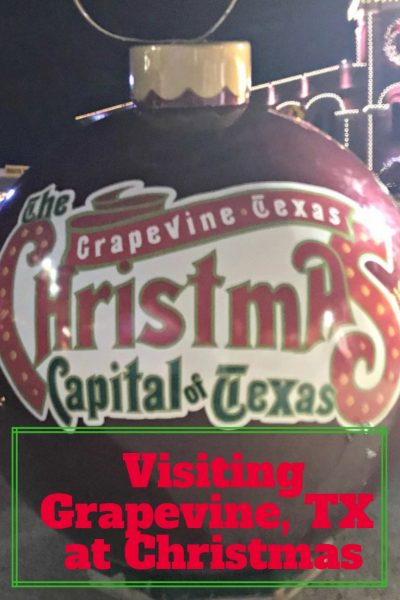 Christmas displays at Walt Disney Word Hotels – you can visit these without a ticket to WDW. The giant chocolate Santa and life size Gingerbread house are just two of the more popular places to visit.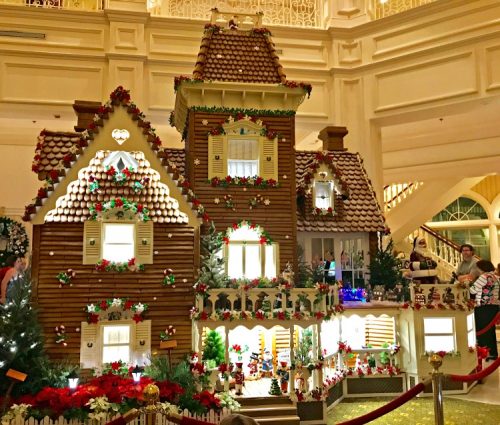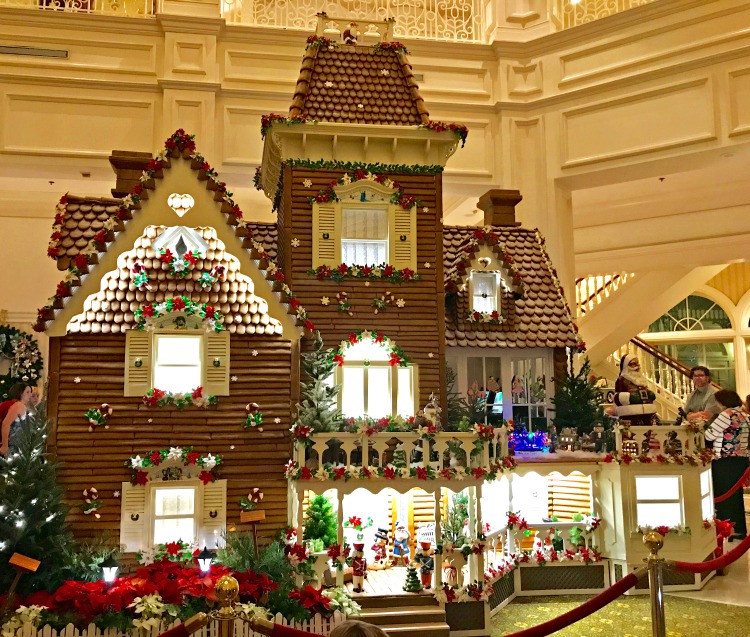 Attend a Dallas Cowboys game at AT&T Stadium. This trip and attending a game on Christmas Eve was probably one of the best "experiences" we've had on a trip. It's not just a game, it's an entertainment experience. They guys getting their picture made with America's Sweethearts was a thrill too.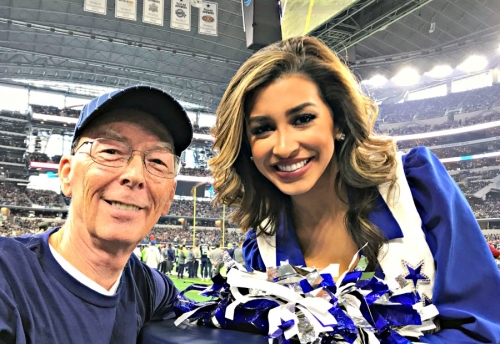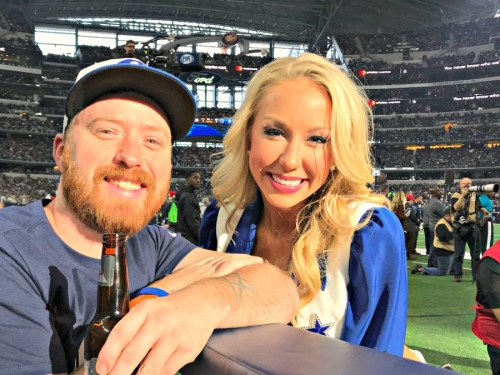 Fort Worth – home of real cowboys and steaks. Maybe not the first place you think of for Christmas travel, but part of our trip for the Cowboy's game.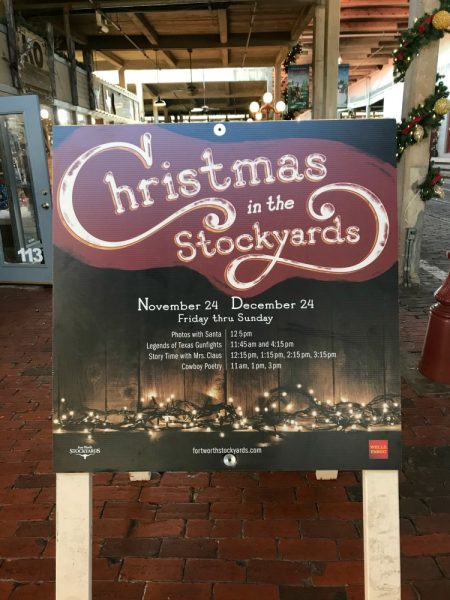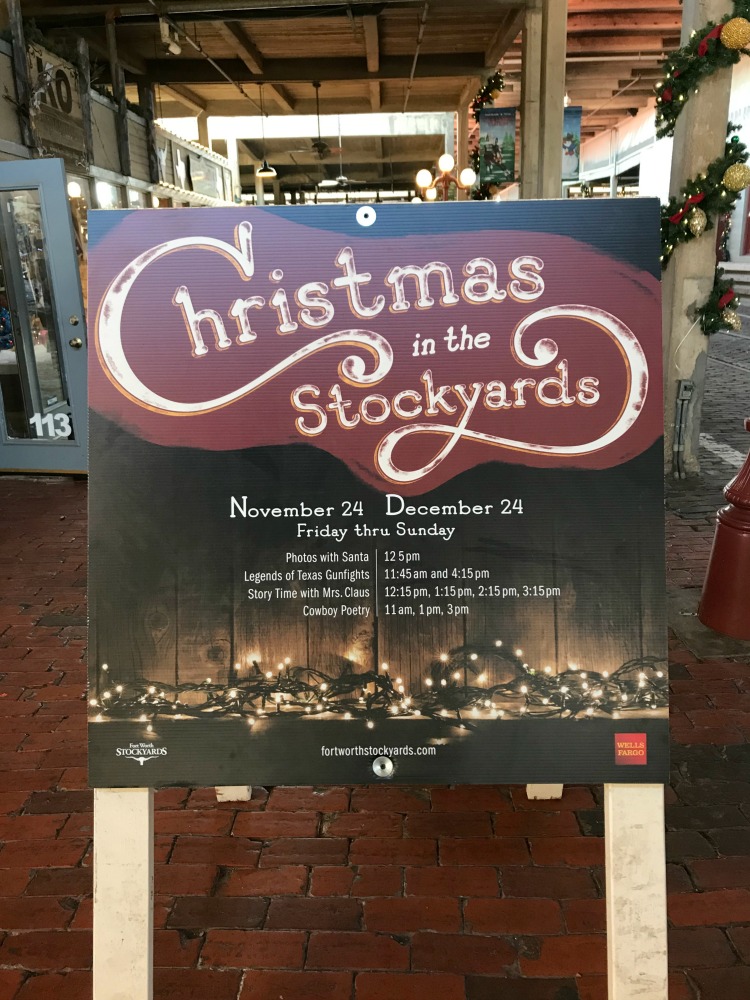 For me, many places you travel to is in Christmas decoration overload. So many great opportunities to see millions of lights, giant trees, and oversized ornaments. Keep an eye out for Santa of course.
Pros and Cons of Christmas Travel – yes, there's always your advantages or disadvantages of travel at Christmas, or really anytime if you think about it.
A few tips on Christmas travel
Make reservations as far in advance as possible. This can include dinner reservations especially in theme parks.
Remember it might be crowded. If you are going at Christmas, so are many more.
Take a mini Christmas Tree and stockings for Christmas morning.
Travel can create many more memories to share.
Christmas in July – Favorite Travel Spots will be popular with many.
Make sure to always check out your hometown or local nearby cities for holiday activities and events.
Remember too, all of these ideas were written Pre-Covid and over several years so check out all the websites for updated hours, prices, and special precautions. Reservations are recommended now in so many places.
Where are your favorite places to visit at Christmas time?
I've included affiliate links to Amazon for you to find some products easier. I may receive a small commission, but the price is the same for you. It just helps my blog out.
Happy Travels,
Rosemary