Saturday Snapshots Week Eighteen – Christmas in July find me in Atlanta, not so Christmasy feeling. The weather here is hot and humid, but hey, it's Atlanta and it's summer. I will admit though it could be worse. I am here along with about 300 other wonderful bloggers and DIYers for Haven Conference, a yearly event we all look forward to.
Tonight ends with a Roaring 20's party so it's always fun to dress up. Watch for pictures soon.
Christmas in July has been a thing for quite a while with the help of Hallmark and early arrivals in craft stores. But when you think about it, why not plan your decor, make some gifts craft items for yourself. Then it will be ready when December rolls around and you will find yourself a little bit less busy.
Watch along this week as I share more Christmas for your enjoyment from my own posts to some of my friends, and maybe new ones I met this weekend.
ICYMI:
We all love fancy recipes, but sometimes you need a basic recipe like these MARINATED GRILLED CHICKEN BREASTS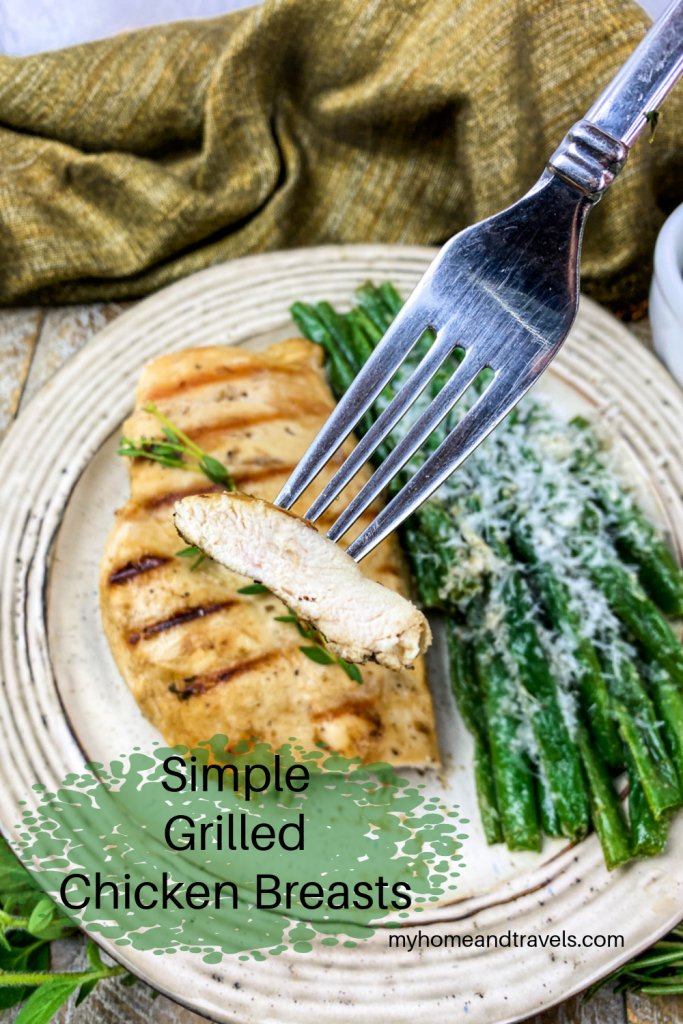 Did you see my MODERN CHINA CABINET MADE FROM IKEA SHELVING?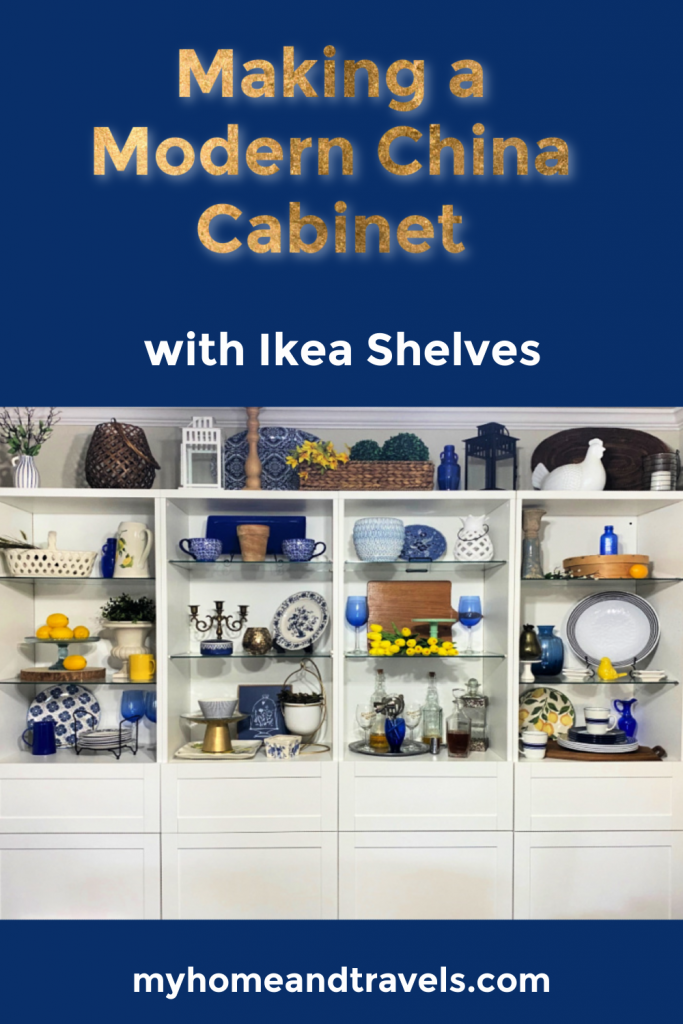 Do you love EASY ICED COFFEE RECIPES?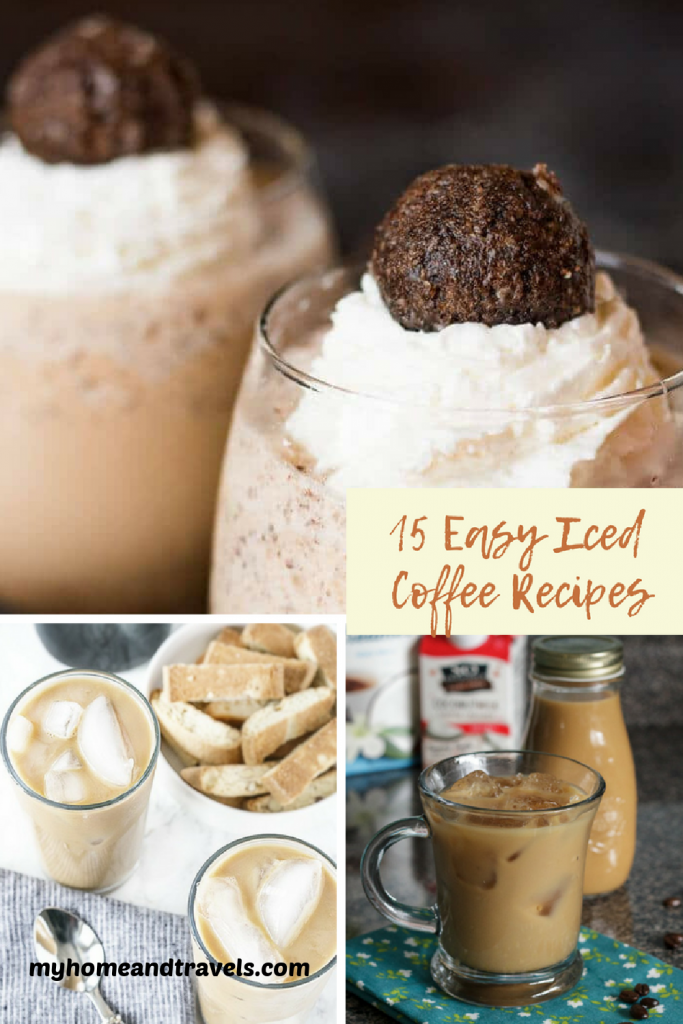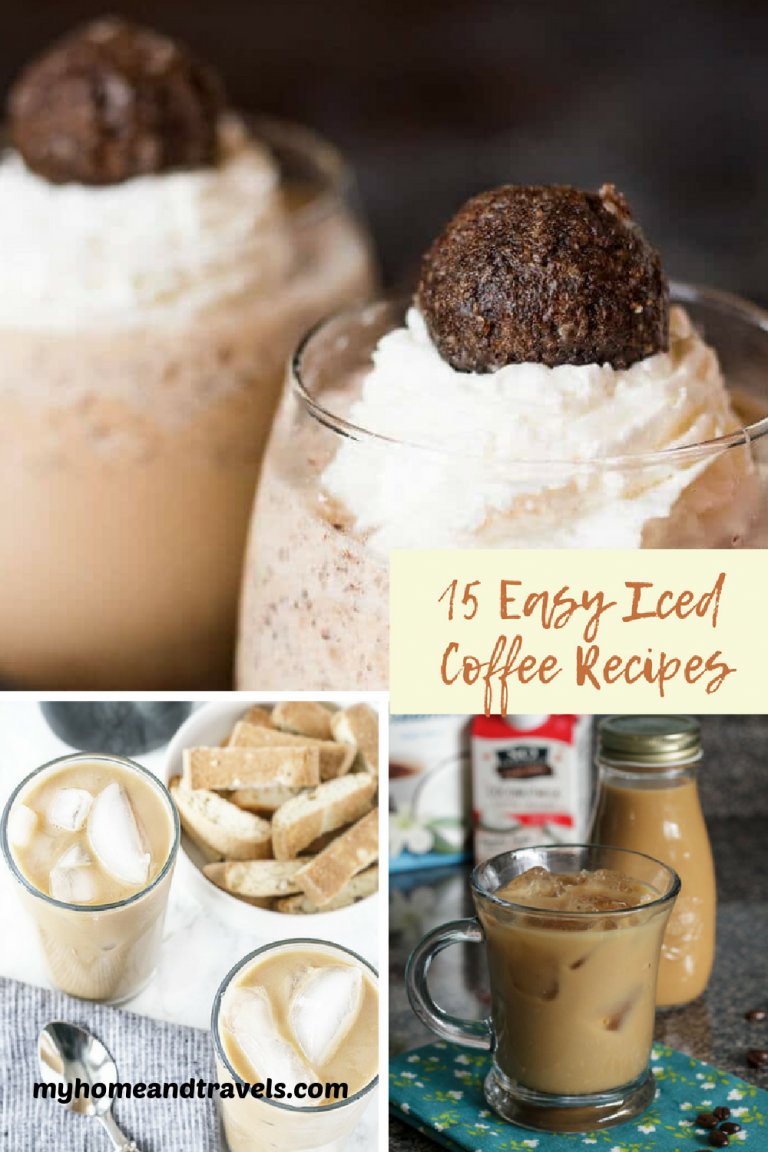 Saturday Snapshots Week Eighteen – Christmas in July
Now let's check out some of my friend's favorite Christmas ideas:
A Farmhouse Table for Christmas from Bushel and a Pickle
A Warm and Rustic Vintage Mantel from Virginia Sweet Pea
Pretty Christmas Sangria from Blue Sky at Home
Making a Snowman from Sweaters from Reinvented Delaware
DIY a Christmas Ornament Organizer from Lela Burris
Making a Mercury Glass Orb from A Loverly Life
A Stunning Christmas Centerpiece from Farmhouse 1820
Christmas Ornaments on Reversed Canvas from My Family Thyme
Vintage Thrifted Christmas Tablescape from What Meegan Makes
A few from the past:
Setting A Christmas Table Without Christmas Dishes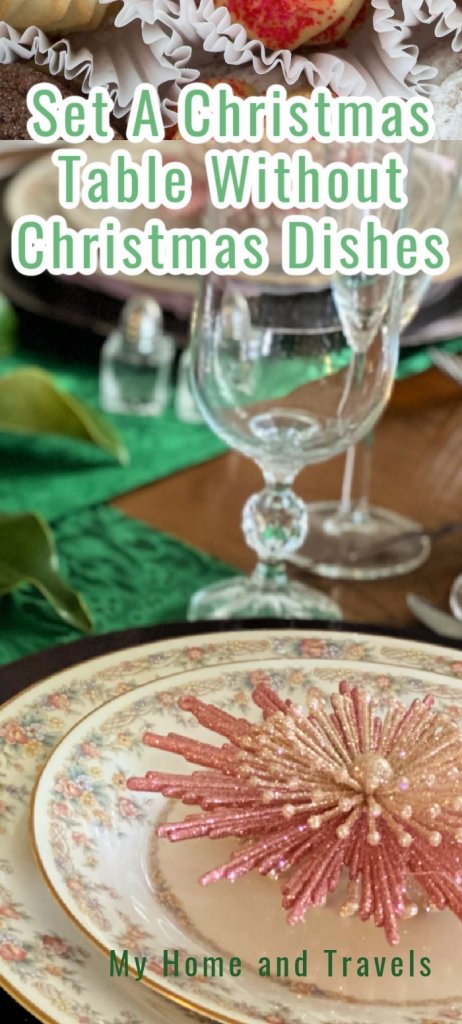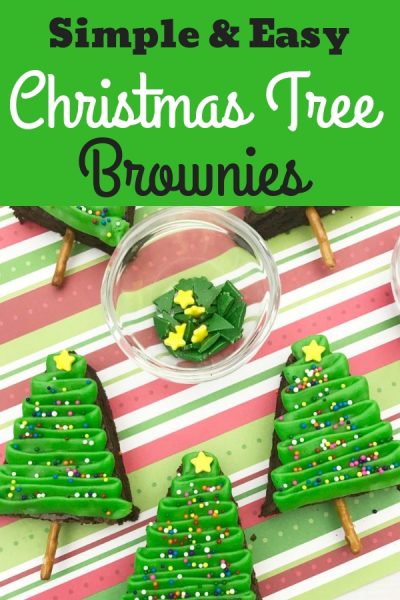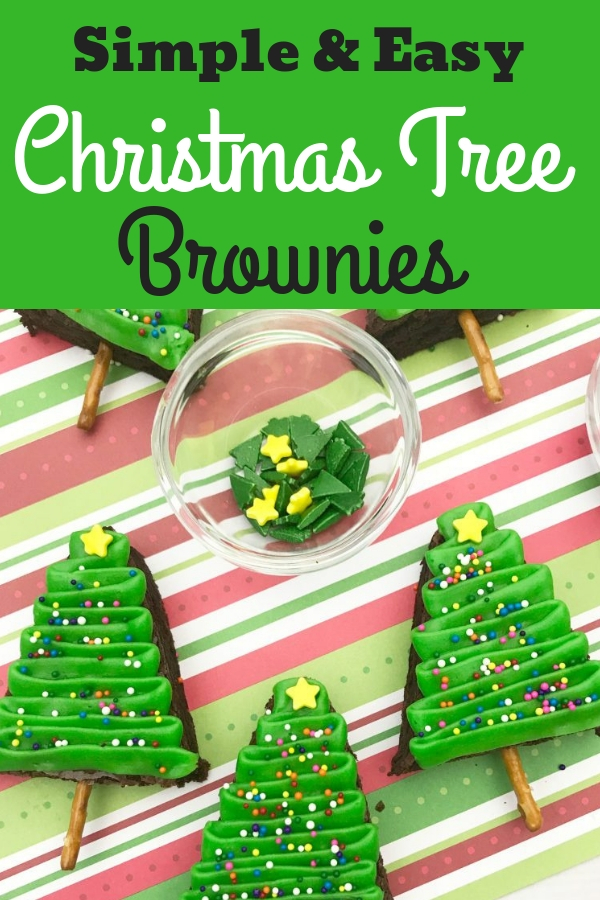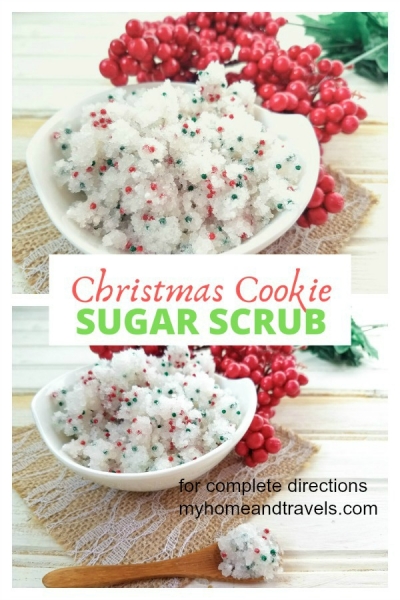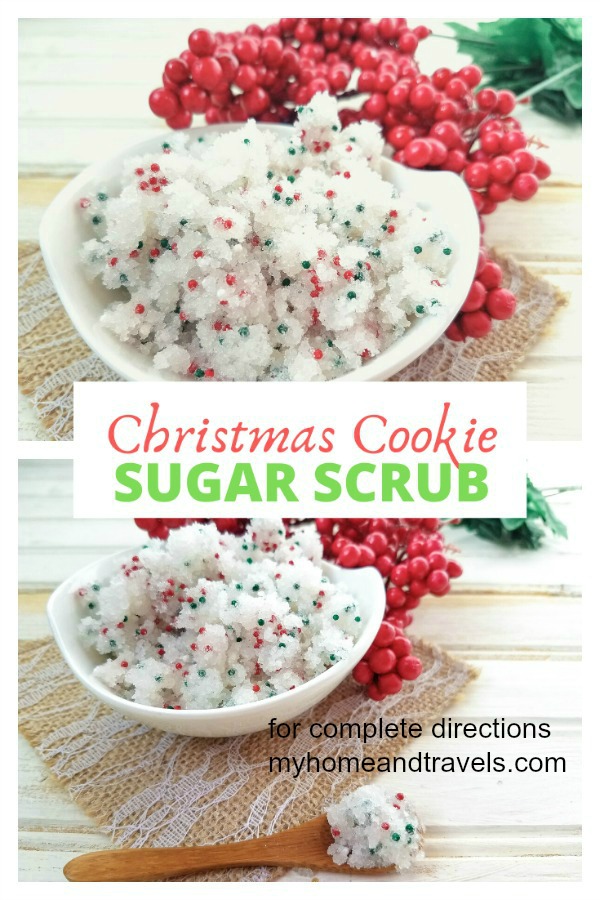 Make sure to visit this week for more Christmas ideas.