Saturday Snapshots Week Twenty
Saturday Snapshots Week Twenty has been a hot one around here. Heat index of over 100 several days will make me plan my errands and outings as early in the day as I can. My containers on the patio are needing more water and starting to look a bit weathered (pun yes) but I've never had a green thumb. My Mom could put a stick in the ground a a tree would grow. I didn't get that gene.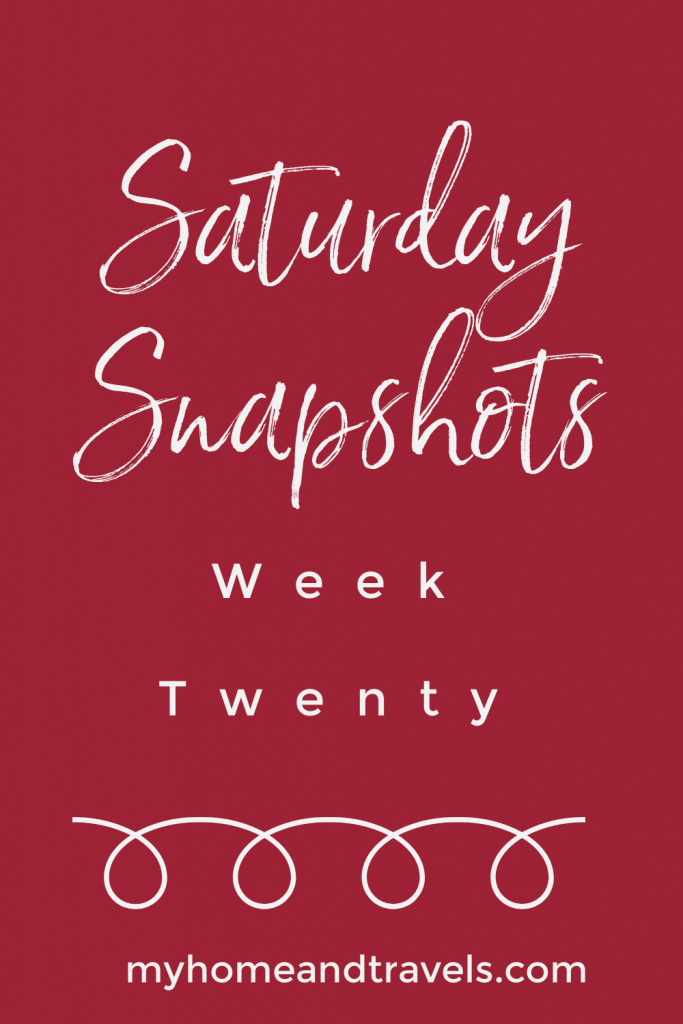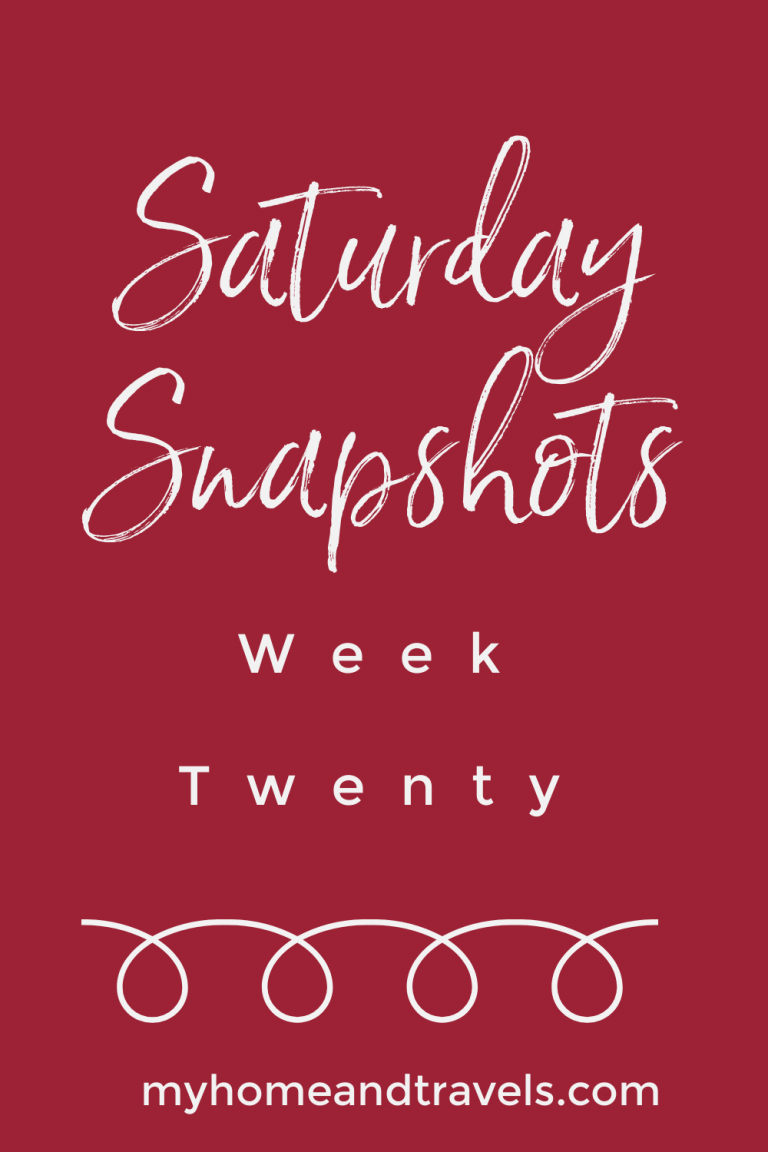 Schools are starting around here, thankfully they mostly all have AC. Who remembers not having AC in their school or on the school bus? I sure do.
ICYMI on the blog this week:
AFFORDABLE LUXURY AT THE HILTON WACO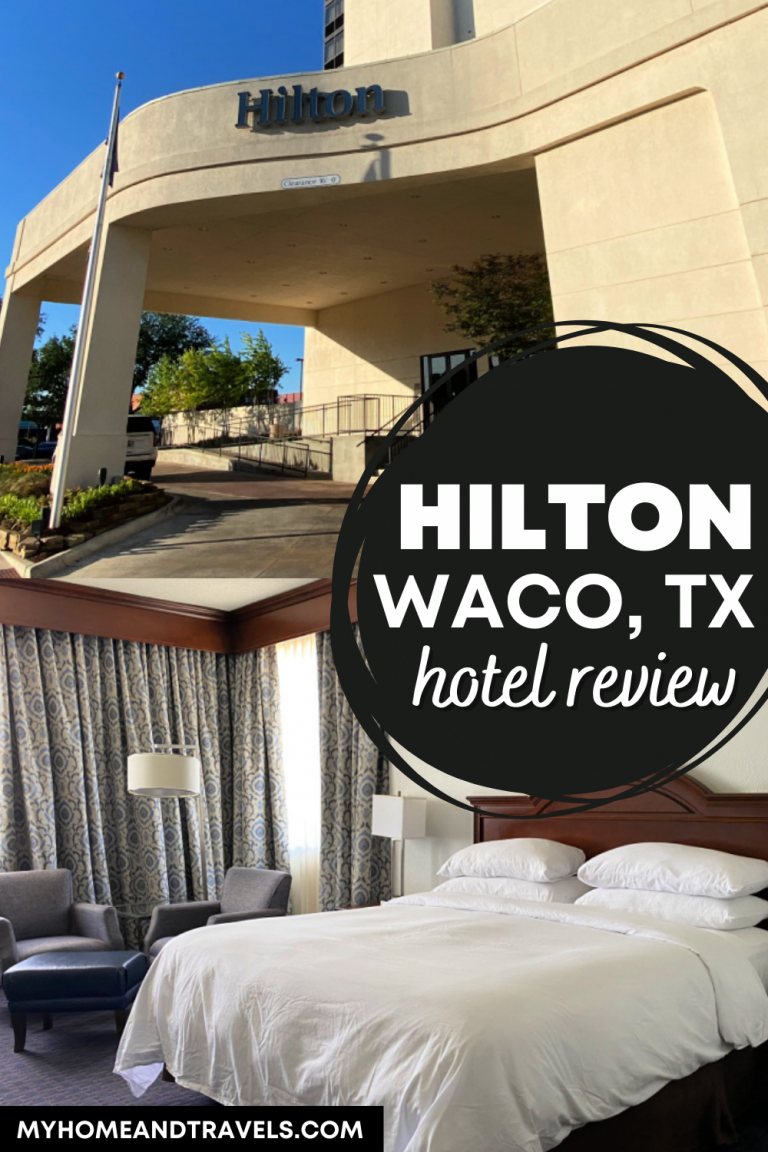 A GALLERY WALL MADE FROM FRAMES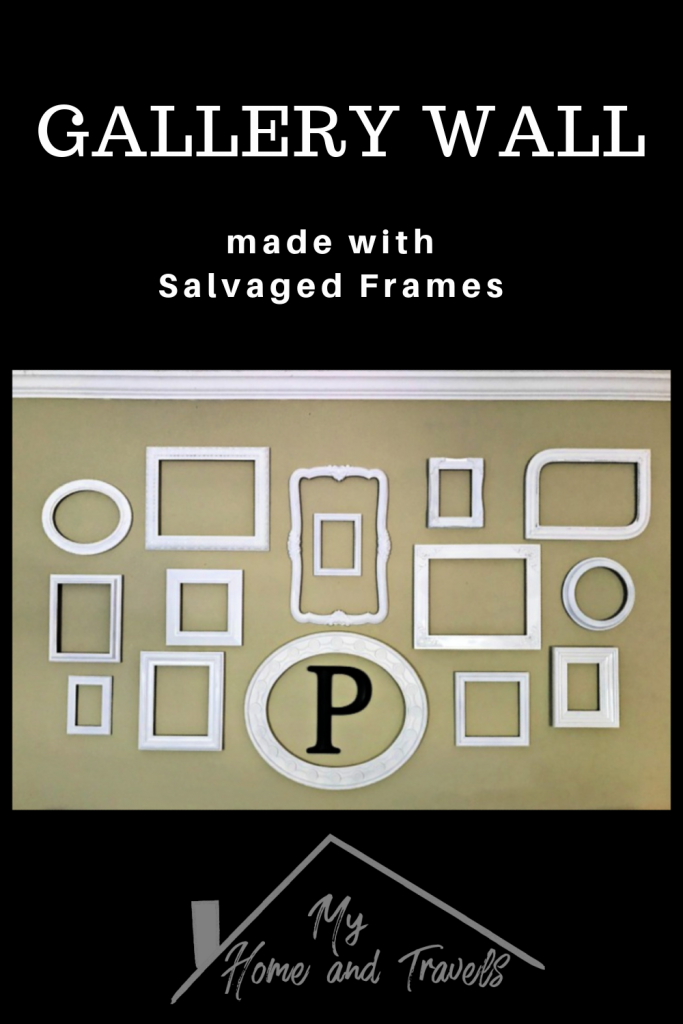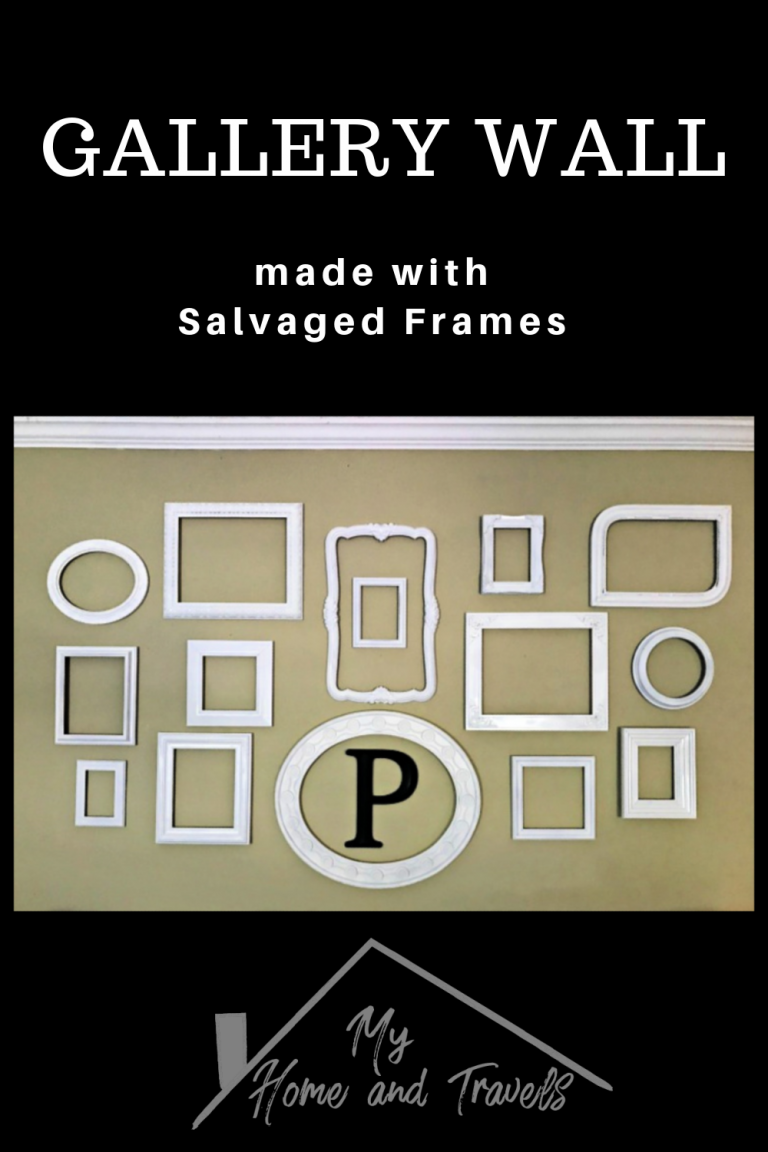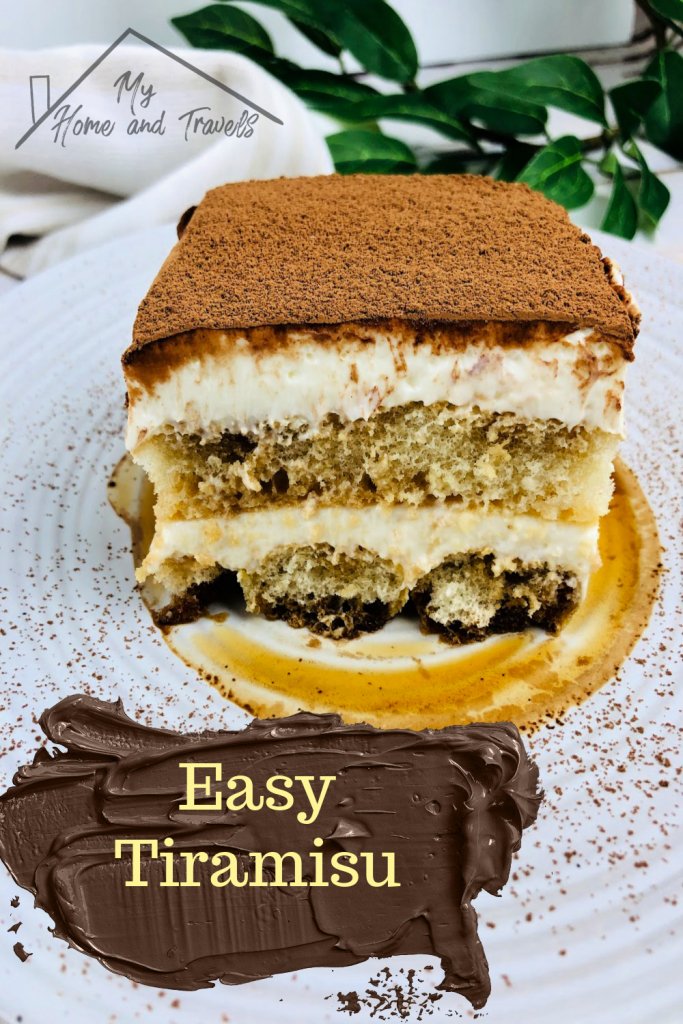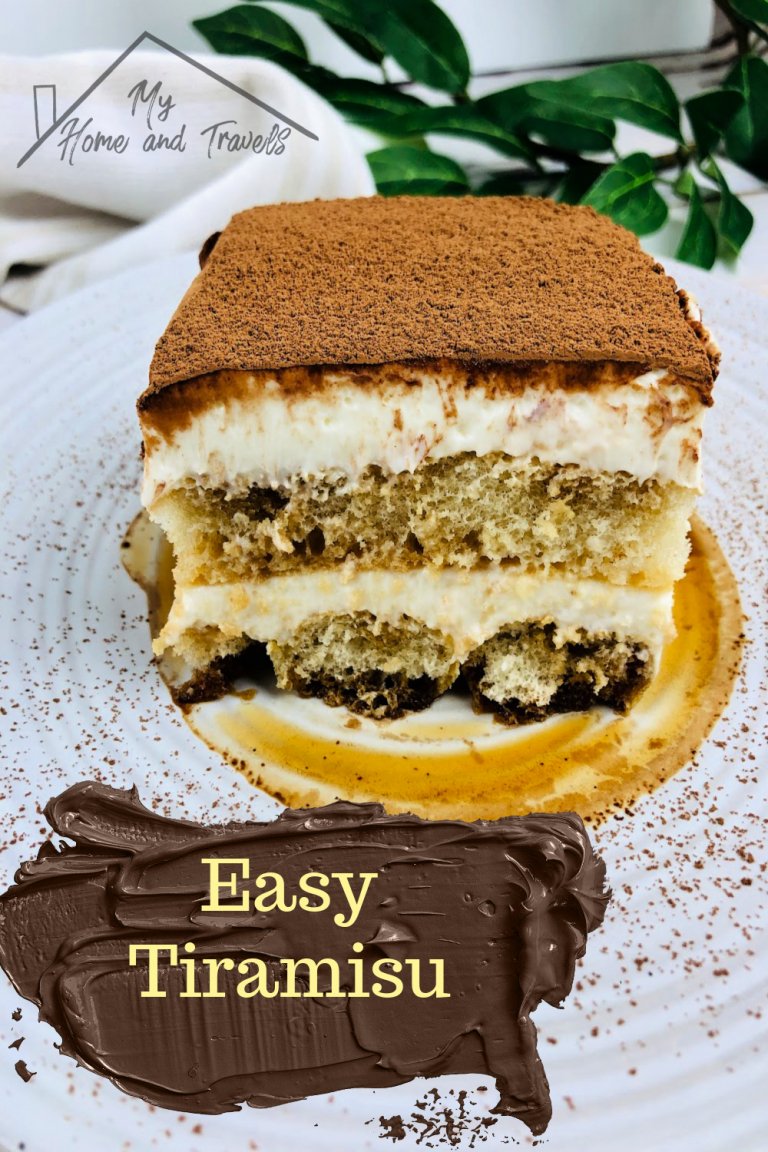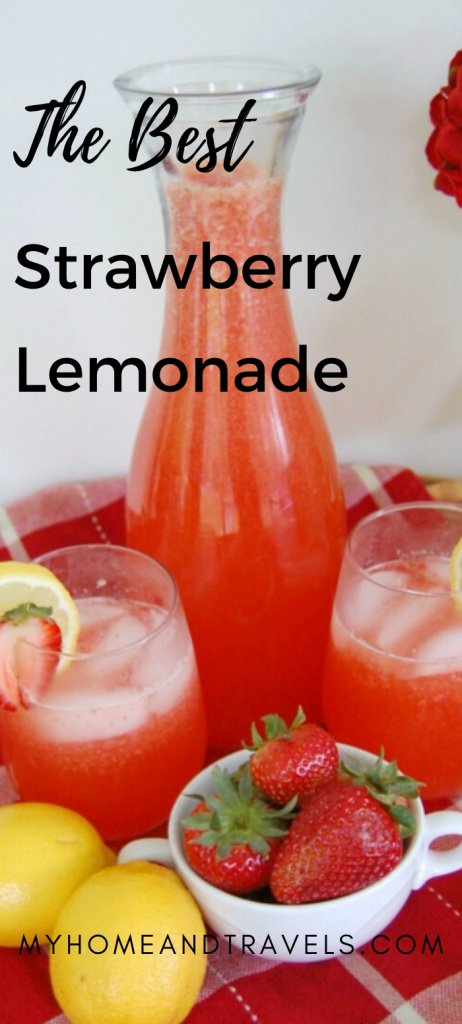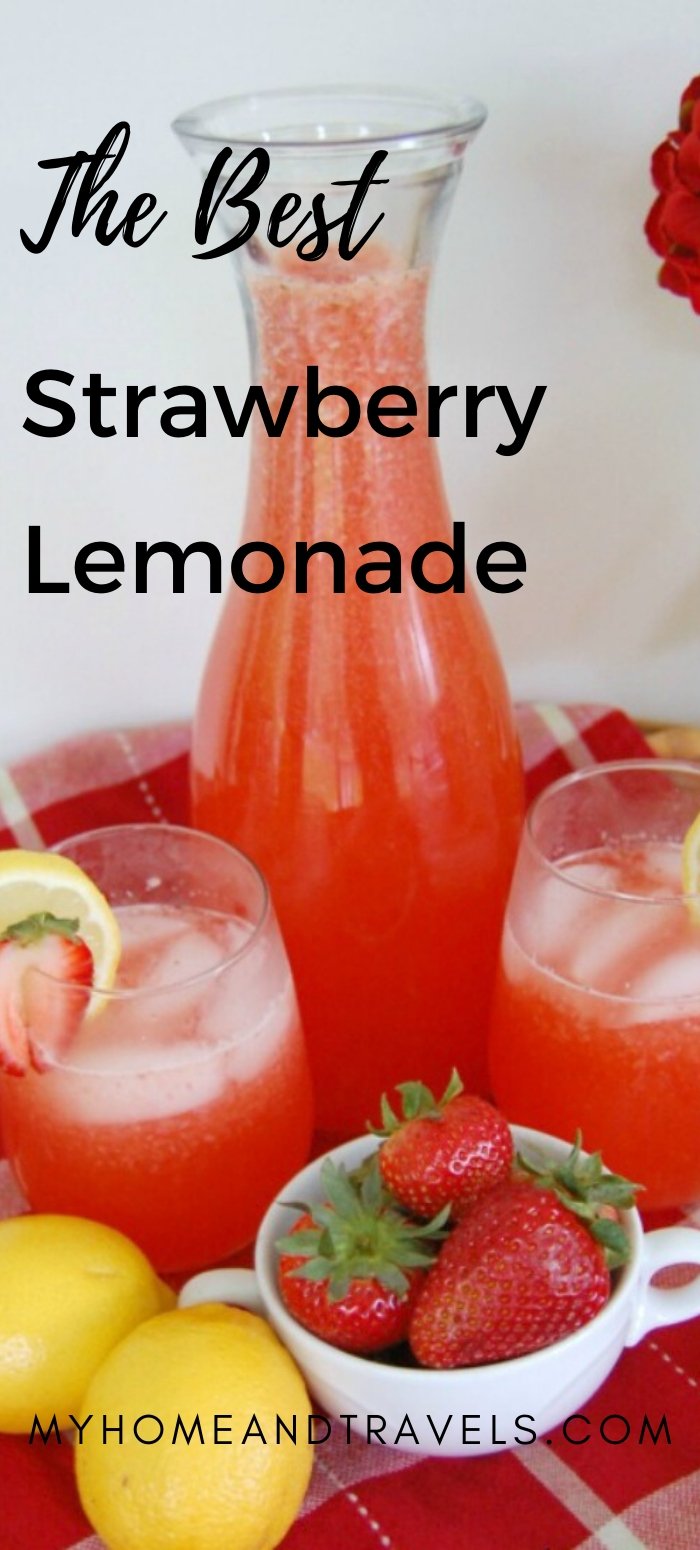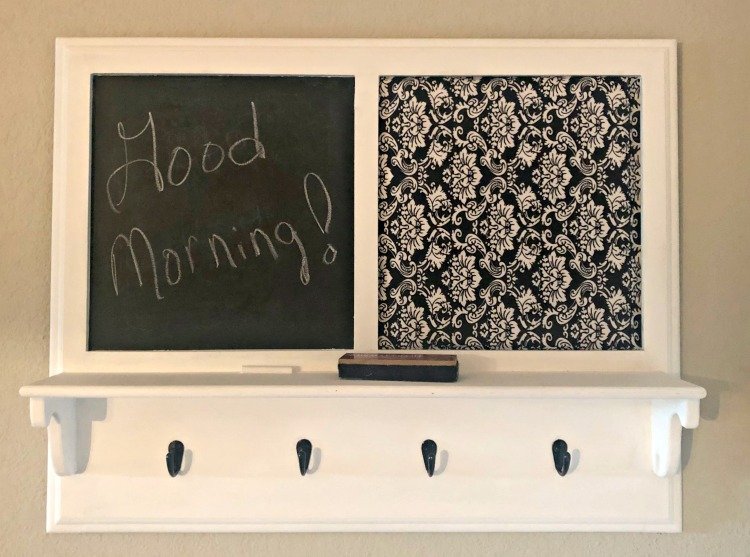 Now let's find out what my friends have been up to:
Making Arrangements With Your Own Flowers from Bushel and A Pickle
Photo List (printable) Challenge When Camping from Virginia Sweet Pea
How To Make A Mini Faux Succulent Planter from My Wee Abode
A Round Up of Creative and Repurposed Home Decor from Reinvented Delaware
How To Spray Paint Plastic Chairs from Marty's Musings
A Healthy Lemon Pound Cake from The Everyday Farmhouse
Make a Flower Basket from a Spice Rack from What Meegan Makes
Making A Shelf From An Old Window from HomeRoad
What's coming up? My schedule got a little mixed up so this week you will find:
Strawberry Shortcake with Sweet Biscuits
Why You Should Use A Disney Planner
My Summer Living Room Refresh
Visiting Waco – Things To See
Speaking of Waco, we did eat a late lunch at Magnolia Table on our recent trip, but here's when we had a delicious breakfast there. EATING BREAKFAST AT MAGNOLIA TABLE
Have a good week. If you haven's signed up for my email notifications, I would be so grateful if you did.
I've included affiliate links to Amazon for you to find some products easier. I may receive a small commission, but the price is the same for you. It just helps my blog out.
Happy Travels,
Rosemary