It's time to start thinking about all things Halloween. That time of the year when spooky and boozy drinks are just calling your name…think of like a form of trick or treating for adults, just with a fun and tasty beverage waiting at the end.
Get a head start and make a Pinterest Board for all of your Halloween ideas.
If you're ready to have a more adult-friendly Halloween this year where you can spoil your tastebuds as well, why not try to make up some of this boozy homemade drinks instead?
You'll be able to cheers the night away and find some "spooky" new drink recipes that you just might love!
12 Boozy & Spooky Drinks for Halloween
These delicious drink recipes are a fun way to create some Halloween excitement in your house!
Witches Potion Cocktail by Plum Crazy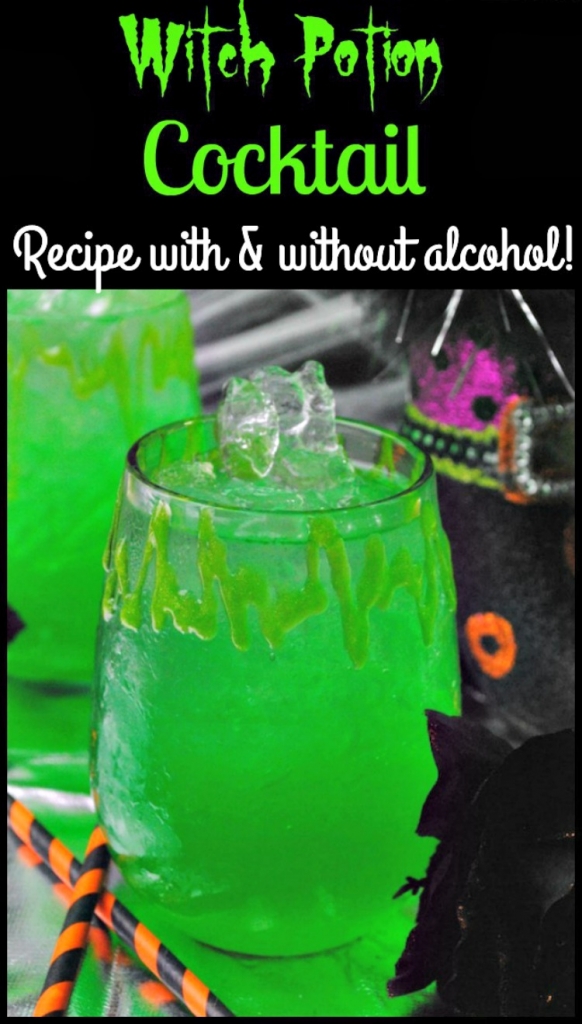 Is there anything that a witches potion can't fix? And you don't even need a cauldron to make up this tasty drink!
Candy Corn Cocktails by Tammilee Tips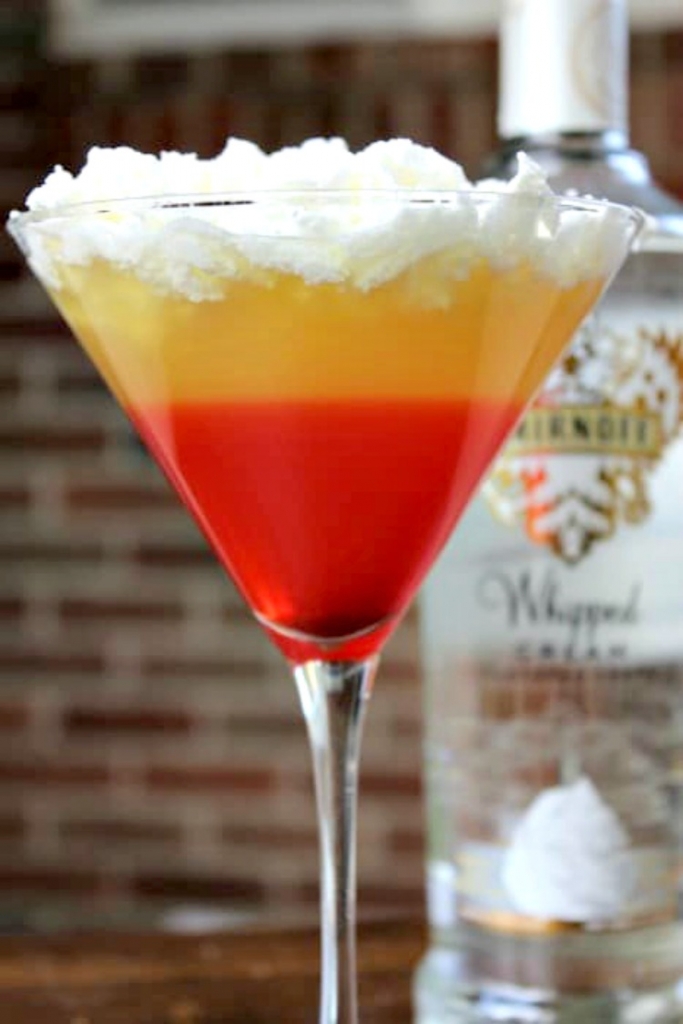 There's no denying these festive and fun Halloween cocktails. Even if you're not crazy about the taste of candy corn, I'm pretty sure that you're going to love this drink.
Mad Scientist Cocktail by Kickin' It With Kelly
Put on your white lab coat and start creating in the kitchen. You'll be the new mixologist in your house in no time at all.
Poison Apple Martini by Sugar, Spice, and Glitter
Martinis are always delicious but when they're flavored like apple, they're so so cute. (and don't worry, there's no actual poison in this one but it does make for a super fun name!)
Alien Brain Shots by Plum Crazy
Do you like taking shots? You're not going to miss these. With a name like Alien Brains, how can you resist?
Poison Apple Cocktail by A Cup Full of Sass
You can never have too many apple-flavored drinks this time of year.
Spiderweb Cocktails by Amanda's Cookin'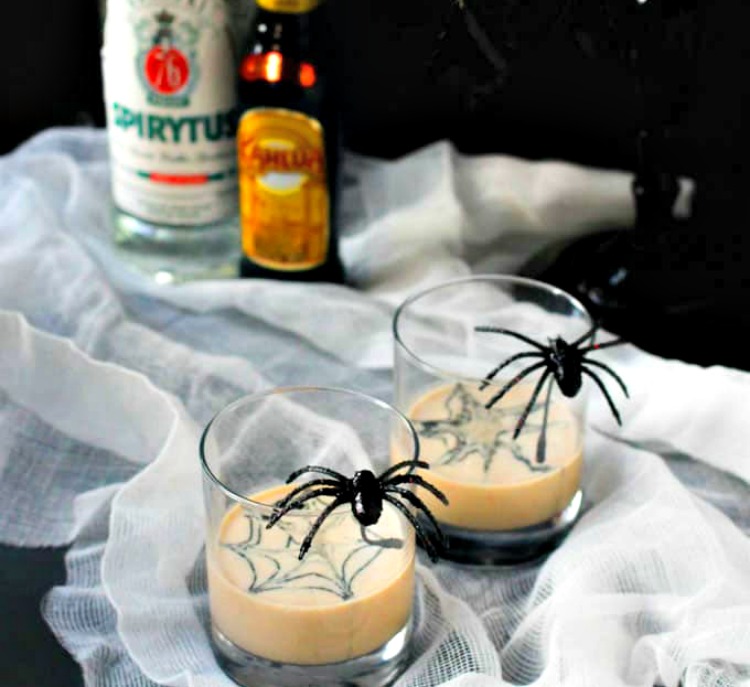 Love spiders? Or maybe you hate them? Either way, you're going to love this drink!
Halloween Candy Cocktail by Someday I'll Learn
If you can imagine kicking up your feet and have this drink in hand, then it's a good sign that you need to make it and drink it.
Candy Corn Cocktail by A Night Owl
Get ready to treat yourself to this sweet treat. It's a simple cocktail that is meant to be sipped and enjoyed.
Vampire Kiss Cocktail by Atta Girl Says
This could be your favorite Halloween cocktail to enjoy! Who doesn't love a vampire kiss?
Witches Brew Cocktails by Pizzazerie
Add some fun to your Halloween night and give this delicious brewed cocktail a go. It just might be your go-to drink!
Zombie Kiss by Sugar Spice and Glitter
Have you ever been kissed by a zombie? More than likely, the answer is no. But why not say you have and give this drink a go?
As you can tell, these spooky drinks for Halloween are just too fun to pass up. If you're looking for a tasty treat that you'll be able to "cheers" the night away with, don't pass up on these!
Which one of these boozy and spooky Halloween drinks are you most excited and trying first?
More fun cocktails to try