Ride a Train at the Tennessee Valley Railroad
When you think of Chattanooga, the song "Chattanooga Choo Choo" will come to the minds of many. Maybe we didn't ride the Choo Choo, but we did Ride a Train at the Tennessee Valley Railroad and it brought back memories of riding a train out of Chattanooga when I was about 7 years old. Have you ever ridden a train?
The Evening Ridge Runner Ride is a great way to have a little fun for a date night, or possibly experience a train ride for the first time. I witnessed a 6-year-old enjoying his first ride and he was just overjoyed at the fun. I don't think there's anyplace better for a first train ride than in Chattanooga.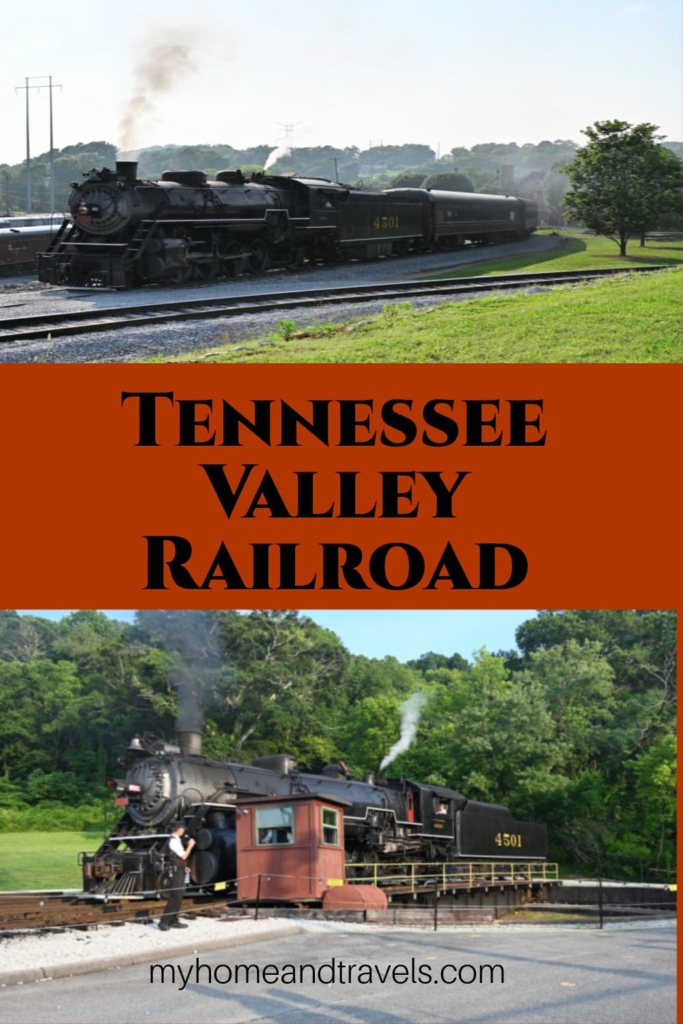 Reservations are highly recommended as many trips can sell out. Buy your tickets HERE. This Friday and Saturday night ride runs through September 9.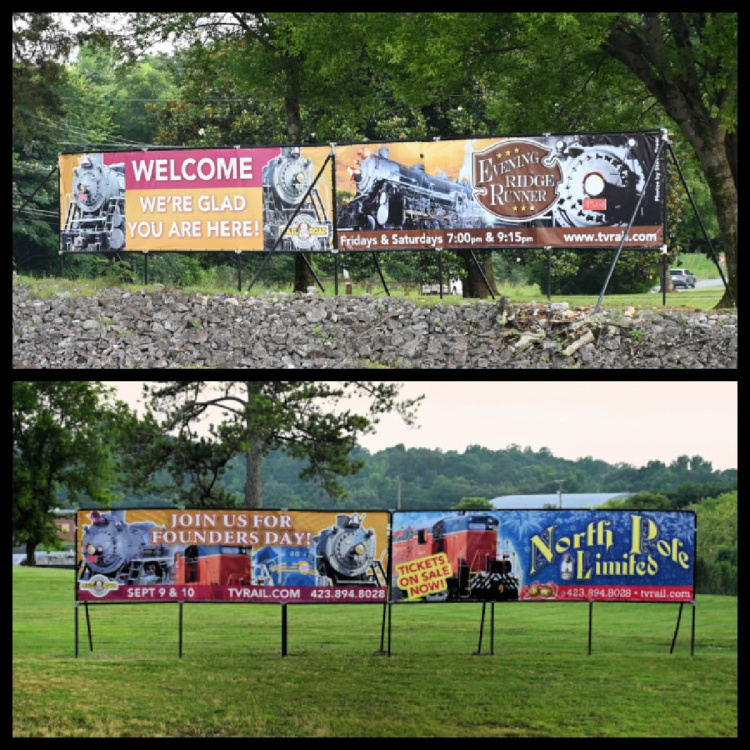 Snacks on your Ride
If you ordered the optional charcuterie and dessert trays, pick them up prior to boarding. I did order both so I could share what was included with you.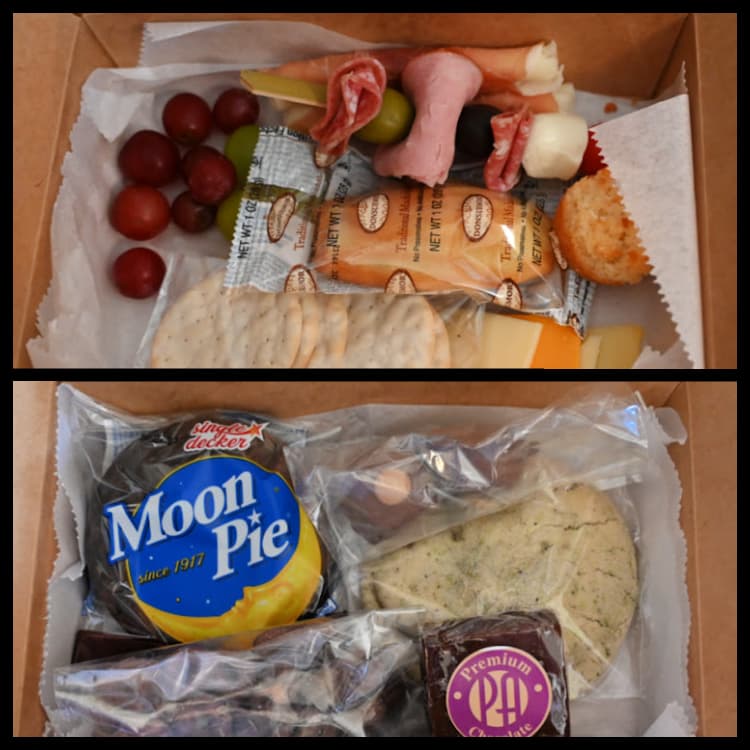 One charcuterie tray was a great snack to share. If you aren't planning dinner for a while, you may want more than one. Typical fare of salami, cheese, crackers, fruit, and olives were all tasty and fresh.
The chocolate dessert box was full of chocolate, including a Moon Pie. Did you know they were made here in Chattanooga? Other chocolate treats such as pretzels gave you a sweet treat on the return trip.
Visit the Depot and Gift Shop
Arrive earlier than your suggested time to give you plenty of time to walk around the outside area and view all the train cars on display.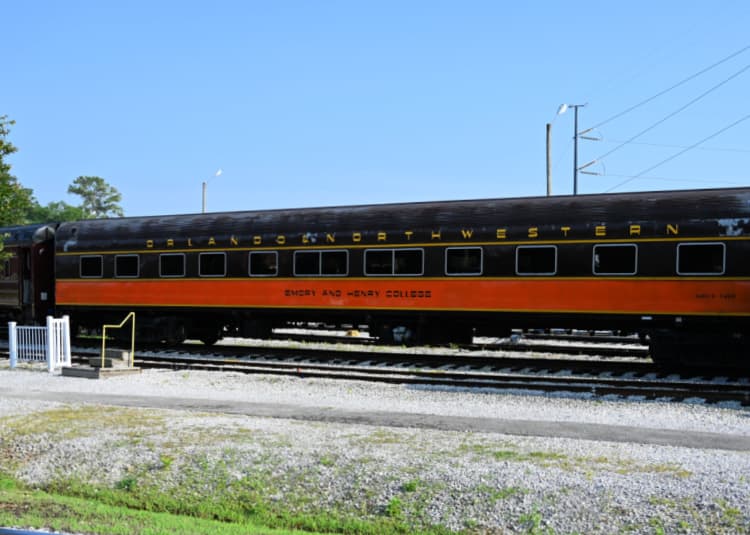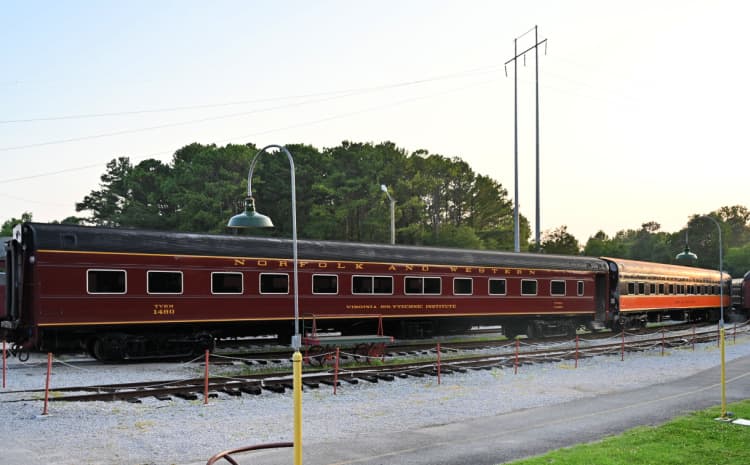 The depot is set in a 1900's décor.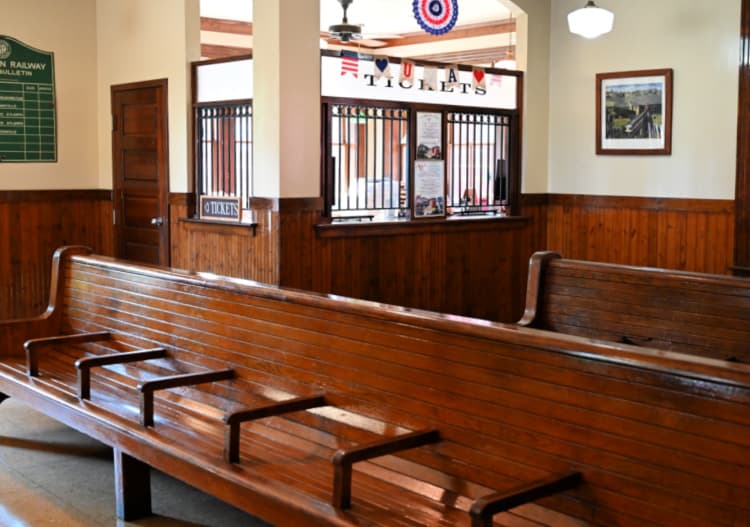 Of course, there's a gift shop for you to buy a souvenir, but also think about gifts for the future. Maybe you know someone who loves trains or Christmas is right around the corner. My husband found a few train items and said they were very reasonably priced so keep that in mind.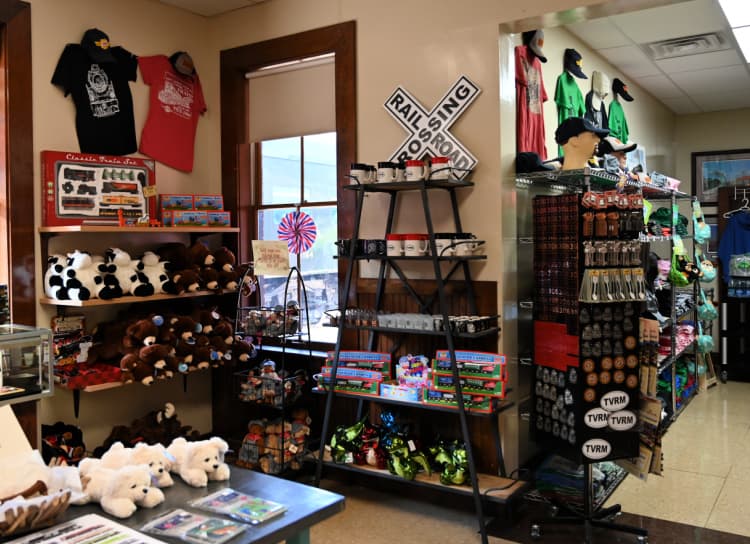 Ride the Evening Ridge Runner
We chose this trip as just a little fun evening out. It wasn't a long ride, so it could easily be worked into dinner plans as they have two-timed options – leaving at 7:00 and 9:15.
When you board, you can choose the air-conditioned side or open window. As we were there on a hot July night, we chose the car with the AC. It was fairly divided on how many chose each car. Many wanted that open air feeling.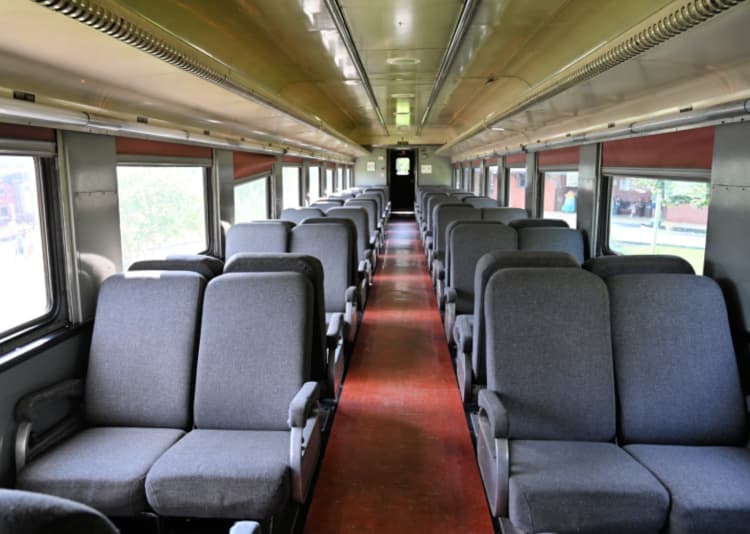 The conductor comes around to welcome you and check your tickets. He also reminds you there aren't any restrooms on these cars, but they are at the stop. They are friendly to greet you as you board.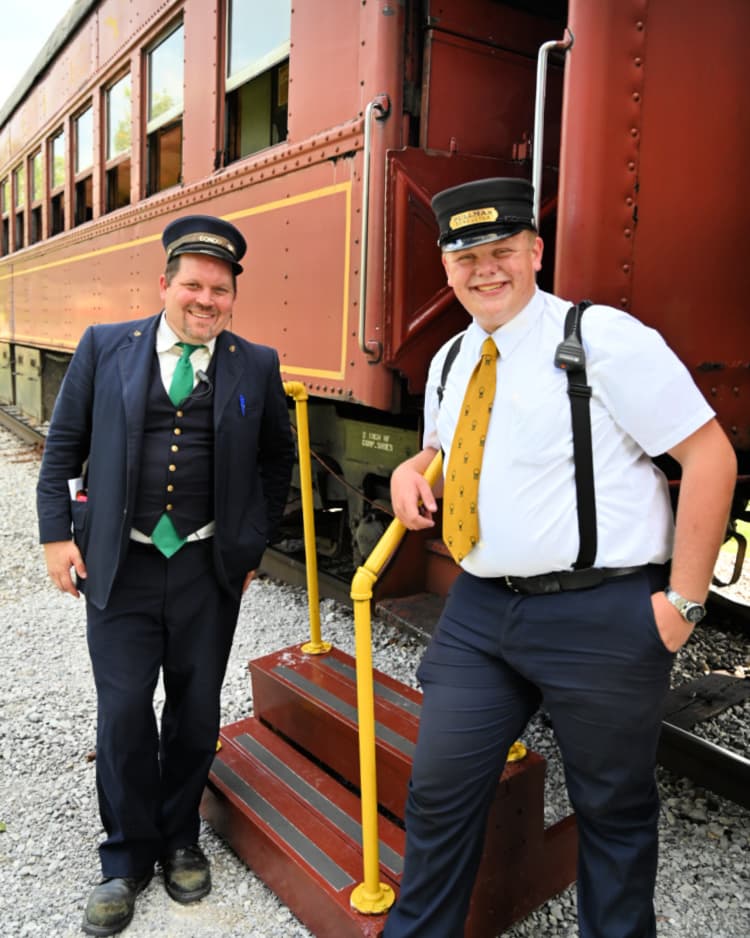 On your ride, you get a lot of history about the train you are on and the locomotive, the Tennessee Valley Railroad, plus the history of the area you are passing through.
You will be given notice about a tunnel you will go through. It will be completely dark for about a minute. Please don't put your hands outside the windows as you are just inches from the walls of the tunnel.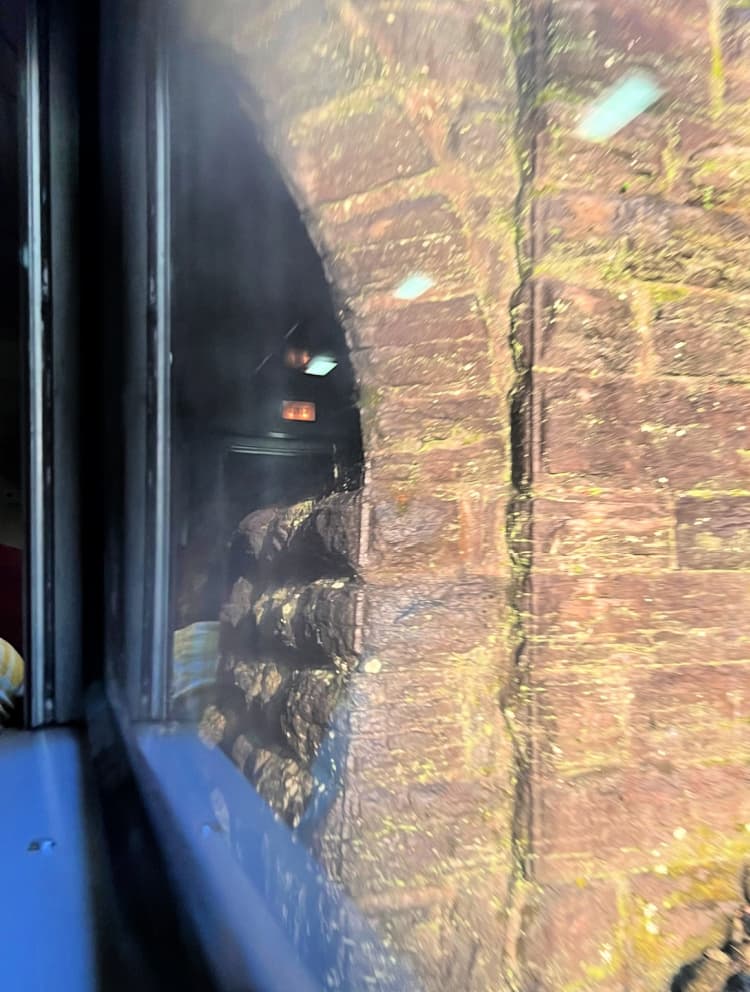 This picture was snapped with my i-Phone but you can get an idea of just how close you are.
Watching the Turntable
After 15 minutes you arrive at the turntable and East Chattanooga Depot and depart the train.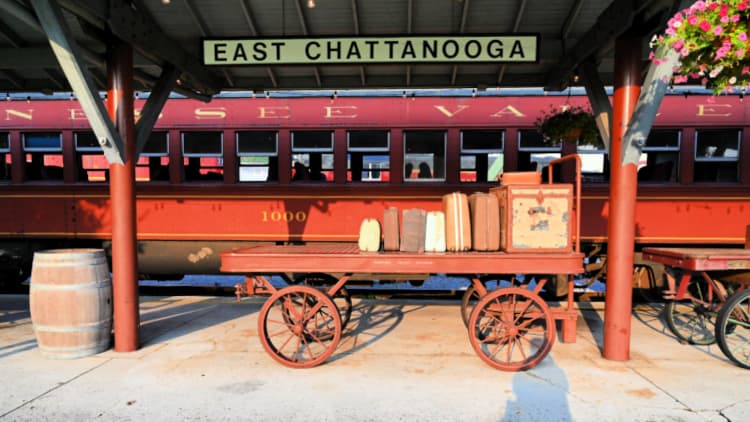 There's a small gift shop with drinks, merchandise, and a must – locally handcrafted ice cream by Clumpies.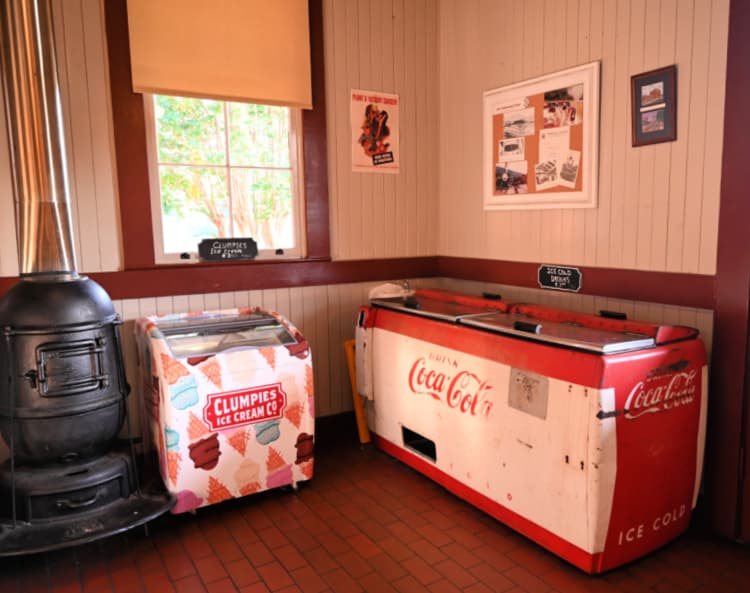 Walk a short distance to watch the train turn around on the turntable. This is just one of a few operating turntables in the US.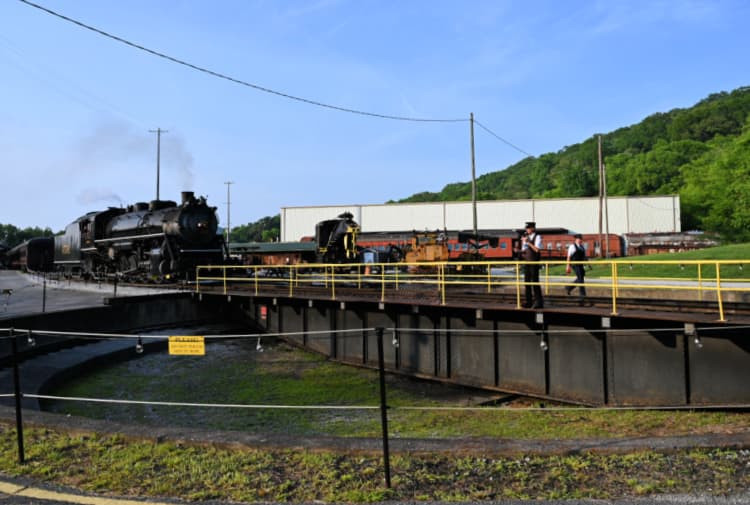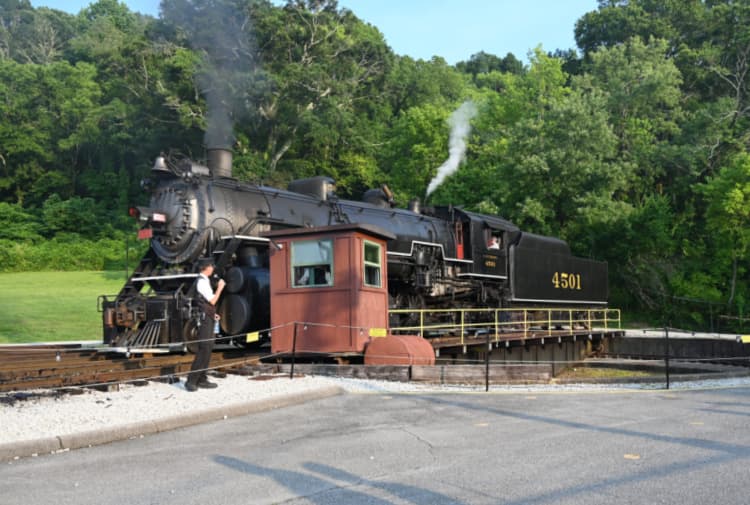 Then back on the train to complete the trip. Maybe have your chocolate treats.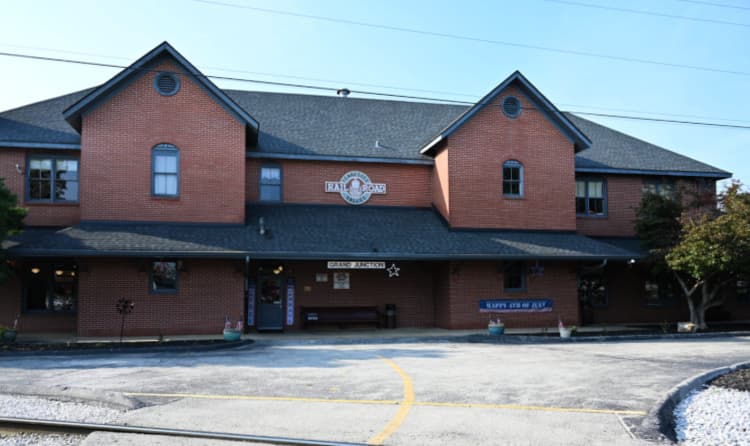 Ready to Ride a Train?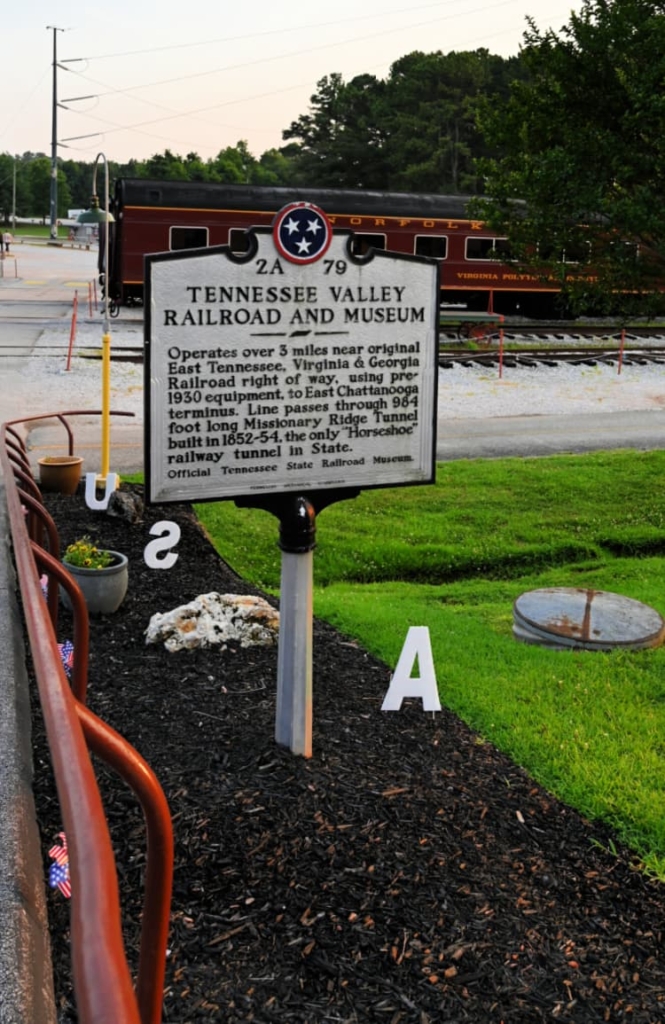 Here's some of the more popular Train Rides.
Missionary Ridge Local – most popular
Evening Ridge Runner – through September 9
Home Front Tea Room – newest
On my list to do next is Dinner on the Diner – Meals are prepared on the train and served in dining cars. Reservations must be made and menu chosen. What a special treat for a birthday or anniversary with white tablecloths and formal table settings.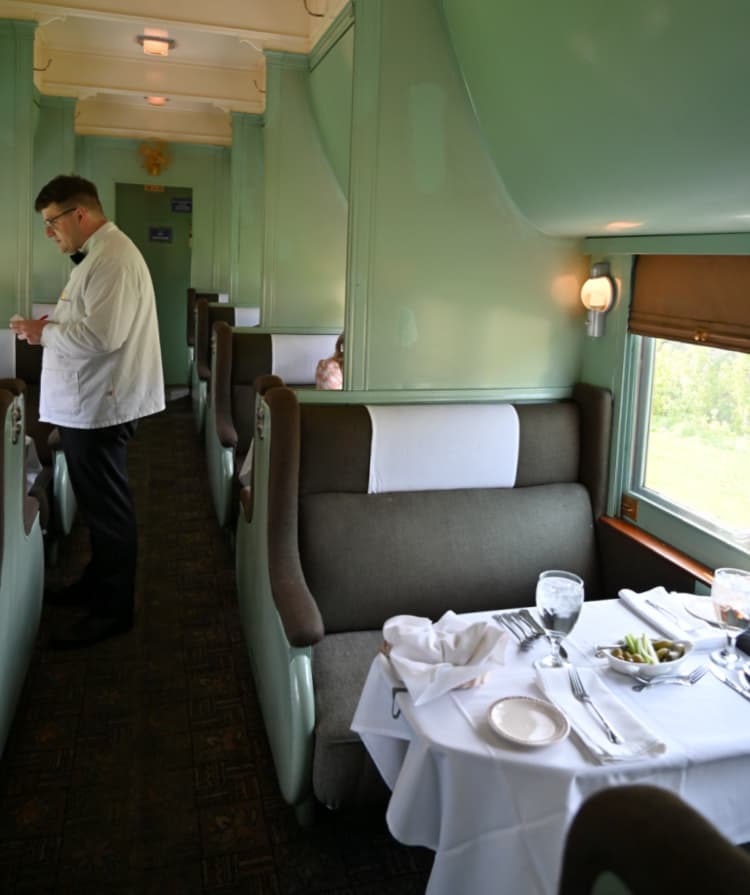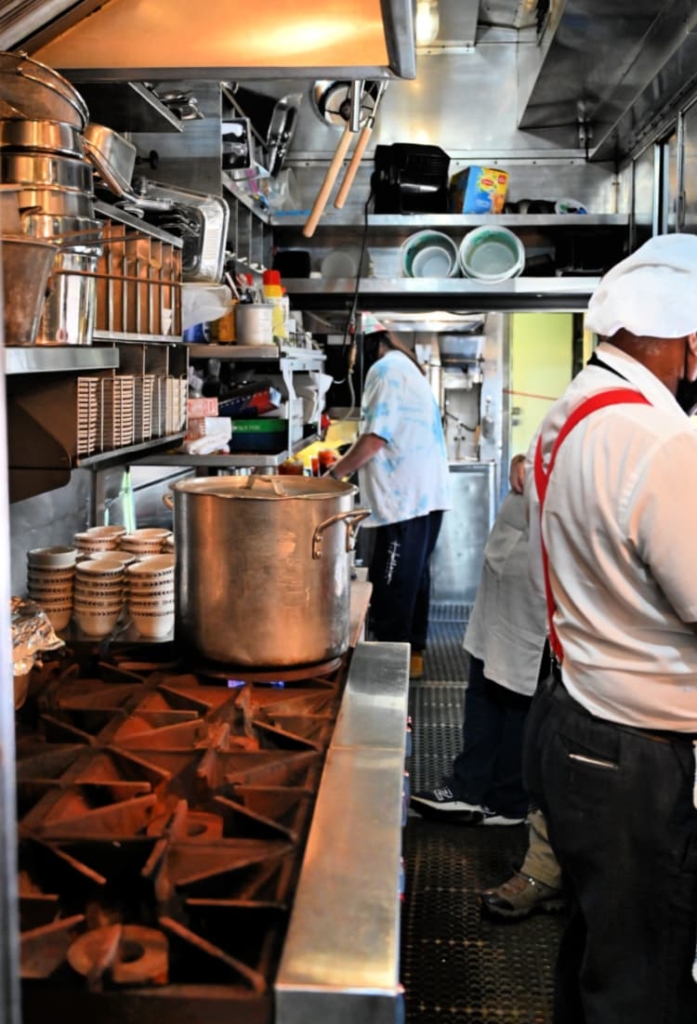 For all train ride options, including holiday – find them HERE. **Note – Christmas Dinner Trains are already sold out but there's a possibility for more to be added.
Rides with Santa are still available, but I wouldn't wait long to buy the tickets.
More Ideas for Chattanooga Visits
Great Museums to Visit in Chattanooga Area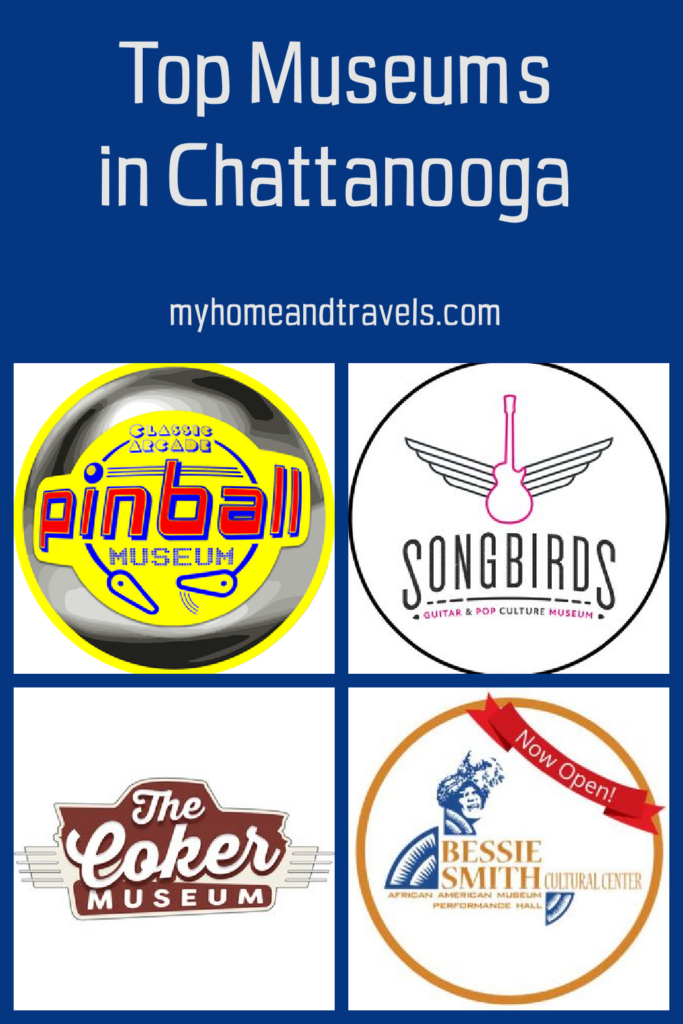 Tour the Aquarium and Enjoy a Show at the IMAX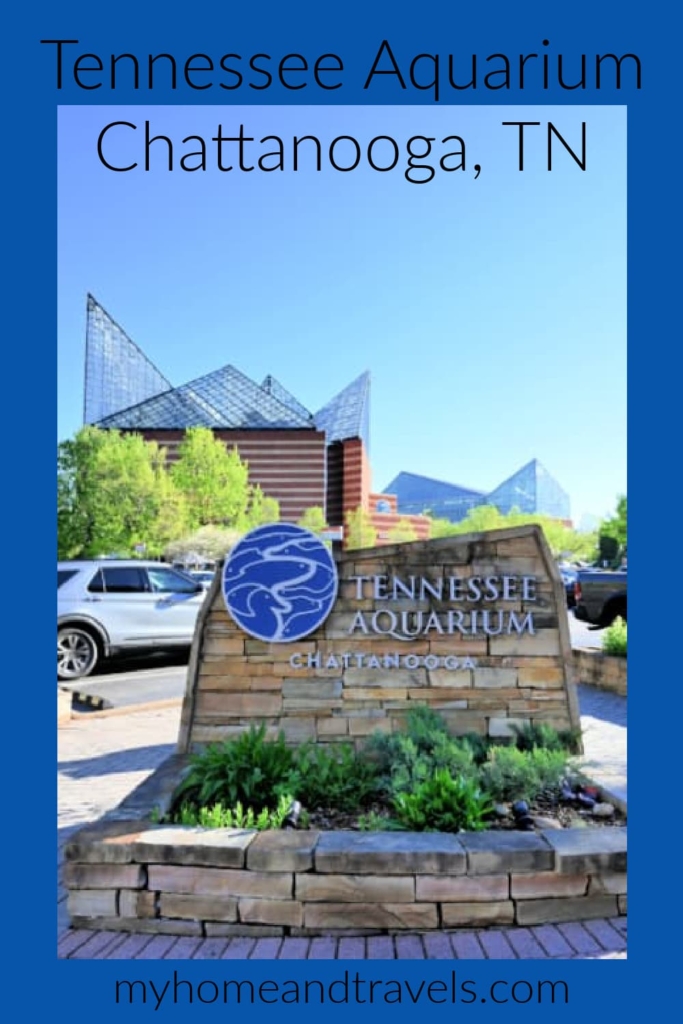 I've included affiliate links to Amazon for you to find some products easier. I may receive a small commission, but the price is the same for you. It just helps my blog out.
Happy Travels,
Rosemary