Saturday Snapshots Week Eight
As you are reading this, I am "on the road again", maybe still in Mississippi, but heading toward Texas. Sunday will be spent at the world's largest flea market. Hoping for good weather. This place is huge so I wonder how much we will see. And buy.
I love starting a trip with a clean car – 423 Details, a local shop, has this looking like new.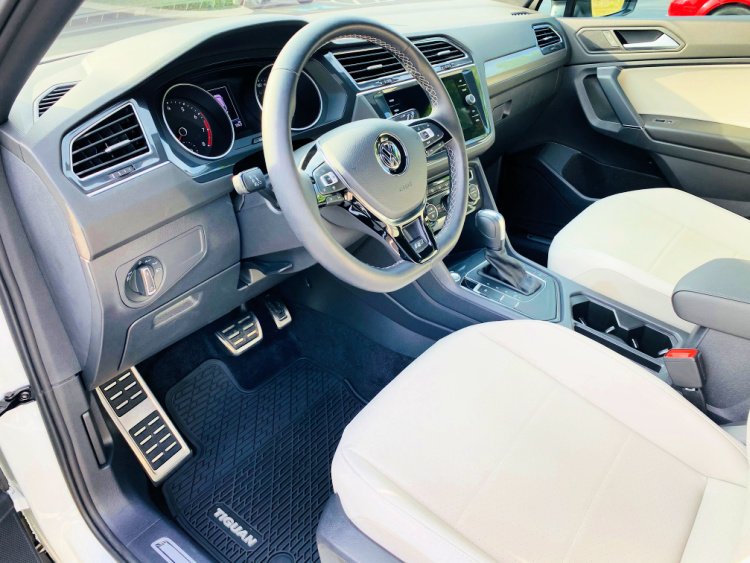 Today is Derby Day – well, everyday is Derby Day at my house – my Shih Tzu is named Derby. But it's also the Run for the Roses. I need to find a TV to watch. It's something I haven't missed too many times.
A few of the places we will visit includes Tyler, Waco, San Antonio, Austin and Frisco. You need to follow along on my FACEBOOK and INSTAGRAM for lots of fun pictures.
ICYMI this week:
A recent trip to Atlanta included the COLLEGE FOOTBALL HALL OF FAME and GEORGIA AQUARIUM. Both are great family friendly places. We as adults enjoyed it too.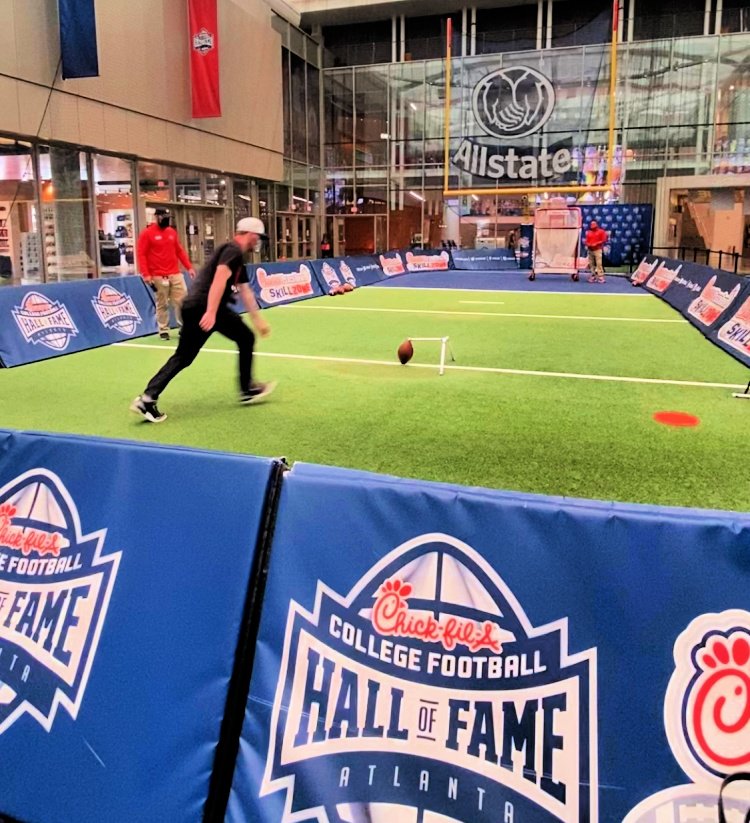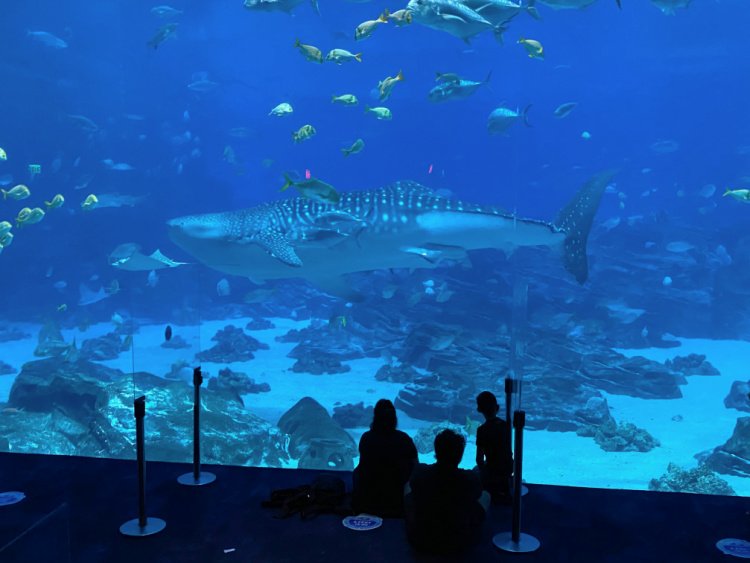 This HOT CHICKEN SALAD is a family favorite from a favorite Aunt. It's great to serve hot or room temperature as an entree or on sandwiches.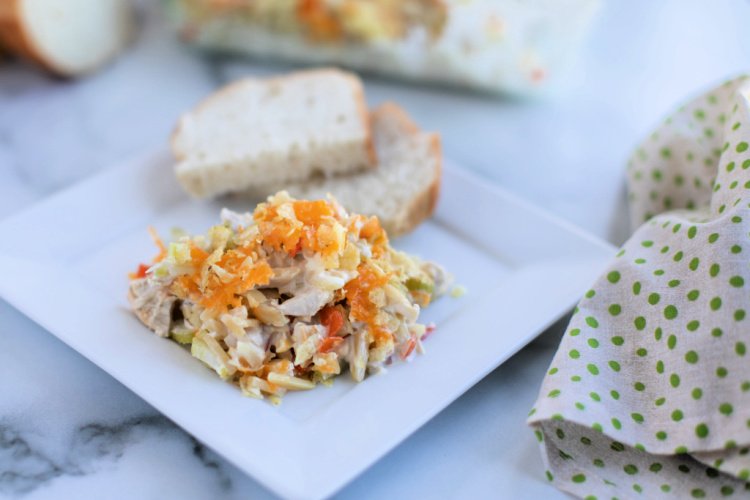 I've got a variety of blogs to share with you this week, a few would make great Mothers Day gift ideas.
Printable – A Mother's Day card, bookmark and tag
from Virginia Sweet Pea
from My Family Thyme
The best temporary wall coverings
from My Wee Abode
from Bushel and a Pickle
New things for the living room
from Thistlewood Farms
A Marilyn Monroe decoupaged dresser
from Unique Creations by Anita
from What Meegan Makes
from Farmhouse 1820
Doing 10 productive things in 10 minutes
from Lela Burris
A simple way of cleaning your whole home
from The Everyday Farmhouse
How to make a vertical shiplap half wall
from The Handcrafted Haven
Smoking a pork shoulder pork butt
from Recipes for Dads
Since we hope to EAT AT MAGNOLIA TABLE again, I thought I would share our first visit.
Summer means strawberries and lemonade – combine them for THE BEST STRAWBERRY LEMONADE – EVER
Can you believe it's Saturday Snapshots Week Eight? Are you enjoying all the new ideas?
Let me know your favorite things to see and do in Texas, I might have to add them to my agenda.
Hope you have a wonderful week. See you next Saturday from Austin. Are you signed up for my emails? This lets you know when a new post is made.
I've included affiliate links to Amazon for you to find some products easier. I may receive a small commission, but the price is the same for you. It just helps my blog out.
Happy Travels,
Rosemary