Saturday Snapshots Week Three
Welcome to Saturday Snapshots Week Three. I'm in Atlanta for a little fun and family time. You will hear about it soon. If you wonder what we are doing, make sure to follow along on my INSTAGRAM.
It's now officially Spring and just a week until Easter. What are you doing to get ready? I'm beginning to redo my patio as it's been a bit bare since winter and tornado repairs. I see some fun colors to make it a happy place.
Here's a hint at what I'm thinking – do you love it?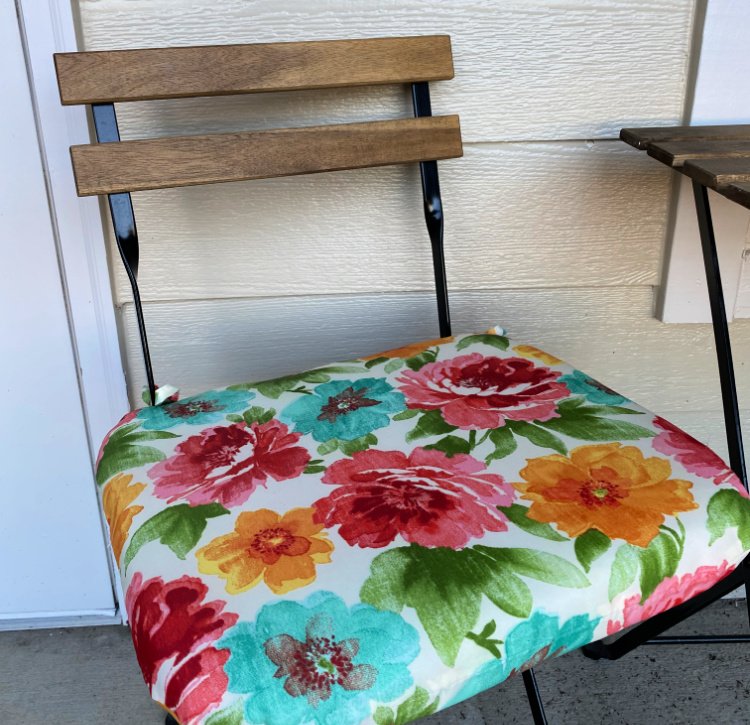 I don't have a green thumb, but herbs are usually easy for me, and I enjoyed having my own lettuce last year. Both of those are easy for containers and we have full afternoon sun.
If you missed it on the blog this week, I shared about a summertime favorite of ours – THE CHATTANOOGA LOOKOUTS will be playing this year. Great to see the Boys of Summer of back.
Do you love the look of aged moss on planters and pots? You don't have to wait years for it, PAINT FAUX MOSS ON YOUR PLANTERS
Are you serving ham for Easter? HOW TO PREPARE A HAM IN THE CROCKPOT
Then, make HAM AND PASTA SALAD with the leftovers
Are you still looking for a few EASTER TREATS AND IDEAS including homemade Reese's Peanut Butter Eggs?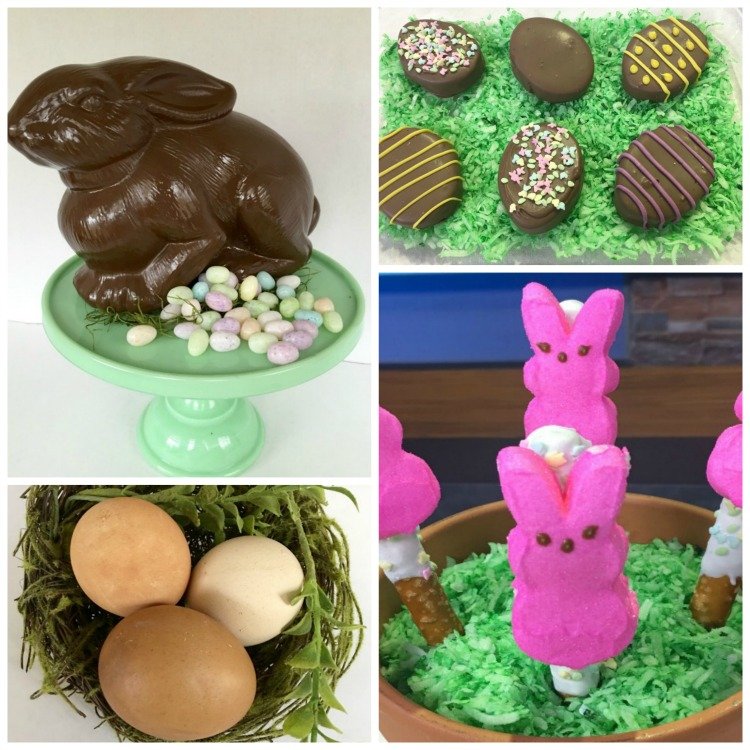 Now, sharing a few of my friends.
Inspiration from an Easter Tree from Bushel and a Pickle
How to make a rustic, wood egg holder from Exquisitely Unremarkable
A FREE Easter Printable from Virginia Sweet Pea
An easel to display your printable from Southern Designs
More decoupage eggs from Pinecones and Acorns
Making burlap carrots to fill a bowl from Home with Marieza
Set a simple Easter table from The Everyday Farmhouse
DIY easy bookends from The Handcrafted Haven
Style a Spring Birdcage Vignette from Blue Sky at Home
And it's still March Madness so maybe a few snack ideas.
Did your team make it to the Sweet Sixteen? Mine is for the first time in 15 years – Go HAWGS!!!
Cheesy Crockpot Buffalo Chicken Dip
I've included affiliate links to Amazon for you to find some products easier. I may receive a small commission, but the price is the same for you. It just helps my blog out.
Happy Travels,
Rosemary