Saturday Snapshots Week Sixteen and July is here – HAPPY 4TH OF JULY to all. It seems like we were just getting ready for summer to start, which by the calendar it's not been that long. But to me, after the 4thof July I often start thinking of the fall season. And Christmas in July has become a thing now, especially on Hallmark and in craft stores. Actually Christmas was seen in a few stores right after Memorial Day.
Speaking of Christmas in July, a few of us will be helping you think about making plans for the festive season. Saturday Snapshots Week Eighteen will kick off a week of all things Christmas. So watch out – it's coming.
ICYMI:
Sharing a little of our recent Texas road trip and a couple of must try recipes for the summer months.
FRISCO DISCOVERY CENTER including the National Video Game Museum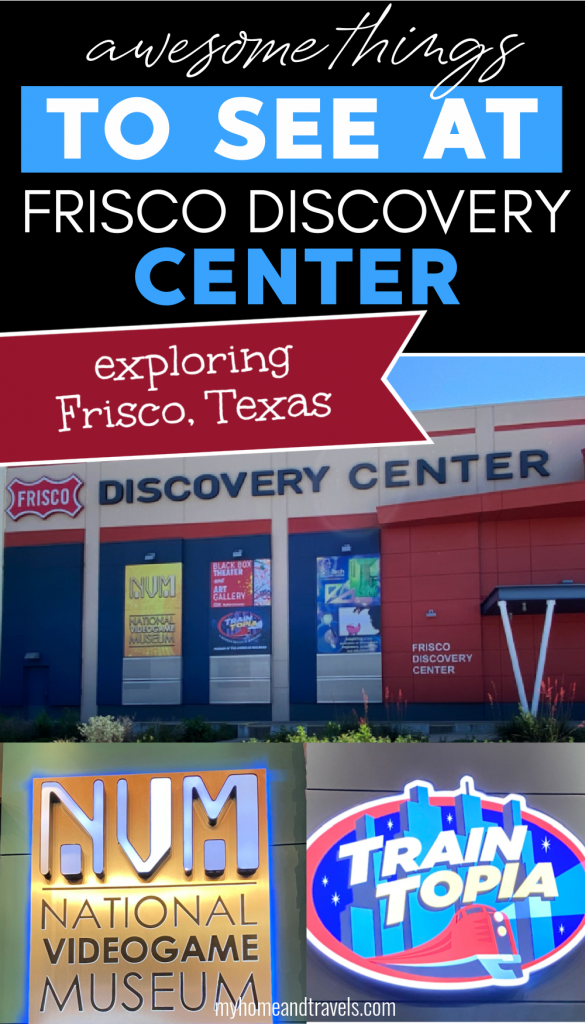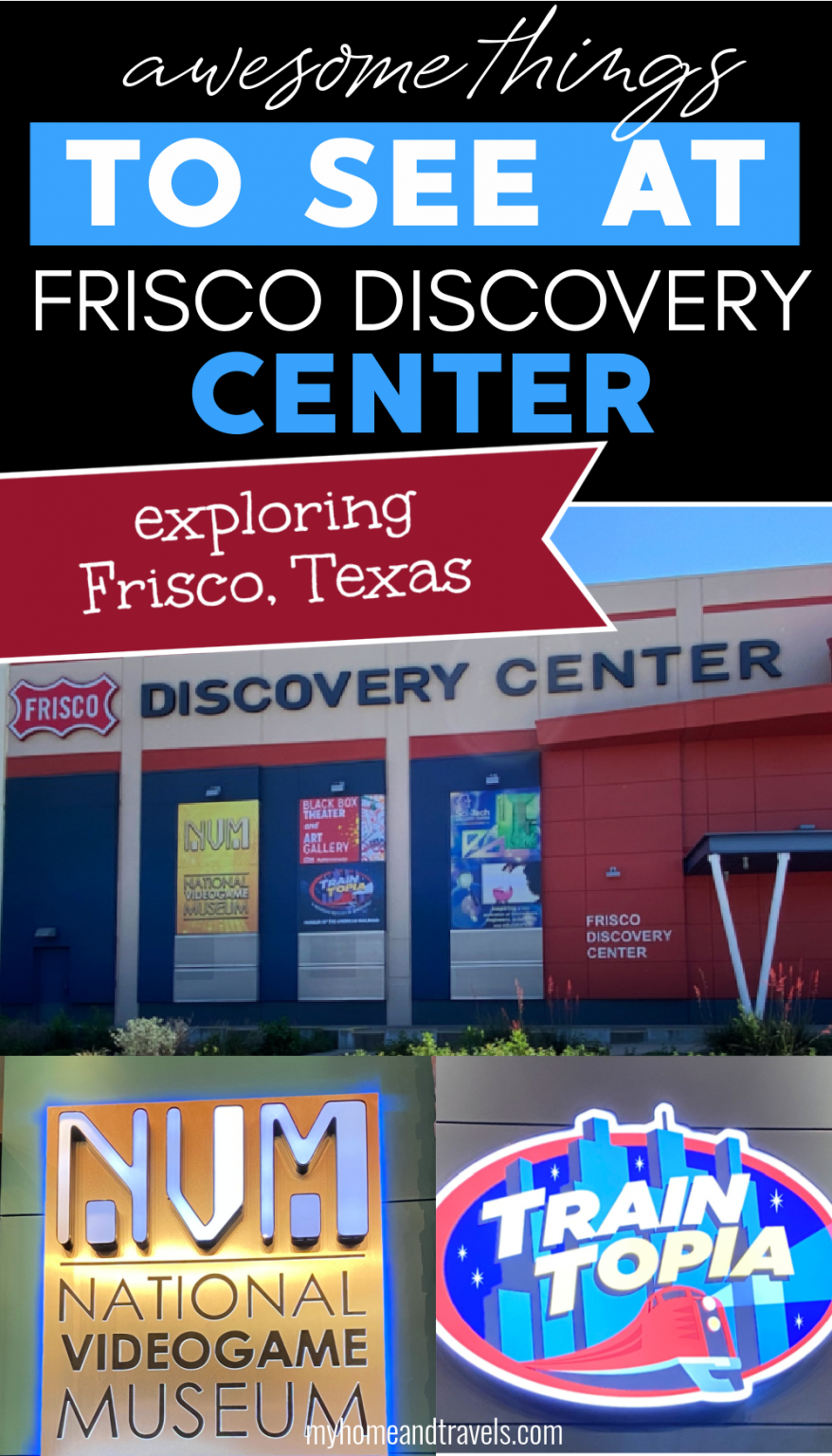 How to make an OLD FASHIONED ICE CREAM SODA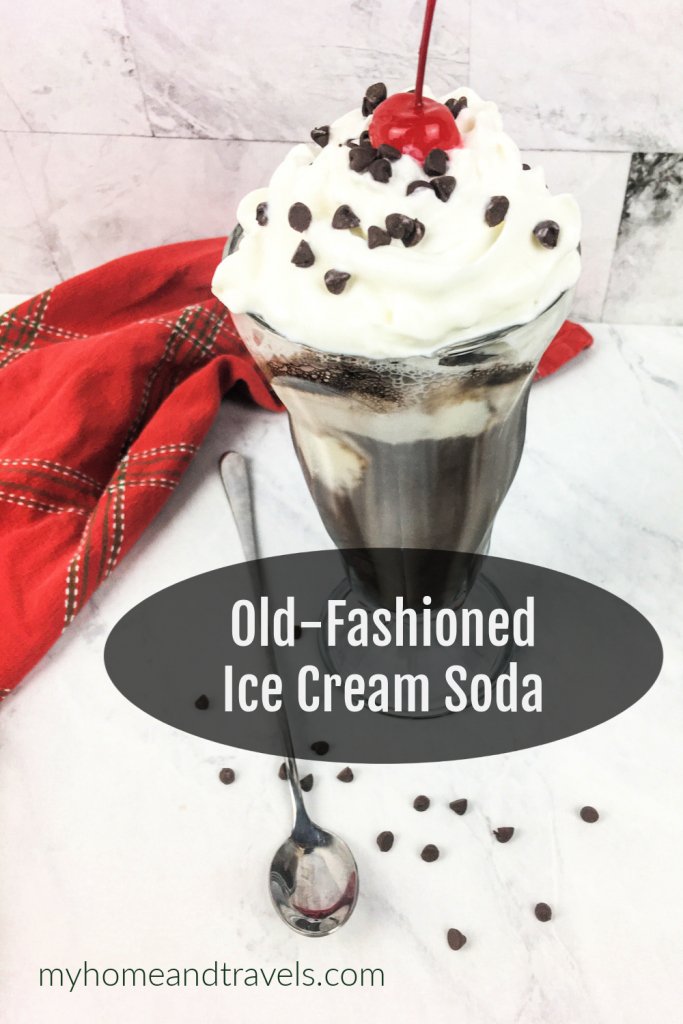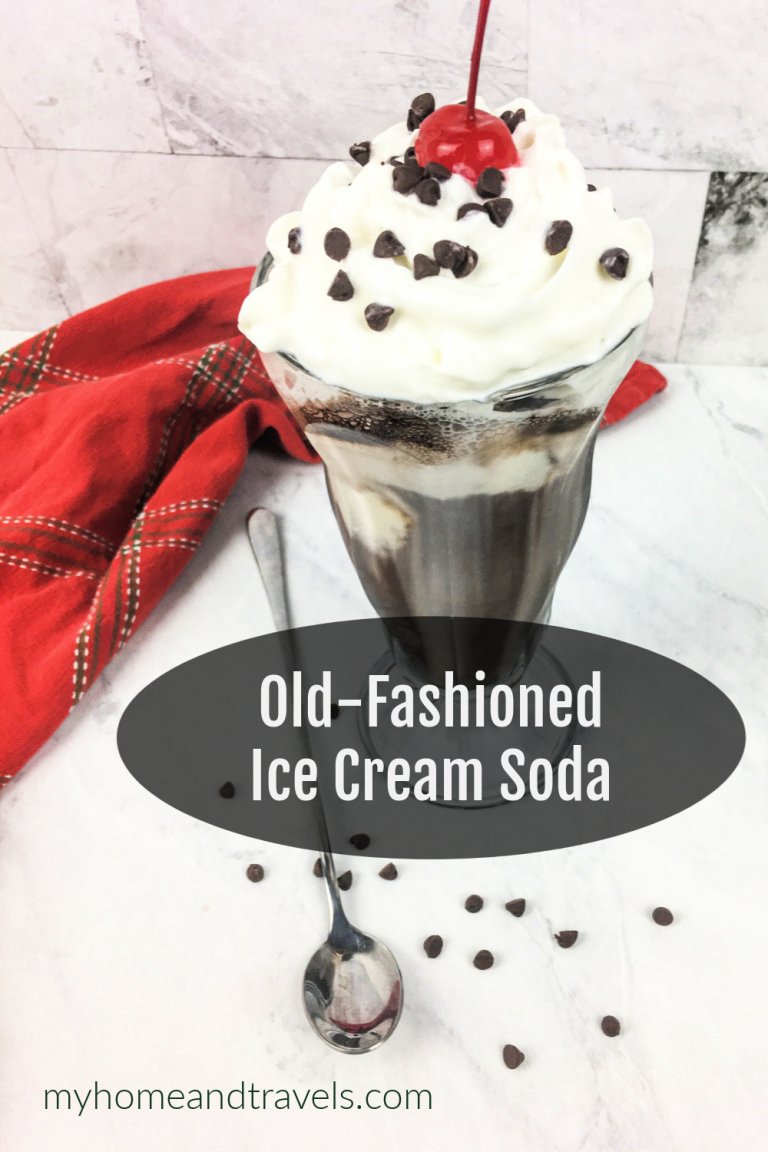 CREAMY RED POTATO SALAD WITH FRESH HERBS using Greek Yogurt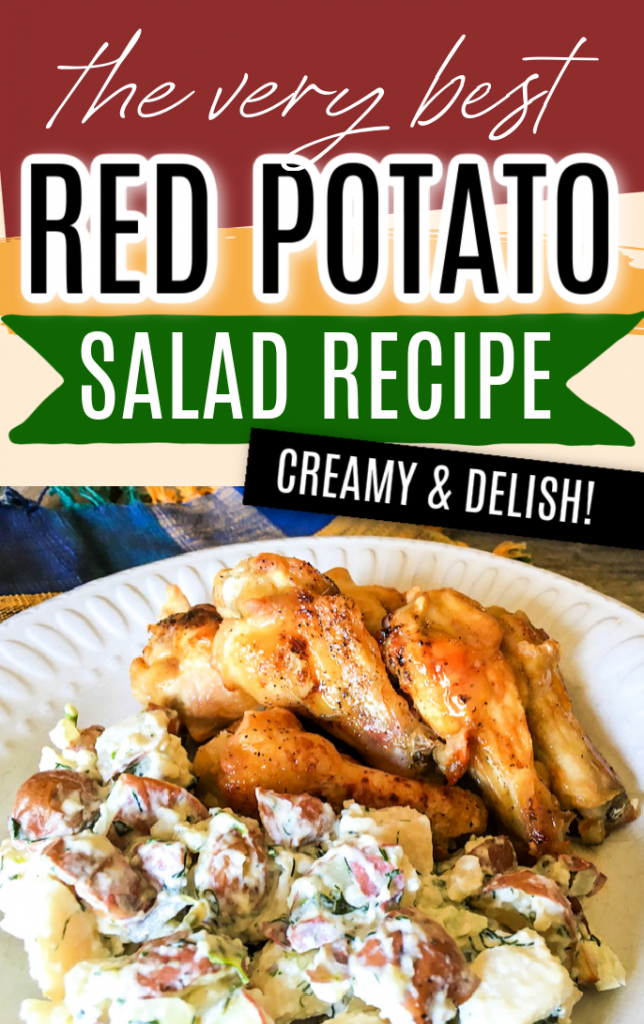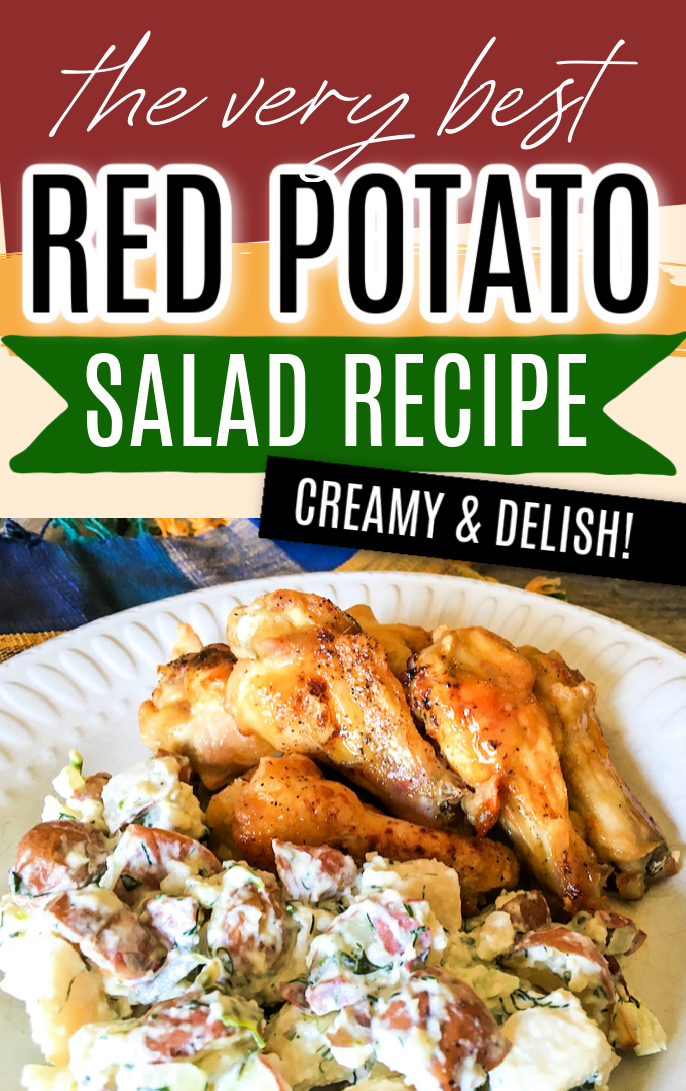 Now from my talented friends, let's see what they've been creating.
Turning side tables into a sidebar from A Loverly Life
How to stencil jeans with bleach from Do Dodson Designs
DIY an antique fire extinguisher into a side table from Reinvented Delaware
Creating a quite spot in your home from Bushel and a Pickle
Make a cement block garden planter from What Meegan Makes
Makeover a fireplace screen from Exquisitely Unremarkable
Turn a vase into a lamp base from Farmhouse 1820
Smoked Salmon Recipe from Recipes For Dads
Now to give you a few you may have seen but forgot about for this 4th of July weekend.
I hope you all have a safe and happy 4th of July weekend.