Saturday Snapshots Week Nineteen
Saturday Snapshots Week Nineteen is wrapping up Christmas in July – for now anyway.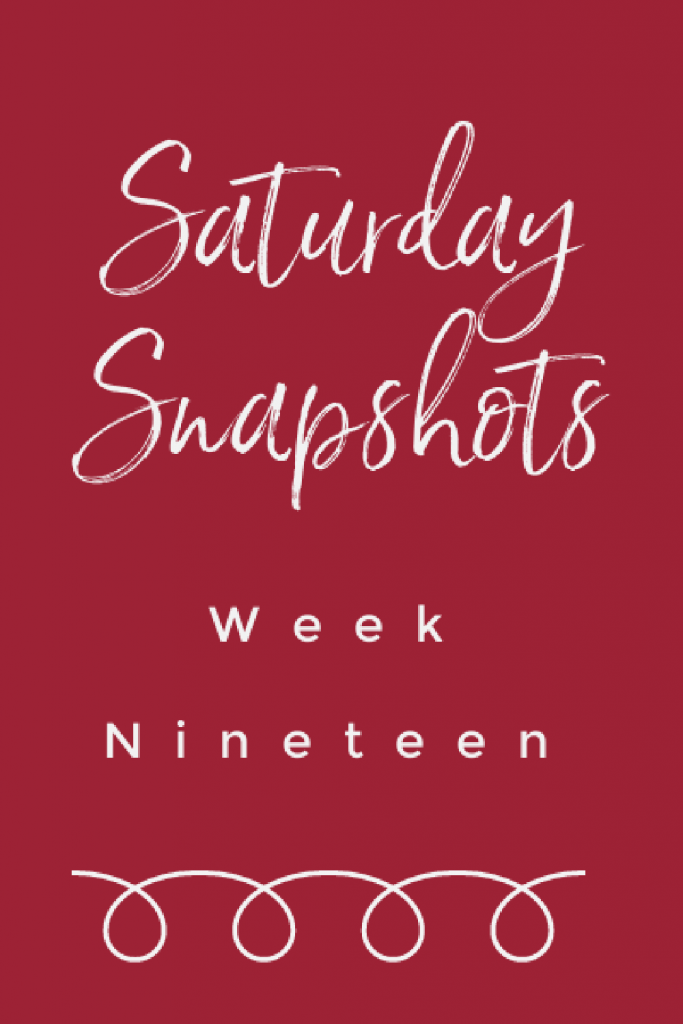 This past weekend was an annual event for me – Haven Conference. It's a group of DIY bloggers getting together to learn, have fun, eat, have fun, meet new friends, and have fun.
Here's a little look at the Saturday Night Roaring 20's Party. Did I mention we have fun?
To put a name with faces you have seen here: Lela Burris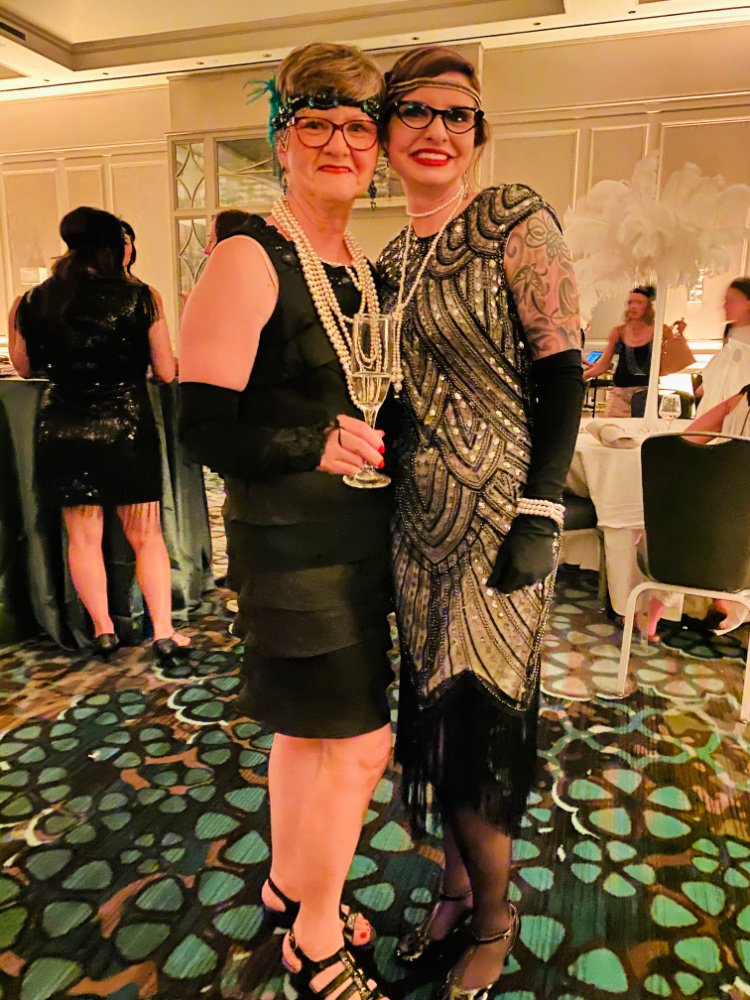 Linda of Bushel and a Pickle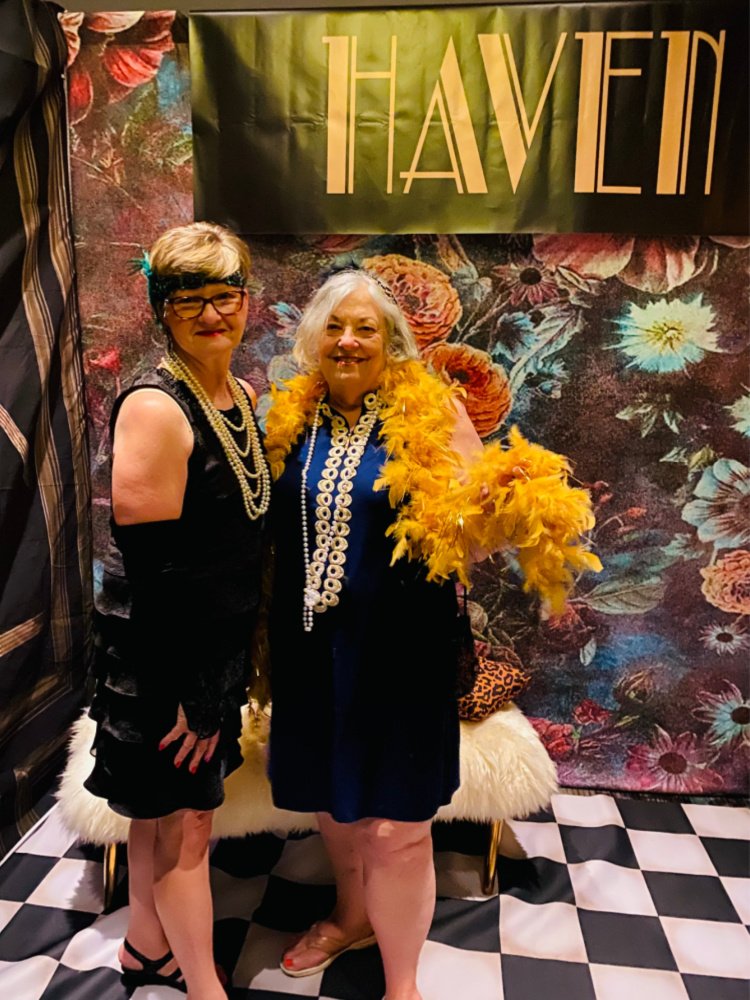 To recap Christmas in July: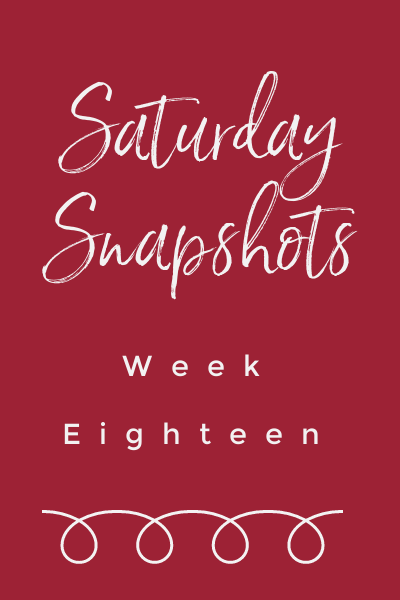 CHRISTMAS IN JULY FAVORITE TRAVEL SPOTS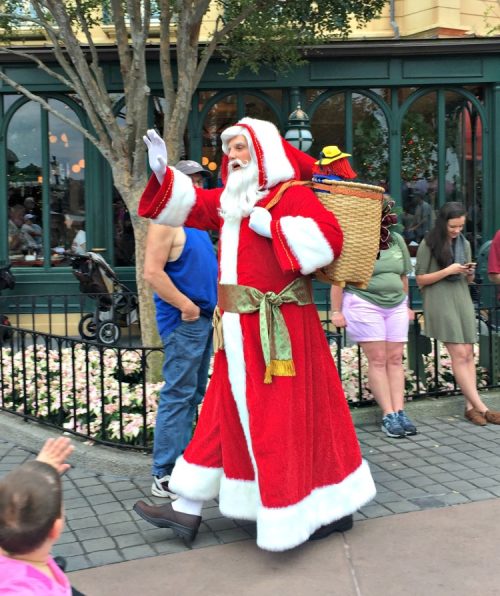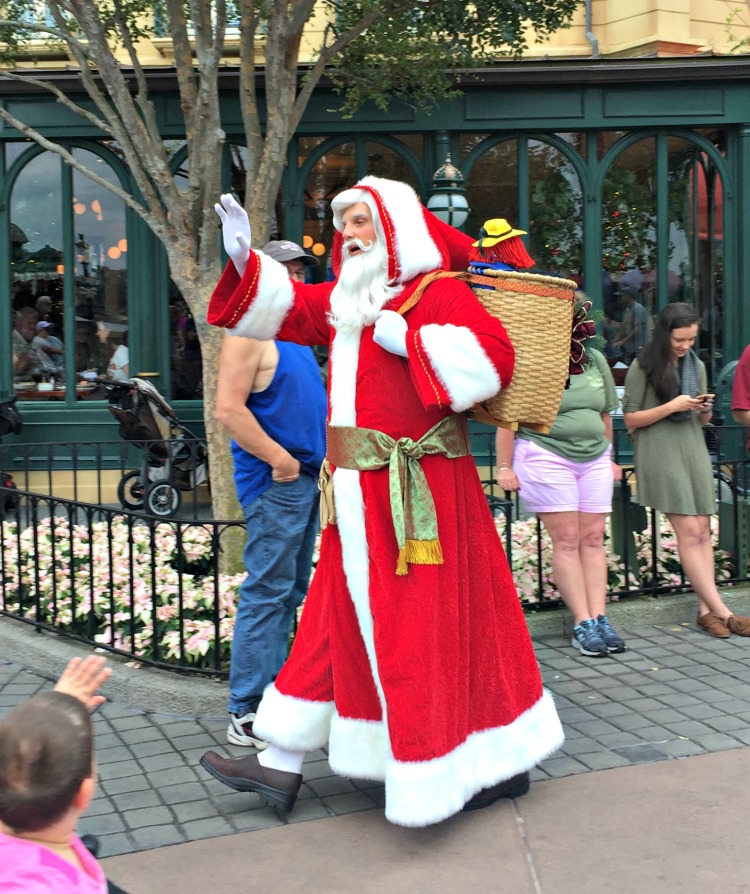 CHRISTMAS IN JULY FAVORITE RECIPES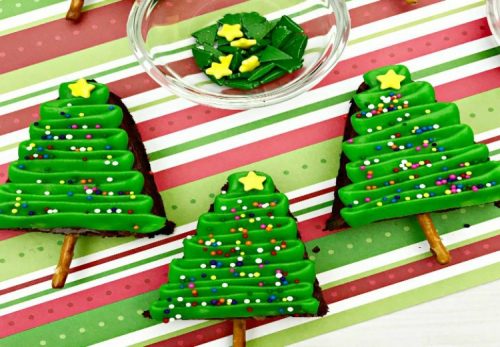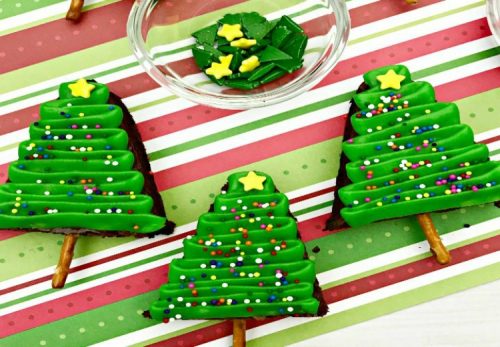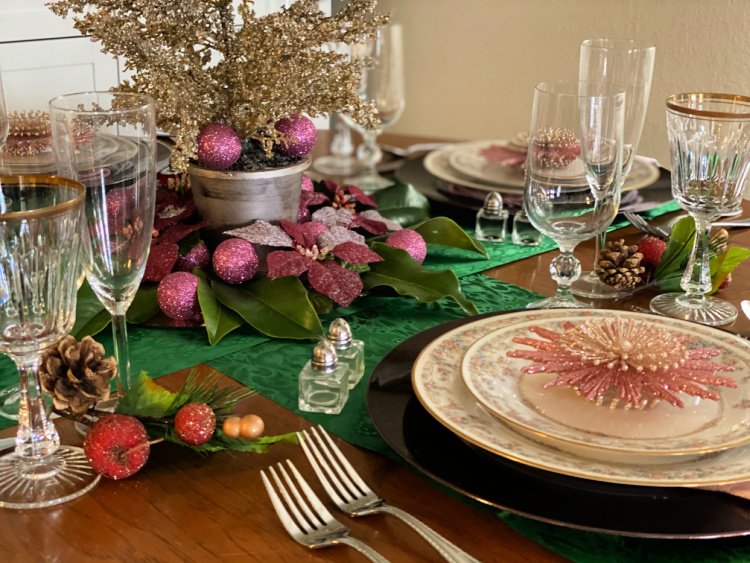 ICYMI: Yes there was a few more things on the blog this week besides Christmas.
A visit to TYLER ROSE GARDEN AND MUSEUM in Tyler, Texas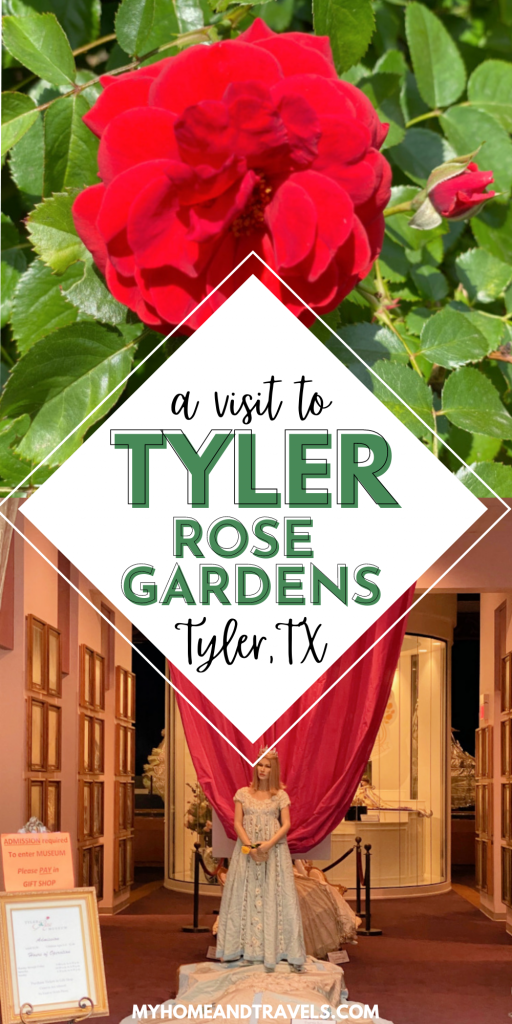 CAPRESE SALAD ON A SKEWER – TWO WAYS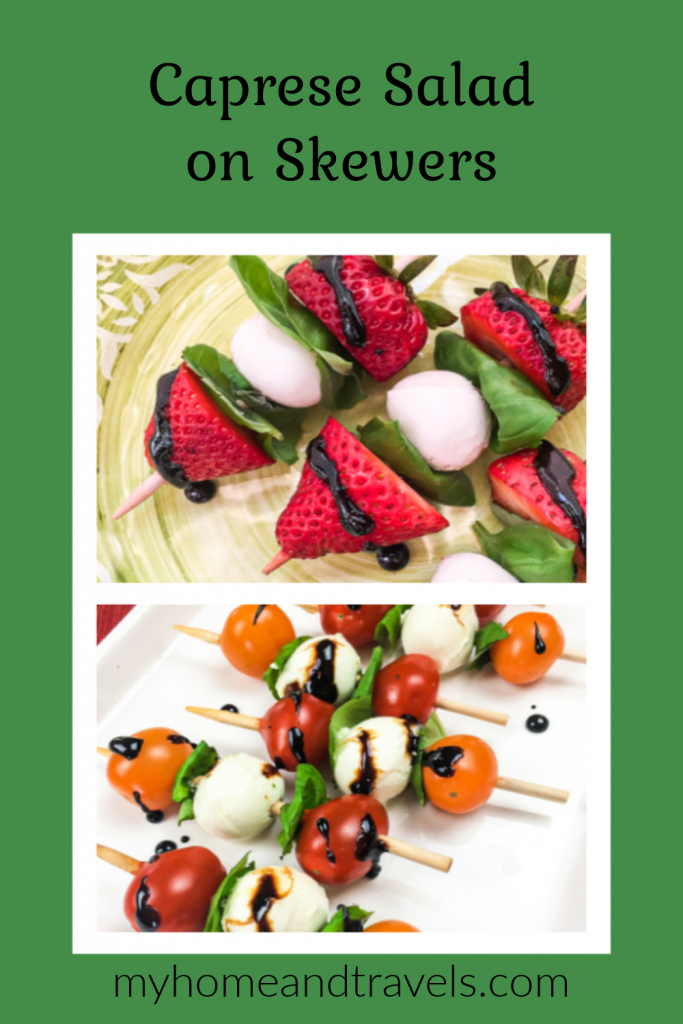 Now let's see what some of my friends are up to:
MAKING TRANSPARENT LABELS from Living a Real Life (Her 1st week here and she's from New Zealand)
SPICING UP YOUR YARD FOR SUMMER from Exquisitely Unremarkable
SPINACH, FETA AND TOMATO EGG MUFFINS from My Family Thyme
EASY SPAGHETTI AND MEAT BALLS from Bushel and a Pickle
SETTING UP A TEMPORARY GUEST BATHROOM from Lela Burris
INSTANT POT BAKED BEANS from Recipes for Dads
HOW TO DYE COTTON ROPE from South House Designs
What's coming up for me:
A living room refresh for summer
Strawberry shortcake with sweet biscuits
My favorite dessert – Tiramisu
Maybe a little more travel
One of my post popular posts is COVERING UP THOSE UGLY WIRE SHELVES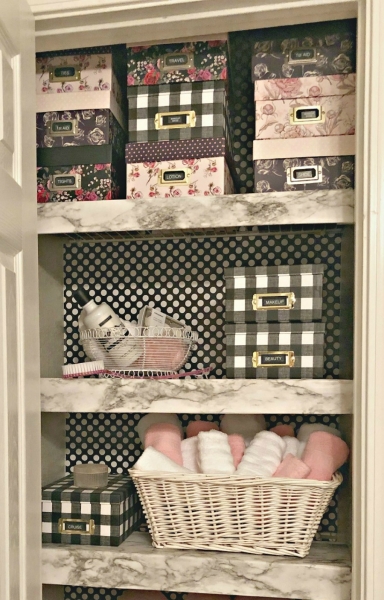 I've included affiliate links to Amazon for you to find some products easier. I may receive a small commission, but the price is the same for you. It just helps my blog out.
Happy Travels,
Rosemary