Saturday Snapshots Week Four
As we are all making final plans for our Easter celebrations, they may not be quite the norm of years past, but maybe you are able to gather more this year than last. In our Saturday Snapshots Week Four, there's a few more last minute ideas for you along with maybe preparing your garden.
I have this basket I bought my son when he was about 7, so that makes it about 27 years old. I guess soon it will be considered vintage. Yes, I still do my son an Easter basket.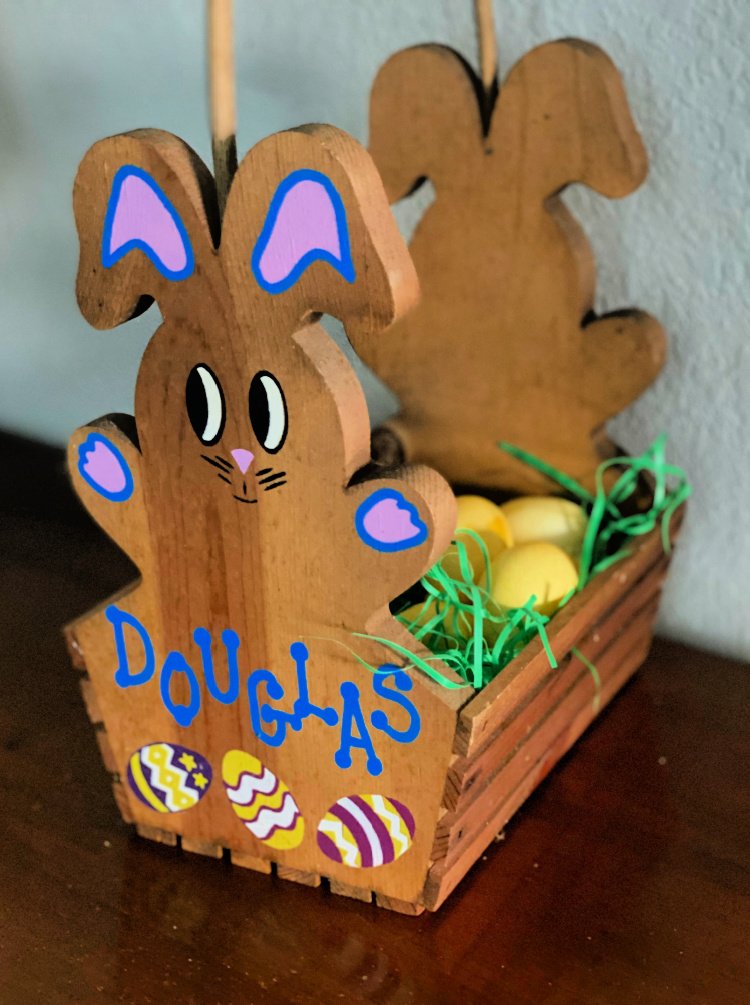 Do you have favorite baskets from years past? I also have his first Easter Basket – those things hold so many memories.
I'm expecting our Easter this year to be 100% to be better than last year for one main reason. Our city, and our apartment was hit by a tornado about 11 pm that night. Minimal damage to our apartment, but many others destroyed and still under repair. We did have both cars totaled. My car didn't actually look that bad, but would cost more to fix.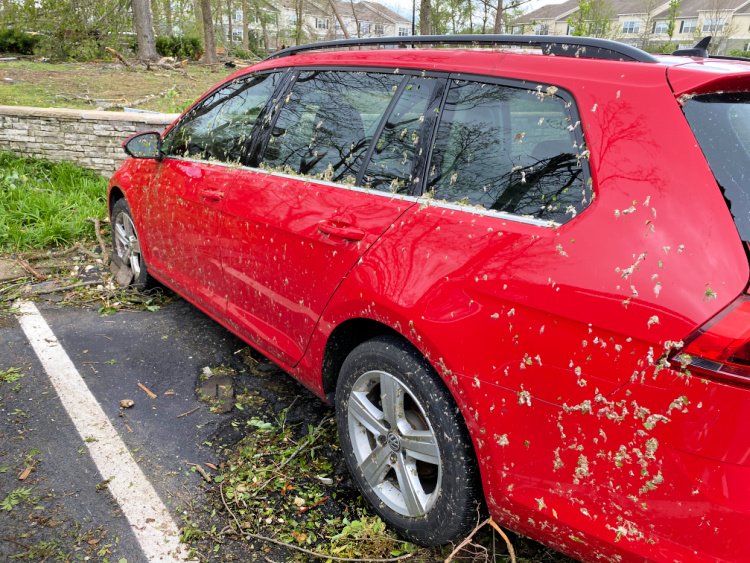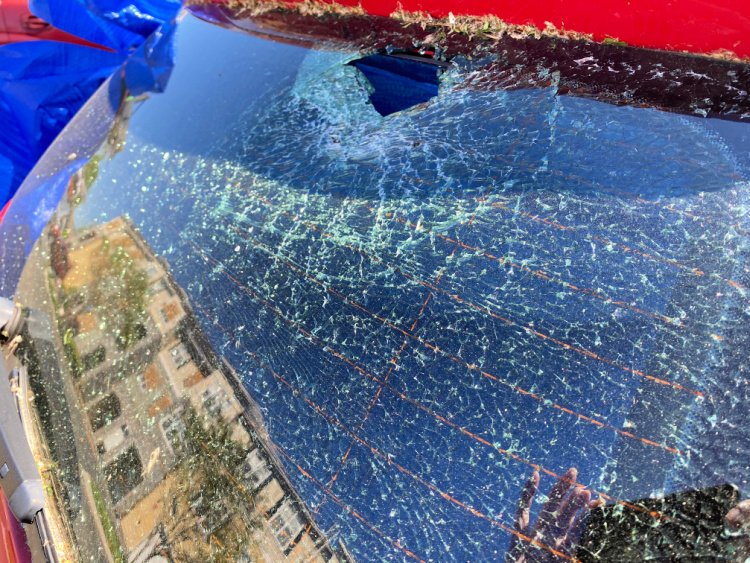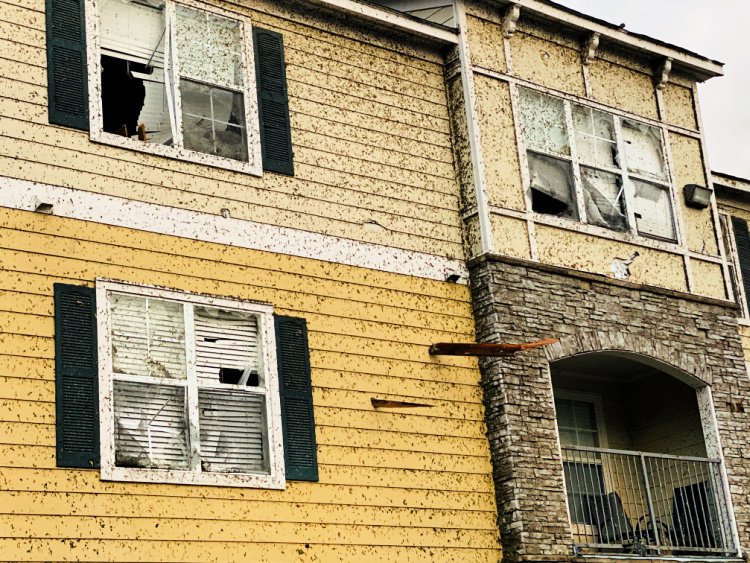 An odd thing about this tornado, we were also hit on Easter weekend 28 years ago with extensive home damage, and again lost both cars.
In case you missed it recently on the blog, I shared a few new things for you.
Are you serving ham? LEFTOVER IDEAS FOR HAM

A favorite side dish – BAKED PINEAPPLE AND CHEESE CASSEROLE
A menu idea – SIMPLE EASTER DINNER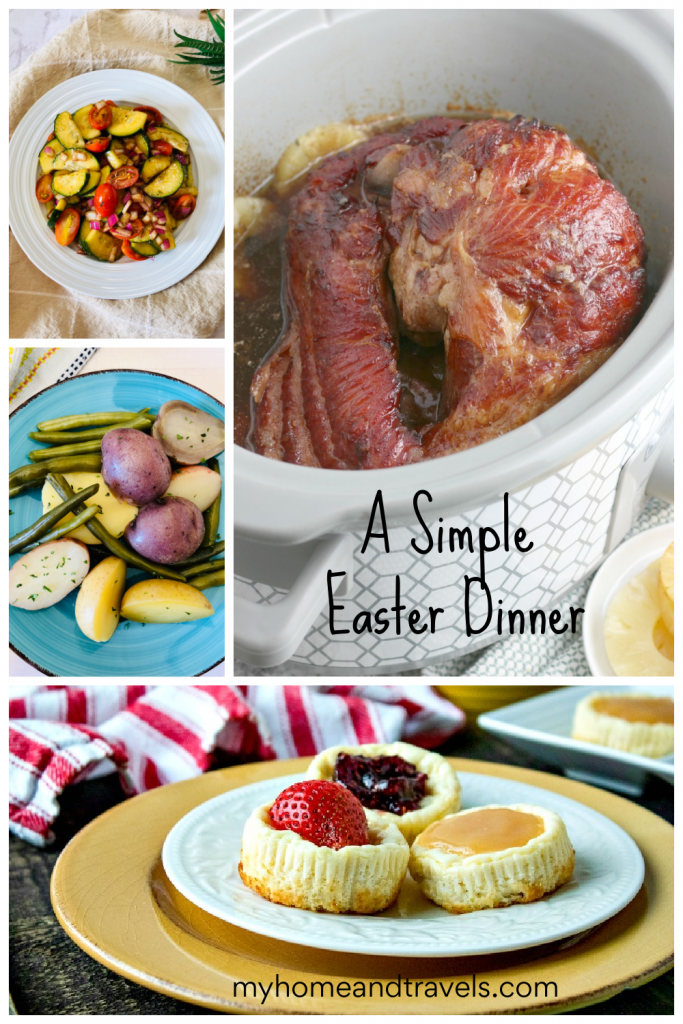 A little home decor – HOW TO USE FAUX SUCCULENTS IN HOME DECOR
Now for some of my friend's favorite things
MAKING COMMON GREEN BEANS FLAVORFUL by Bushel and a Pickle
CREATING AN EASTER TABLESCAPE by Peacock Ridge Farm
LEARN HOW TO PAINT FURNITURE WITH MILK PAINT by Cottage in the Mitten
12 BEST TIPS FOR PLANNING A VEGETABLE GARDEN by The Everyday Farmhouse
SUMMER PORCH AND PATIO DECOR IDEAS by Maria Ward
Do you feel like once Easter is over, Mother's Day comes quickly, then graduations, then it's summer.
What would you like to see in the next few weeks?
More recipes?
Ideas for Entertaining?
Gardening?
Decorating the Outside?
Let me know.
HAPPY EASTER TO ALL
I've included affiliate links to Amazon for you to find some products easier. I may receive a small commission, but the price is the same for you. It just helps my blog out.
Happy Travels,
Rosemary