Everyone loves coffee. Some prefer it hot, while others like it cold. To some, it doesn't matter the flavor or the temp as long as they are getting some sort of caffeine straight into their system. People tend to have a preference and drink coffee for a variety of different reasons. No matter how you prefer your coffee, rest assured knowing that there are multiple ways to enjoy the taste and the flavor while also getting that much-needed boost of energy from the caffeine. If you find that you prefer your morning (or afternoon) coffee to be a bit cooler, here are some incredibly easy Iced Coffee recipes to try!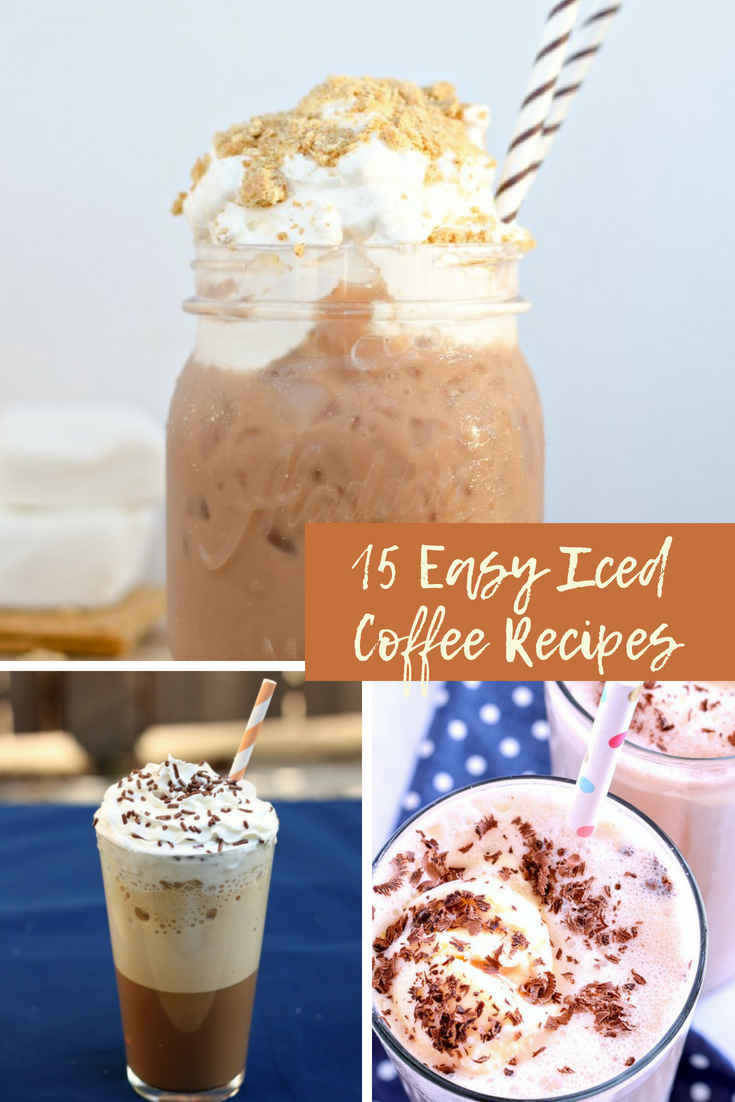 15 Incredibly Easy Iced Coffee Recipes
No matter how you prefer to drink your coffee, why not give a few of these iced coffee recipes a try? You may be surprised at just how much you love the flavor and the temperature during these warm summer months!