These Pumpkin Dessert Recipes also include some pumpkin recipes for anytime of the day will begin at breakfast and end with dessert. Pumpkin recipes can be made any time of the year since canned pumpkin is readily available.
Follow me on PINTEREST too.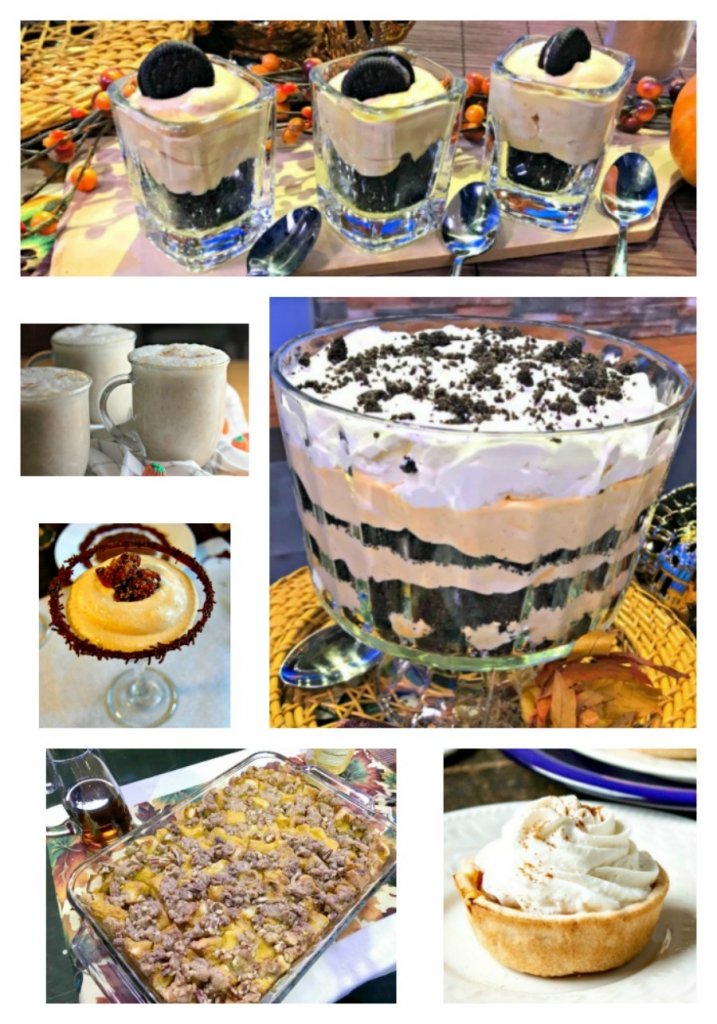 A few years ago you started seeing pumpkin-everything. Some ok – but some maybe too far out there.
How much do you like pumpkin?
I will admit, I don't like all pumpkin things, but all of these are Rosemary approved. At the top of course is the desserts.
Take a look at these and plan on trying a few – or all.
You may be like me and make the same thing, but I do like to add a new dish. Maybe not for Thanksgiving dinner but over the weekend when the leftovers are being gobbled up.
Make this up the night before and pop into the oven the next morning.
PUMPKIN FRENCH TOAST CASSEROLE
Another breakfast idea
For breakfast, or maybe trimming the tree
Snack time – healthy type
Good enough for dessert too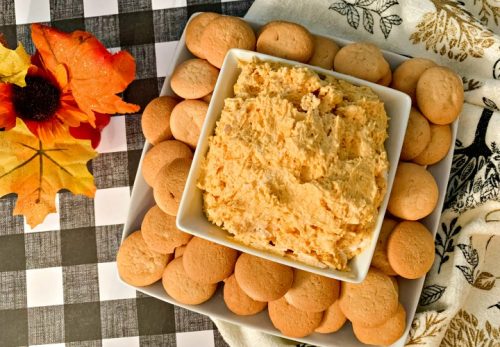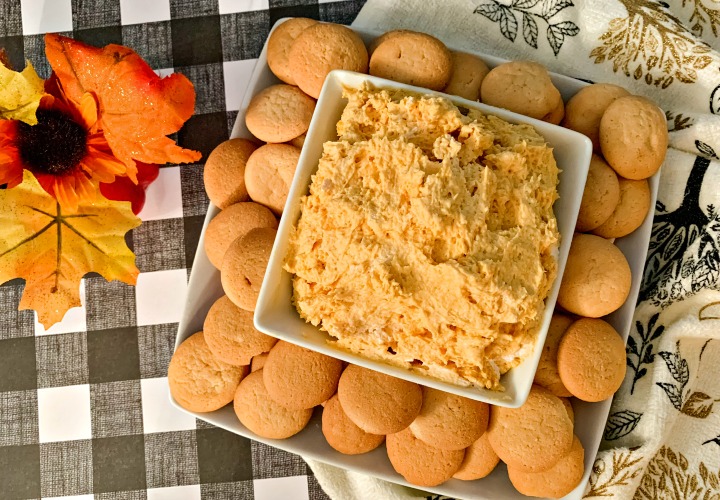 A Snack on the Go
Pumpkin Dessert Recipes To Enjoy
PUMPKIN MOUSSE WITH CANDIED PECANS AND A LITTLE CHOCOLATE
Traditional, just little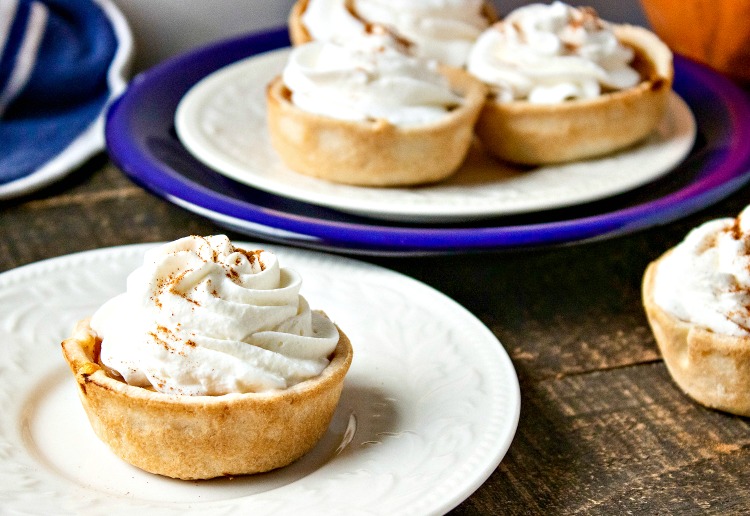 Who doesn't love Oreos?
Are you a pumpkin lover?
Feel free to share your favorite recipes here.
More recipes to try.
Do you love cranberries like I do?
MY FAVORITE CRANBERRY DESSERTS