Champagne Cocktails for New Years Eve
New Years Eve is just a few days away and whether you are planning a big party for many, or just a party of two, champagne is a must. To offer a bit more than just a bottle of champagne or wine, think about these Champagne Cocktails for New Years Eve. Maybe one of these will become your signature cocktail for future celebrations.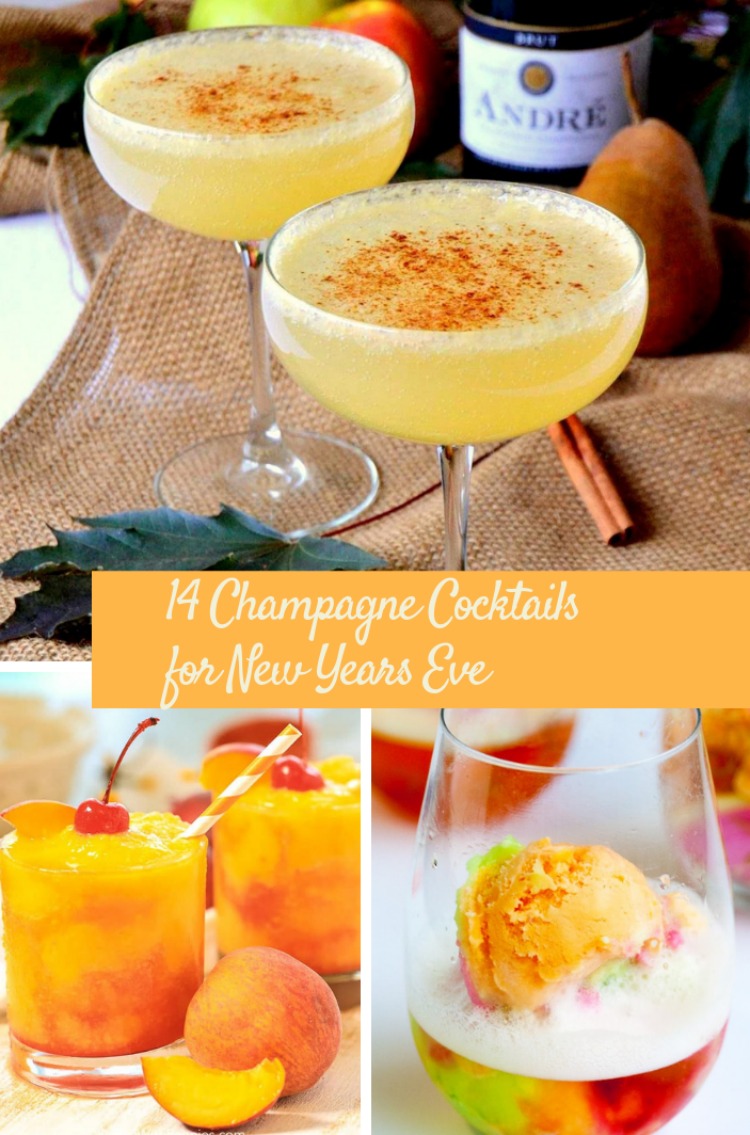 Many aren't big champagne lovers, but when you mix up one of these Champagne Cocktails for New Years Eve with fruits you love, such as strawberries or pomegranates, they will be loved by all.

When having any party or get-together, consider there may be a few which don't drink alcohol, too young, or maybe they are the designated drivers. For these, checkout my 14 Must Make Mocktails for a variety of ideas.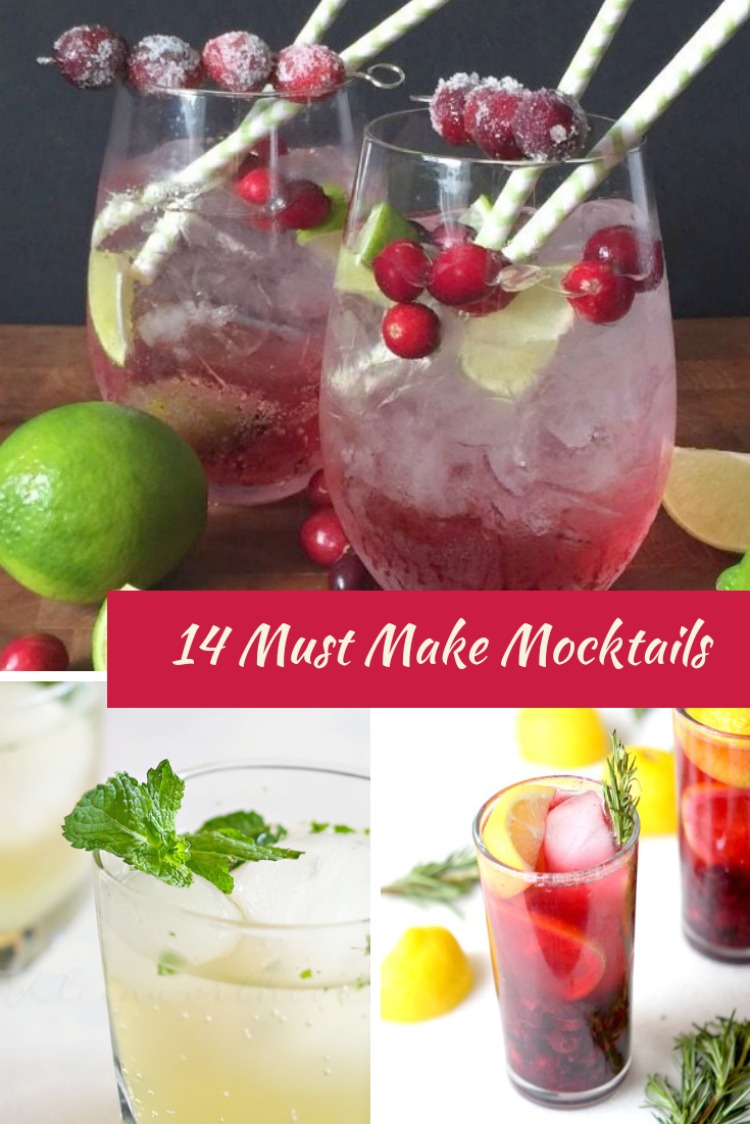 Not only are these delicious, but pretty to look at. What looks like your favorite?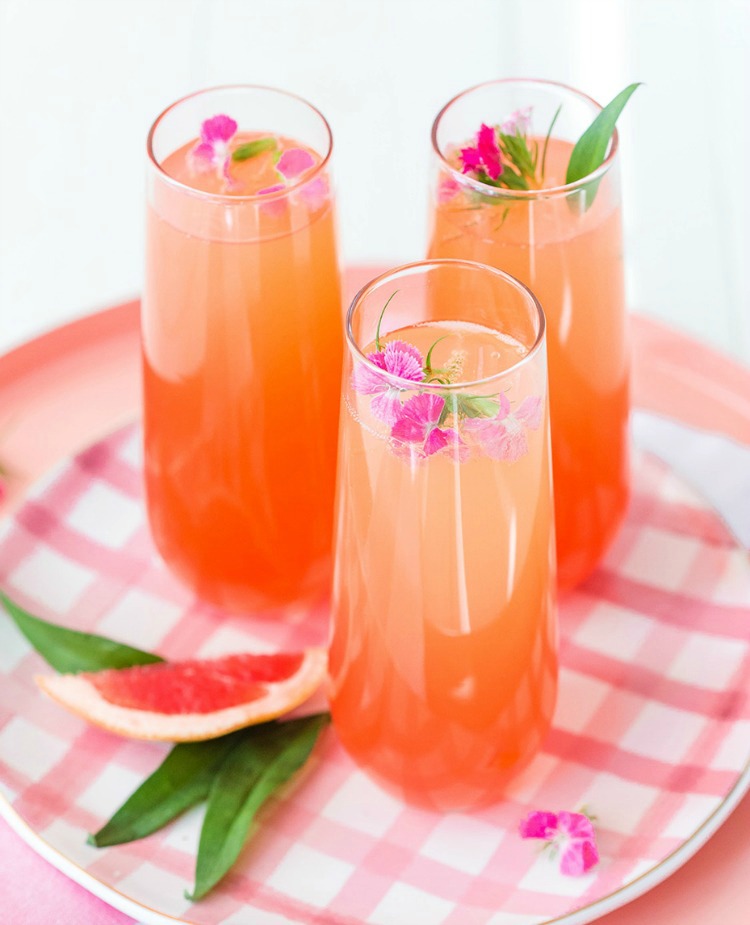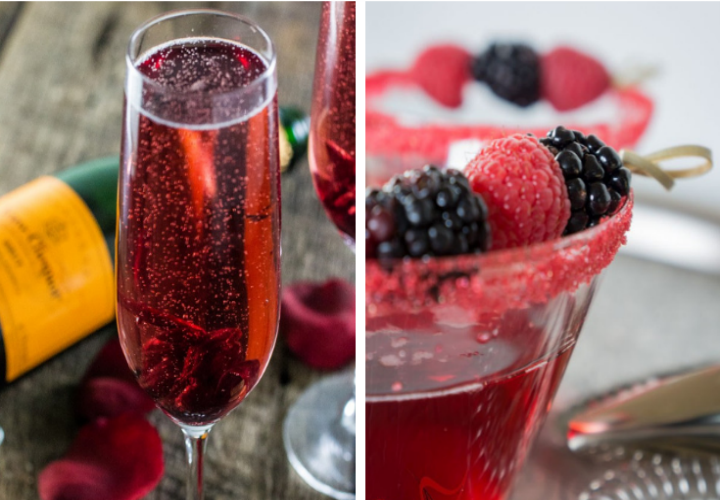 What are your plans for New Years Eve or Day? Mine is usually pretty quite – maybe a little cleaning, cooking, and planning.
Let's hear about your favorite drinks, or food to kick off the new year.
I've included affiliate links to Amazon for you to find some products easier. I may receive a small commission, but the price is the same for you. It just helps my blog out.
Happy Travels,
Rosemary