Best Side Dishes For Thanksgiving Dinner
Thanksgiving, also known as Turkey Day, to many is almost here. Many say it's all about the Turkey – not to me. I think what makes the meal are the BEST SIDE DISHES FOR THANKSGIVING DINNER. You may have your tried-and-true favorites, but there's always room on the table for another one.
If a guest asks to bring something, let them. It helps you with all the other planning and cooking. Ask them if they have a favorite, tell them to bring it and maybe a few copies of the recipe for others to enjoy. Depending on your part of the country, the side dishes, and the way it's prepared can vary. More are finding vegetarian versions as well.
Do you have Pinterest Boards for all your holidays?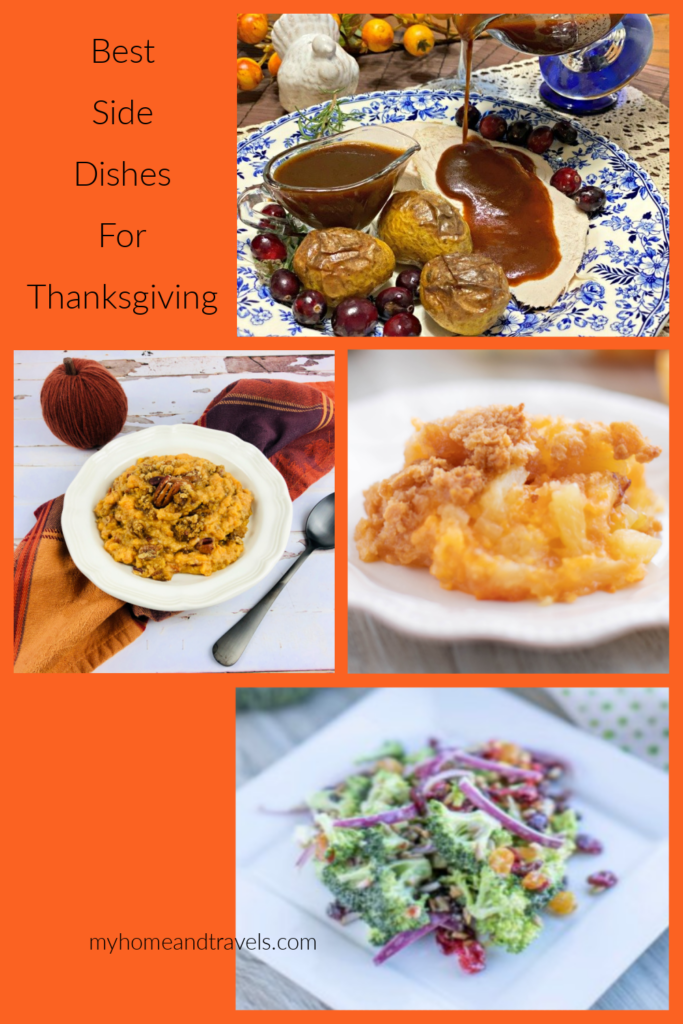 Most of the traditional and popular side dishes include:
Dressing (or some call it stuffing) – Always
Green Beans or Green Bean Casserole – are you a fan of the casserole?
Mashed Potatoes
Sweet Potatoes – many have their own favorite way to prepare these
Macaroni and Cheese
Brussels Sprouts
Corn or Corn Pudding
Salads
Beans or Peas
Remember too – many of these can be made, or at least started ahead of time, or even frozen,
Then you must have the side dishes to the side dishes such as gravy, cranberry sauce, bread, and appetizers.
I'm sharing a few of mine and other's go-to recipes for their Thanksgiving Dinners.
Best Side Dishes For Thanksgiving Dinner
If you haven't had a pineapple casserole, you are missing out. It's not just a holiday dish but served quite often especially with ham. Did you know pineapple and cheese was delicious together?
BAKED PINEAPPLE AND CHEESE CASSEROLE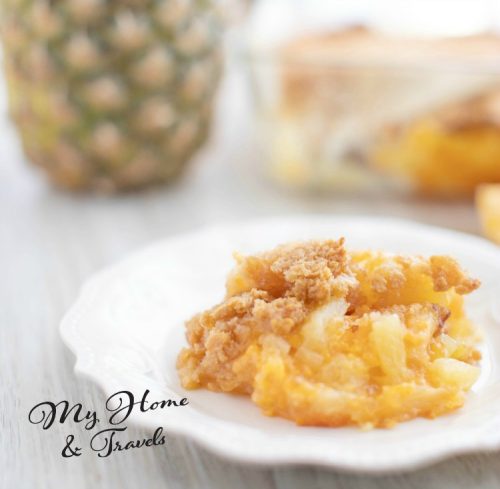 My family loves Sweet Potatoes in almost any form from these great casseroles to a baked one, try one of these and you will love them.
This recipe is pretty much your standard Southern recipe except we prefer a nutty topping to marshmallows. It's easy to add the marshmallows to the top if you like them.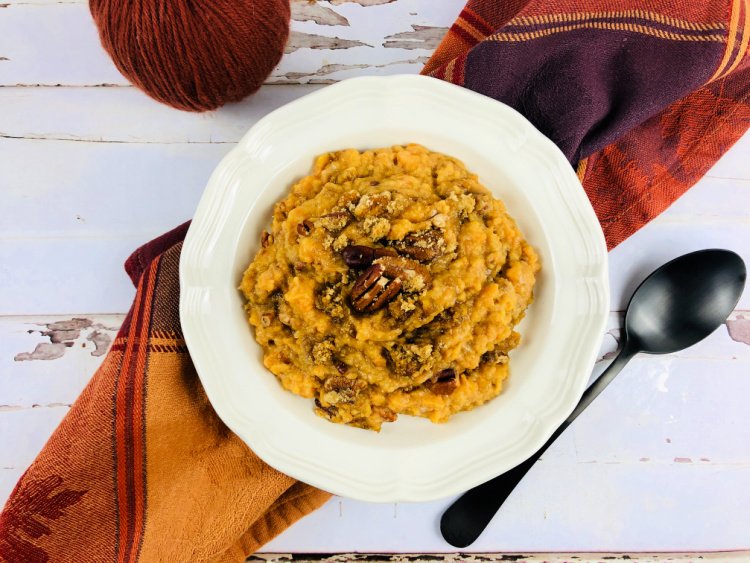 This recipe is one of our favorites with a ham dinner but many of you may serve ham along with turkey.
MASHED SWEET POTATOES WITH HERBS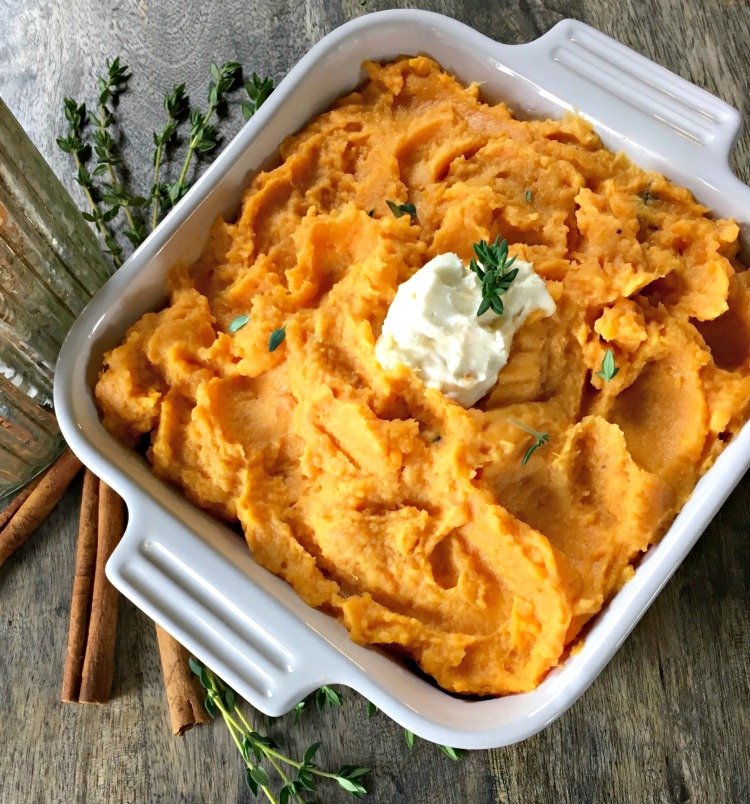 A vegetable salad like this is great to go with all those rich and heavy sides you may serve. Plus – it has bacon!!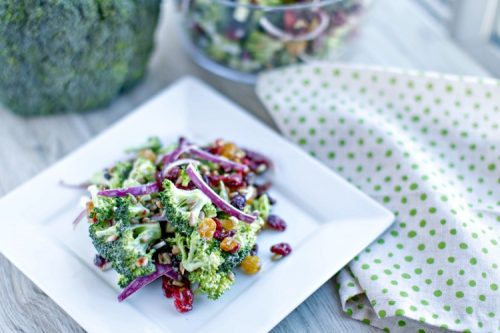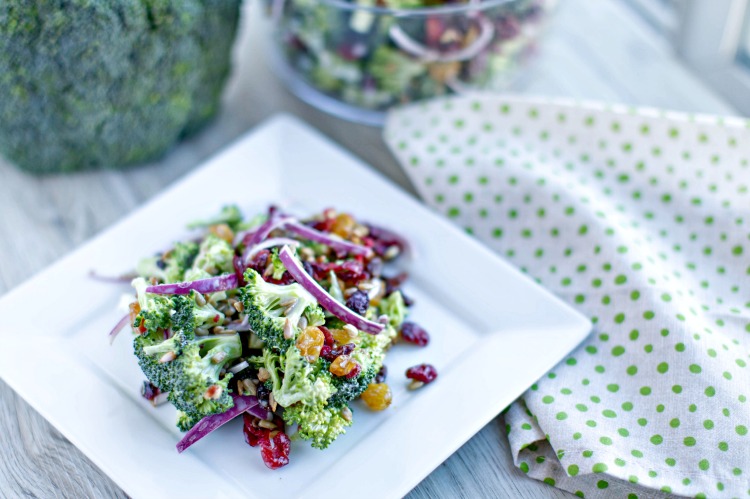 Another must for sure. Don and Doug prefer this to my standard giblet gravy, but that's ok. I just have more gravy on my own.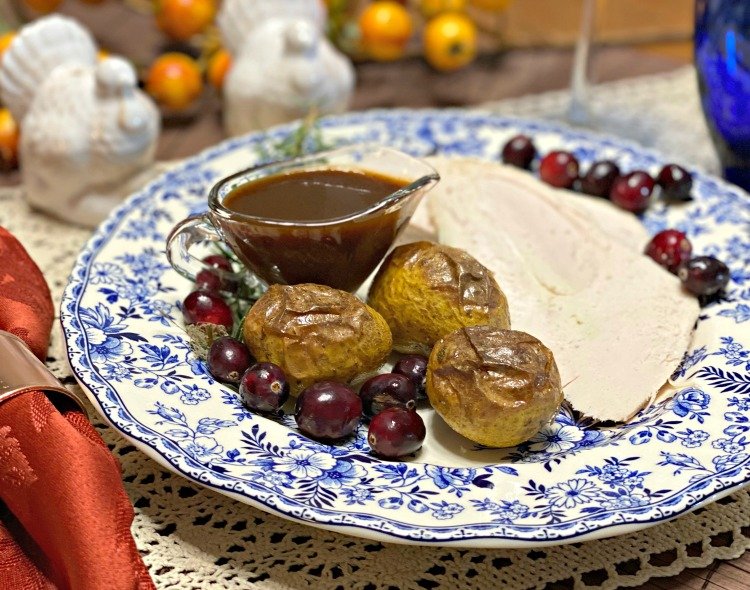 Are you an Air Fryer fan?
Here's a couple of easy recipes using your Air Fryer.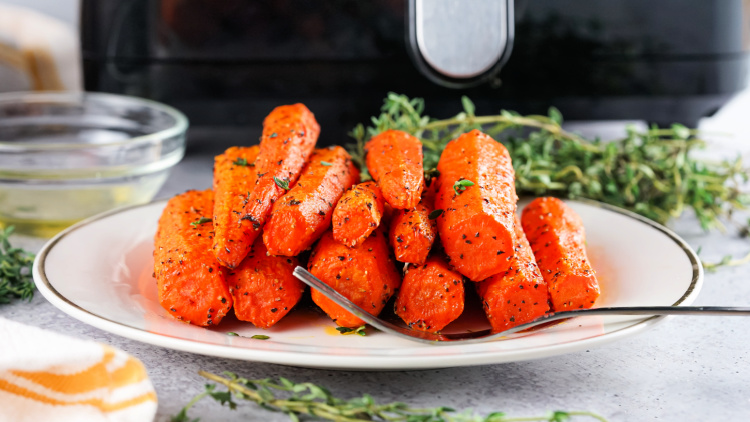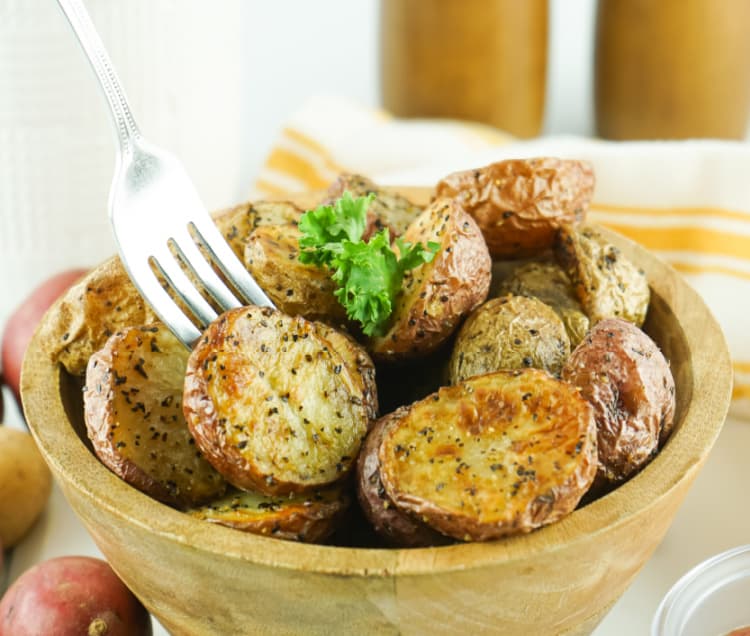 Get your Crock Pot out to help save time and space in your oven.
Slow Cooker Green Beans and Potatoes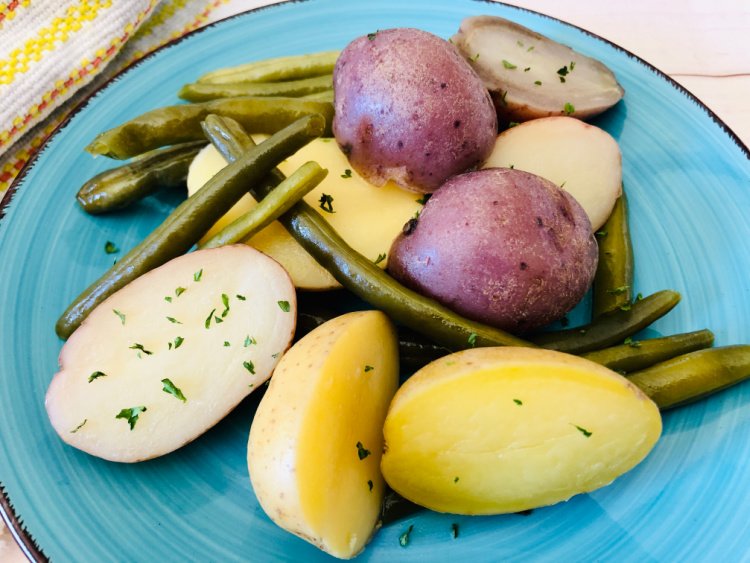 And now from a couple friends.
If you love these ideas, check out their blogs and find even more home ideas and recipes.
From – BUSHEL AND A PICKLE
BALSAMIC GREEN BEANS – A flavor twist for the common green beans that's easy to make for any family or holiday dinner.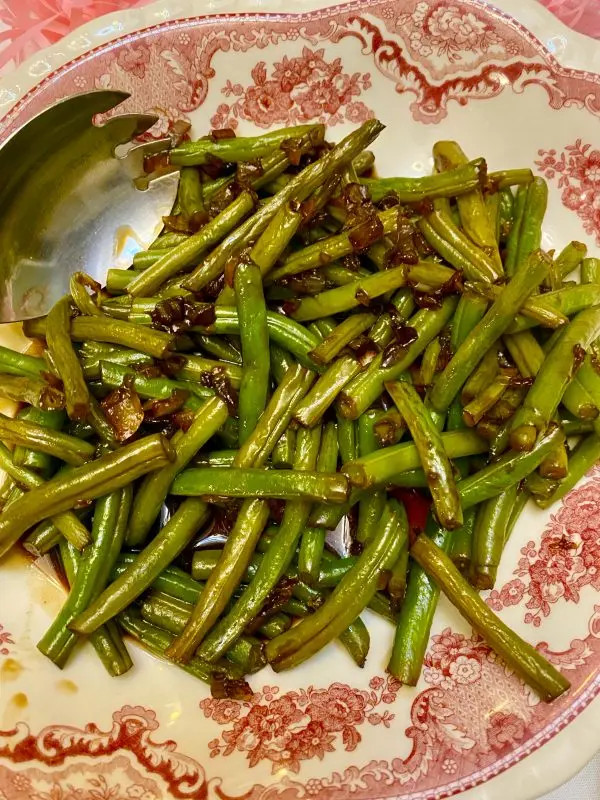 MASHED POTATO CASSEROLE – This is a must recipe to add flavor and a zing to the traditional mashed potatoes! It's a delicious treat for weekly dinners too.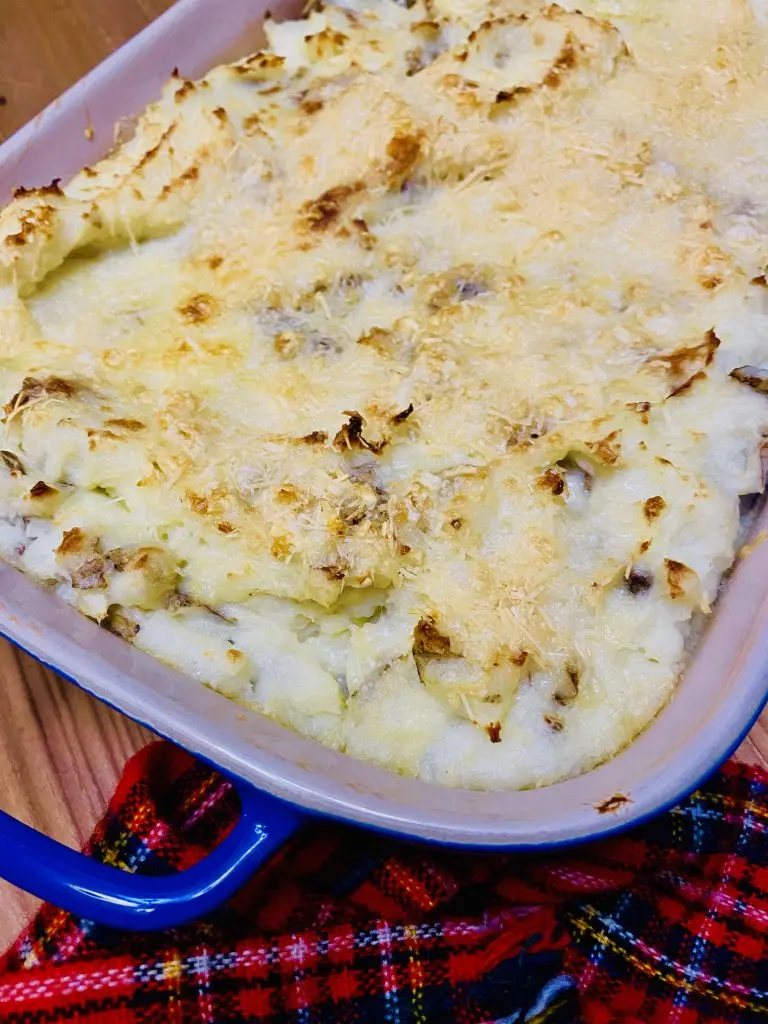 CARAMELIZED VEGETABLES – This delicious offering of seasonal flavors of roasted vegetables are perfect for Thanksgiving or any fall dinner for a cozy feel.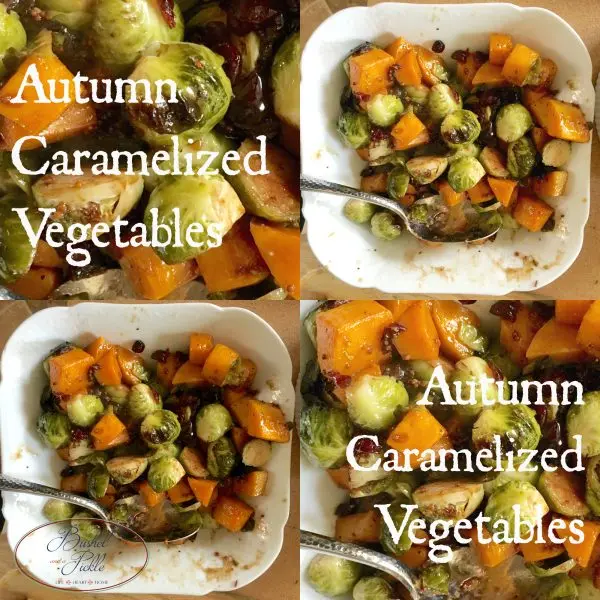 From – MORNINGS ON MACEDONIA
BROCCOLI CASSEROLE – This recipe has been handed down from generation to generation in our family and it has become a Thanksgiving staple. It's just not Thanksgiving without a broccoli casserole! It's creamy and delicious and the buttered Ritz cracker topping gives it the perfect crunch it needs to be well balanced!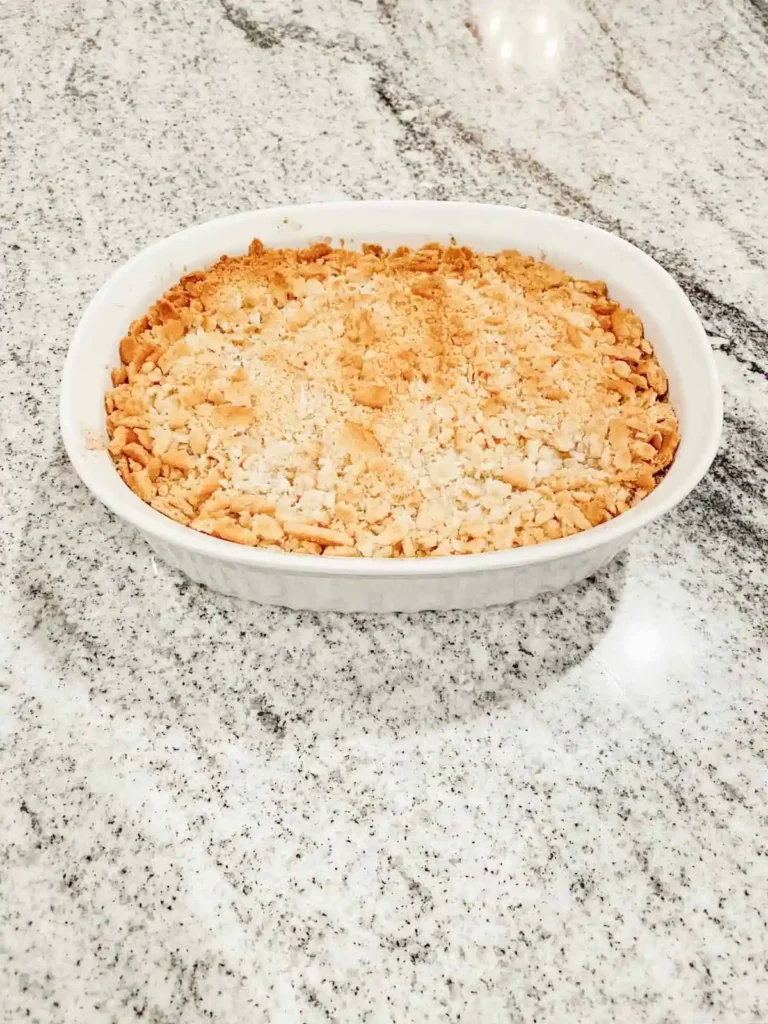 CRANBERRY SAUCE – If you're looking to step up your Thanksgiving game, try to make a homemade cranberry sauce instead of using a can. It's much easier than you think to make it from scratch and in my opinion, it is much tastier too!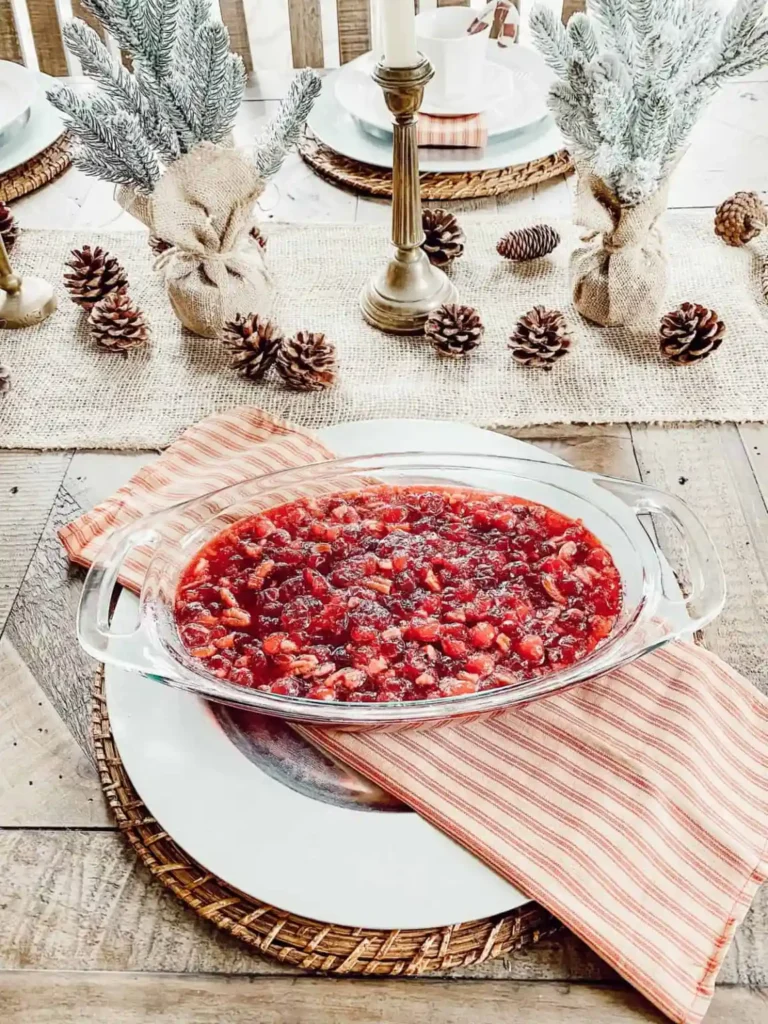 Let me know if you have some family favorite recipes – I would love to share them.
Don't need a large turkey – try this Turkey Breast in the Slow Cooker.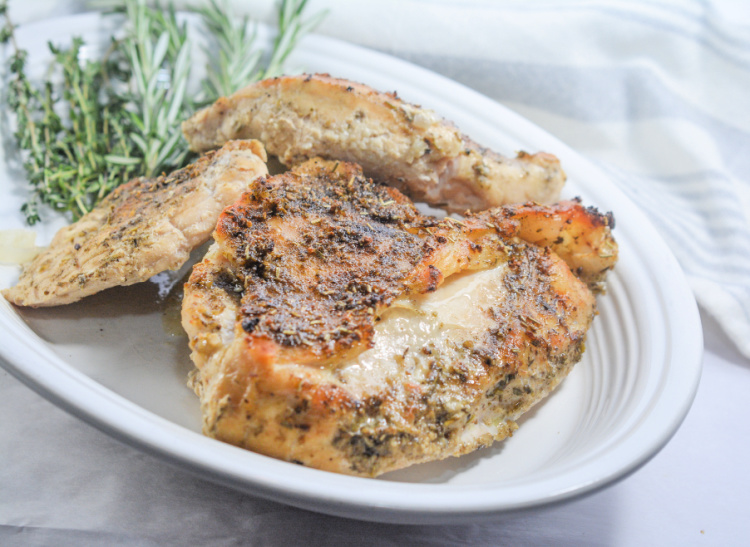 Leftover Turkey – Here's the perfect One Pot Alfredo Meal.
I've included affiliate links to Amazon for you to find some products easier. I may receive a small commission, but the price is the same for you. It just helps my blog out.
Happy Travels,
Rosemary