My year in review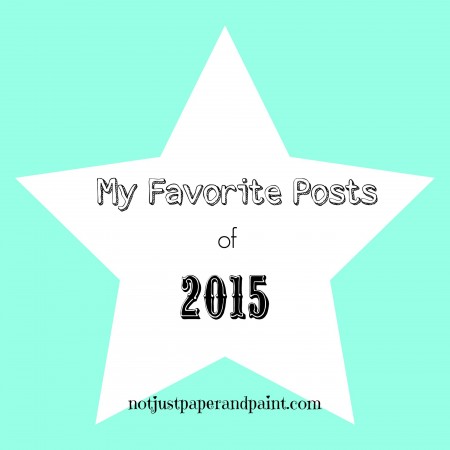 I wanted to share with you some of my favorite posts of 2015 – no particular order.
Hope they were some of your favorite too. Thanks for checking them out and for following along 2016.
Although there are so many types and brands on the market, sometimes you need just a small amount. Plus with making your own, you have a better selection of colors.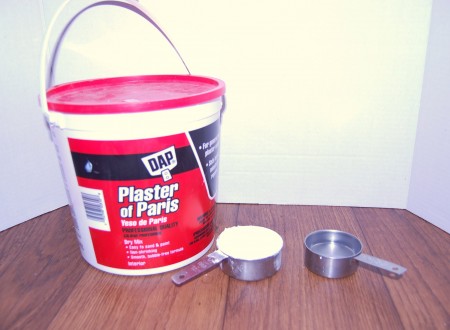 Making your own chalk paint
One of our favorite trips. I know we will go back.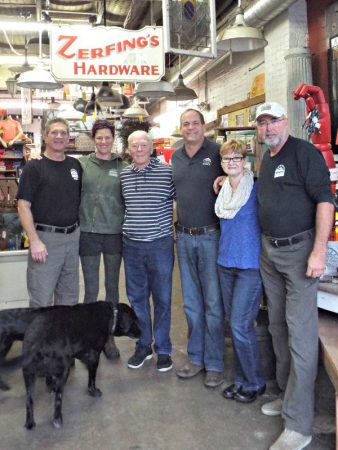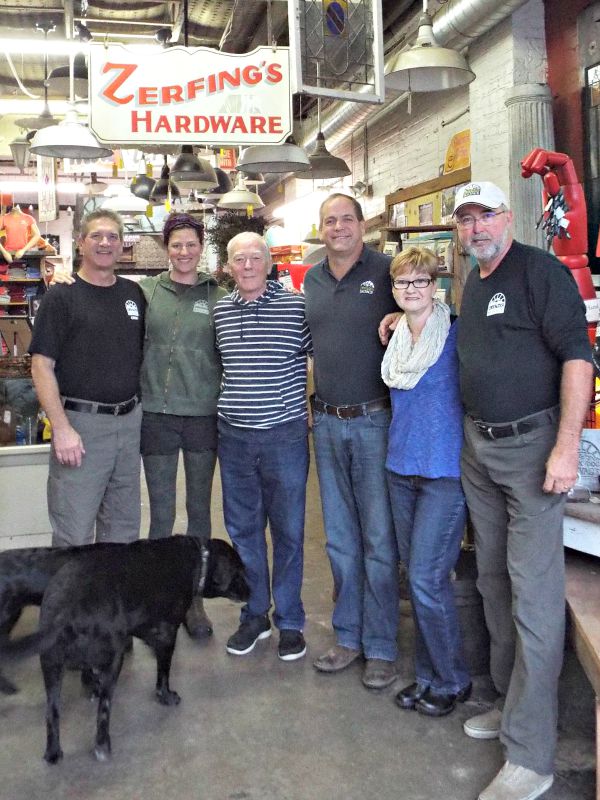 Going to the (Salvage) Dawgs
Made in time for 4th of July, but thinking of it in other colors.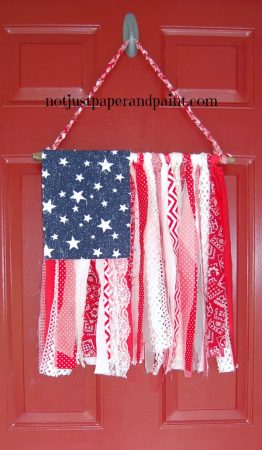 Shabby Chic American Flag
A dirty little secret several of you admitted to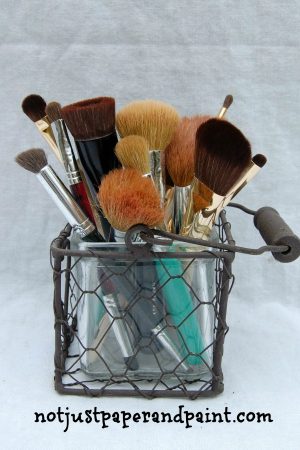 Cleaning your makeup brushes
This is really one of my favorite projects – have loved it from day one.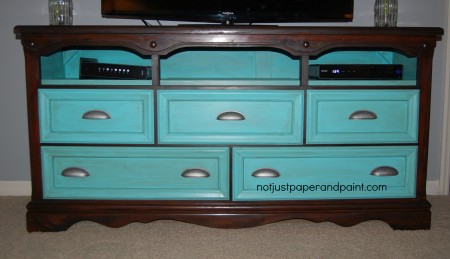 My $7 Entertainment Center
A front door that I love.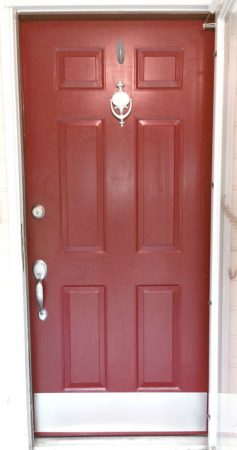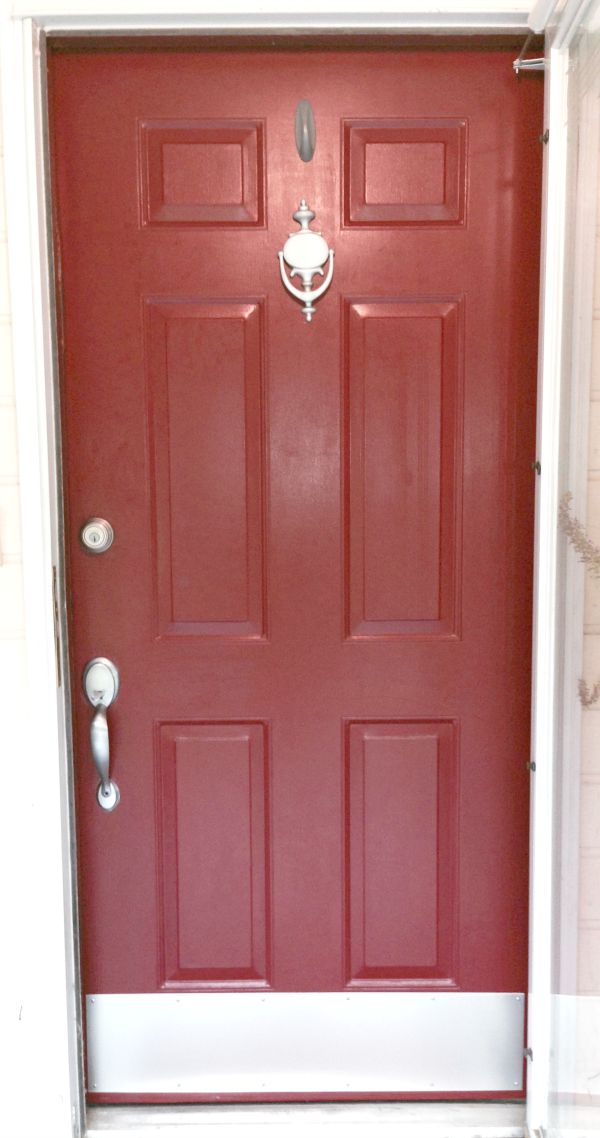 Sophisticated Front Door
Really a trash to treasure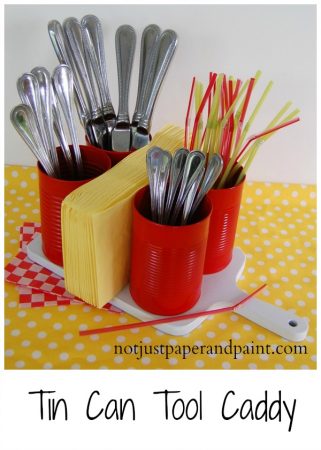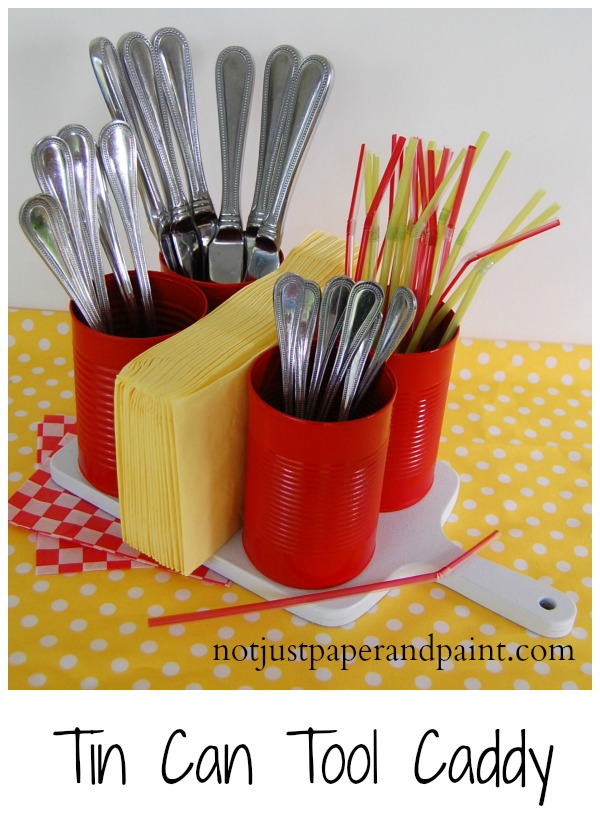 Tin Can Tool Caddy
A little nature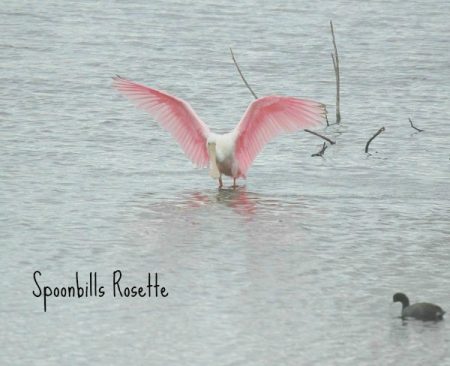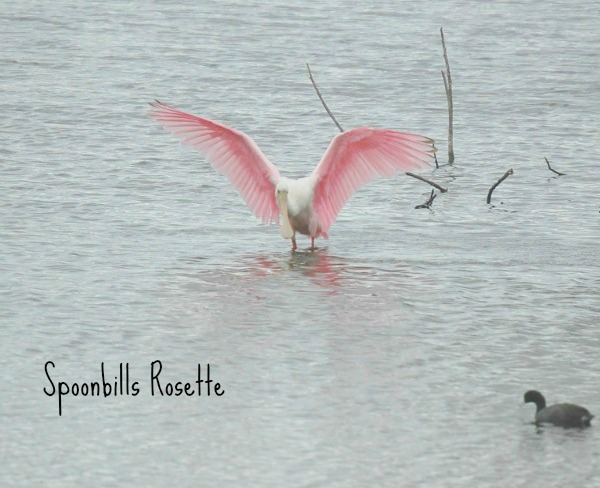 Green Cay Nature & Wetlands
So what are you looking forward to seeing in 2016?
My kitchen makeover is to be finished soon. Just wait to see the difference.
I've included affiliate links to Amazon for you to find some products easier. I may receive a small commission, but the price is the same for you. It just helps my blog out.
Happy Travels,
Rosemary