Cranberries Aren't Just For Thanksgiving Or A Sauce, I love them all the time. They really have become a favorite of mine all year long. Although it's hard to find fresh ones during most of the year, they can be frozen for later use. Here's a few of my favorite recipes which I hope you will enjoy.
No Fresh Cranberries?
There's several ways to get the cranberry flavor without using fresh cranberries. Since Cranberries Aren't Just For Thanksgiving Or A Sauce you can find them dried and even use a cranberry juice. I love sprinkling dried cranberries on my salad too.
Use in drinks – with or without alcohol
Cranberry juice is popular in many drinks, your favorite cocktail, or maybe a mocktail for the younger or non-drinking crowd. Many of these can be mixed up in a larger batch for your group.
A little hint too – if you have fresh cranberries, freeze them and they will keep your drink cool without watering it down with ice.
Sparkling Cranberry Orange Ginger Punch
Someone told me they made a punch like this but served it warm. Serve in a Crockpot set on low for serving this way.
Cranberry Moscow Mule – Holiday Version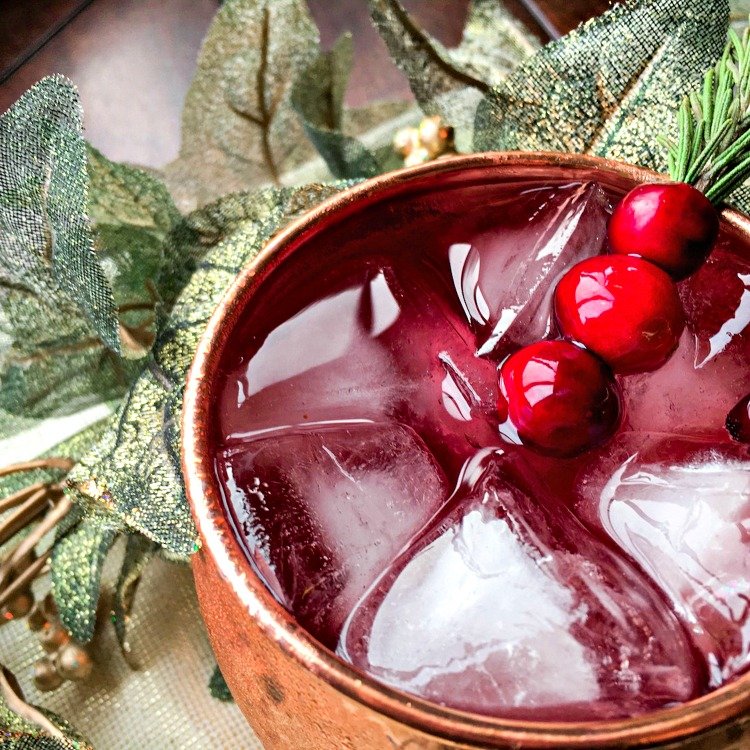 Spice Infused Cranberry Spritzer
From breakfast to an appetizer to sauce to Entree
Cranberry Goat Cheese Appetizer
Cranberry Orange Chicken Breasts – Great Alternative To Turkey
Cranberry-Pear Sauce with Rosemary and Ginger
Orange Cranberry Scones – A Delicious Flavor Combination
This salad is a great side for a change during the holidays.
Broccoli and Bacon Salad with the Works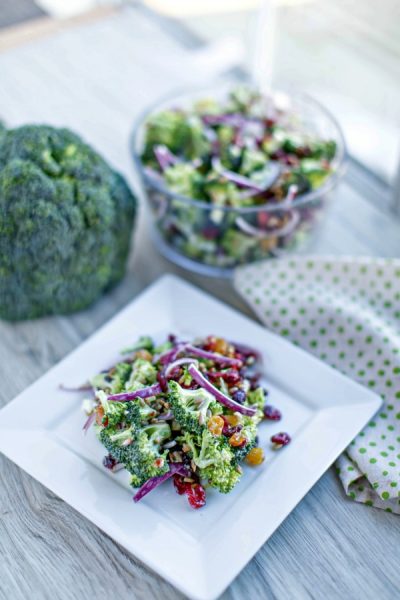 Are you a cranberry lover?
Seems cranberries have the lovers and haters – not many in between. Maybe just a hint of flavor is ok for some, but then if you are like me – you can't get enough of them.
Cranberries aren't just for Thanksgiving or for turkey – I like it with chicken and ham too. Lots of different fruit flavors are great to try. Maybe like this MANGO SALSA with your leftovers.
Save these recipes to a Pinterest Board for all of your holiday ideas. Follow ME and your favorite bloggers for other ideas too.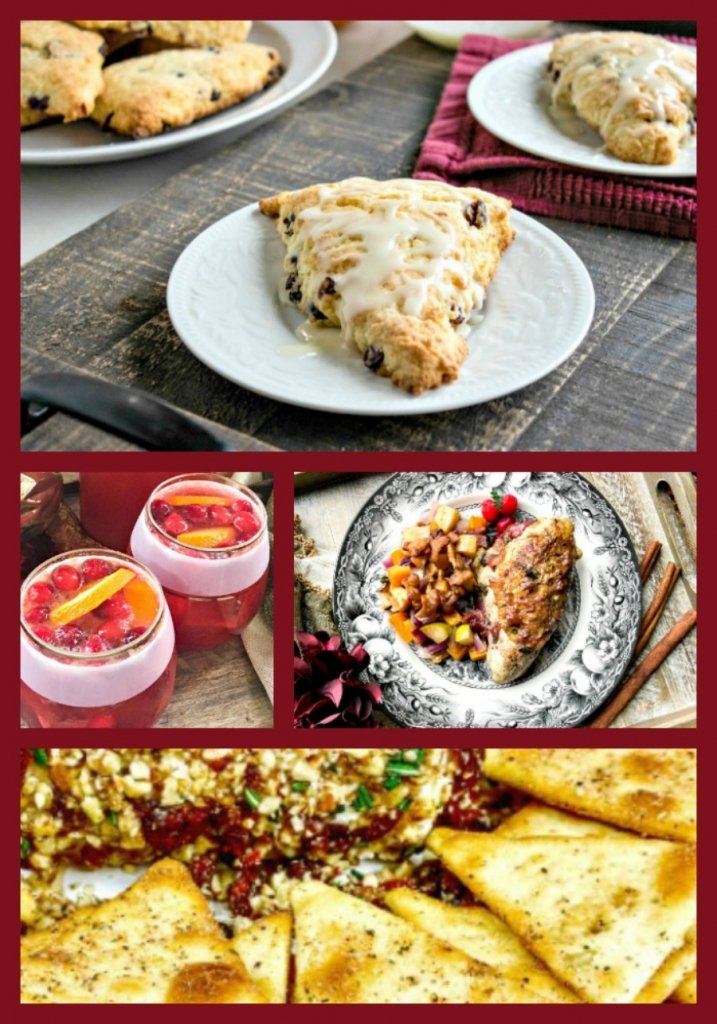 Now I hope you will try some of my favorites and feel free to share yours too.
Maybe some favorite PUMPKIN RECIPES too.