Atlanta CityPASS – The Best Way to Visit Atlanta
Atlanta CityPASS is the best way to visit the amazing city of Atlanta, Georgia without breaking the bank. My family and I love to travel. We do it all the time. Heck, I've built a business and my life around it.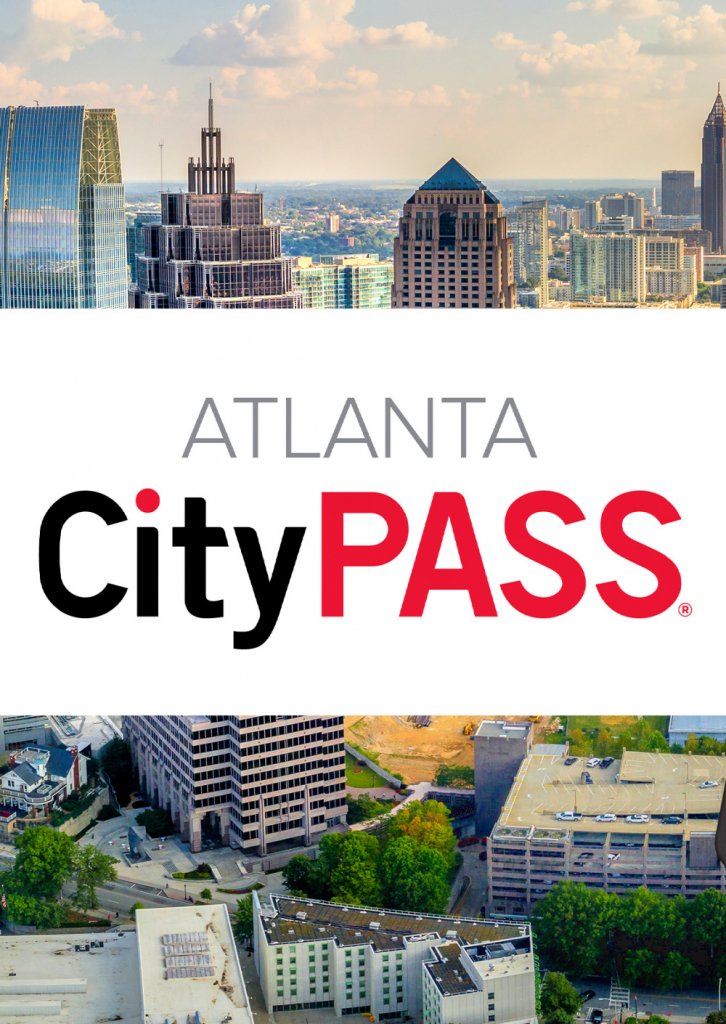 Travel is amazing, but it can also be quite expensive. The trick to traveling is knowing how to get the most out of your trip, and in my experience, CityPASS is the best way to do that. I could tell you how beneficial this would be for all travelers, for convenience and the budget.
Atlanta CityPASS – Explore and Save
Atlanta CityPASS is just about the best way I've ever found to enjoy everything Hotlanta has to offer without hitting your wallet too hard. You'll find CityPASS available in most major cities, but I'm concentrating on Atlanta today because I love it so much. My family and I frequent the best spots in the city frequently, and when we use CityPASS, we're able to do it for far less than normal.
How it Works
CityPASS works by curating the best of the best experiences in a city, bundling them, and offering them all in one convenient price that's affordable. Rather than buying tickets individually, you can simply buy one CityPASS and get tickets to the major attractions of an area without having to research tickets individually which saves you time. Because CityPASS guarantees visitors to those attractions, they work with the service to offer the best deals. That saves money. TICKET INFO AND MAKING PLANS
With this service, you'll experience Atlanta's best of the best with the ability to be flexible in your exploration. After you purchase your CityPASS, you'll be able to use it over the course of 9 consecutive days in any order you wish. You'll get instant delivery with convenient mobile tickets, which saves tons of stress. You know this if you've ever tried getting tickets on the fly to anything.
What You'll Get
With an Atlanta CityPASS ticket, you'll get access to some of the best spots in Atlanta at the best rates. You'll see the Georgia Aquarium, World of Coca-Cola and Zoo Atlanta, plus any two of the three following options: Fernbank Museum of Natural History, College Football Hall of Fame, or the National Center for Civil and Human Rights.
World of Coca-Cola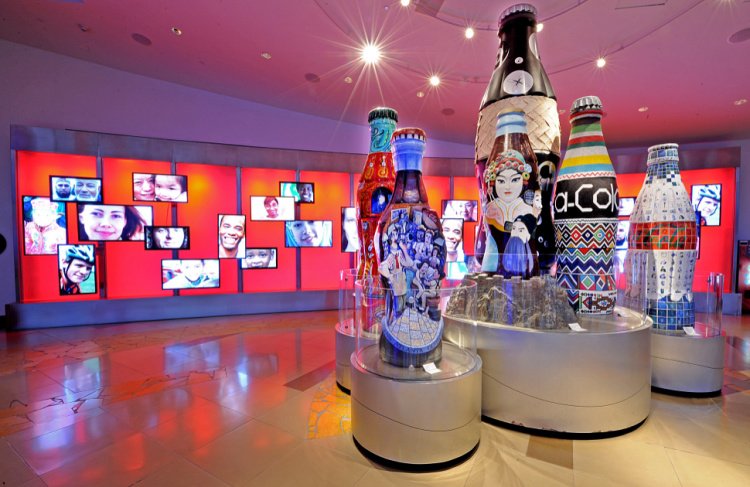 Zoo Atlanta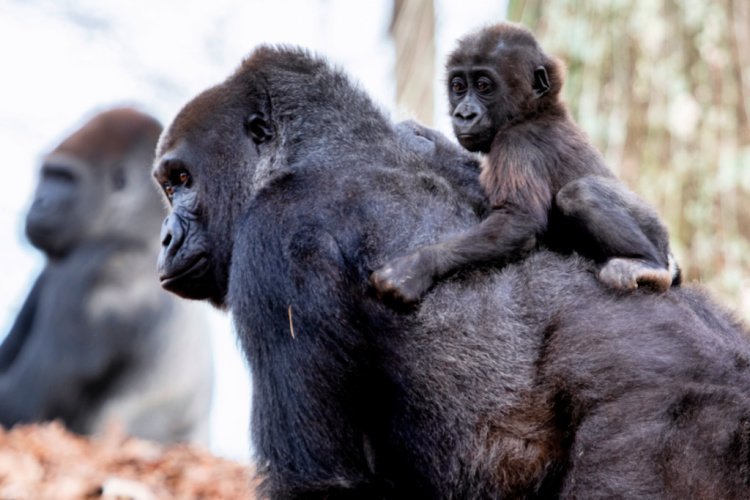 Fernbank Museum of Natural History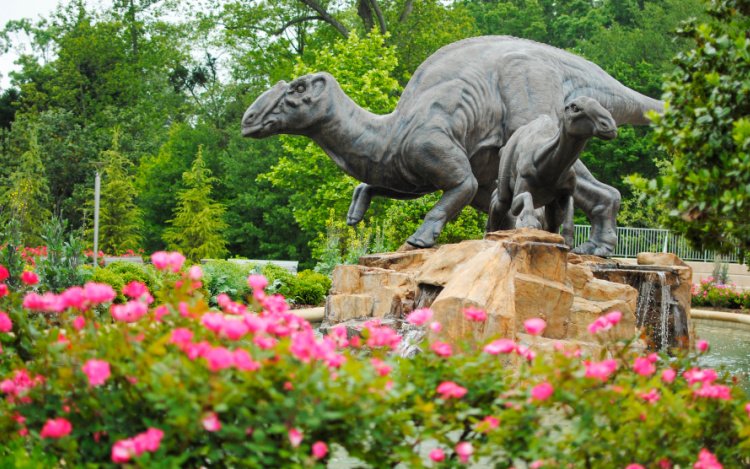 National Center for Civil and Human Rights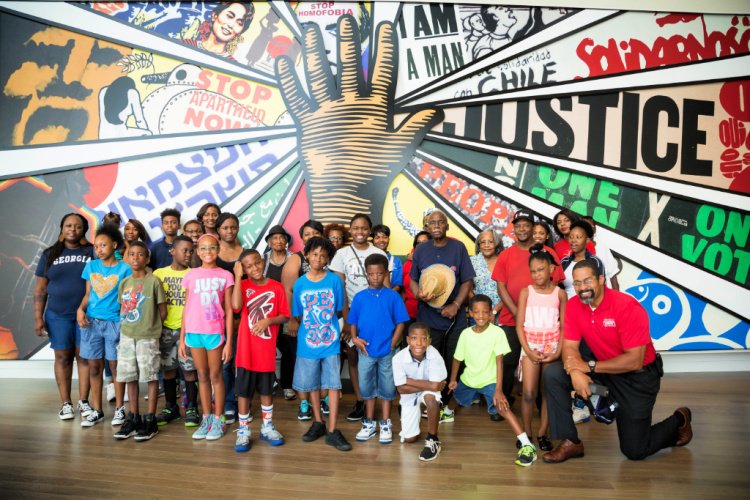 Atlanta CityPASS – The Best of the Best at the Best Rates
Travel is better when you can save time, money, and stress, and with Atlanta CityPASS , you can save all of them and more. Being able to see the best spots in the city without worrying about pricing, time, or logistics makes visiting so much easier and so much more fun. After all, it's easier to enjoy an area when you aren't having to plan out every aspect of the trip. With Atlanta CityPASS , the only thing you have to worry about is buying your pass. If you're heading to the Atlanta area, or even if you live there, give Atlanta CityPASS a try.
CityPASS for other travel to other cities
There are several more travel destinations which offer CityPASS which includes Boston, Chicago, Dallas, Denver, Houston, New York City, Orlando, Philadelphia, San Francisco, Seattle, Southern California, Tampa Bay and Toronto.
You can find all the details for each city on the CityPASS website.
A few friends have raved about using it in Philadelphia and New York City. I can't wait to try some of these places myself.
Our trip to Atlanta was short so we only visited the Georgia Aquarium and College Football Hall of Fame, but had a great time.
Read about our fun times.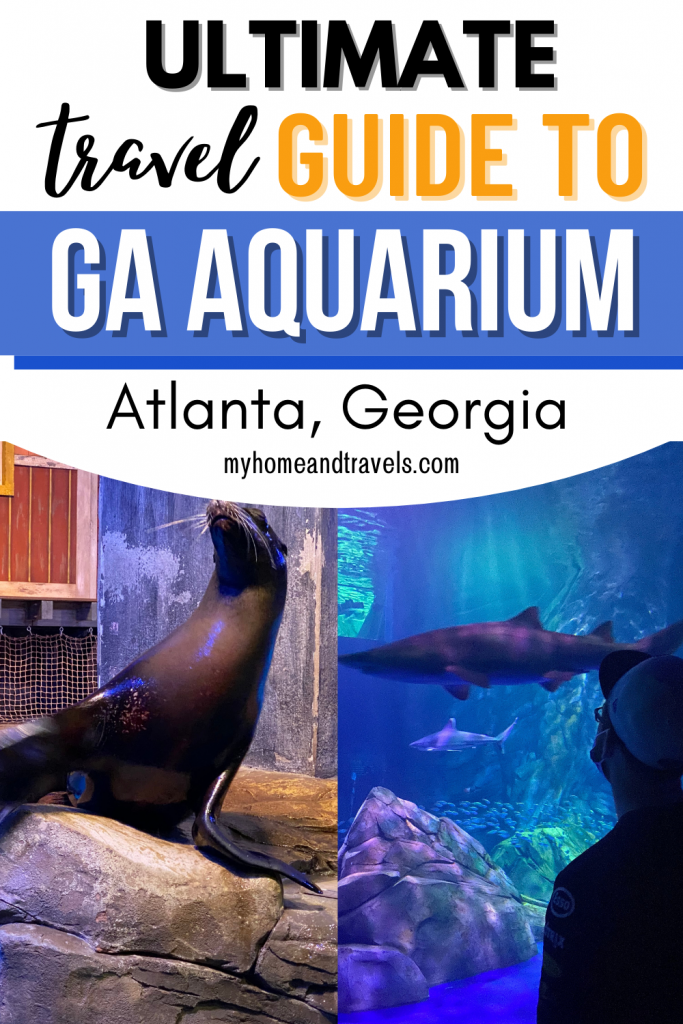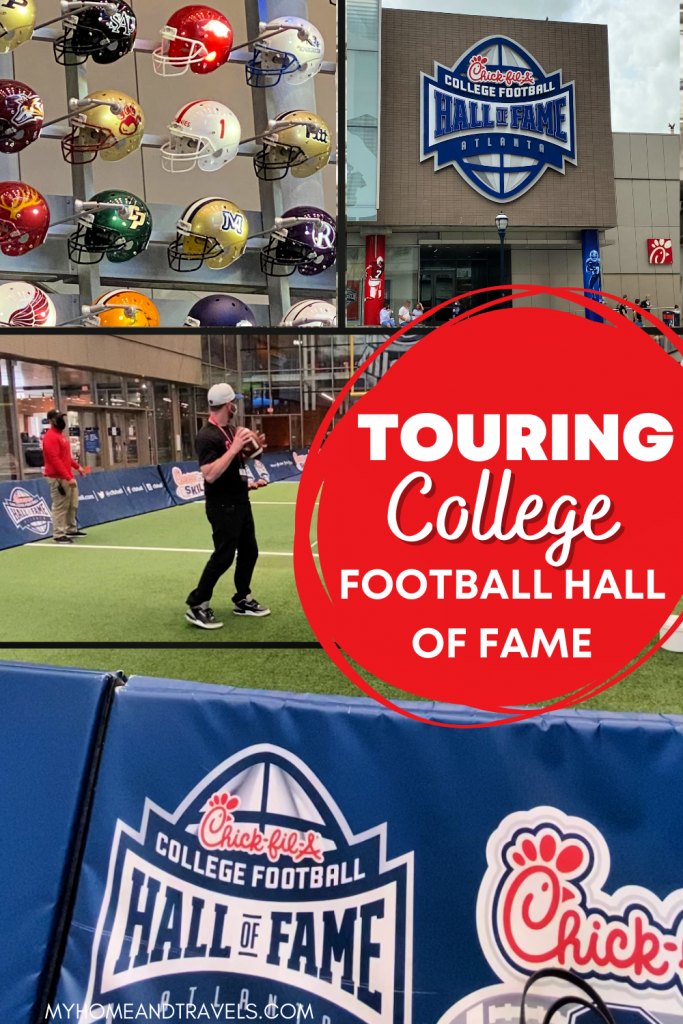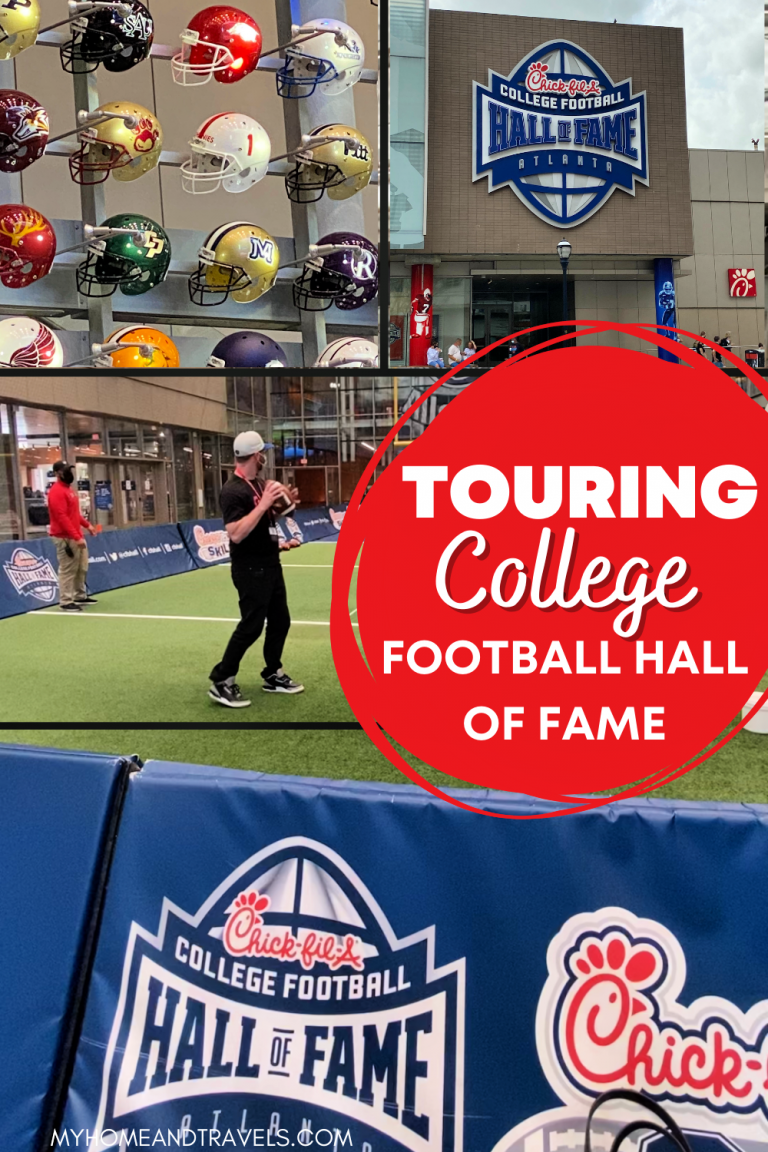 Some photos courtesy of Atlanta CityPASS
I've included affiliate links to Amazon for you to find some products easier. I may receive a small commission, but the price is the same for you. It just helps my blog out.
Happy Travels,
Rosemary