Experience Christmas at Universal Studios Florida
Are you planning a trip to Orlando this holiday season? Read on for reasons why you should experience Christmas at Universal Studios Florida! I hope this little guide will get you in the spirit and you start making your plans like I have.
Most any trip or plans begin with checking on Pinterest. What about you?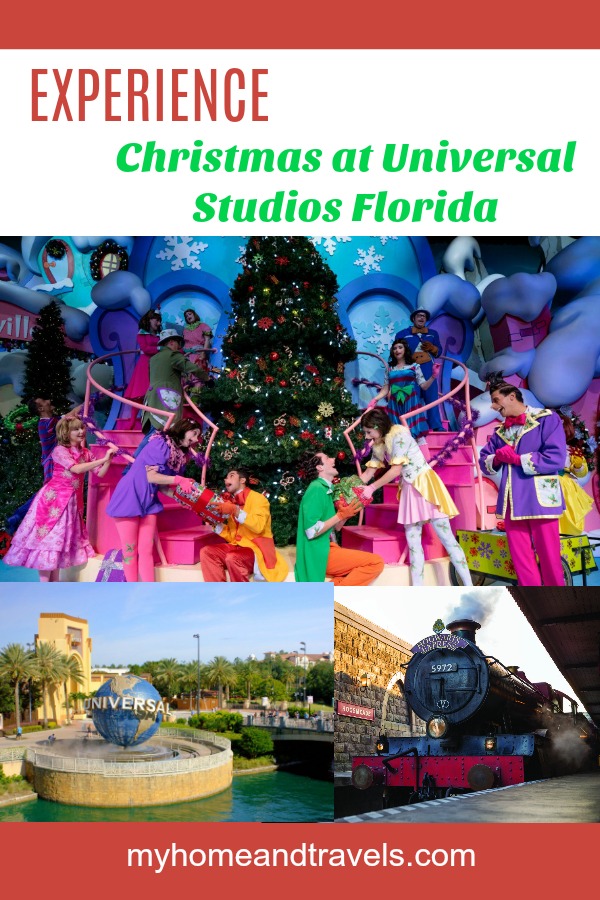 There is nothing quite like the holiday season. Am I right? There is a magic to it that can't be rivaled. I love every single thing about it. The lights, the greenery, the gingerbread, the eggnog…I could go on and on. And we can't forget about the travel! No matter what part of the country you live in, Florida is always a good idea this time of year. The weather is typically very mild. At the worst, it will be warm, but not hot. And at the best, it will be cool, but not cold. Have I sold you yet? If not, don't worry. I'll get there. Haha!
And always food to be found everywhere.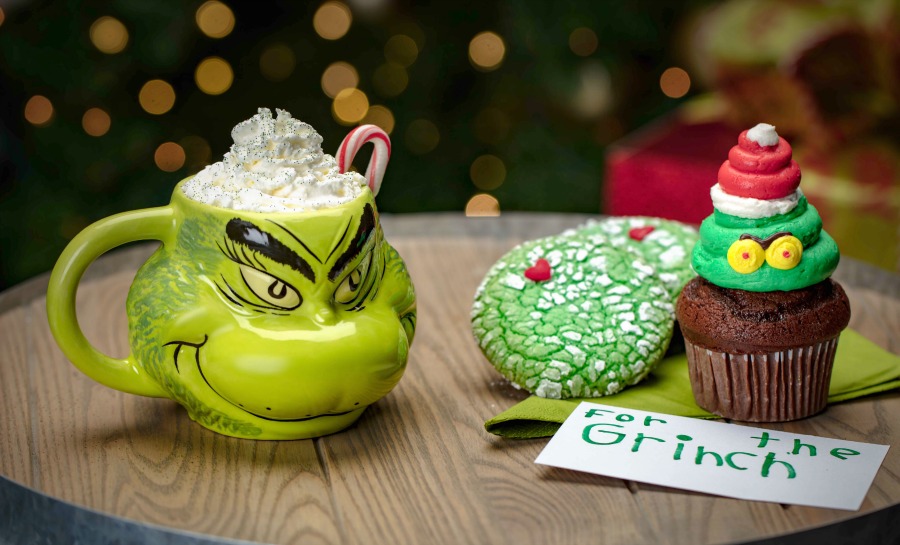 One of my favorite Florida cities to visit during the holidays is Orlando because there is just so much holiday fun to be had. And much of that fun can be found at Universal studios. That's why I'm bringing you the ultimate guide to Christmas at Universal Studios Florida today. Even if it's the only theme park you make it to, I promise you'll experience more than your fair share of holiday magic. And if you have the time, you I suggest you add in a little Islands of Adventure visit to amp up the festiveness.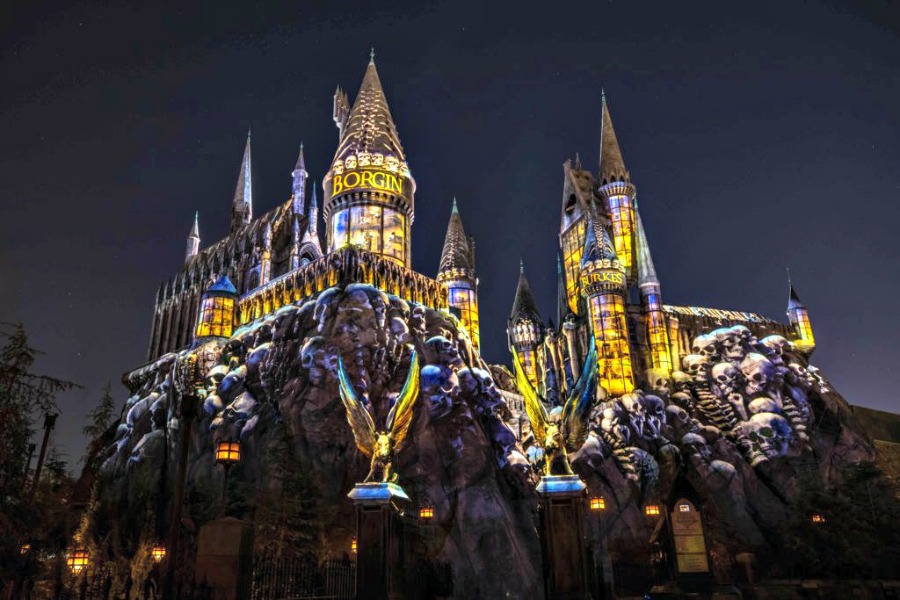 Why You Should Spend the Holidays at Universal Studios Florida
First, you're going to want to visit the Wizarding World of Harry Potter. At Universal Studios you can expect a right jolly time in "London" and Diagon Alley. Everything is lit up like a proper winter wonderland and you need to take advantage of the seasonal treats at this park too. Noshing is actually one of my favorite parts about holiday theme park visits! Last year the Red Velvet Yule Log was the big winner. And over at Islands of Adventure, the don't miss is a dazzling light projection show at Hogwarts Castle!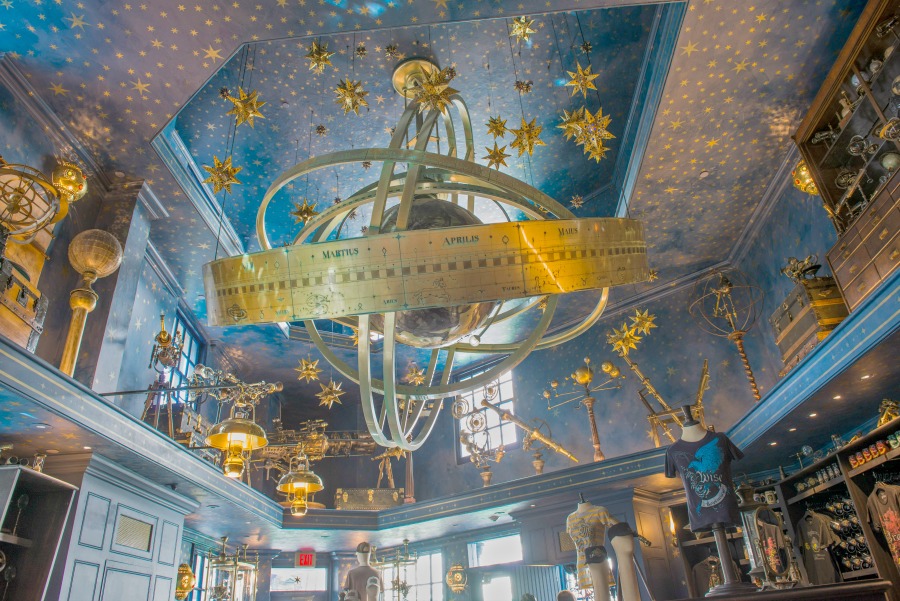 Now once you've nerded out Gryffindor style, or Slytherin, there are no judgments here, you'll want to check out Grinchmas before you leave Islands of Adventure. In fact, I might start my trip there if you plan on visiting both parks. There is a live retelling of Dr. Seuss' The Grinch. That right there is worth the price of admission. I mean what's Christmas without the Grinch?
And back at Universal Studios Florida, you can either take in the Universal Holiday Parade before you head over to explore Diagon Alley or vice versa. Just make sure you add both to your agenda. Because if you're a fellow Macy's Thanksgiving Day Parade nut, you're going to go bonkers for the floats featured in this parade! They flew down the streets of NYC too!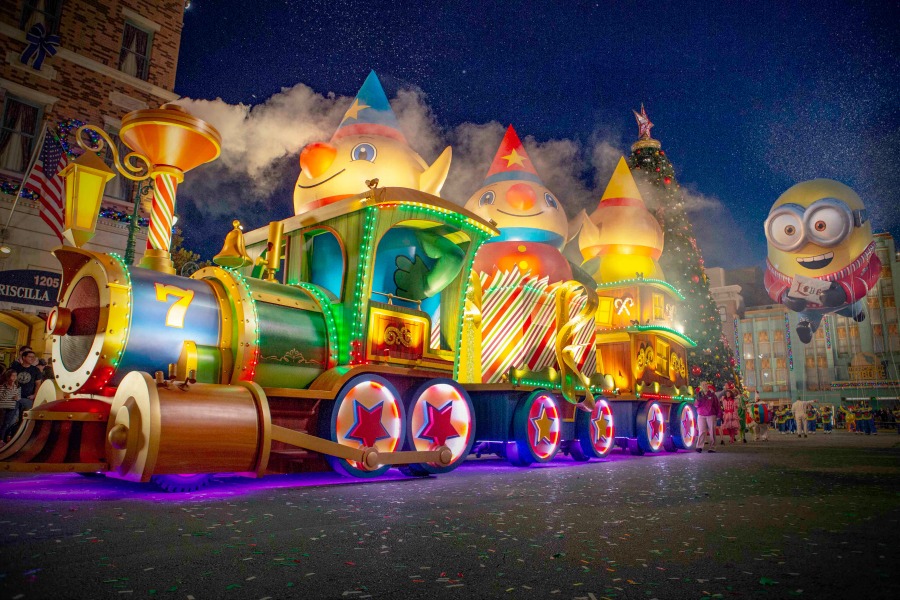 So, in a nutshell, get those dates booked my friends! You can experience the holidays at Universal Studios Florida from November 16th – January 5th! I, for one, keep my holiday celebrations going at least through New Years, so an early January Christmas at Universal Studios Florida visit isn't the worst idea in the world in my book!
Are you making plans to visit this year during the Christmas season like we are?
For all information about Universal Studios Orlando, check their website. UNIVERSAL STUDIOS ORLANDO
Are you a Harry Potter Fan? Here's some hints to seeing it all.
All photos provided by Universal Media with permission
I've included affiliate links to Amazon for you to find some products easier. I may receive a small commission, but the price is the same for you. It just helps my blog out.
Happy Travels,
Rosemary