Snapshots from My Home and Travels Week 34
Day 4 of 25 Days of Christmas. Snapshots from My Home and Travels Week 34 finds me and most of you in full Christmas mode. You will find a lot of decorating ideas from my friends from hot cocoa bars to gorgeous tables to sideboards and hutches. Maybe you still need a little inspiration.
I am not nearly done like I usually am at this time of year. Lots of work around the apartment including a delivery of new furniture (finally) for the bedroom has me doing a lot besides Christmas.
What's your favorite thing(s) about the season? It's hard to pick one – so many memories of Christmases past.
Are you into Hallmark movies? I honestly haven't enjoyed some of them as much as those in the past. But I try to watch them.
What about music? Oh Holy Night is still my all-time favorite.
Movie? The ORIGINAL Miracle on 34th Street. I can almost recite it.
On the blog this week in case you missed it my 25 Days Of Christmas started
Last Saturday was a round up of over 25 CHRISTMAS COOKIES AND TREATS. If you missed it, this is the only recipe guide you need for your holiday baking.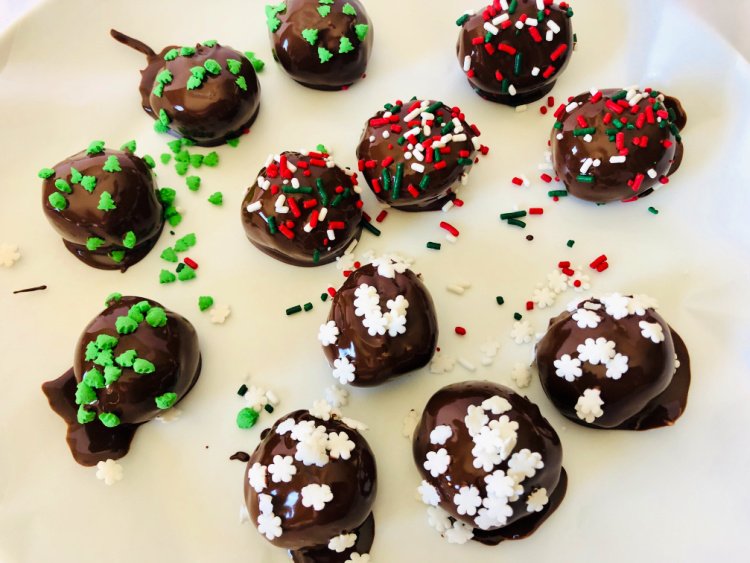 An easy and whimsical treat OREO SNOWMAN COOKIES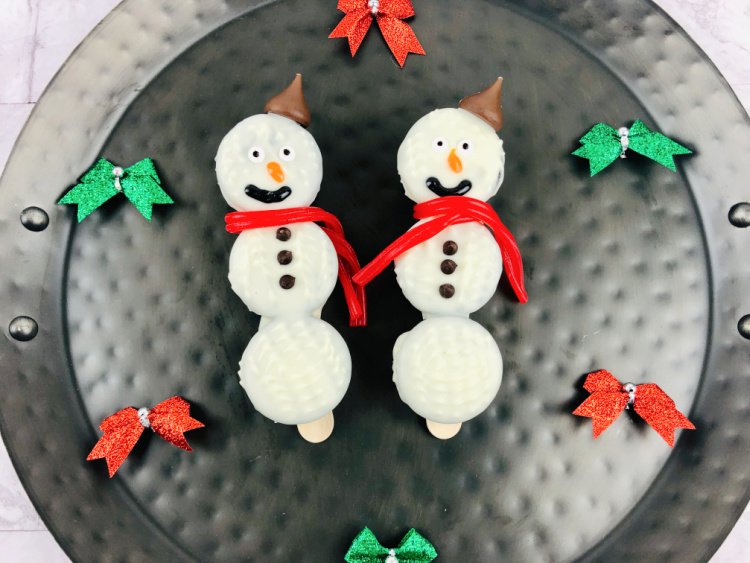 For a gift, use yourself, or have in your guest bathroom CHRISTMAS COOKIE SUGAR SCRUB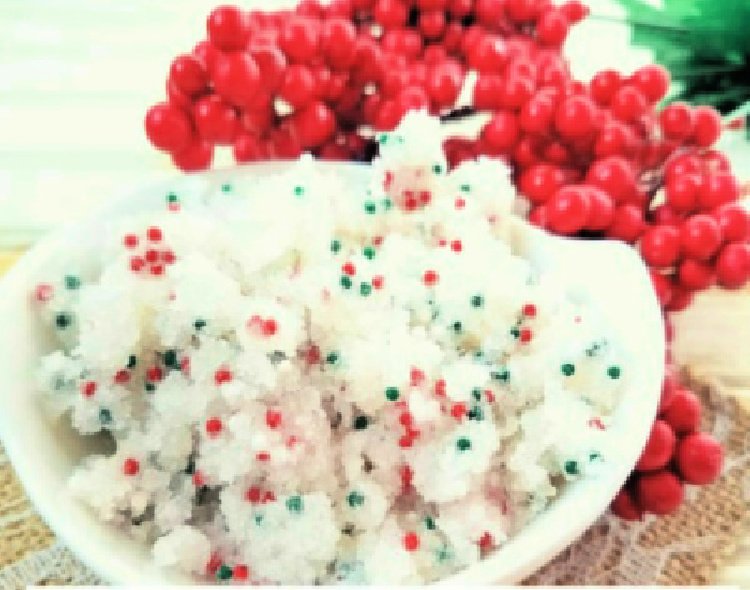 While you are watching those movies HOLIDAY MOVIE SNACK TRAY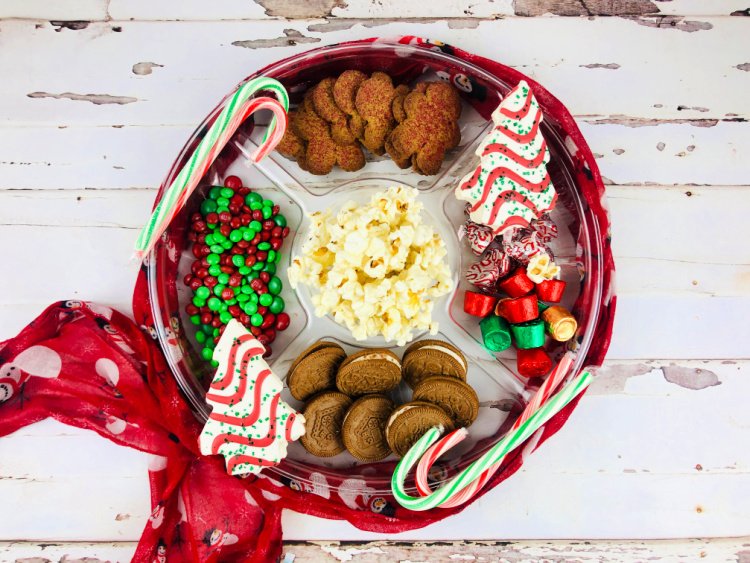 Easy and light dinner idea SHEET PAN SHRIMP AND ASPARAGUS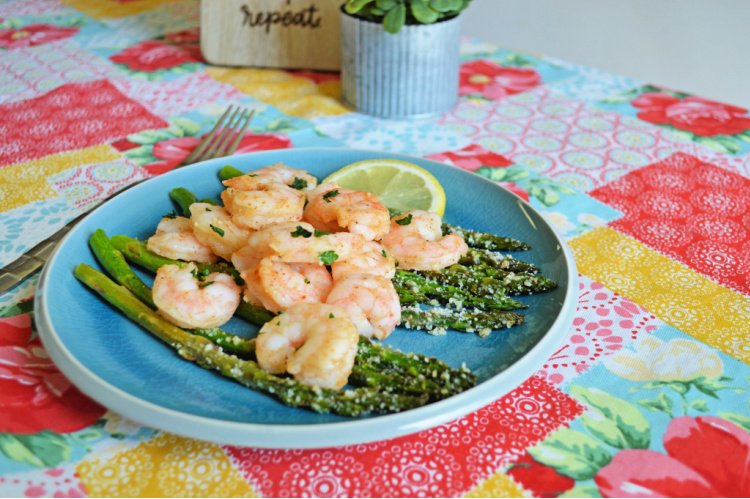 Easy ornament idea SCRABBLE TILE ORNAMENTS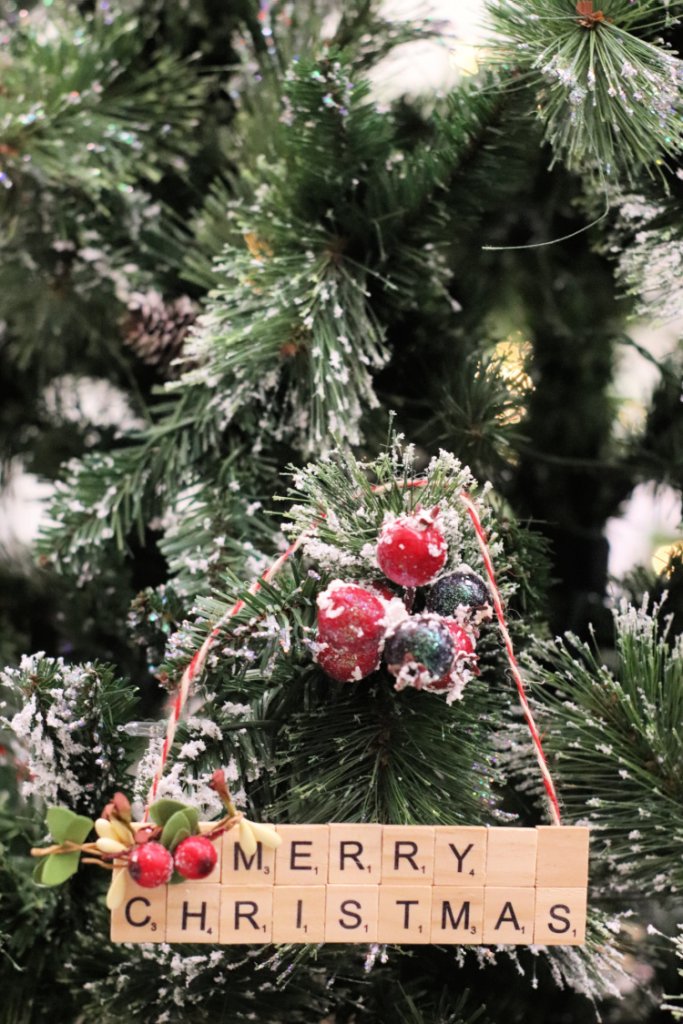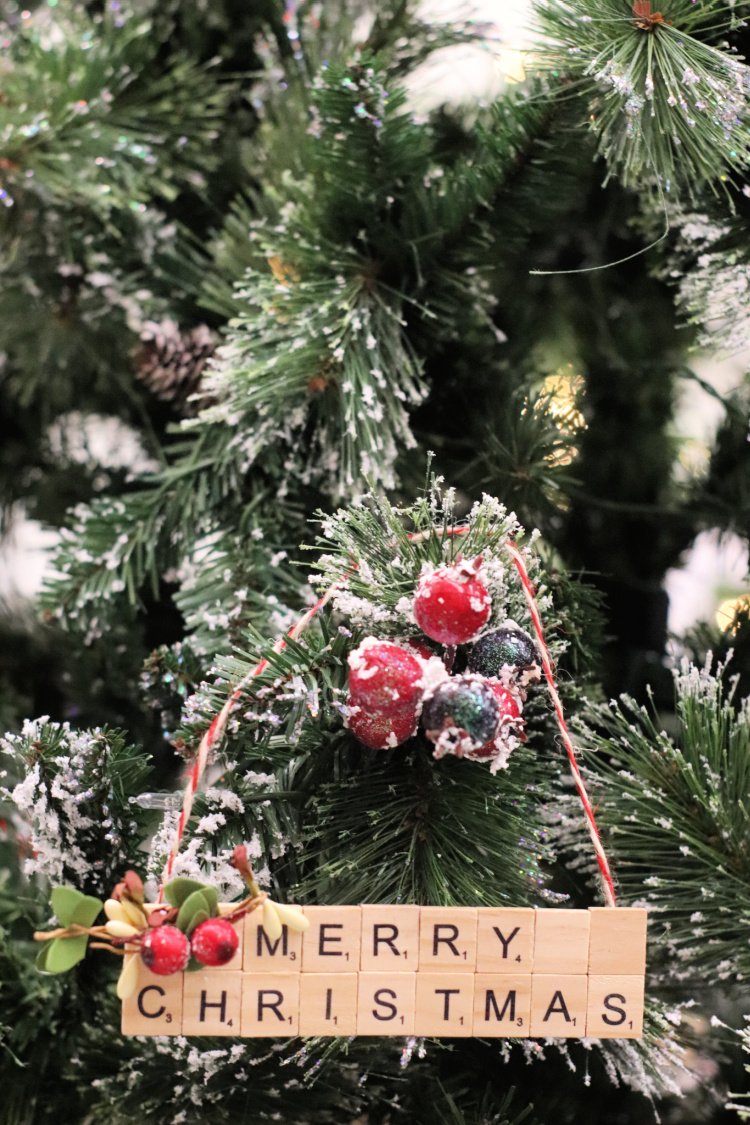 Talking about tables, here's a couple of mine from last year.
Do you have Christmas dishes?
DECORATING A CHRISTMAS TABLE WITHOUT CHRISTMAS CHINA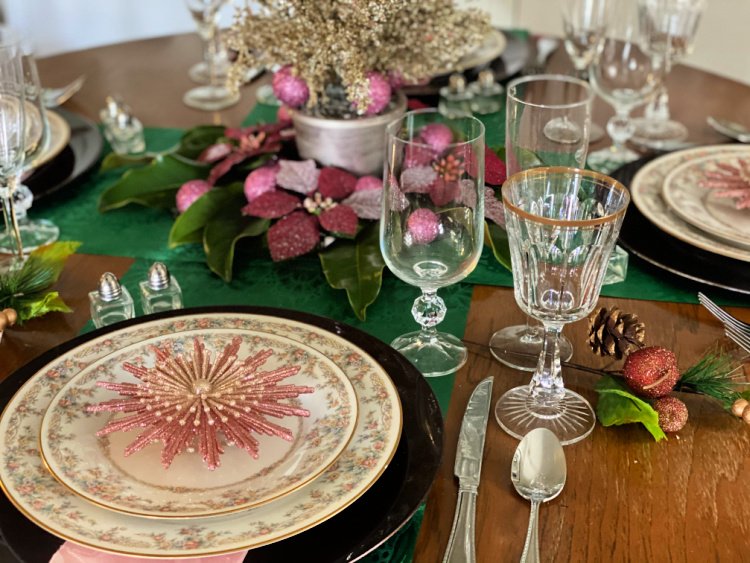 MY CHRISTMAS MORNING BREAKFAST MENU AND TABLE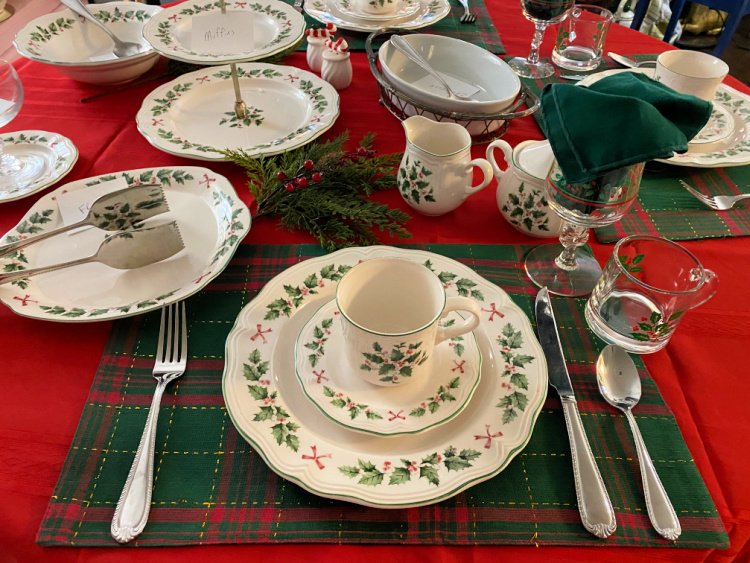 Who's ready for some ideas? Too late this year, pin them on Pinterest for next year.
A Butler's Pantry Perfect for Entertaining
Making The Most Amazing Hot Cocoa
Advent Pyramids on a Rustic Elegant Table
Fabric Trees Decorate Your Cupboards
Styling A Hot Chocolate Tiered Stand
Move Over Cocoa – Apple Cider Bar
Make Your Own Cocoa At This Cocoa Station
A Beautiful Blue and White Tablescape For Christmas
Using Fresh Greenery For A Beautiful Holiday Table
An Elegant Christmas Table 3 Ways
Setting A Christmas Table In Buffalo Plaid
How To Use Garland For Holidays and Everyday
A Dining Room Tour Of A 100 Year Old Farmhouse
Decorating The China Cabinet Doesn't Always Mean With China
Next week watch for a my visit to Hotel Hershey, why not talk about chocolate at this time of year. I'm loving the Santa Hat Kisses – have you seen them?
Christmas, Christmas, and more Christmas
Follow along with me on INSTAGRAM and FACEBOOK for my visit to Hattiesburg and Coastal Mississippi next week
I've included affiliate links to Amazon for you to find some products easier. I may receive a small commission, but the price is the same for you. It just helps my blog out.
Happy Travels,
Rosemary