Snapshots From My Home and Travels Week 33 has me in full Thanksgiving mode, and some Christmas too. What about you? Are you ready for Thanksgiving? I have just a couple of grocery items to buy, a note to put the turkey in the refrigerator on Monday, and dishes planned.
If you are still need ideas for Thanksgiving – let me know. I have a lot here to suggest. From side dishes to sauces to desserts (lots of pumpkin).
Just think a week from now most Thanksgiving leftovers will probably be gone, maybe you went out and shopped, or putting up your Christmas décor. It should be about all of that at my house.
Cold weather has come to Tennessee, well at least for us. Frosty mornings are happening. Thank goodness for the luxury of seat warmers.
Here's what I had on the blog this week in case you missed it.
EASY PECAN SNOWBALL COOKIES – so easy and a favorite among many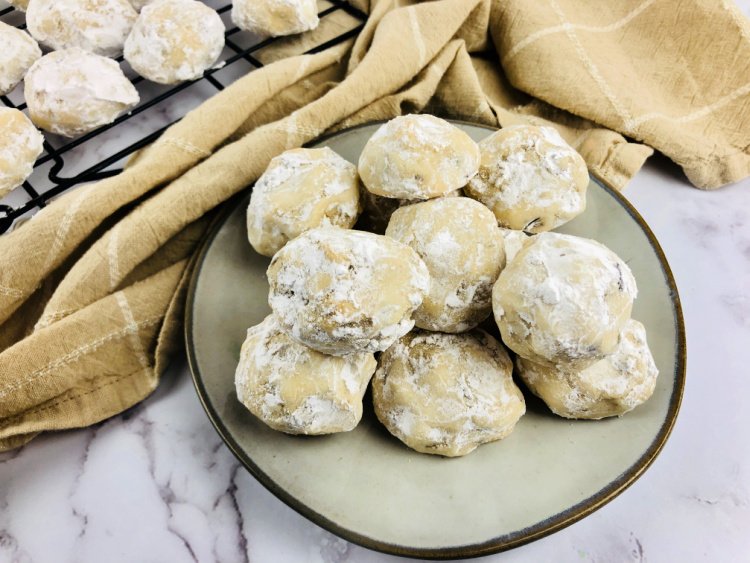 CREAMY AND DELICIOUS SEAFOOD MAC & CHEESE – just say yum!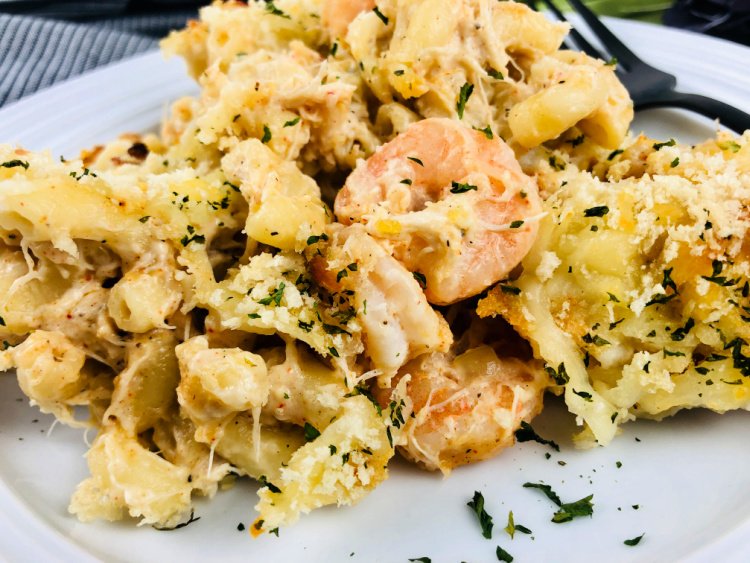 BBQ TURKEY GRAVY – a must in our home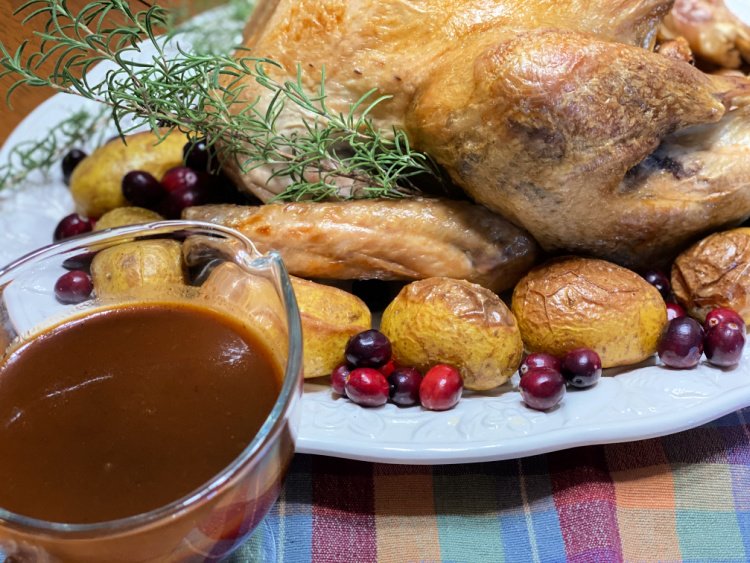 COCOA RITZ PIE – another longtime family favorite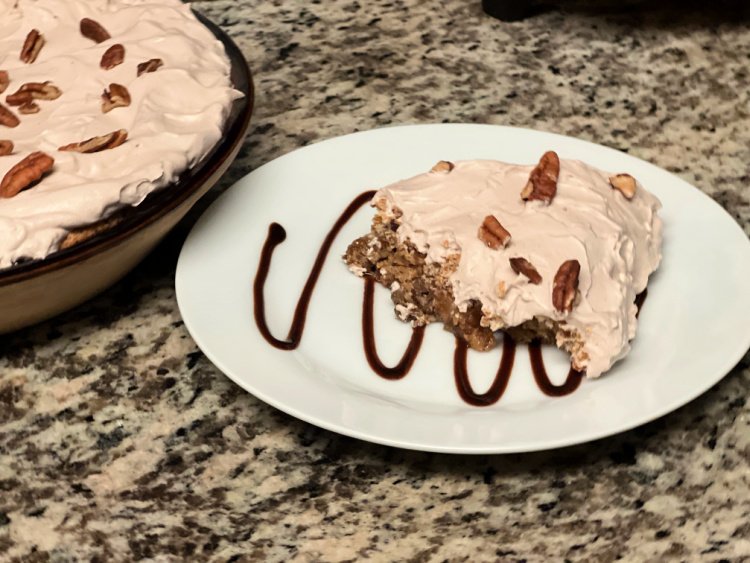 This week I'm sharing some gift ideas.
Some to DIY and also great ideas for wrapping those presents.
Fun and Creative Gift Wrap Ideas
Brown Sugar Body Scrub with Avocado Oil
Vintage Christmas Gift Wrap Ideas
Make A Puzzle Tray With Storage
Simple Concrete Look Candle Holders
A Paper Star Ornament Tutorial
Making A Reusable Christmas Gift Box
Eco-Friendly Gift Wrapping Ideas
A few gift ideas from me
EASIEST TILE SERVING TRAY – use for serving or give as gift
SWEET & SAVORY SPICED PECANS – great to serve or package as a gift
CHRISTMAS COOKIE SUGAR SCRUB – smells so good
What's coming up this week:
The Best Hot Chocolate made in the Crockpot
More travel
Friends sharing their favorite cookie recipes
So let me know what you are enjoying or what you would like to see each week.