Brussels sprouts are just one of those vegetables that everyone tends to love. They are cute, they are delicious and they take on the flavor wonderfully of whatever else they are being cooked with. I can't even begin to tell you the number of times that I've made them and the bowl was cleaned and empty before anything else on the table. (In my book, that's a good sign!) I hope you try all of these 14 beautiful brussels sprouts recipes.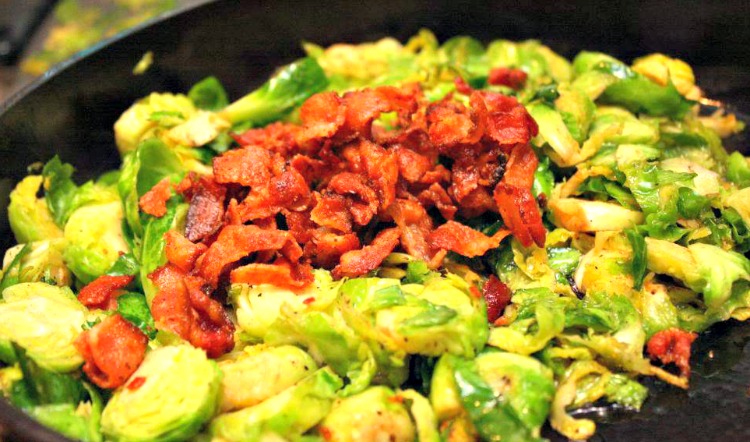 In all honesty…don't they look a bit like baby cabbages? And taste like them, too! Every time I see a brussels sprout, I can't help but think this humorous thought!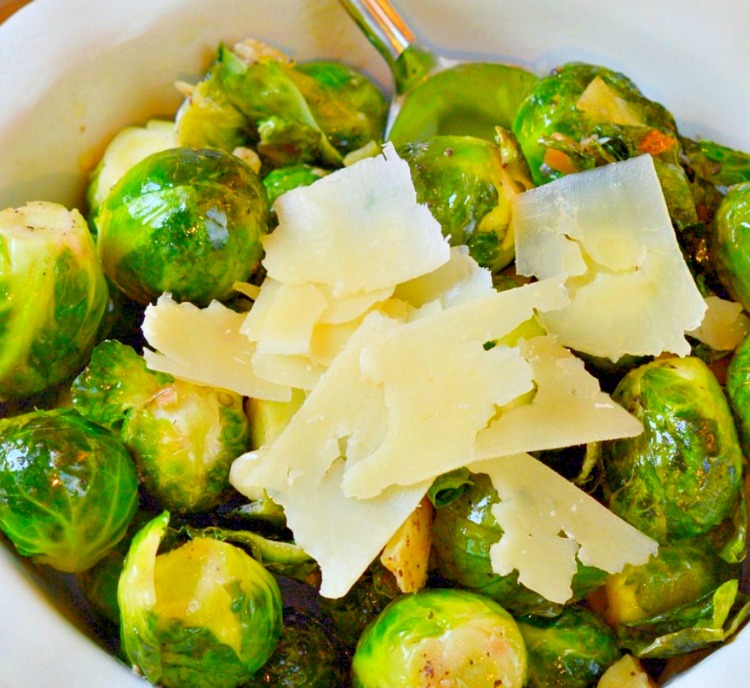 With the holidays rounding the corner in the near future, it's time to start planning out your side dishes. Trust in the fact that these beautiful brusells sprout recipes are perfect to compliment any holiday meal! Some are savory, some sweet and some just need to be made no matter what!
This year, when you're creating your holiday dinner meal, make certain to have one of these amazing brussels sprout recipes as an option! Your family and your taste buds will thank you!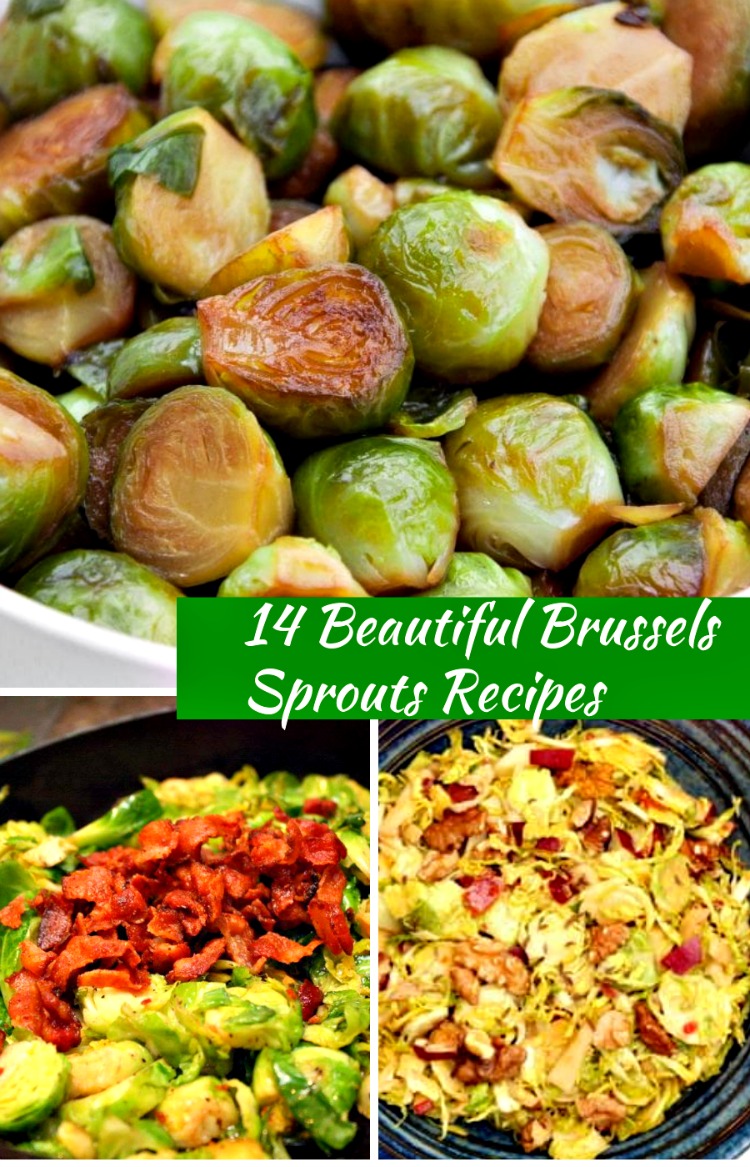 14 Beautiful Brussels Sprouts Recipes
Crispy Parmesan Crusted Brussels Sprouts by The Kim Six Fix
Brussels Sprouts Goat Cheese Flatbread by Food Folks and Fun
Easy oven Roasted Brussels Sprouts by Domestically Creative
Maple-Roasted Brussels Sprouts With Pumpkin Seeds by Mom Knows Best
Pan Roasted Brussels Sprouts in Soy Sauce by The Elephantastic Vegan
Garlic Butter Brussels Sprouts by Savory Experiments
Lemon, Garlic Pancetta Brussels Sprouts by 02 Cook
Shaved Brussels Sprouts with Bacon by Raegun Ramblings
Caraway Brussels Sprouts Slaw by Recipes From a Pantry
Brown Sugar Bacon Brussels Sprouts by Shaken Together
Fettuccine with Brussels Sprouts by Albion Gold
Brussels Sprouts Gratin with Bacon by Daily Dish of Life
Red Wine Vinegar & Maple Caramelized Brussels Sprouts and Onions by The Foodie and the Fix
Roasted Brussels Sprouts by Live Laugh Rowe
Side dishes have never been simpler than with these easy brussels sprout recipes! You'll love the flavor and the variety of choices!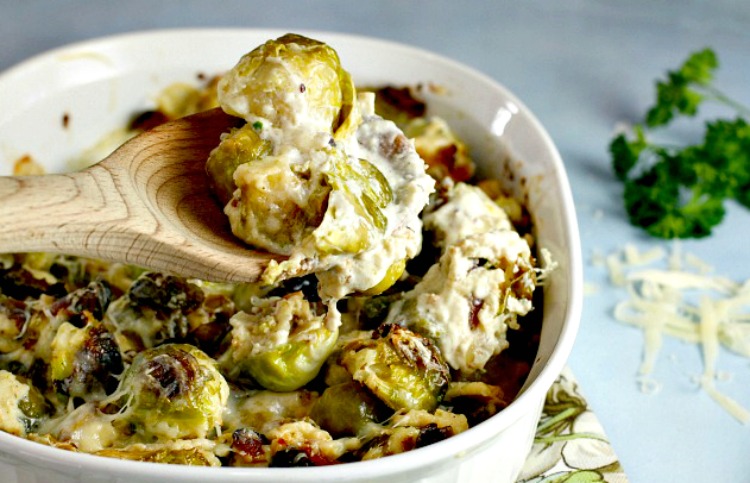 Have you made your menu for Thanksgiving yet? Or do you make the same thing every year?
At least one of these 14 beautiful brussels sprouts recipes may make it to my table this year, along with my favorite Baked Pineapple. I'm sure others will be found throughout the fall, and later.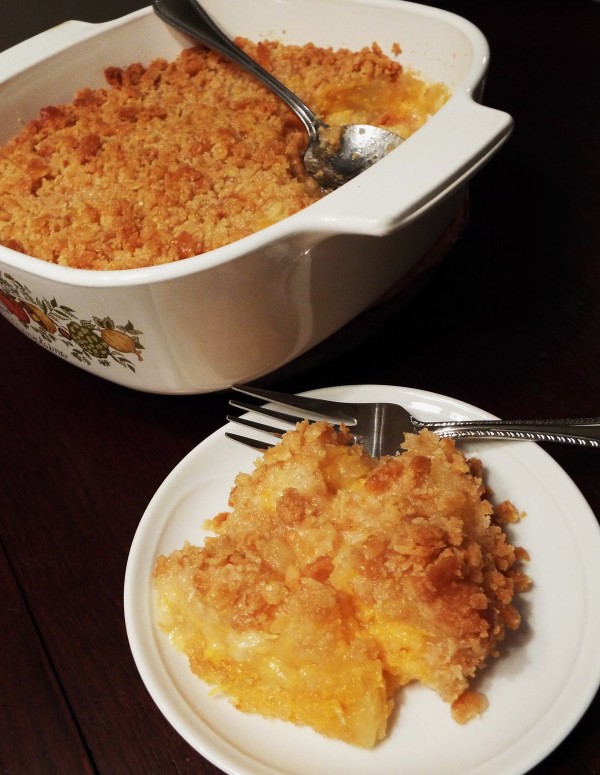 I hope you are enjoying all of the recipes lately. It seems when the temps drop, the recipe ideas grow.