When you say Christmas first thoughts probably go to a decorated tree and the next thing might be a favorite CHRISTMAS COOKIE. Today I'm sharing Twenty-Five Favorite Christmas Cookies and Treats. It will be hard to pick a favorite?
Pin this for later.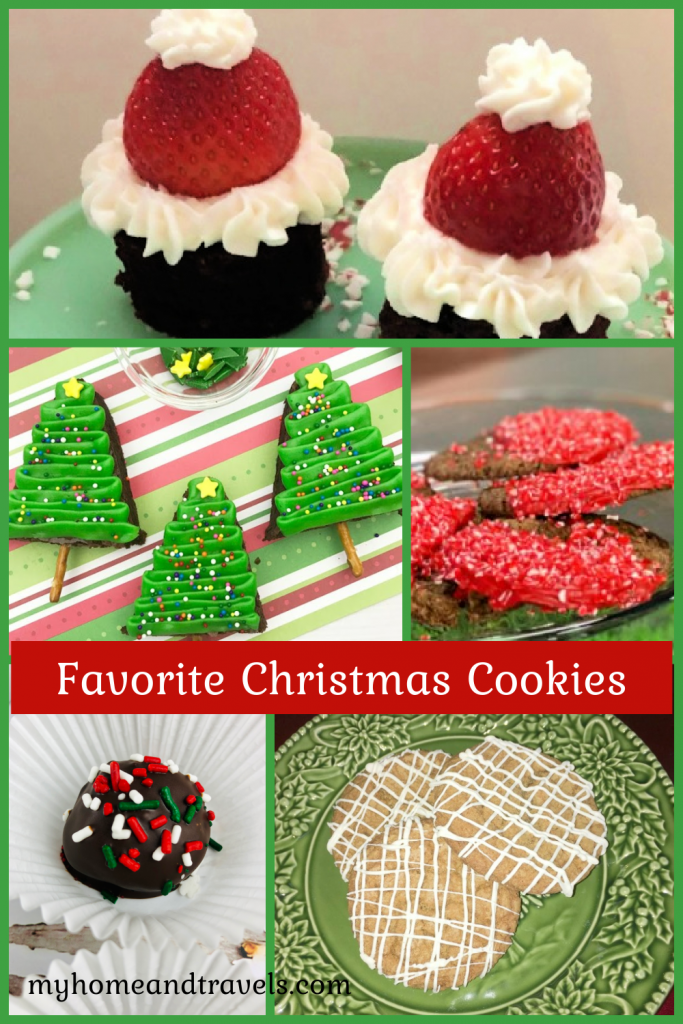 What was your favorite growing up? My Mom made a Butter Cookie, and I found the booklet recently on Ebay so I'll be sharing those soon.
Make sure you check out some of these recipes if you are looking to add tried and true favorites to your cookie tray for Christmas.
A few from my recipe file for your enjoyment!!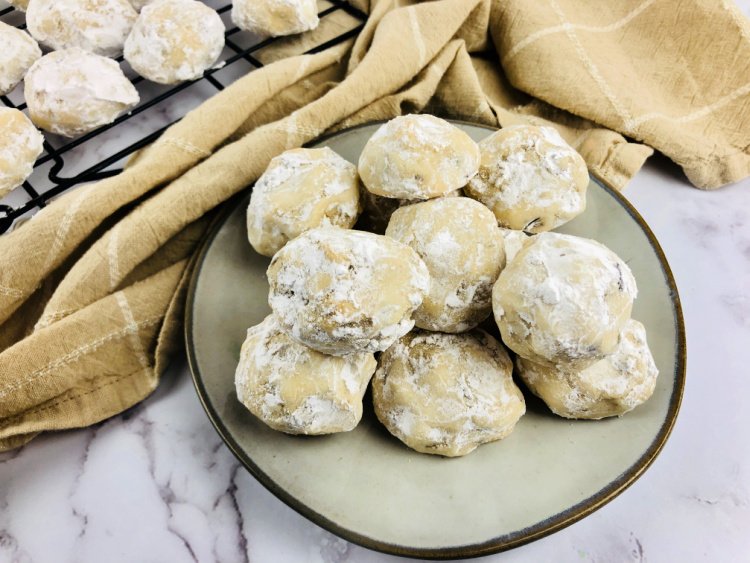 THE TASTE OF COCOA IN A COOKIE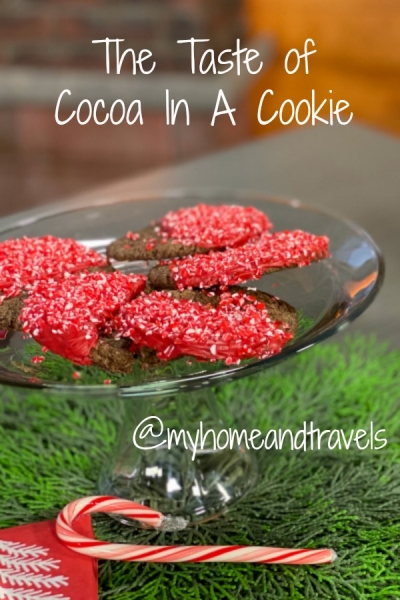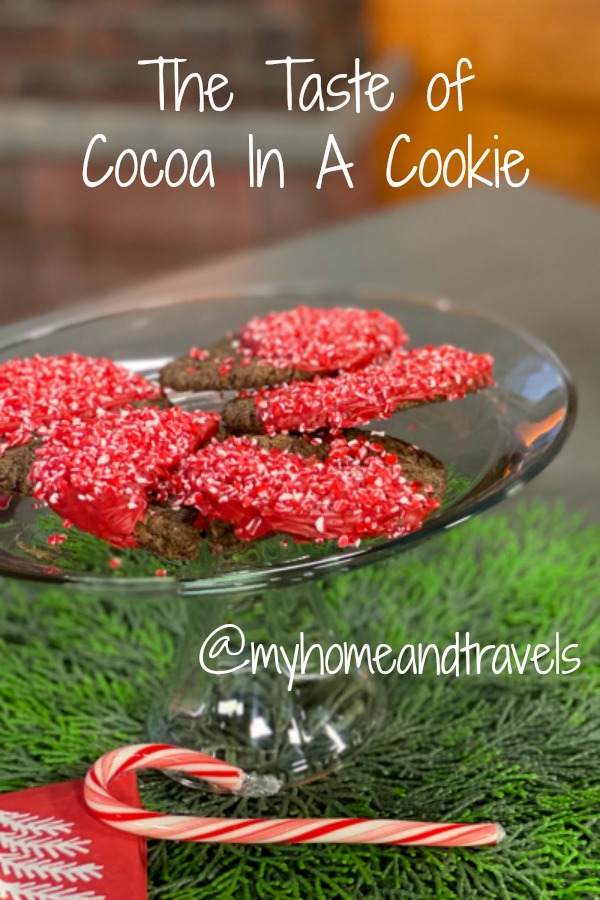 TRADER JOE'S COOKIE BUTTER COOKIES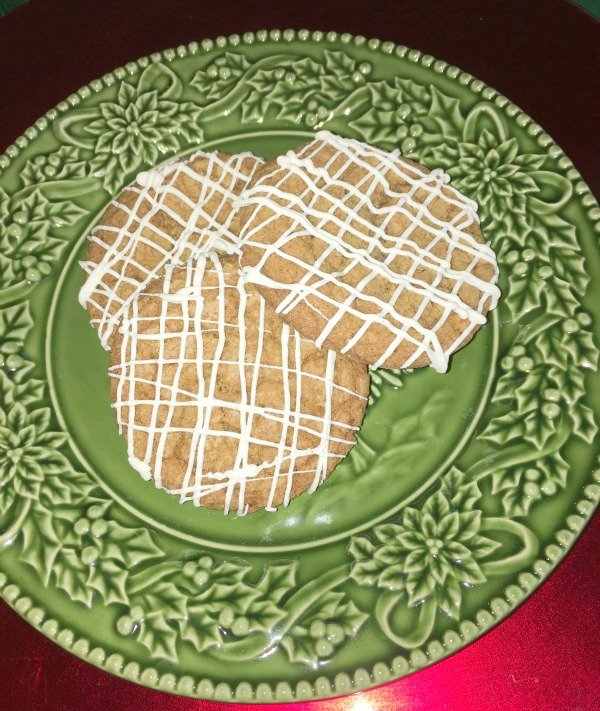 A FAVORITE CHOCOLATE CHIP ESPRESSO COOKIE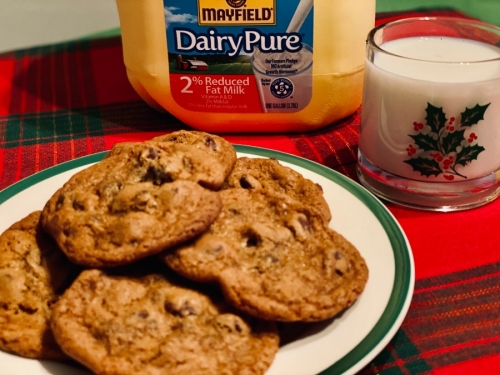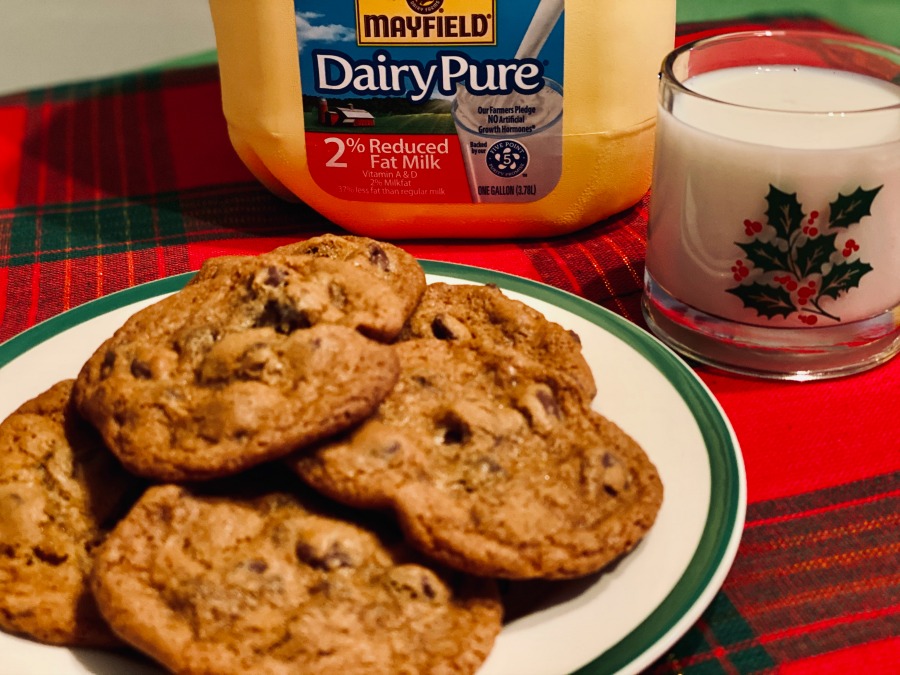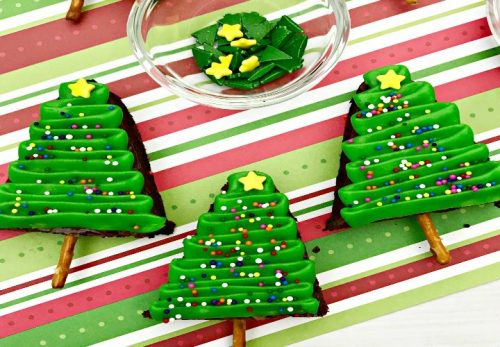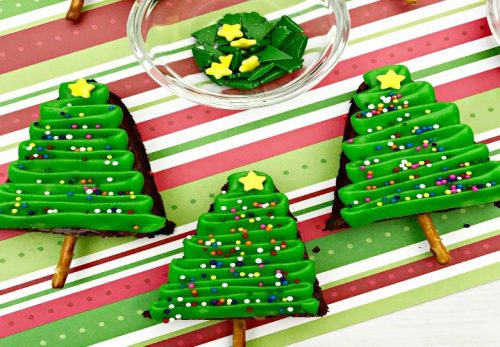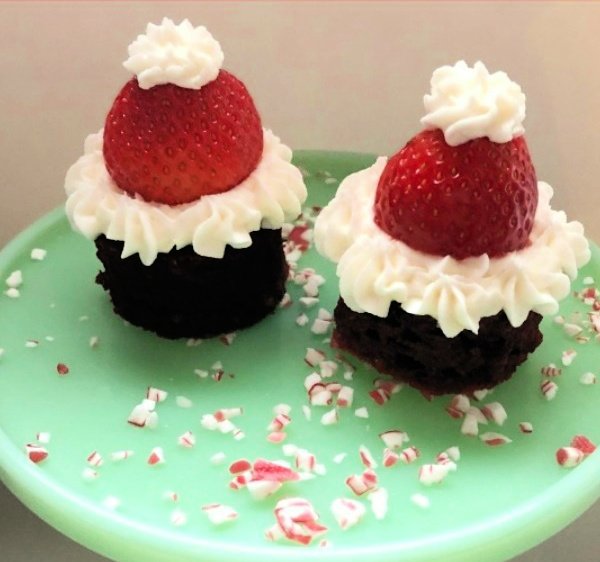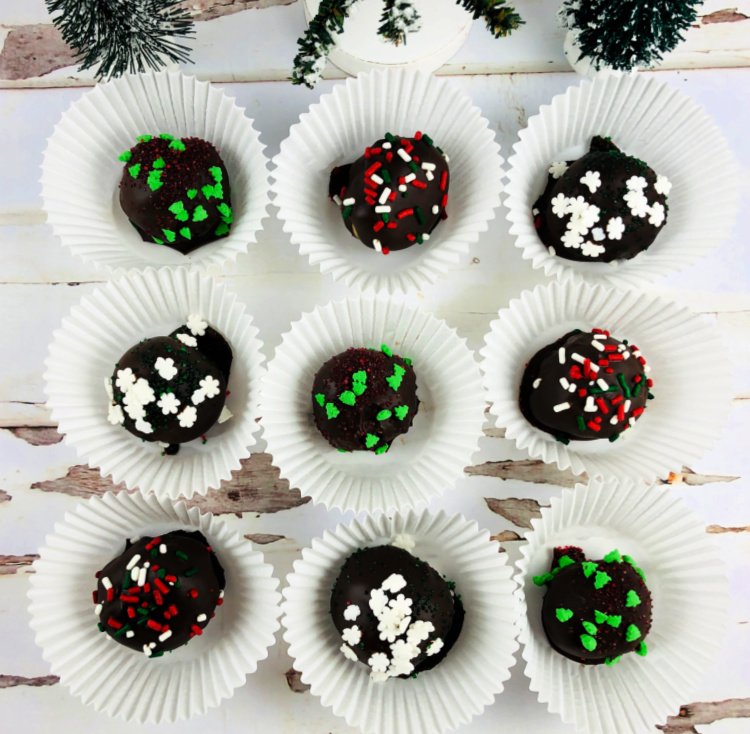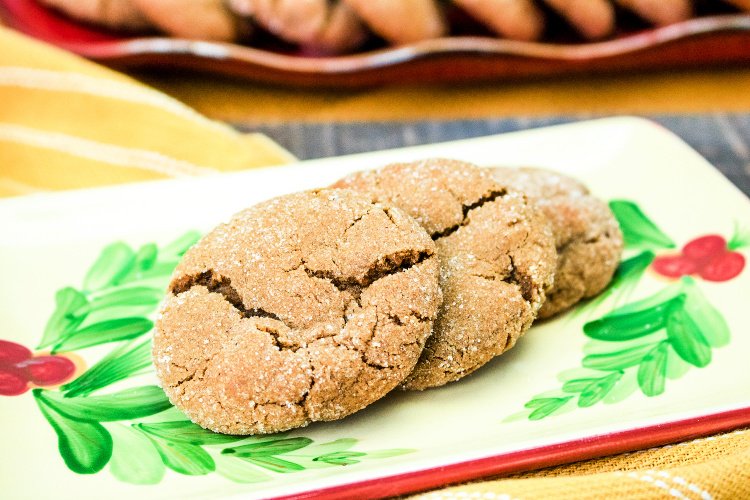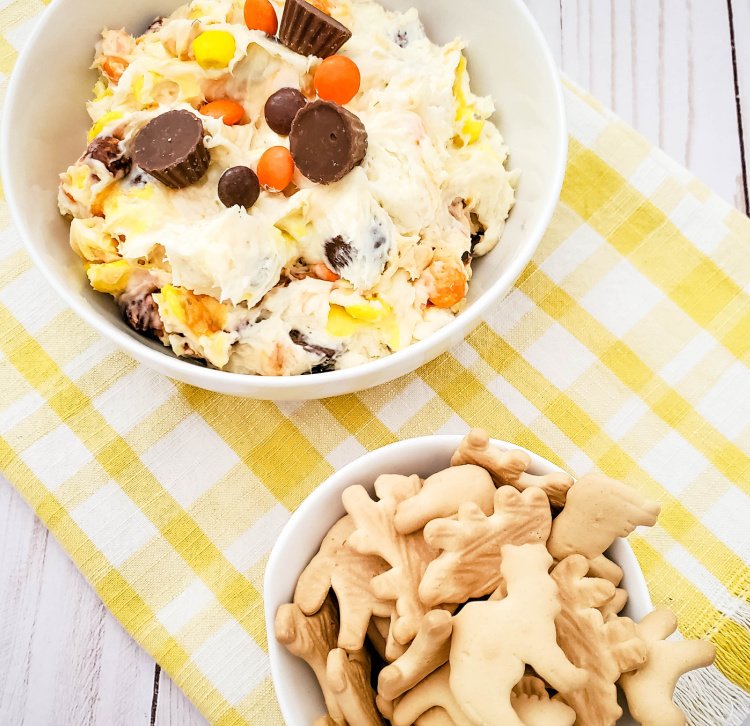 Really Good Thumbprint Cookies
Dark Chocolate Caramelized Almond Bark
Chocolate Covered Christmas Oreos
Chocolate Chip Peanut Butter Bars
Marshmallow Pops For Christmas Treats
Ginger Cookies Dipped In White Chocolate
Now who's ready to do some baking?
Do you have all your supplies?