Where did this week go? Suddenly it was Thursday, and I was still working on my Tuesday to-do list? Thinking of what I need to finish for Thanksgiving, my meal is simple for the 3 of us but I still spend 2 days cooking. Although I'm still in a bit of Thanksgiving mode, I do have my mind on Christmas too. Snapshots from My Home and Travels Week 32 is all about Christmas décor.
As we were driving out of the apartment complex last night, I saw several trees already up and a few patios decorated. It made the rainy night a bit brighter.
Back to Thanksgiving – what's your favorite side dish? Besides the dressing which is a given, it must be the BAKED PINEAPPLE AND CHEESE CASSEROLE. If you haven't tried it, you must.
In the middle of all these holidays, I'm doing a bit of changing up around here. I got a new dining room table and chairs which will be shared soon. Also, the master bedroom is getting a complete redo. It's been blank since the tornado repairs almost a year ago. I can't wait to share it too. And it will have some brighter colors.
What was on the blog this week:
DINING OPTIONS FOR THE CHATTANOOGA AREA FOR THANKSGIVING – Dine In Or Pick Up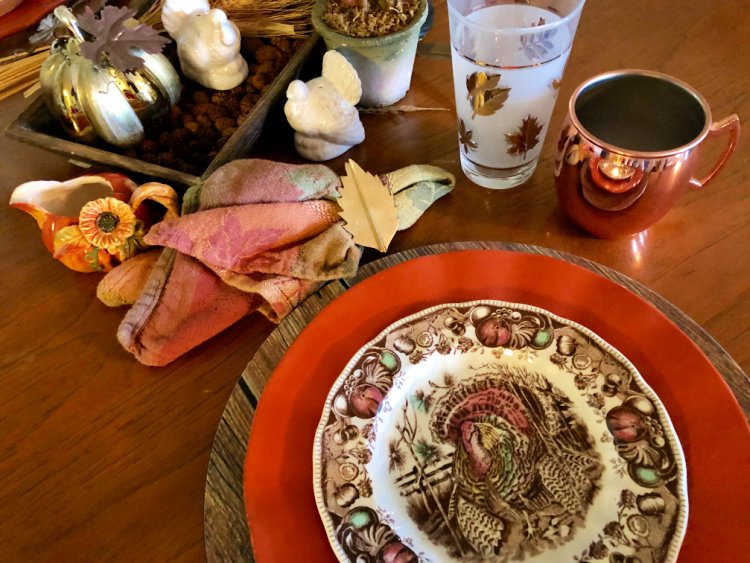 A Perfect Hot Drink – PUMPKIN WHITE HOT CHOCOLATE MADE IN THE CROCKPOT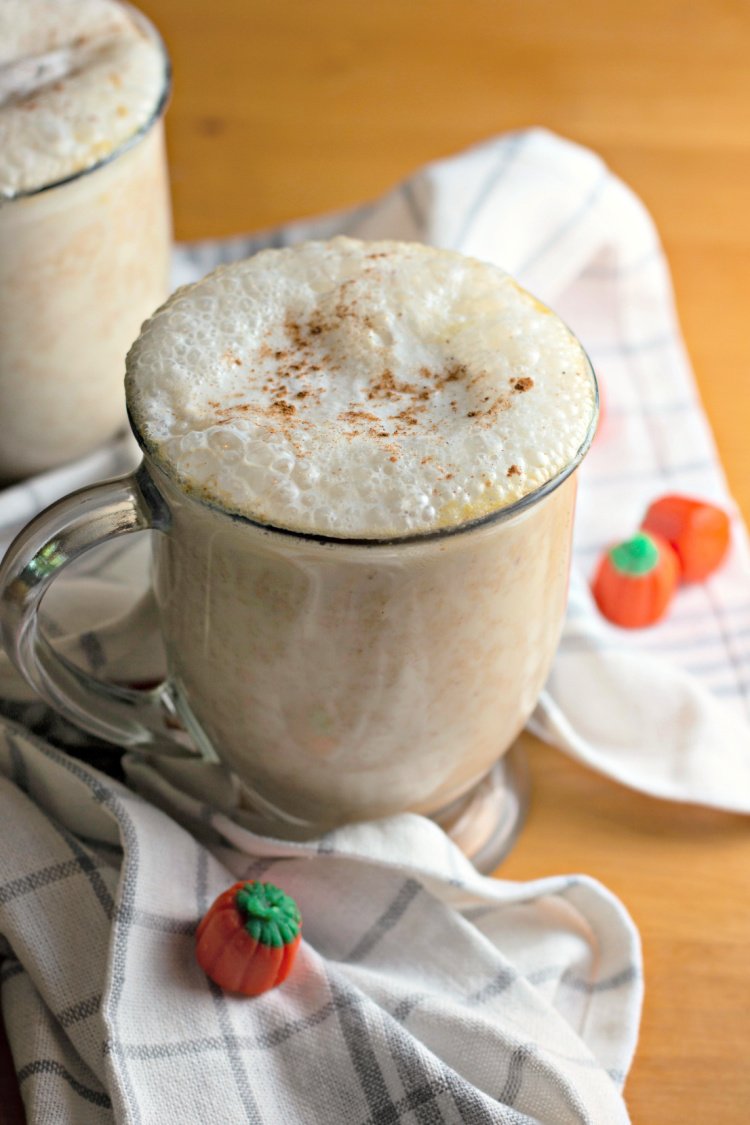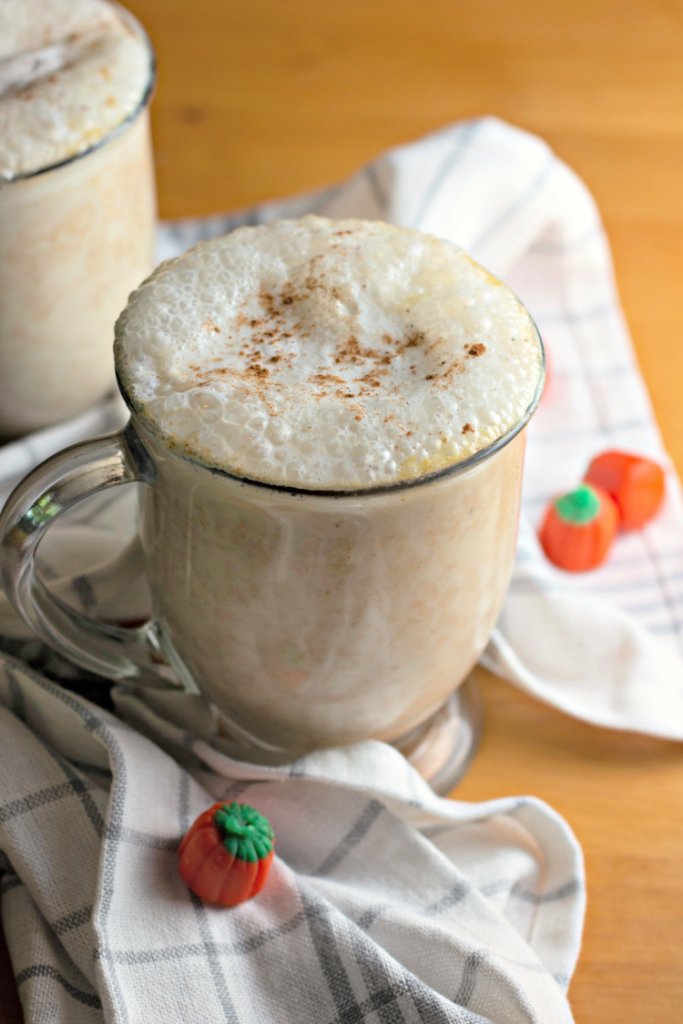 CRANBERRY ORANGE BREAD WITH PECANS – Perfect for gift giving, or freeze for later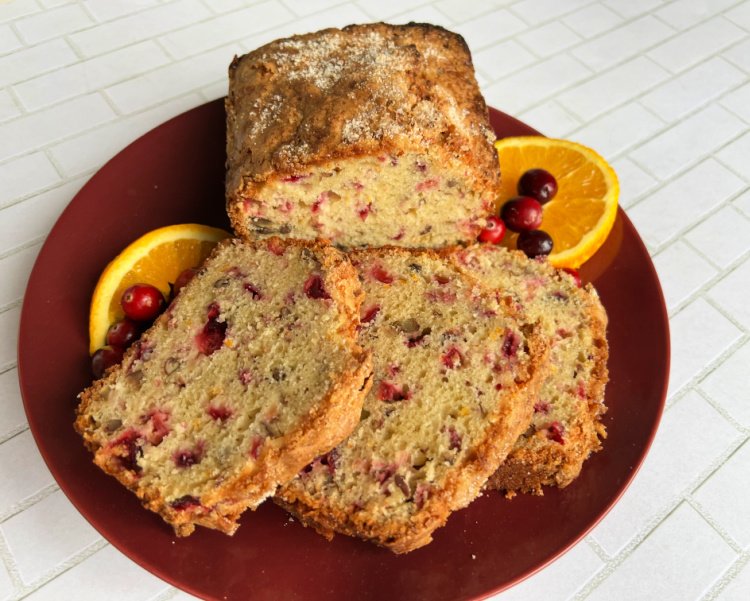 Have A TASTE OF COCOA IN A COOKIE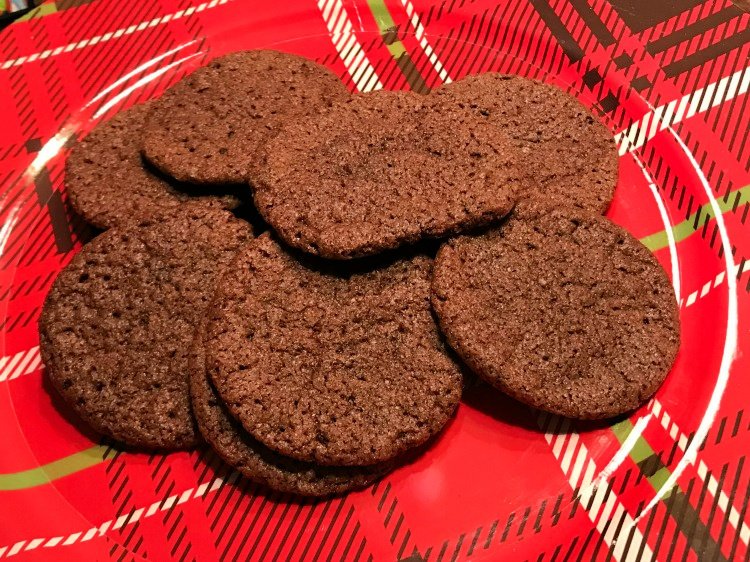 Now who's ready to get started for some Christmas?
I hope you check these out and get inspired by all these ideas from my talented friends. From hanging your lights vertically to decorating a wooden crate to how to plan your décor.
Beautiful Ways To Decorate For Christmas
A Vintage Santa Themed Porch Décor
How Memories Inspire Decorating In The Present
Christmas Decorating To Get The Designer Look
How Do You Choose Your Christmas Color Scheme?
Using Vintage Items In Your Christmas Décor
Staying With A Classic Design For Christmas Decorating
Crisscross Your Ribbon On The Christmas Tree
A Beautiful Blue Flocked Tree With Ribbon Added
Making A Christmas Bow Tree Topper
Making A Personalized Santa Bags
Making Your Christmas Decorating Stress Free
Quick and Easy Ideas For Christmas Tree Decorating.
6 Tips For Decorating Your Christmas Tree
Make Your Home A Winter Wonderland
A Rustic Dining Room Decorated For Christmas
How To Decorate Like A Pro For Christmas
Hang Your Lights Vertical On The Tree
Wood Tones And Silver On Your Tree
Touring A Cottage For Christmas
Do you have thoughts and ideas on what you would like to see featured each week? Are you a crafter? Baker? DIYer? Let me know.
Next week:
More Christmas
More Travel
More Recipes