Saturday Snapshots Week Twenty Six
As we are in the last full weekend of summer, Fall is all around. A few is even trying to sneak in a little Christmas, but it's all about the planning. Saturday Snapshots Week Twenty Six has been quite busy – getting out the final Fall decor inside but the outside is waiting a couple weeks as I hit the road. If you saw my minimal summer refresh, I'm still in the trend for Fall.
Do you change decor styles? I never went the full on country look back in the 80's but did have blue and mauve.
Although I love all things Farmhouse and grew up on a farm, it wasn't quite my style either. I do see an advantage of the minimal look for the future – less to store for me.
And with this I've been doing a lot of declutter and in simpler terms, just getting rid of stuff. We downsized 3 years ago and there's things I have kept – just in case, maybe I'll use it, maybe I'll make something with it….. If it hasn't been used in this time, or it's not fitting in with my style – it's gone.
We hit the road this week for new adventures. Twelve days through Pennsylvania – covering some new territory for me. A few days in Pittsburgh, a visit to the chocolate capital – Hershey, and lots of time around Amish Country in Lancaster.
One of the most exciting things will be touring Fallingwater and other homes built or designed by Frank Lloyd Wright.
Around the blog recently – it's been all about fall and some of my favorites – the flavors of Fall.
Who doesn't love a good homemade biscuit – and this is an EASY 2 INGREDIENT RECIPE.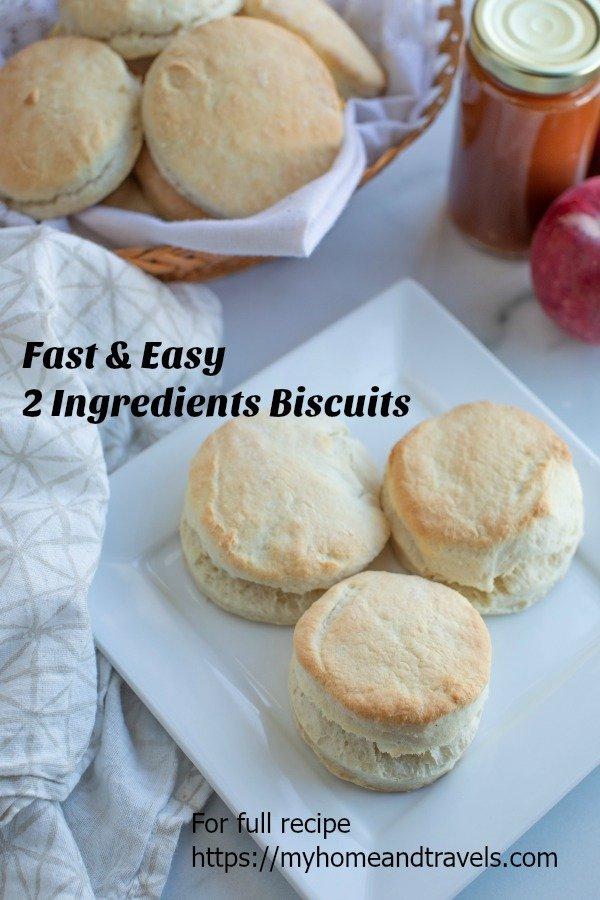 And with those, why not have a fabulous APPLE BUTTER MADE IN THE CROCKPOT?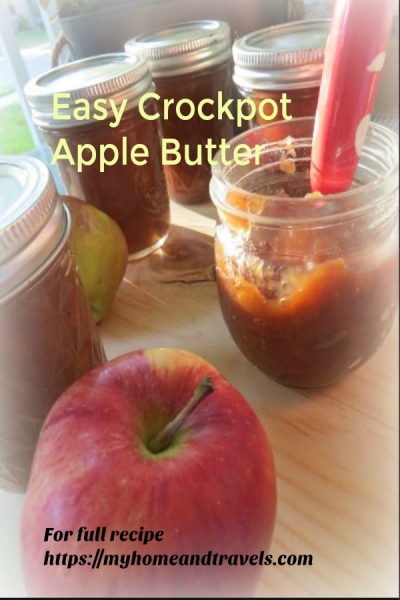 Many think of pumpkins for the fall, but my favorites would be apples. Find a new FAVORITE APPLE COCKTAIL to try.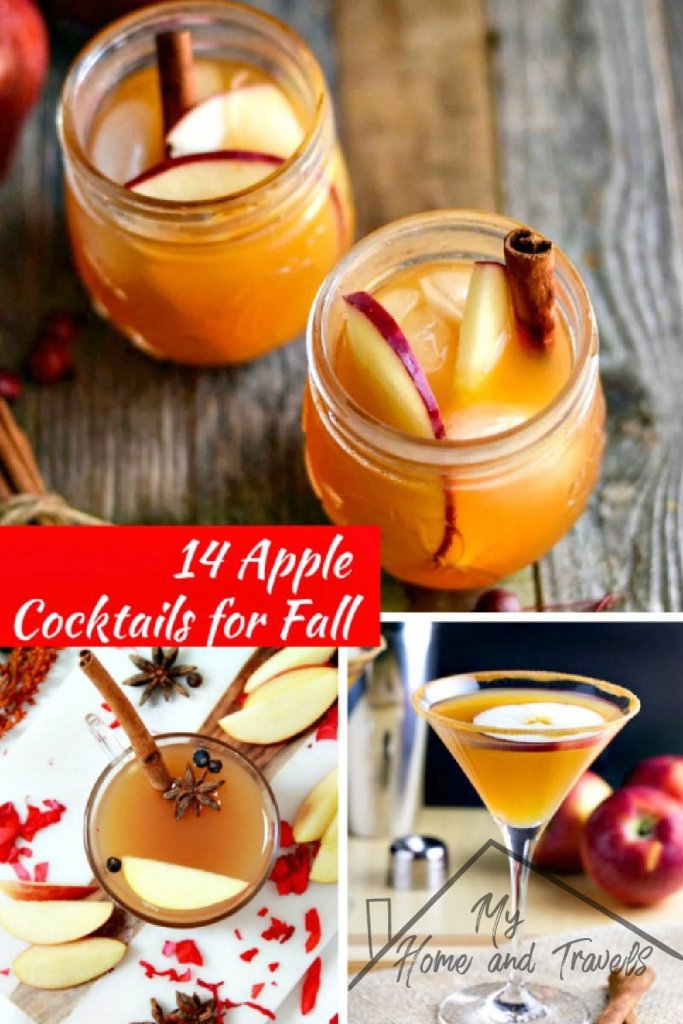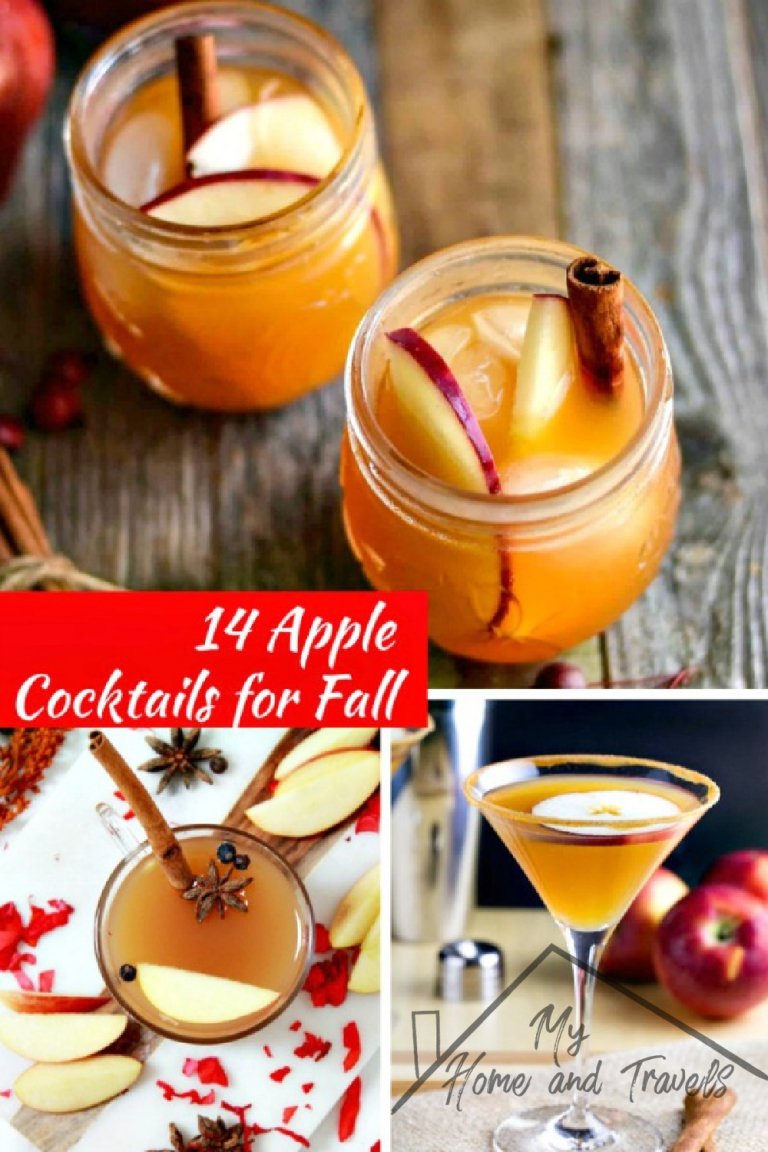 And shall we not forget what Fall means to so many – Football!! Use your Crockpot for these PERFECT TAILGATE RECIPES.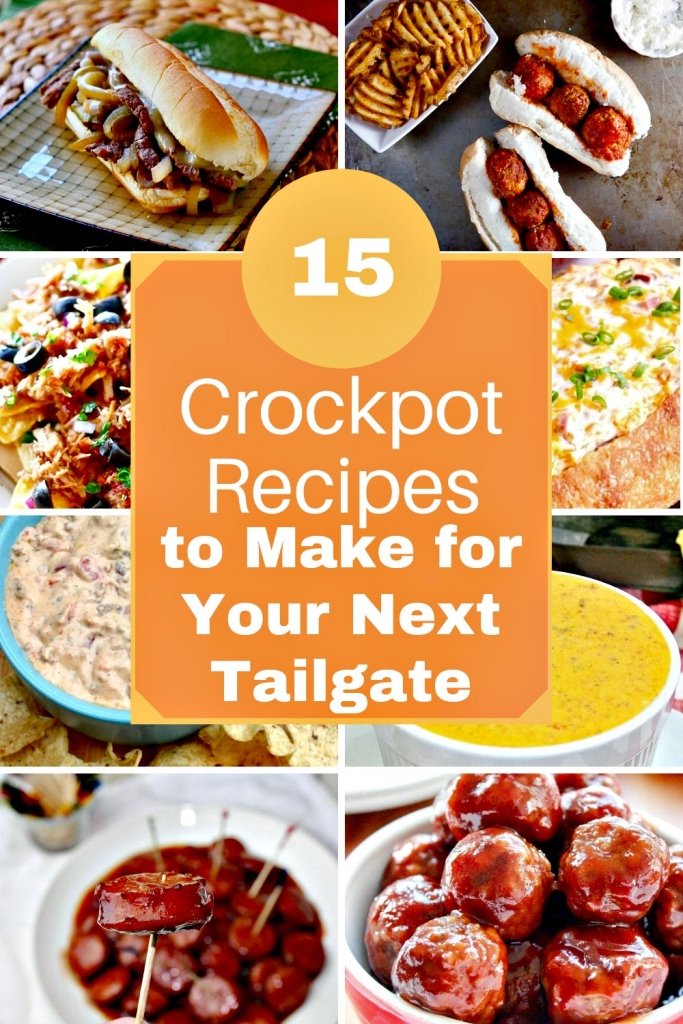 What type of foods do you love during this season? Look for some new soup recipes soon. I love a great soup and especially one I can throw in the Crockpot, set it and forget it.
Let's check out some of my fabulous friends and see what they have going on for Fall on this Saturday Snapshots Week Twenty Six
Setting an Autumn table with handmade bowls
DIY a Fall wooden bead garland
How to DIY dry fall foliage in a muted tone
Free watercolor printables perfect for fall
Mixing faux and fresh flowers for a Fall centerpiece
What's coming up?
A recent trip to Johnson City, TN
Recipes great for the Fall
A few travel ideas
Love and Blessings to each of you.
We all appreciate you following and supporting these things called a blog. For many of us, it's a full time job.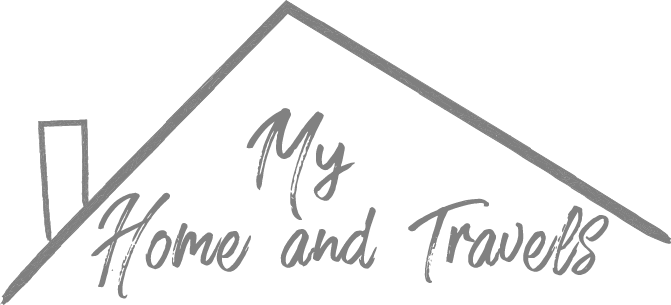 I've included affiliate links to Amazon for you to find some products easier. I may receive a small commission, but the price is the same for you. It just helps my blog out.
Happy Travels,
Rosemary