Saturday Snapshots Week Seventeen is showing signs of all seasons if you look around. Many are talking Christmas in July, which is pretty evident if you visit most any craft shop. Do you plan your Christmas decor from year to year? Next week's Saturday Snapshots will start a week of Christmas on the blog.
Another highlight for me and about 250 of my closest blogging friends, is we will be on our final day of Haven Conference in Atlanta. This DIY – Blogging Conference has been happening for ten years, even virtual last year. My how things have changed each year I have attended. I'm not sure social media was a phrase used that often.
In this area (Chattanooga), many are gearing up for the ultimate sale – The Longest Yard Sale, going from Alabama to Michigan comes through this area. Great finds can be found but you will have to brave the crowds, traffic and my least favorite – heat. But it doesn't stop people from coming from all over the world during the first weekend of August. Have you ever shopped this sale?
ICYMI this past week:
MY DIRTY SECRET – Cleaning Makeup Brushes not often enough. Here's the easy way. I tend to at least get this done when I'm getting ready for a trip life this week.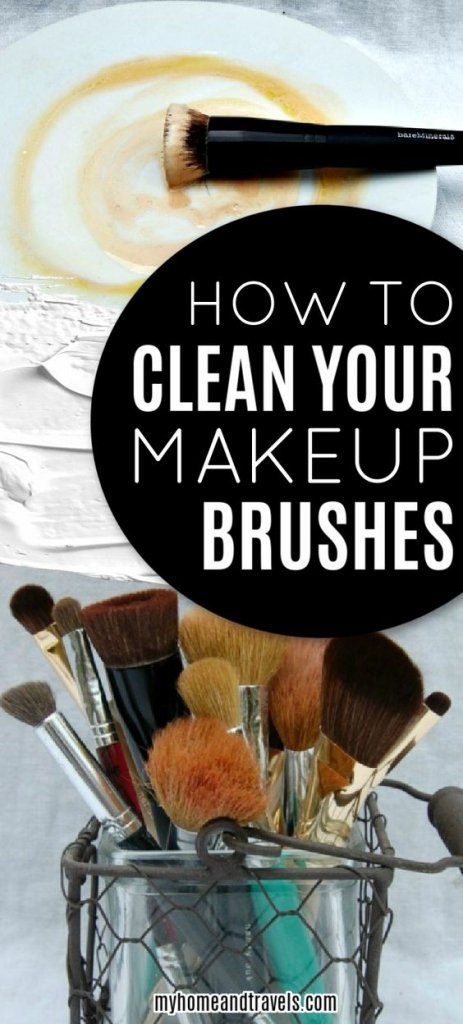 This SPICY PEACH SALSA is great for a dip, but use it to top a grilled pork chop or chicken to add some extra flavor. I have a boneless pork loin ready to grill and have this on.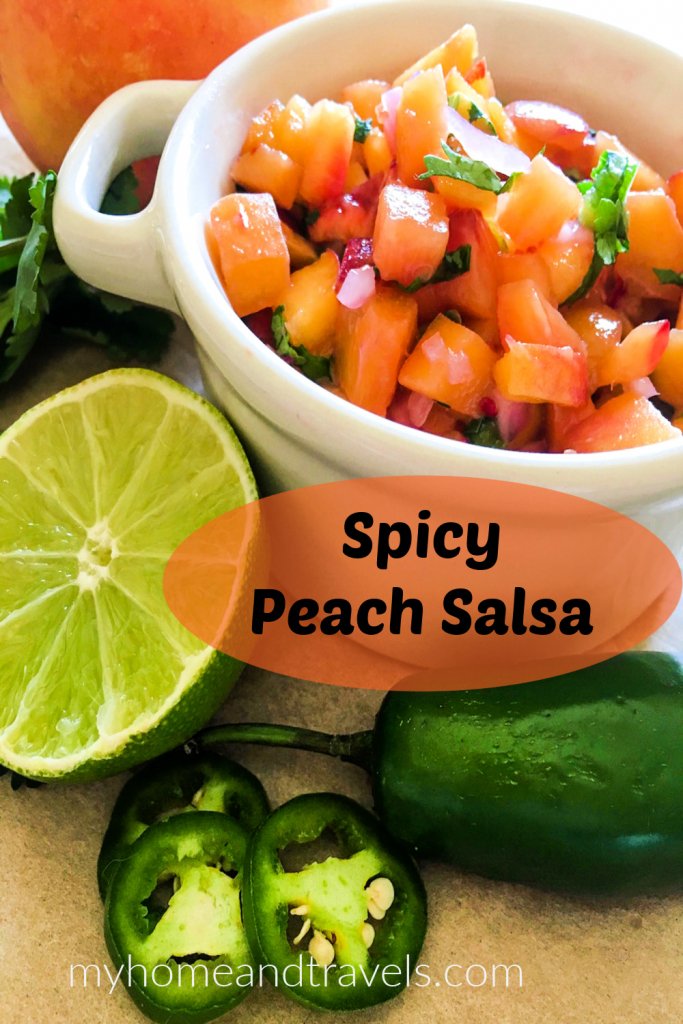 20 OUTDOOR PLANTER IDEAS will give you ideas on how to upcycle items you have into planters. What can you find around your house to use?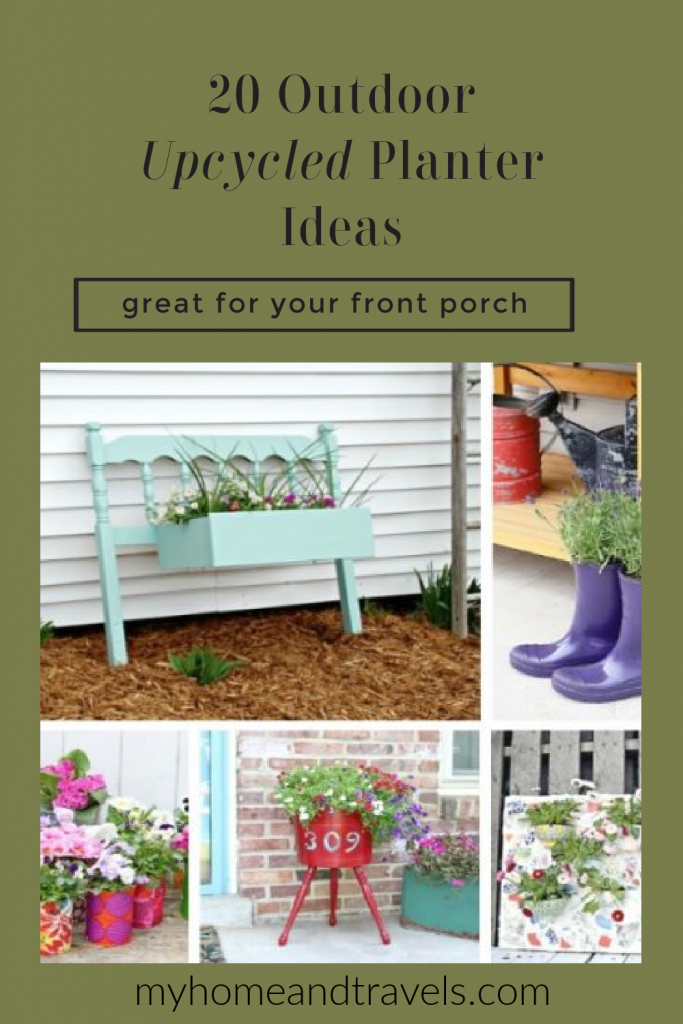 Sharing my friends great ideas this week – Summer makes me want to do quick and easy things, whether it's a craft, a DIY project or a meal. So let's get some ideas.
Creating a pet bed from A Loverly Life
Easy Trail Mix Bars from B4 and Afters
An Easy Summer Centerpiece from Virginia Sweet Pea
Antique Washstand Makeover from Reinvented Delaware
Easy Spaghetti and Meatball Dinner from Bushel and a Pickle
Patio Decor Makeover from South House Designs
Easy DIY Hand Painted Magnets from My Wee Abode
2 Easy Bookends from The Handcrafted Haven
Easy DIY Glass Holder Rack from Homeroad
DIY Picture Frame Tray from Do Dodson Designs
Now to remind you of a few quick and easy projects and recipes.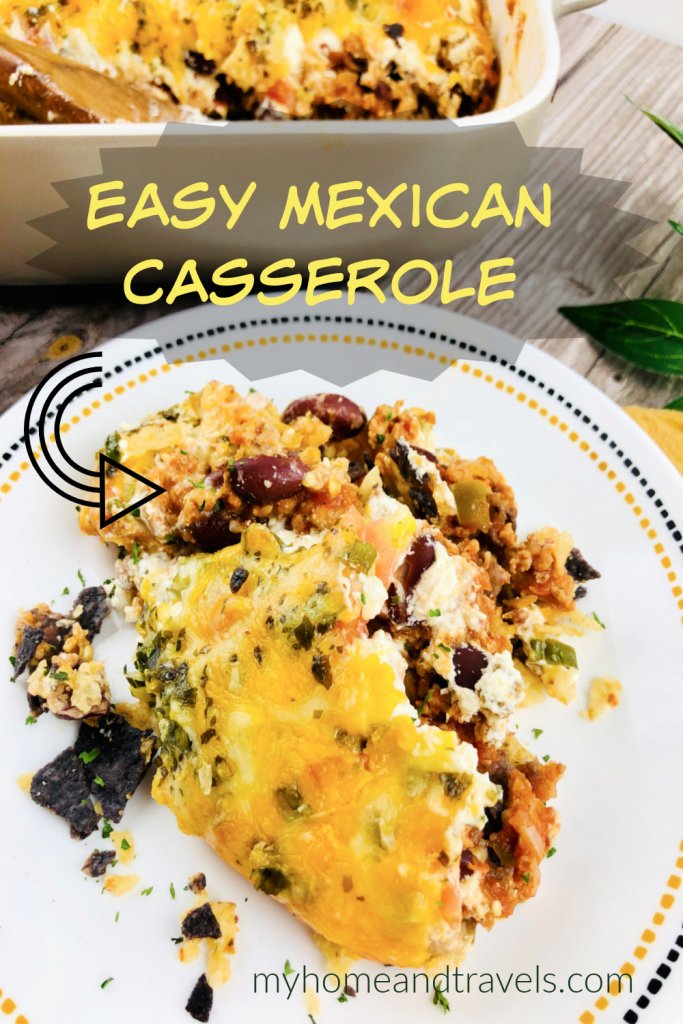 EASY CUCUMBER AND TOMATO SALAD