Chattanooga Lookouts Announce Tickets on Sale
Who's ready to watch baseball? My family is. And in person. The Chattanooga Lookouts have announced that they will be selling tickets for the 2021 season. Beginning Monday, March 29 at 9:00 AM, the team will be offering tickets for the first 18 games of the 2021 season online at LOOKOUTSTICKETS.COM This includes opening day on Tuesday, May 4th.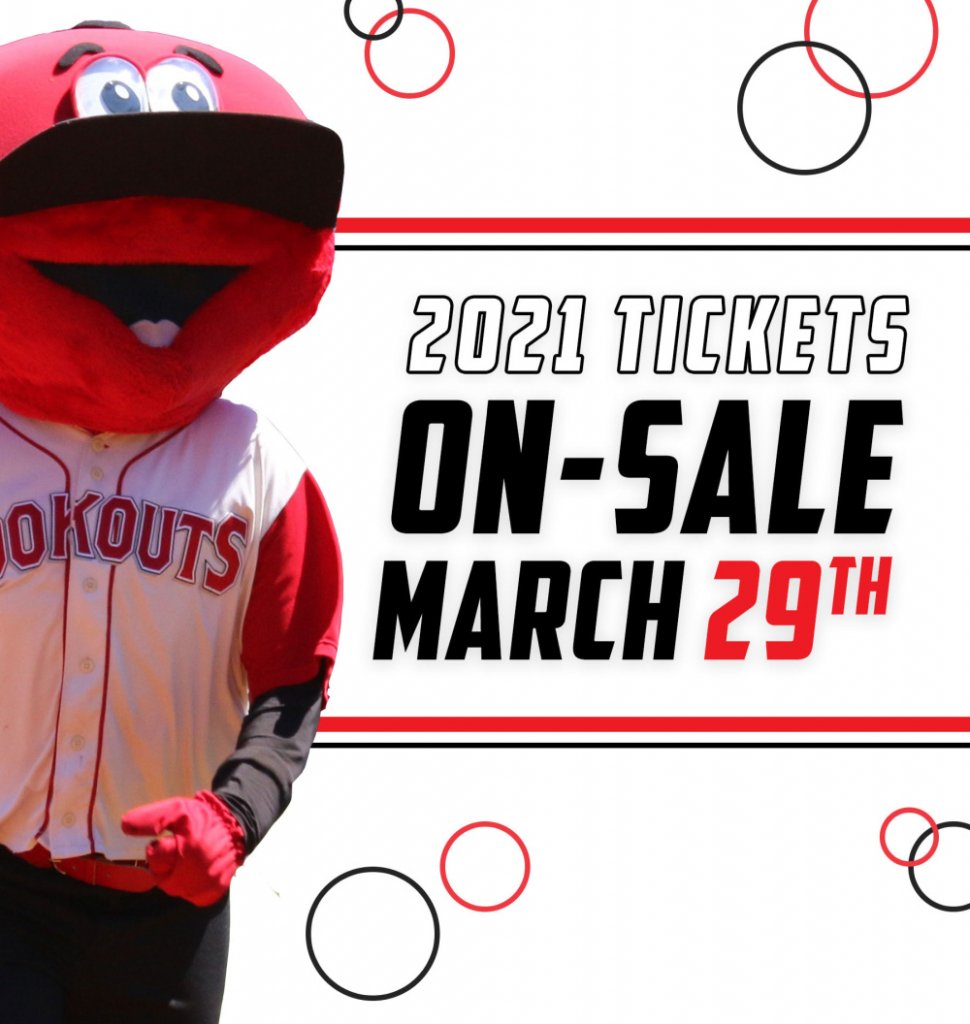 Ticketing
Things have changed a lot over the past 12 months, and due to safety procedures and precautions, the Lookouts will be offering their 2021 tickets in a series of phases. The first phase (Phase One) is for the first 3 homestands and runs from May 4 through June 13. During this phase, the park will operate at reduced capacity using what they're calling pod seating. These pods will be 6 feet apart and will be available in sizes of 1 to 6 seats.
Phase 2 comprises 3 more homestands and runs from June 22 to July 25. These tickets go on sale on May 10. Finally, phase 3 tickets will be on sale beginning June 21 and will encompass games from August 3 to September 19.
In addition to these sales phases, the Chattanooga Lookouts are also offering the ability to exchange purchased tickets from the 2020 season for any of the first 18 games of Phase One. Beginning on March 29, fans who purchased 2020 tickets can exchange them by emailing tickets@lookouts.com with their 2020 order number, the 2021 game they're interested in, and the email address where the new tickets should be sent. Be aware that these exchanges are based on availability.
Note – as you have learned over the past year, things change day to day. You can always check their WEBSITE or call before making plans.
Chattanooga Lookouts Safety Guidelines
Following MLB safety standards, the Chattanooga Lookouts will be enforcing a mask mandate policy for the first 18 games at minimum. Hand sanitizing will also be available for those who wish to use it at the AT&T field.
"We are thrilled to welcome fans back to AT&T Field in May and our staff is working hard to make the ballpark a safe and fun environment for everyone," said Lookouts President Rich Mozingo.
"We have already received tremendous support from our community, and I encourage fans to secure their seats early."
In addition to masking, seating pods, and hand sanitizing the Chattanooga Lookouts will be implementing further safety procedures with the introduction of their digital ticketing program. Rather than paper tickets, fans will receive their tickets by email which can then be printed out at home or scanned at the gate.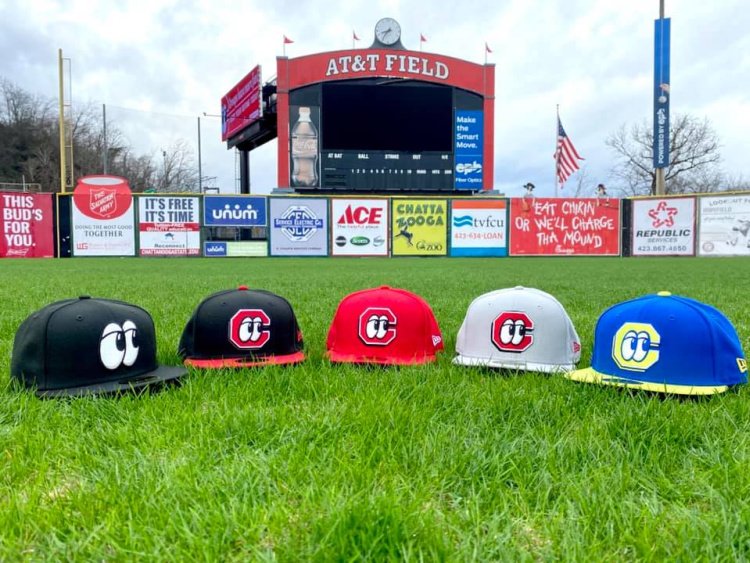 Game Times
The starting times for all games during the 2021 season have already been set, so there's no need to constantly check for timing. The times are as follows:
Tuesday – Saturday Games: 7:15 PM. Gates open at 6:00 PM
Sunday games: 2:15 PM. Gates open at 1:00 PM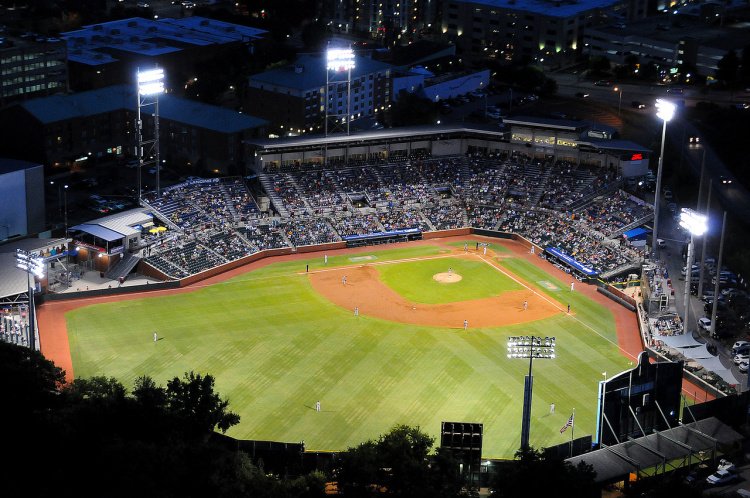 Promotions and the Lookouts Store
As of now, the Lookouts Team Store is open for business Monday – Friday 9:00 AM to 5:00 PM. The store is offering its usual line up of great Chattanooga Lookouts gear along with new facemasks available for purchase. In addition, the Lookouts are already planning their seasonal promotions.
2021 promotions will be released later in the year, but sales promotions are already in effect. Currently, season tickets, as well as 7, 14, and 21 game mini-plans are available for purchase online and can also be reserved by calling the Lookouts Ticket Office at 423-267-4849.
Used Car Night and Fireworks are some of the biggest promotions we love.
Want To Sing The National Anthem?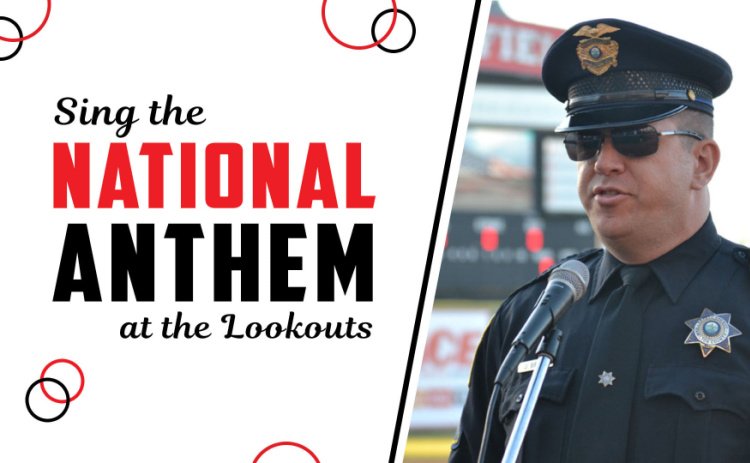 Ever dreamed of singing The National Anthem at a Lookouts game? Well, not me, but many have the chops for it. APPLY HERE.
A Tradition – Program Wanda
I know you have seen her, and always promoting to buy a program. I've had the pleasure of actually being her friend for over 30 years. She's always a bright spot at a game.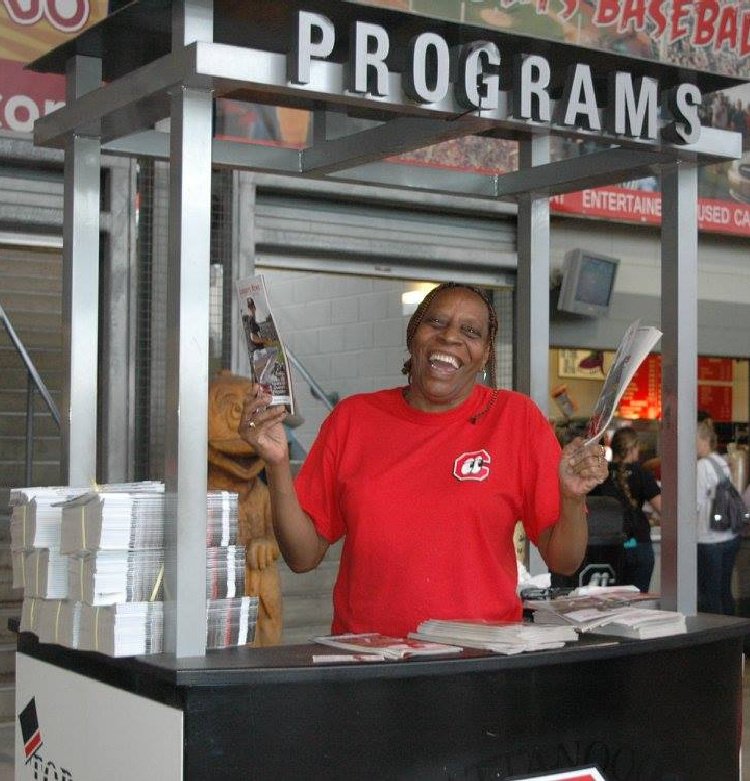 It's Time to Play Ball with the Chattanooga Lookouts
This past year has been a doozy, and it's high time we had something to distract us. The Chattanooga Lookouts are ready to take the field and play some ball. Join them this season and secure your tickets now.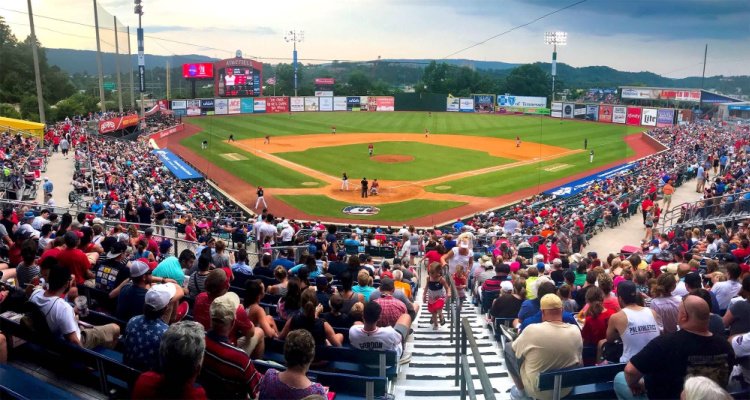 Photos courtesy of The Chattanooga Lookouts
I love promoting local businesses and sports. Not let's PLAY BALL.
Do you have a local minor league baseball team?
I've included affiliate links to Amazon for you to find some products easier. I may receive a small commission, but the price is the same for you. It just helps my blog out.
Happy Travels,
Rosemary