Saturday Snapshots Week Thirteen
Welcome to Saturday Snapshots Week Thirteen. Nothing unlucky here this week. Are you feeling summer yet? Around here that H word we in the South hate – humidity – has come to town. No one invited you.
Pools are opening, camps are starting back this year for the kids and many are finally traveling. I'm loving all the pictures of Yellowstone, kid's first trip to see Mickey, family get togethers and local events happening.
What's going on around your town?
I'm working on a few new things on the blog that will show up over the next few weeks so stay tuned. Don't worry, you are still going to find plenty of new things for the home, food, and travel.
ICYMI this week:
Read about my son driving a Porsche around the PORSCHE EXPERIENCE CENTER IN ATLANTA (sometimes 100 mph), yes a Mother will always worry.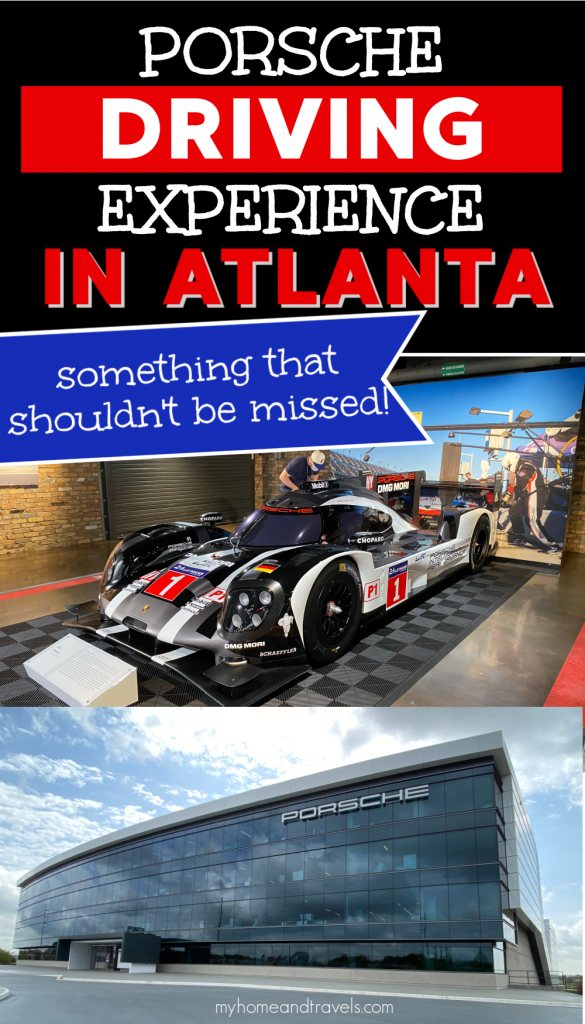 What's some of your favorite flavors of summer? Combine watermelon and lemons for this refreshing WATERMELON AND MINT LEMONADE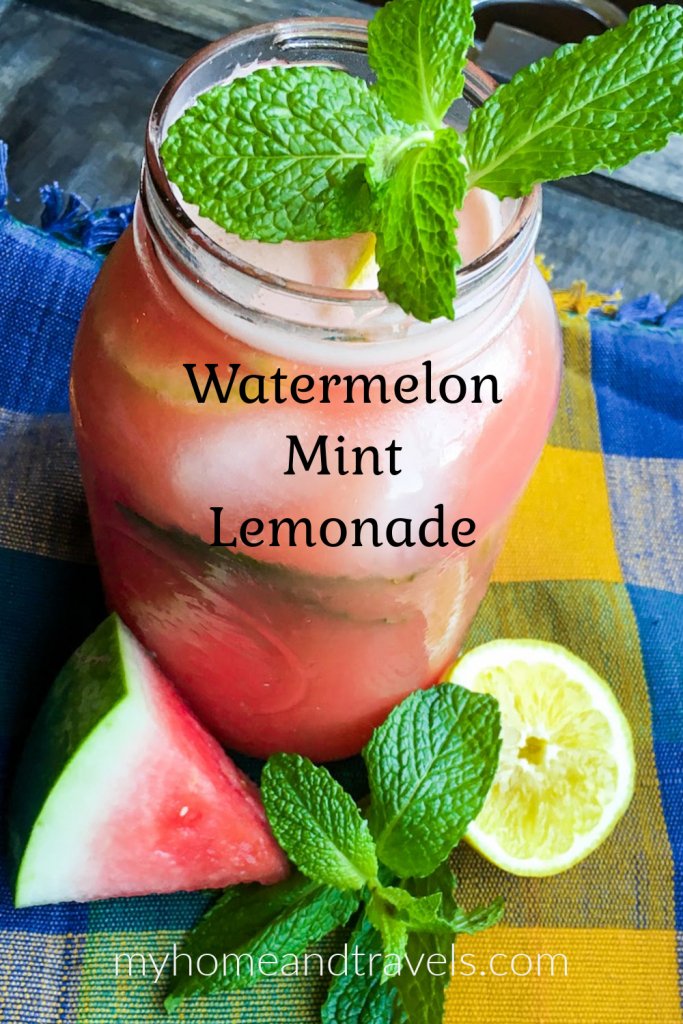 A favorite dish for a cookout or to take to one is the BROCCOLI AND BACON SALAD. Easy to start early in the day and finish up later.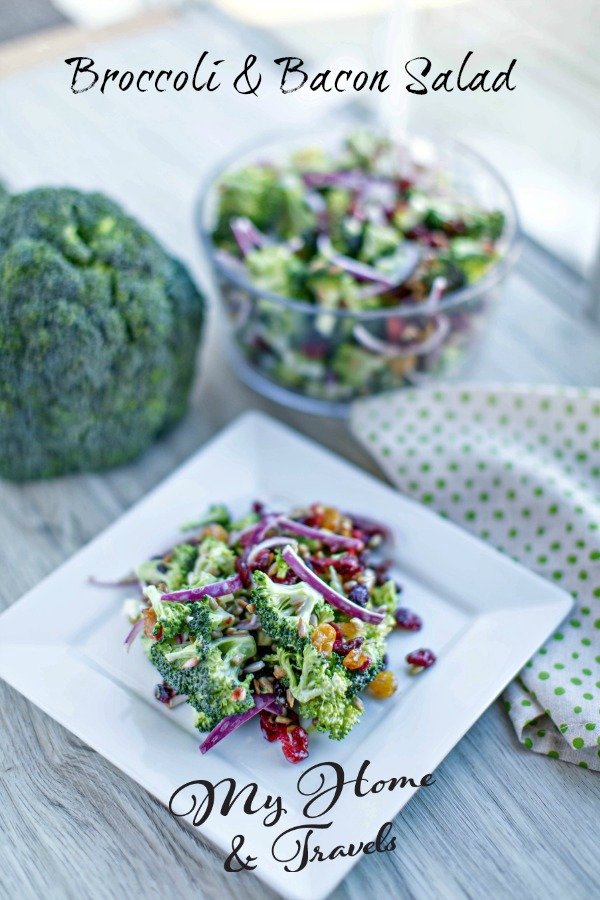 Planning a trip to Atlanta – CityPASS is the way to go to help in planning and saving a little money.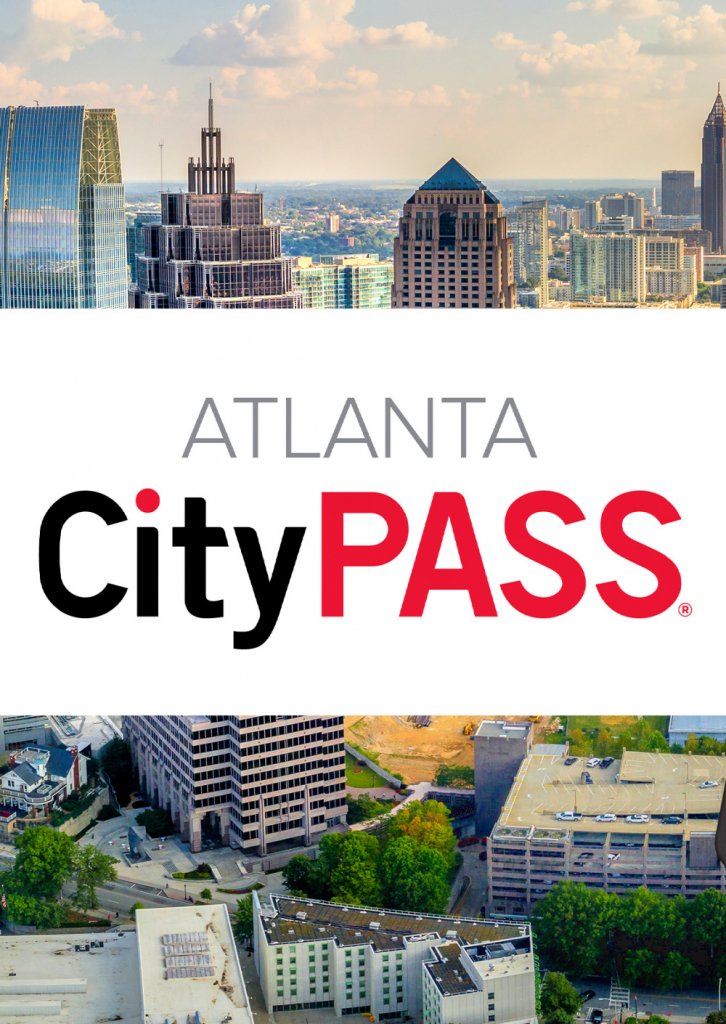 Now let's check out some of the favorite things my friends are working on for the summer, inside and out.
Planter of flowers by the front door from Momcrieff
Upcycle a glass jar for lamp from Reinvented Delaware
Refinish your outdoor wood furniture by Simple Nature Decor
DIY Wood firecrackers for the 4th from Do Dodson Designs
Celebrating the 4th by Vintage Joyce Marie
A cute patriotic bandana wreath from Virginia Sweet Pea
Outdoor patriotic decorations from The Everyday Farmhouse
Smoking a whole chicken from Recipes for Dads
Using red, white and blue for any holiday from Bushel and a Pickle
You may enjoy a few of my older posts getting ready for summer.
Painting Faux Moss on a Planter
Using Faux Succulents Around Your Home
Corn Salad – Serve as a Dip Too
HAVE YOU SIGNED UP FOR MY EMAILS? You won't miss a new post that way.
Hope you all have a great week!!!
I've included affiliate links to Amazon for you to find some products easier. I may receive a small commission, but the price is the same for you. It just helps my blog out.
Happy Travels,
Rosemary