Good Saturday morning from Chattanooga. Yes we made it home after 2,674 miles of fun. Then back to the reality of laundry, home, and cooking. Actually I did get a little tired of eating out. Memories of the last night in Texas enjoying dessert and coffee from the 9th floor terrace.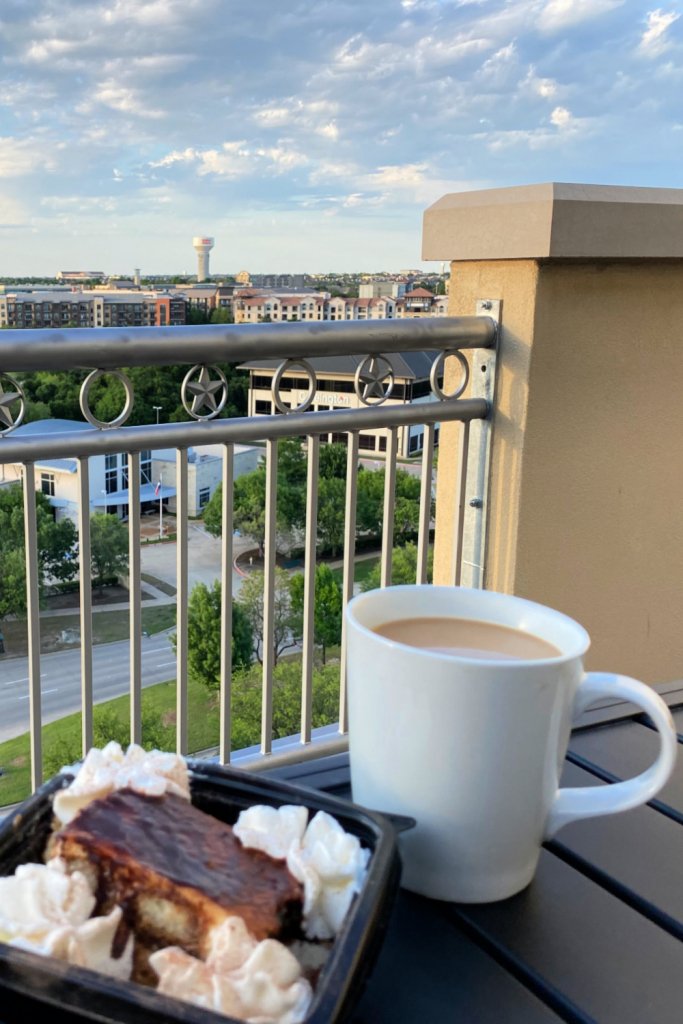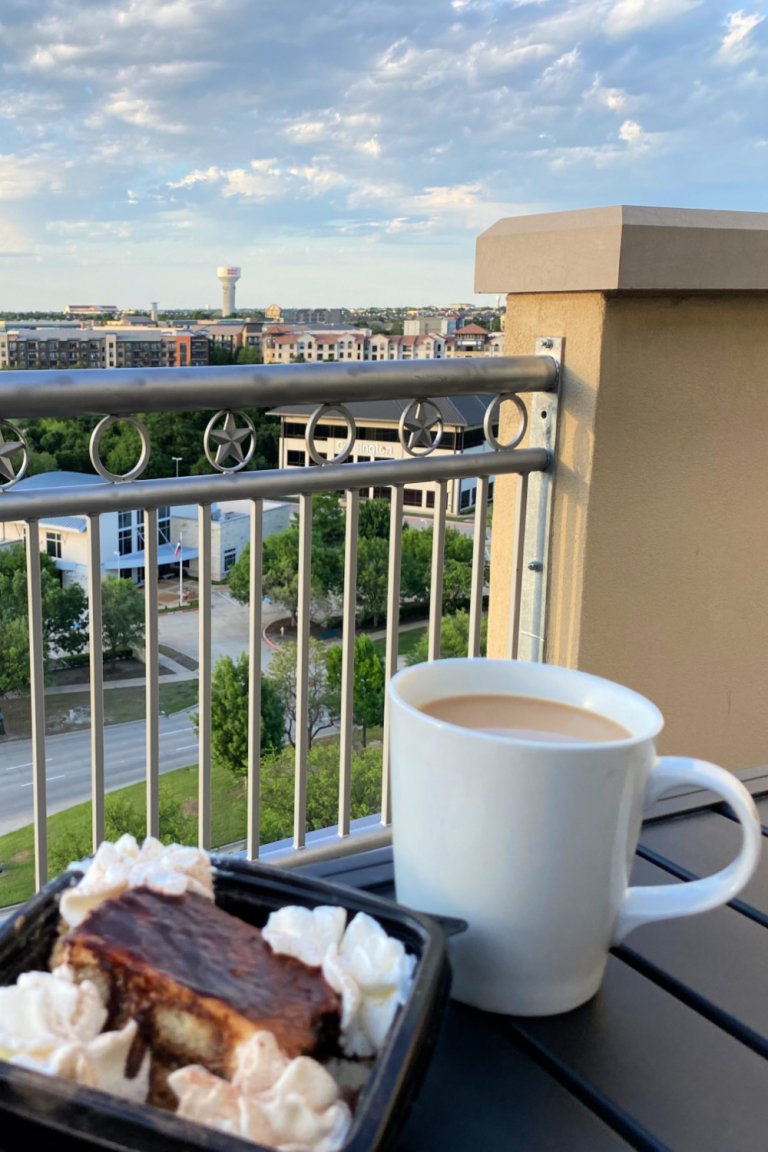 What kind of summer projects do you have? I still need to get my craft room/office/studio back in order. It's one of those things that seems to get pushed back.
Does your cooking change much in the summer? I probably grill a bit more, but I actually use the grill all year long. Easy meals like this Seared Grouper with Lemon-Thyme Butter Sauce is a go-to easily made in an iron skillet or on the grill. Having fresh herbs is a key to summer cooking.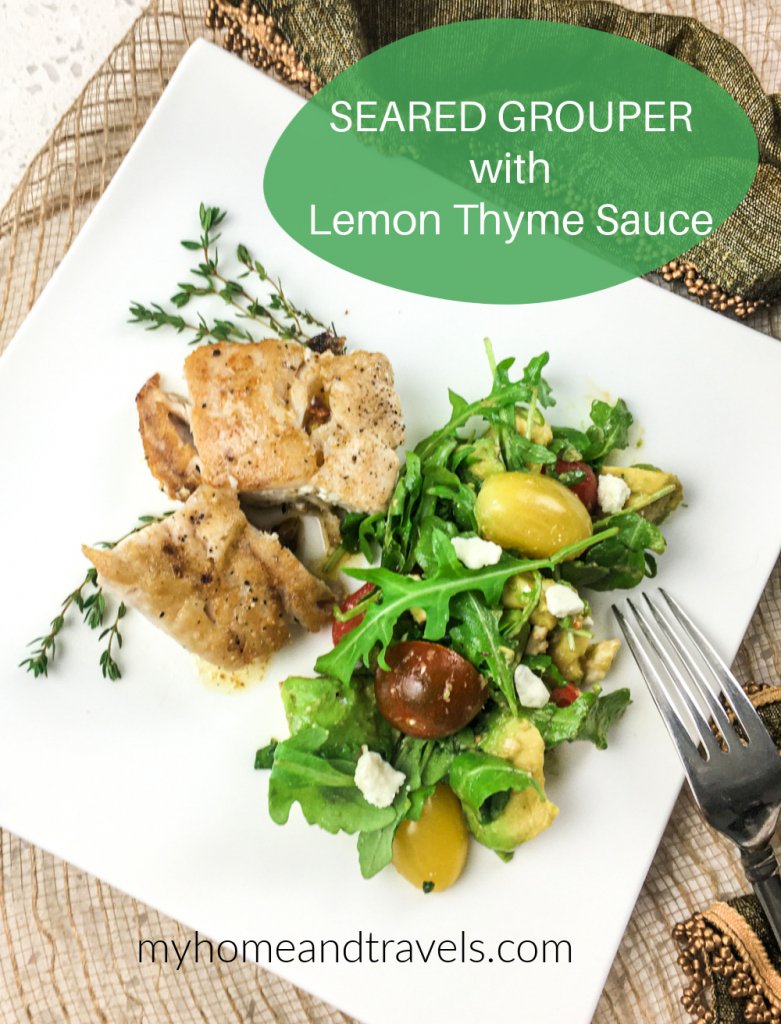 One of the most fun days we had in Texas was going to First Monday Trade Days – The World's Largest Flea Market in Canton.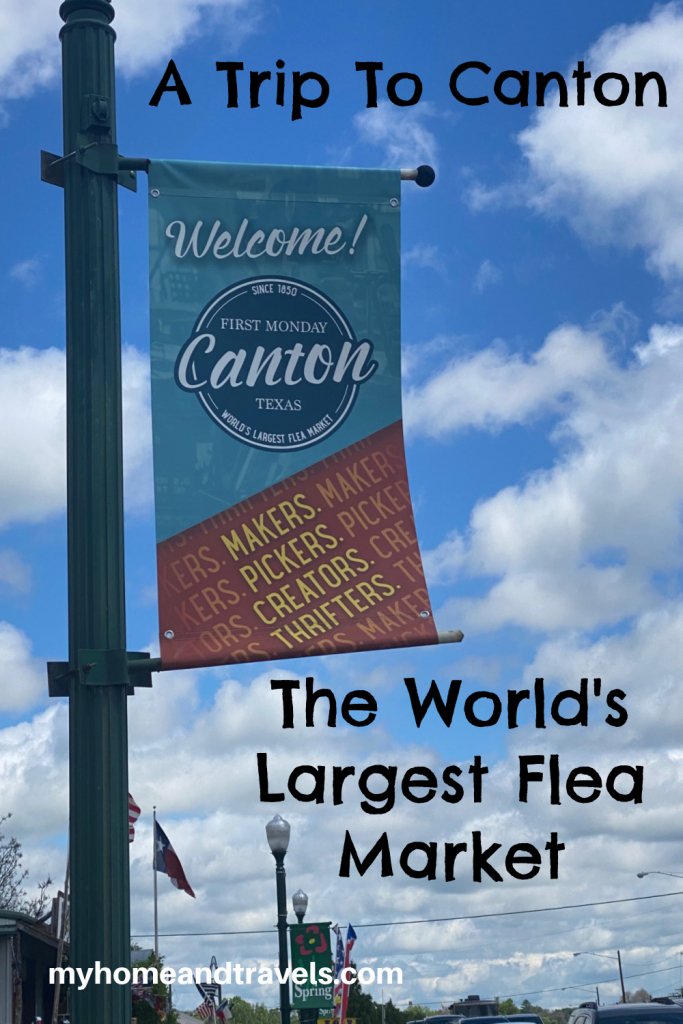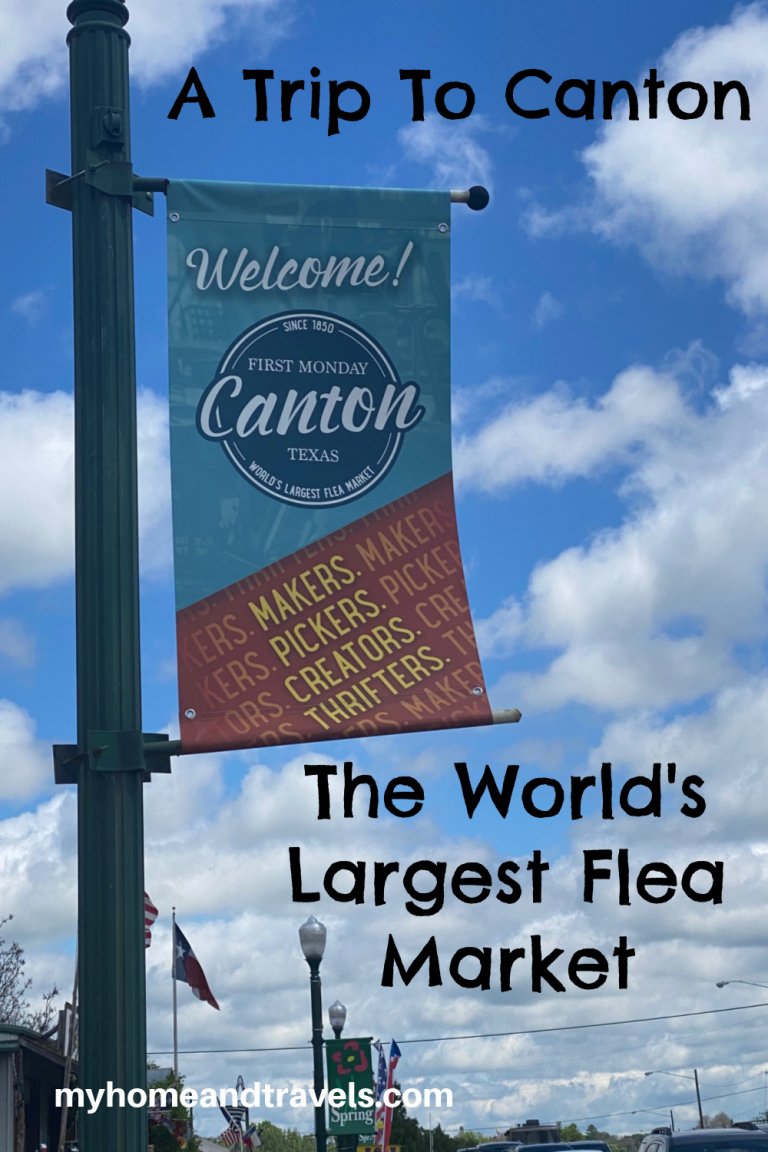 Several things I found I would have loved to have brought home, but space was an issue. But, remember you can look around at your local yard sales or FaceBook Marketplace for great buys to use, or makeover for your own home.
Are you thinking red, white and blue yet for the summer holidays? This Simple Naked Cake is so easy and can easily be a holiday dessert using fresh fruit such as strawberries, blueberries, blackberries, or raspberries.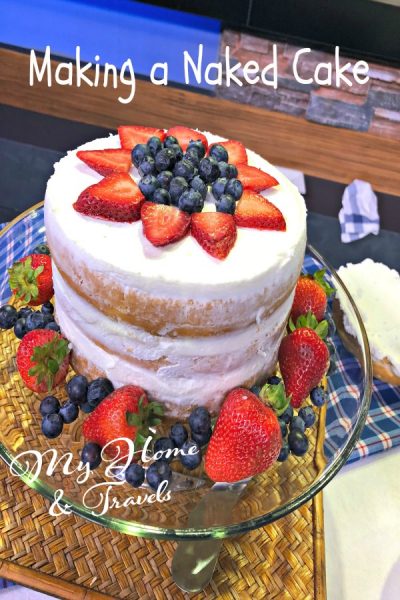 And speaking of cakes, have you ever made one in the crock pot? This Pineapple Cake with Coconut will have you thinking you are in a tropical location. Yes, it's that good.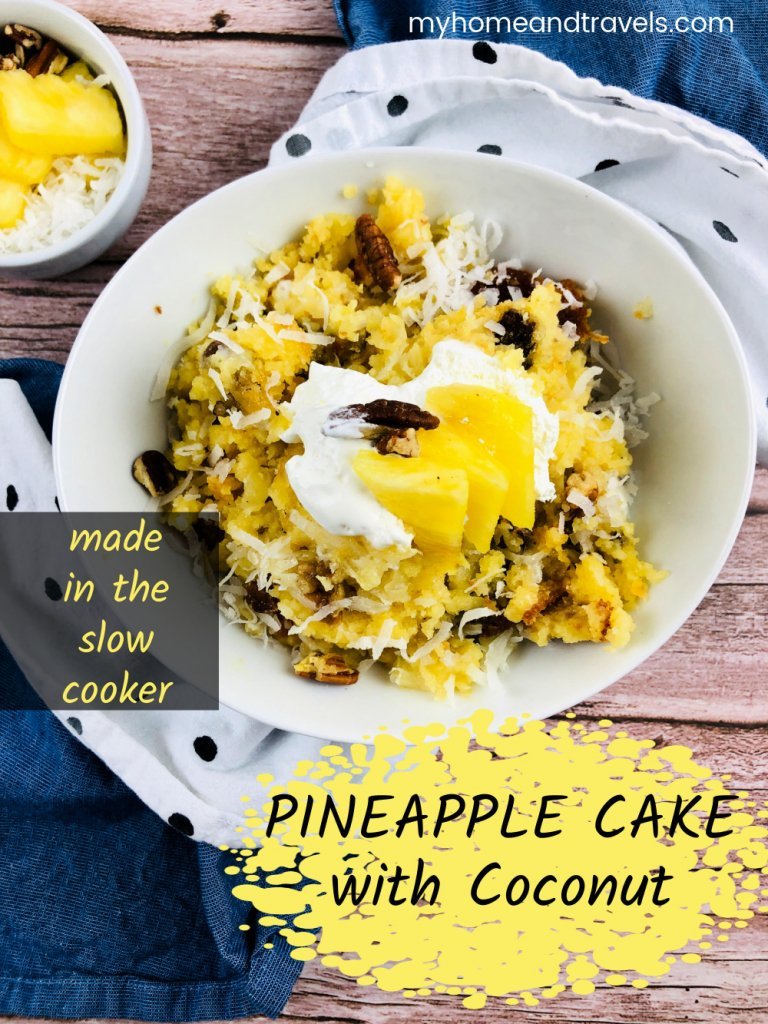 Over the next few weeks, we will be talking all things summer – food, where to travel to, maybe a few fashion finds, and fun activities. What's your favorite thing about summer?
Here's what my friends are thinking for summer
Red, white and blue mini fruit pizzas from Virginia Sweet Pea
Final bathroom makeover reveal from The Handcrafted Haven (it's gorgeous)
Simple Salmon Sheet Pan Meal from Bushel and a Pickle
Summer is wedding season – and flowers from Reinvented Delaware
Patriotic Vignette for your Table from Blue Sky at Home
Simple wreath for the summer from Exquisitely Unremarkable
Mini Topsy Turvy Plant Tower from B4 and Afters
An elegant desk makeover from A Loverly Life
From the past posts for your pleasure
A new house number and planter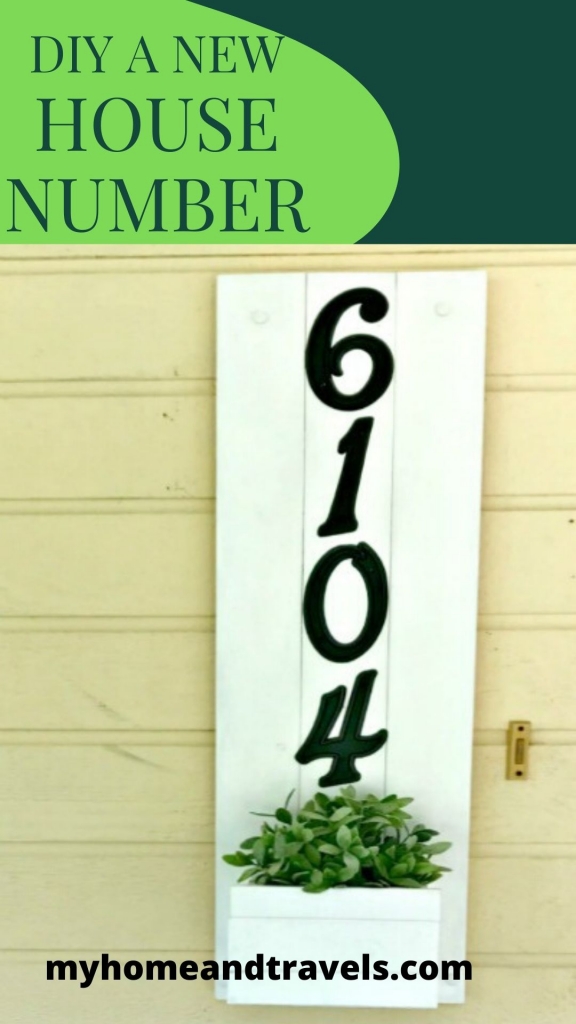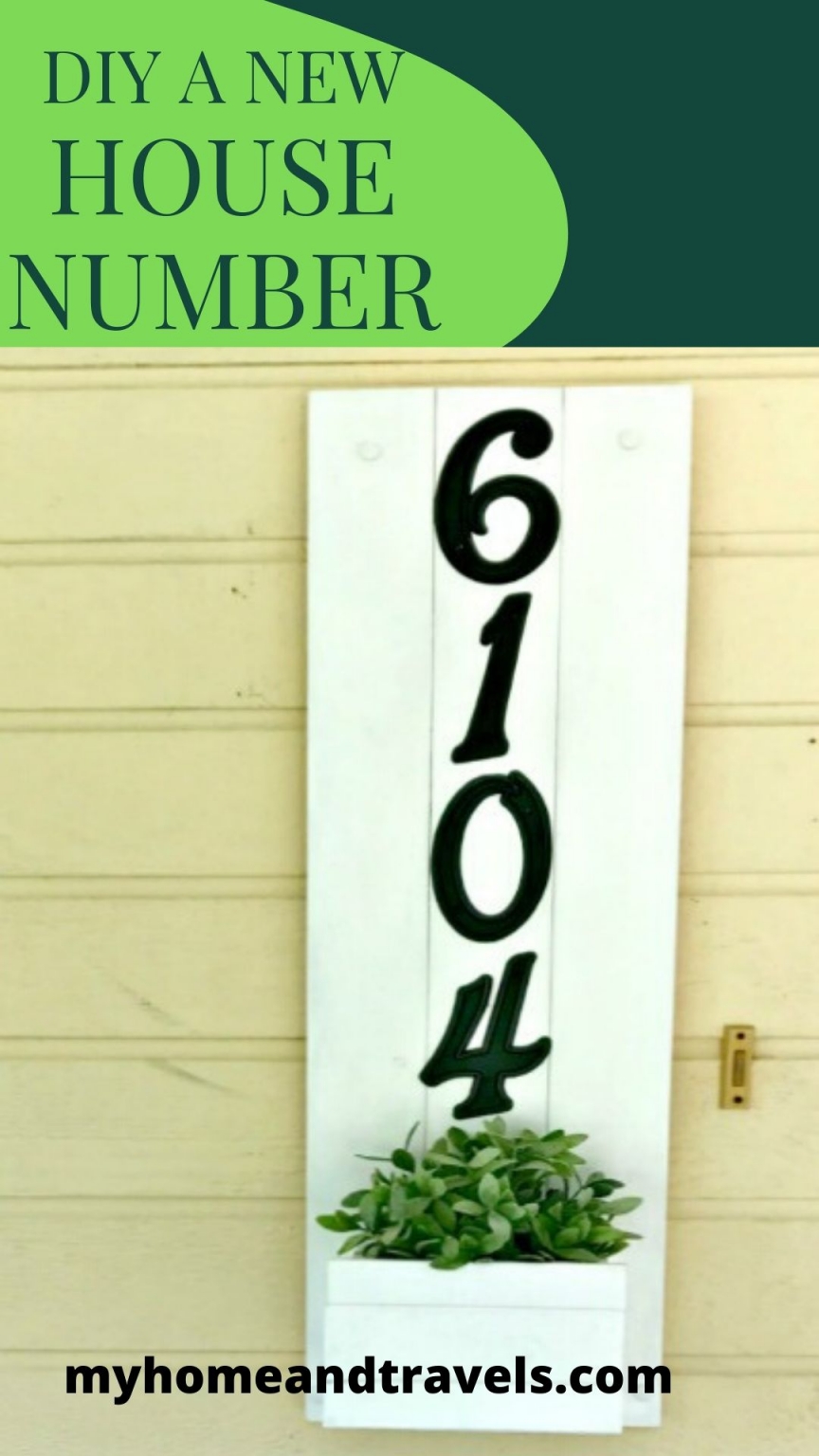 Things to do in Laurel, MS – home of Home Town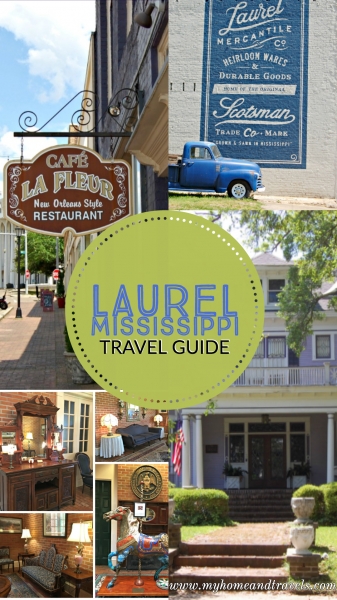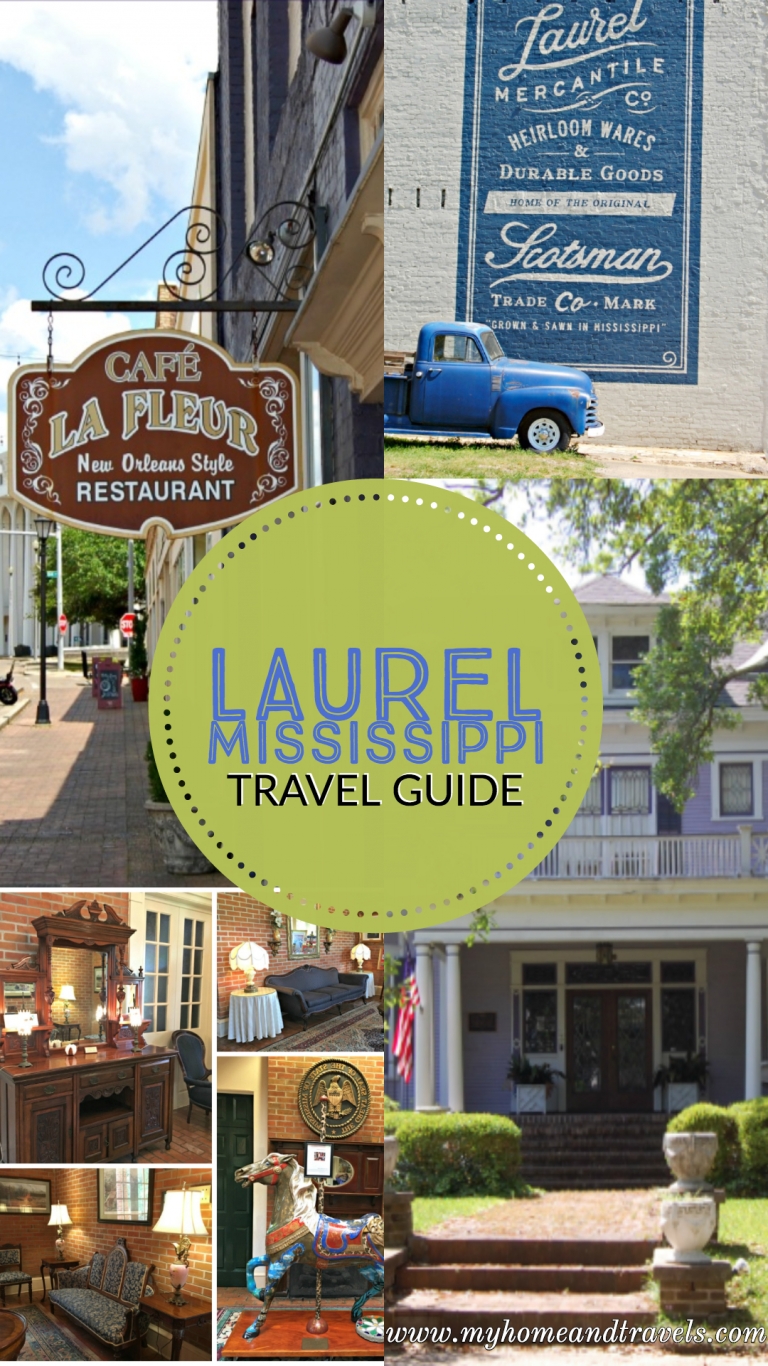 Roasted Golden Beet and Goat Cheese Salad