Saturday Snapshots Week Fifteen
Welcome to Saturday Snapshots Week Fifteen. Can you believe June is almost over and July is here? Do you ever say "where has this year gone"? I seem to all the time. Maybe you think time is passing quickly too if you have walked through stores like Hobby Lobby and Christmas has been on the shelves for a few weeks.
Last weekend was Fathers Day. After a great lunch at a local restaurant mini golf was suggested. Sir Goony's Family Fun Center has been around for years and offer a variety of inside and out games. We chose a round of mini golf, then the guys hit up the batting cages and go-carts. A fun way to spend an afternoon together.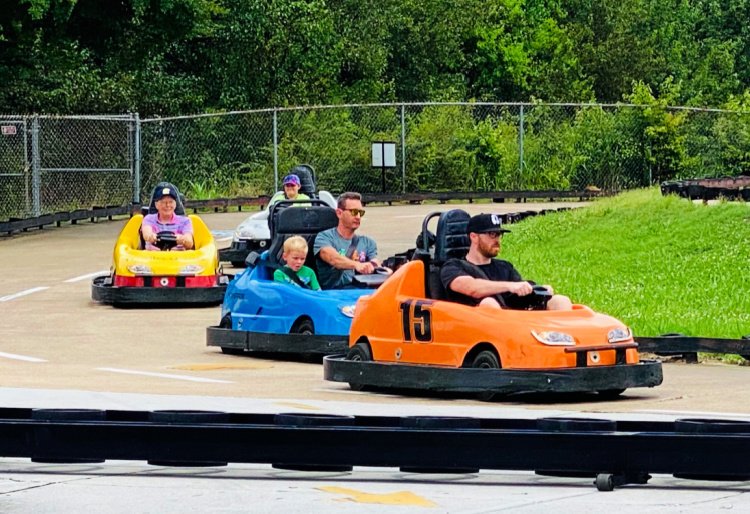 This week we are talking all things for the 4th of July – maybe you need a few decor items for a special get together, just to add a festive touch to your home, or get you in the Spirit to celebrate our grand Country.
Oh and a little food is always welcomed.
ICYMI:
This past week on the blog it seemed to be about Texas and drinks – they go together – right?
If you are making a trip to San Antonio, I cannot tell you how much we loved Hotel Valencia. It's a beautiful hotel, very luxurious without the luxury prices. Also, it's right on the Riverwalk. Just walk down a few steps and enjoy a stroll.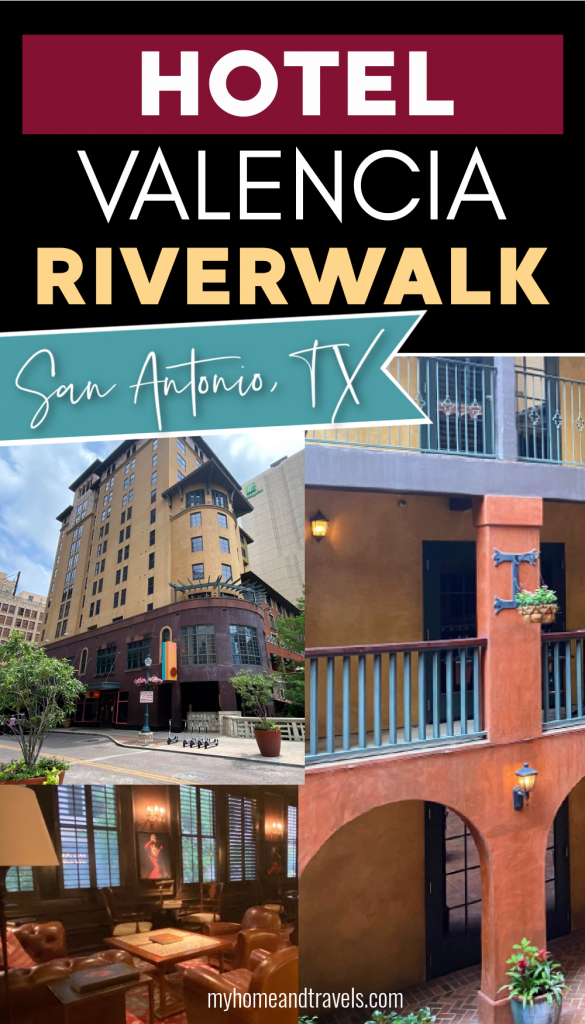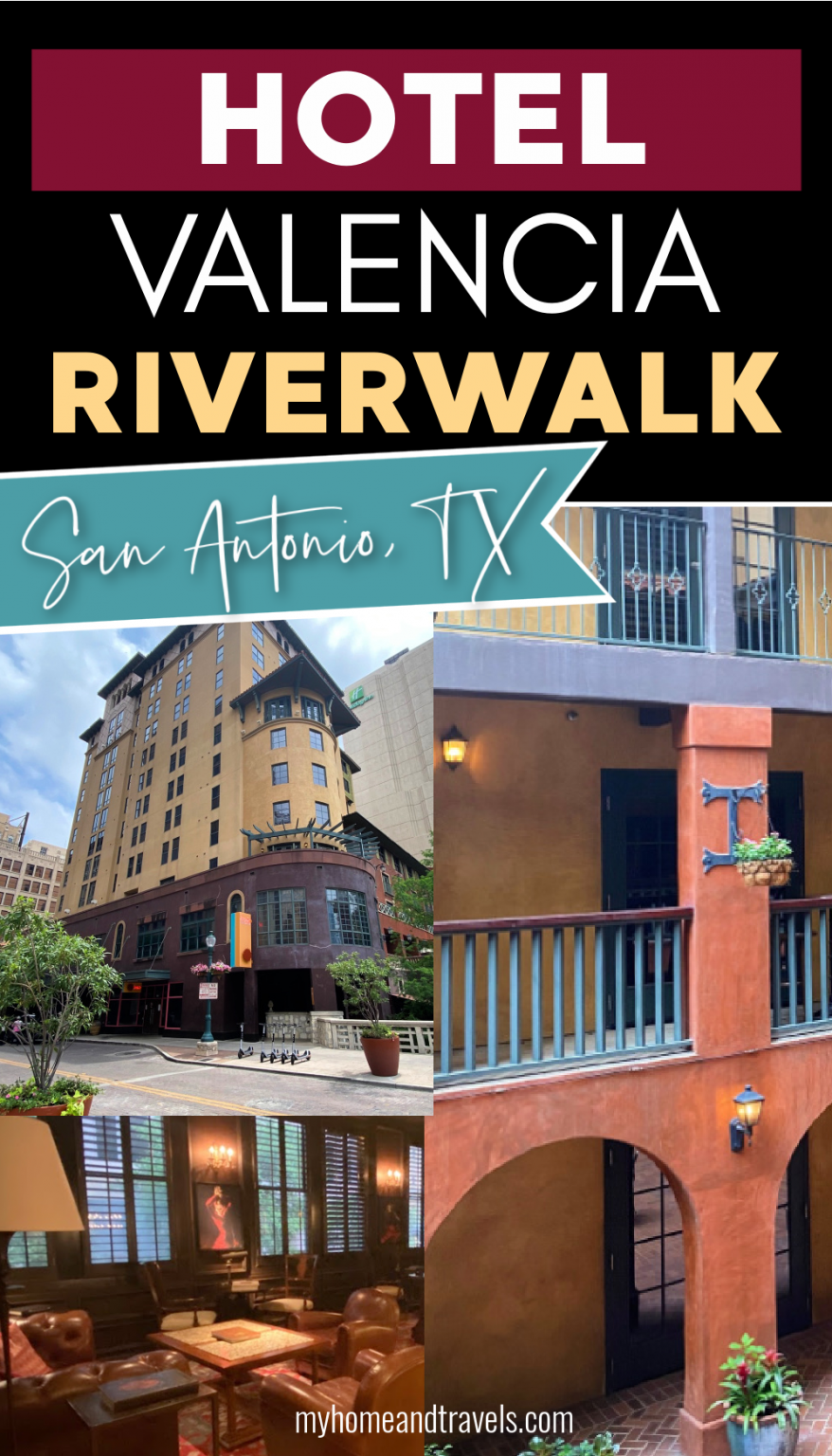 DRURY INN & SUITES – DALLAS FRISCO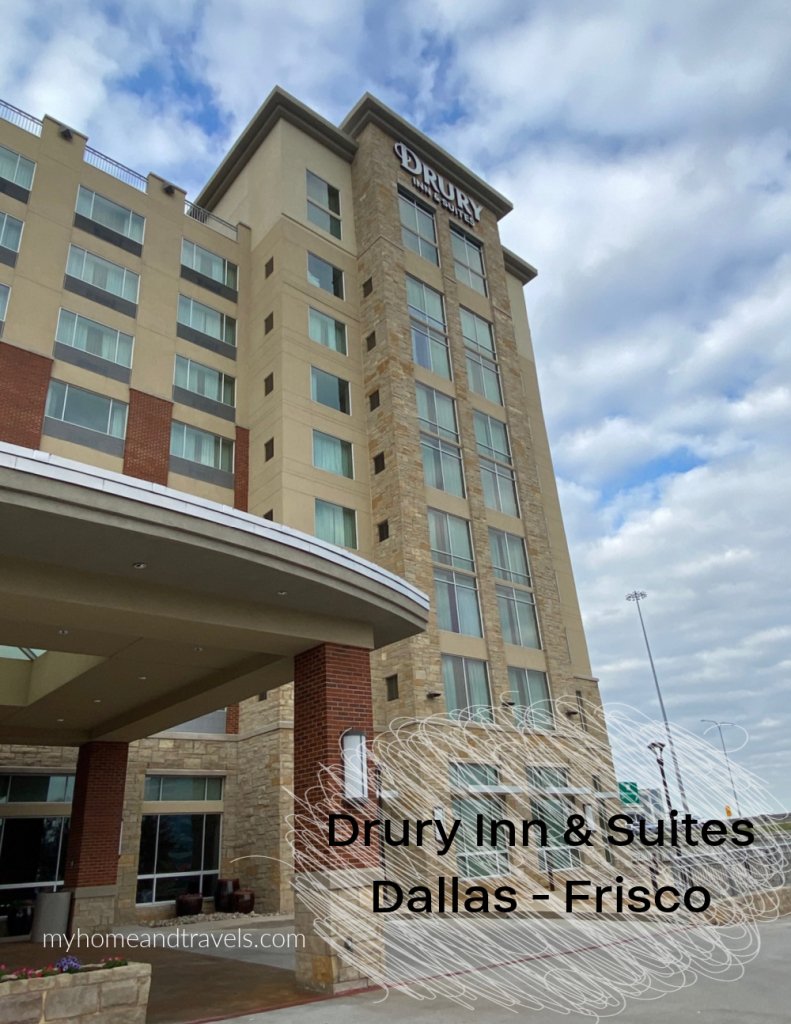 While in the Frisco area, one of our favorite places to stay is a Drury Inn & Suites. I have to say, this is one of the prettiest ones we've stayed at. You will find things in Texas to be more open than a lot of areas. At Drury you had the full breakfast and 5:30 Kickback of food and drinks.
Then I had a couple of drinks on the blog featuring a few of my favorite fruits – Blackberries and Strawberries. Perfect for the upcoming 4th events or just enjoying on your porch on a warm summer evening.
SPARKLING BLACKBERRY BASIL COCKTAILS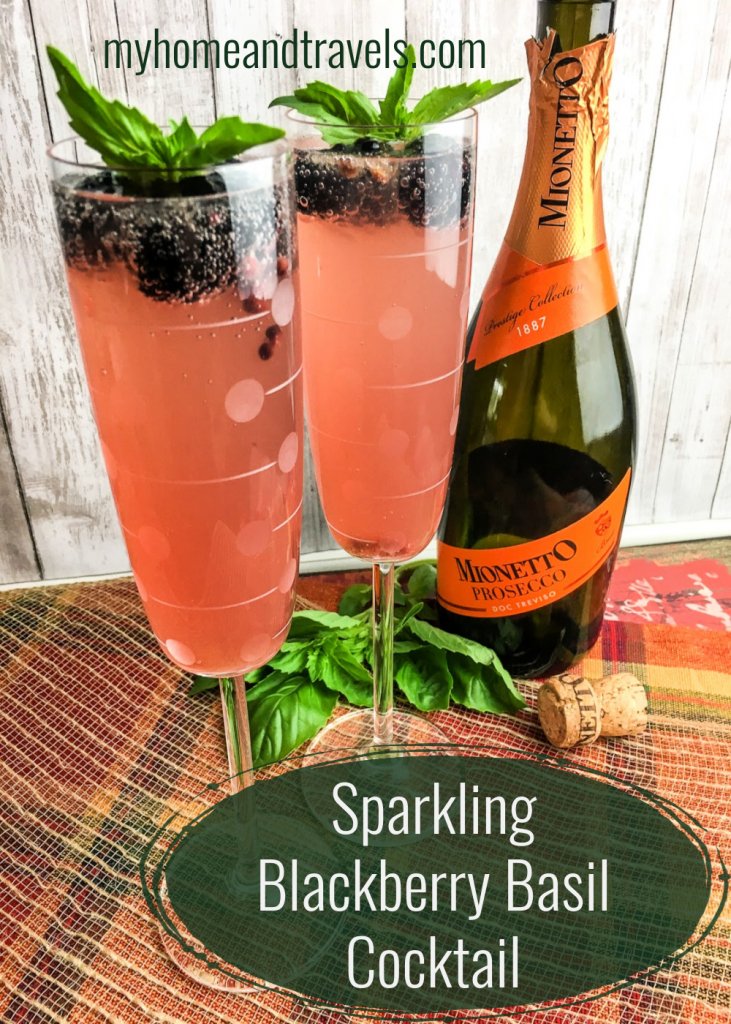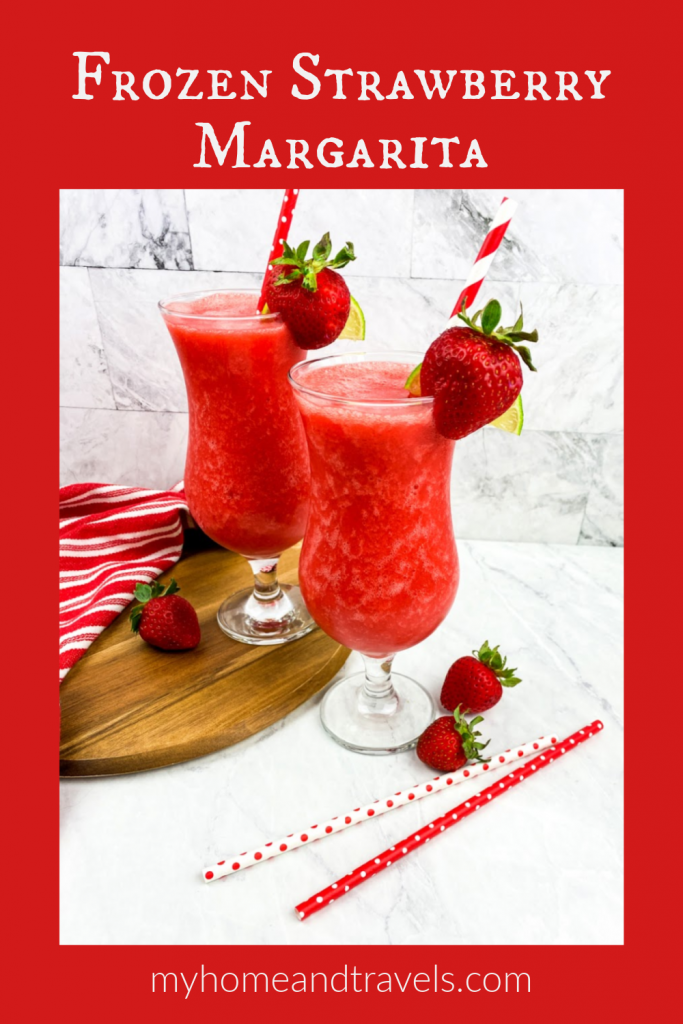 Did you shop on Amazon Prime Days? Here's some of my favorites (affiliate links).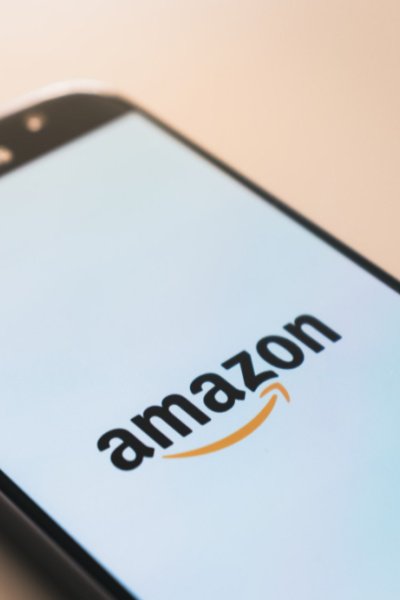 Now to share some of my favorite 4th and Red, White and Blue ideas from my friends.
Free 4th of July printables from Virginia Sweet Pea
Setting a red, white and blue table from Bushel and a Pickle
Mason jar lanterns from Simple Nature Decor
Star shaped cinnamon rolls from B4andafters
DIY patriotic dishes from Lela Burris
4th decor ideas for your porch from My Wee Abode
Mini fruit pizza cookies from Virginia Sweet Pea
DIY a patriotic mini home sign from My Family Thyme
If this wasn't enough, I'll share some of my favorite 4th of July posts from the past.
I've included affiliate links to Amazon for you to find some products easier. I may receive a small commission, but the price is the same for you. It just helps my blog out.
Happy Travels,
Rosemary