Are you worried that you won't have enough time to fit in some of those last-minute DIY bathroom projects before the holidays? Don't fret, there is still plenty of time to pick out a few ideas from these 20 Easy & Unique DIY Bathroom Projects! All of these simple bathroom upgrades and additions can be done easily and in no time at all.
Remember to always PIN IT for later.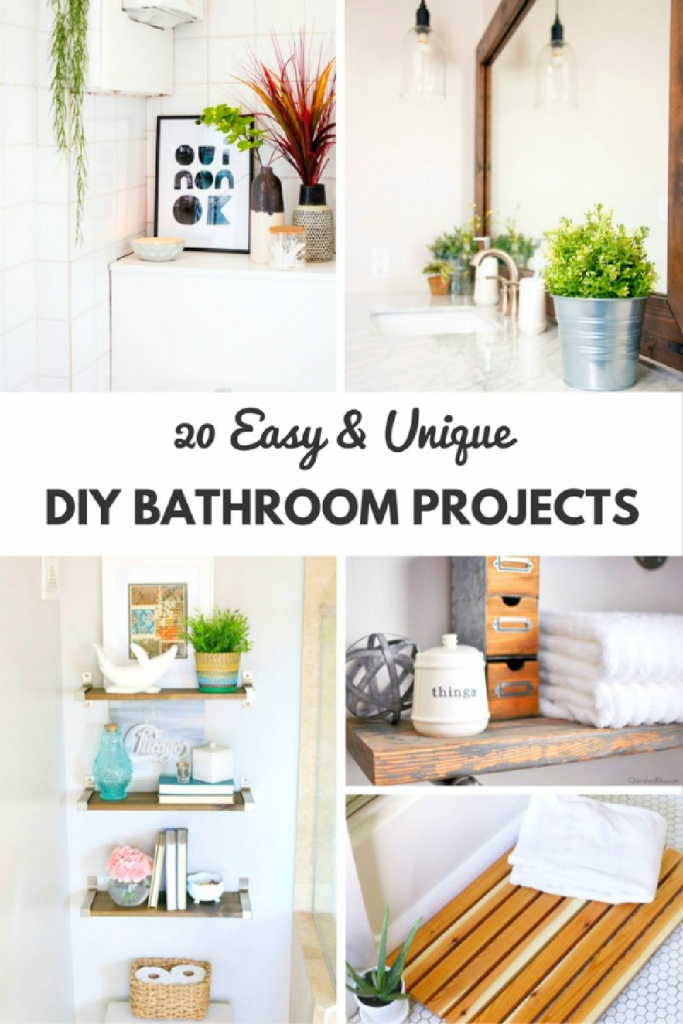 Even with the holidays right around the corner and people already making their plans to visit, you can easily get these projects done and ready before they step foot inside your door.
This cute tub idea would also be great in a kids room, laundry room, or mud room.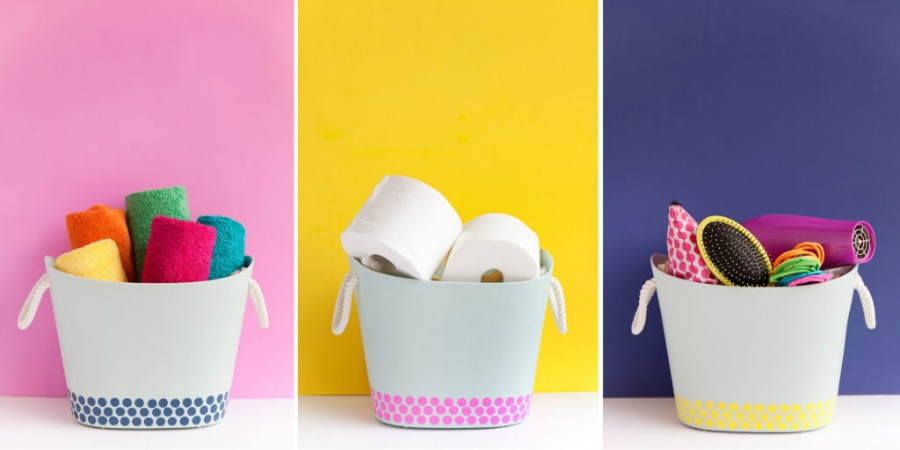 Pick out one or two of them and get started. You're going to love how simple they are!
20 Easy & Unique DIY Bathroom Projects
All of these bathroom projects are easy to do and require minimal planning and prepping. Some can even be done is just a few hours!
When it comes to getting your bathroom ready for your guests, yourself or the holidays, you just can't go wrong with any of these simple DIY bathroom projects.
Are you still into farmhouse style? Maybe look for vintage faucets.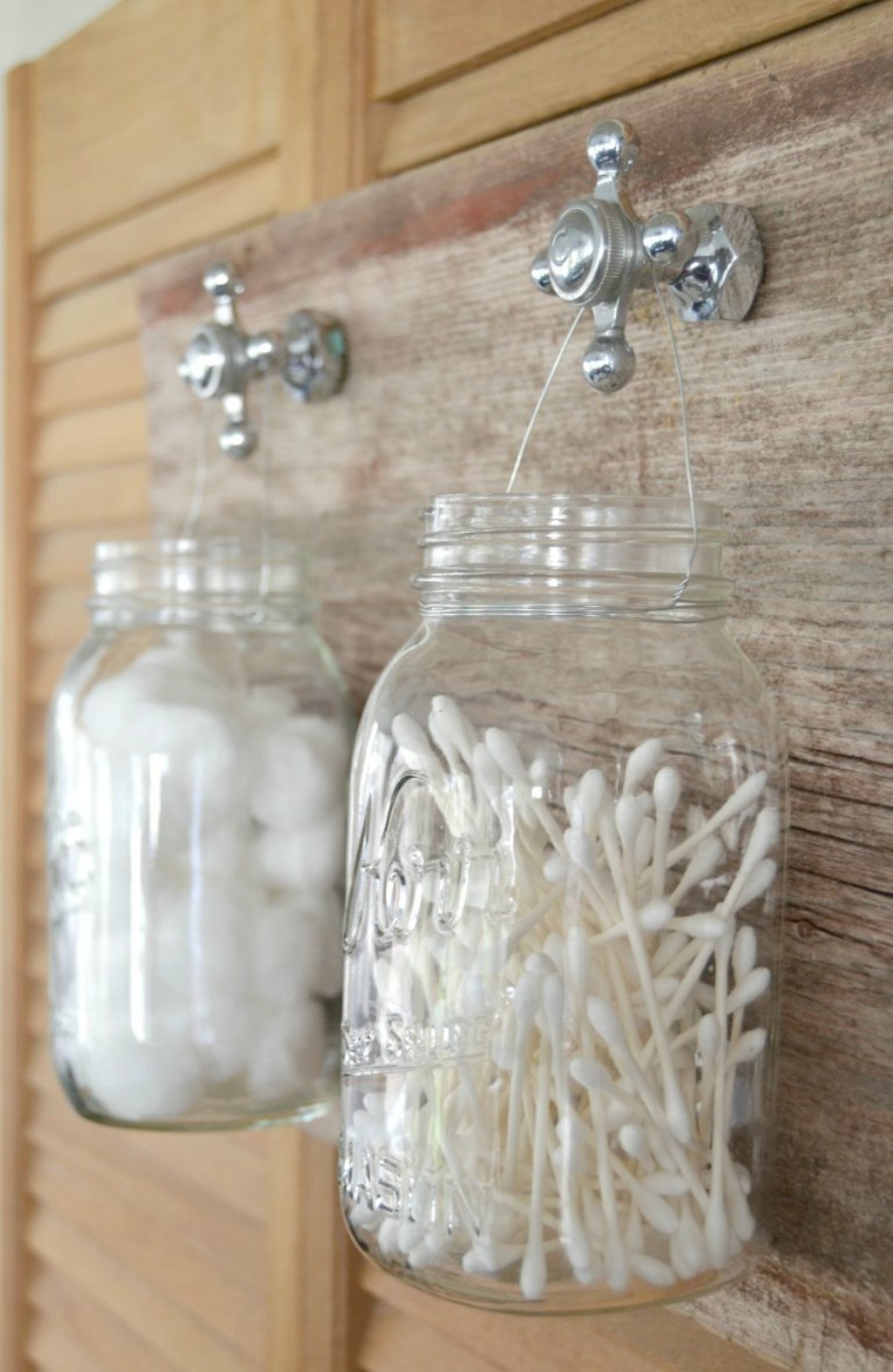 Make certain that you take before and after photos because you're going to be amazed by the difference. And to think that you might have been putting off a project because you were worried that you wouldn't be able to get it done!
I can see this shelf also cute for miniature toys such as Hot Wheels.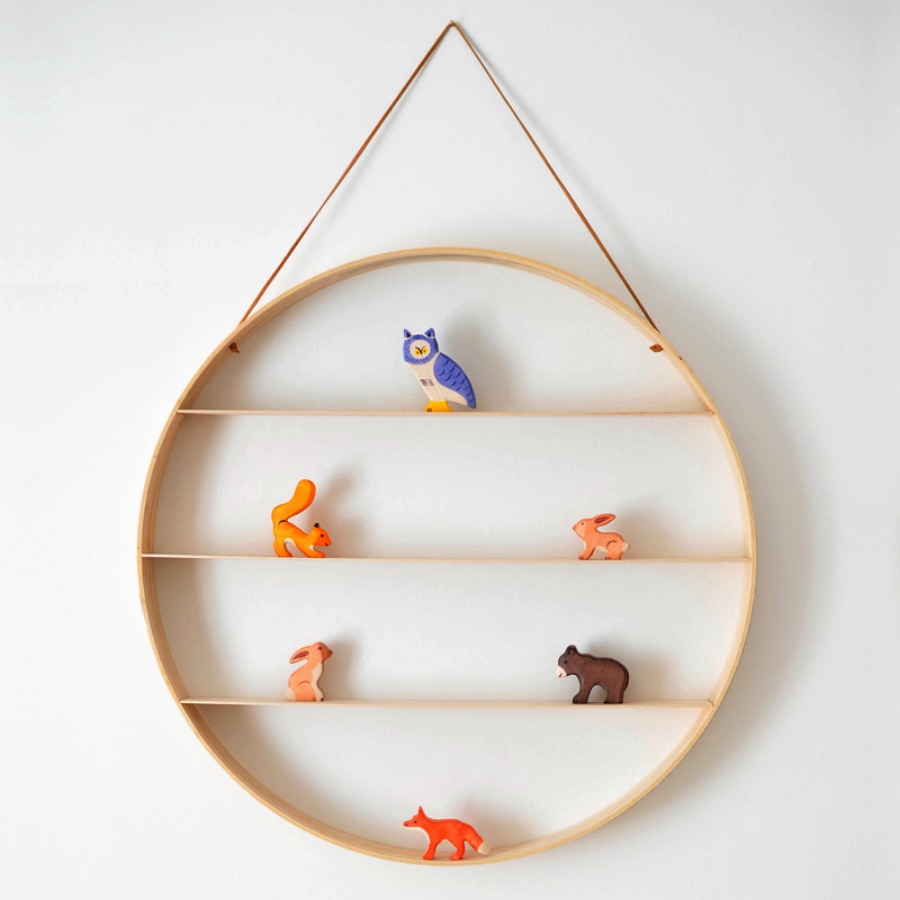 Have fun with these simple and easy bathroom projects. They'll give your bathroom a whole new look!
Do you have a favorite DIY bathroom project from the list above?
Make sure to let me know what you have tried – and loved?
A frugal makover I did in my bathroom sure helped to COVER UP THOSE UGLY WIRE SHELVES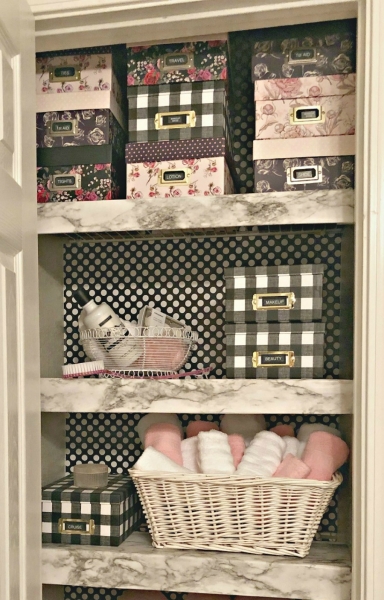 You can always be amazed at what a simple project can do to change your home.