Finding A New Favorite Drink Or Cocktail
New Year's Eve is coming up in a couple of days and many are celebrating at home, or with a few family members. Any celebration calls for a drink – whether you like a great cocktail, maybe a mocktail for you and the kids, or even in these cold days – hot chocolate. Finding A New Favorite Drink or Cocktail starts with your likes.
I am not a big cocktail person, but a few can hit the spot. Most of them will be toward the sweeter side. Of course in the summer weather, it has to be as cold as possible.
As always, make a Pinterest Board of your Favorites, but remember to follow MY BOARDS.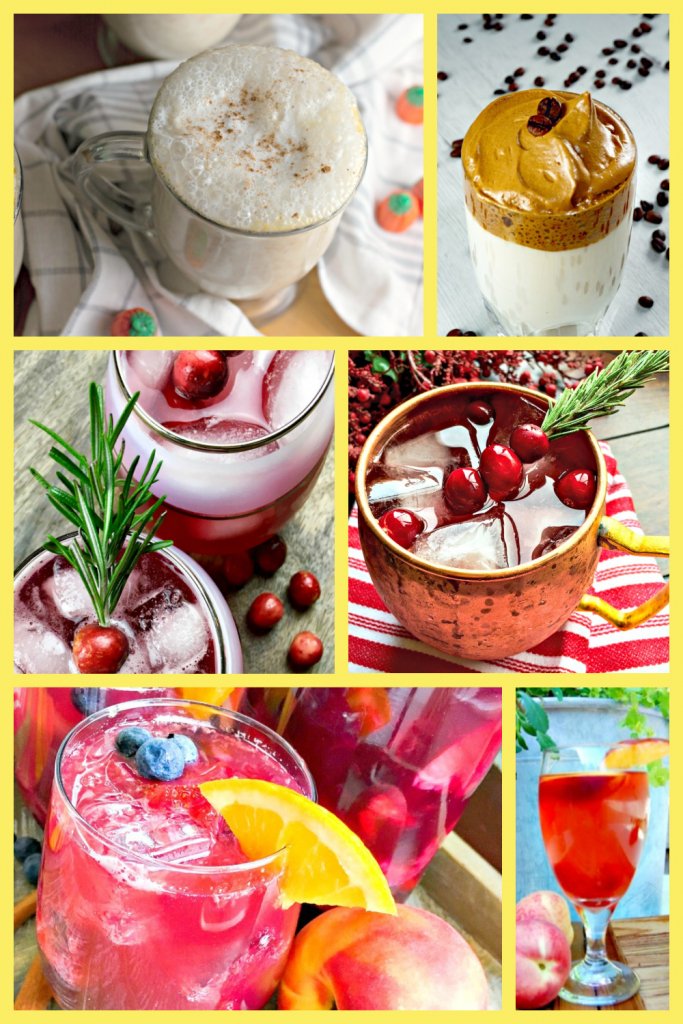 I've included a few of my favorites here which could be used for anytime. Hey, making it through 2020 is reason enough to celebrate.
Still in the Holiday Spirit?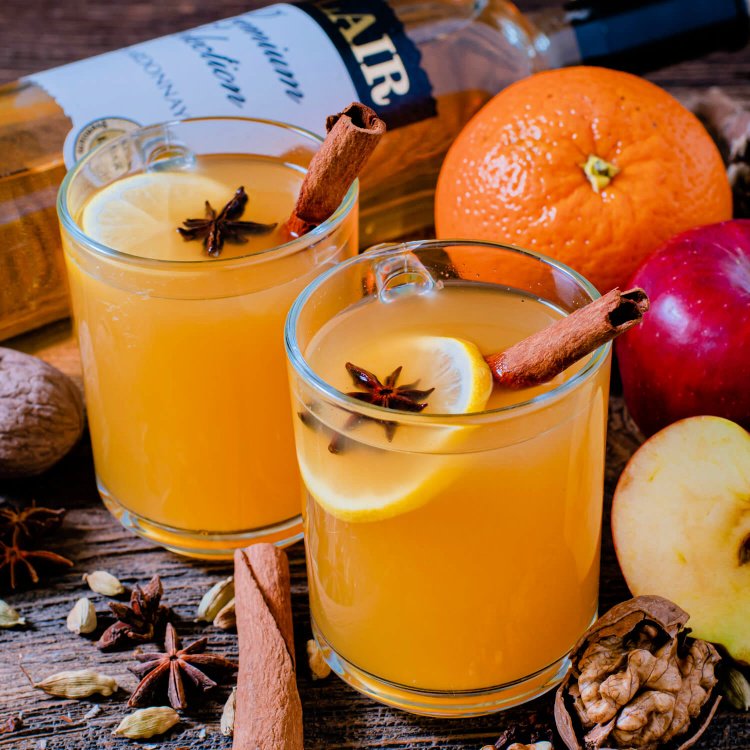 SPICED INFUSED CRANBERRY SPRITZER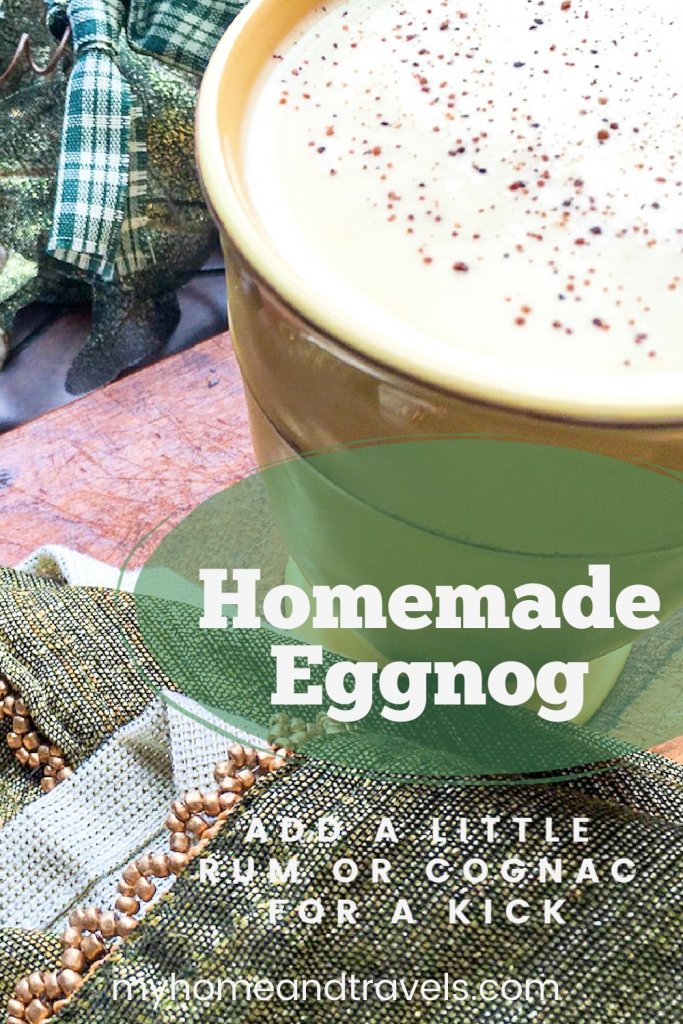 CRANBERRY, ORANGE, GINGER PUNCH
Love a fruity flavor?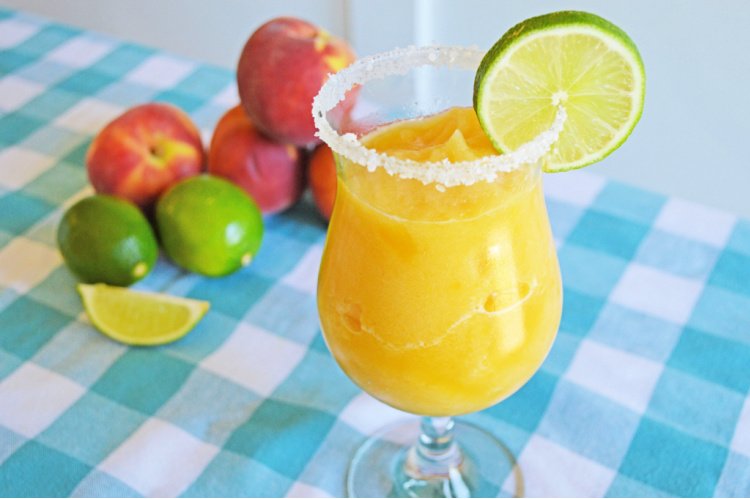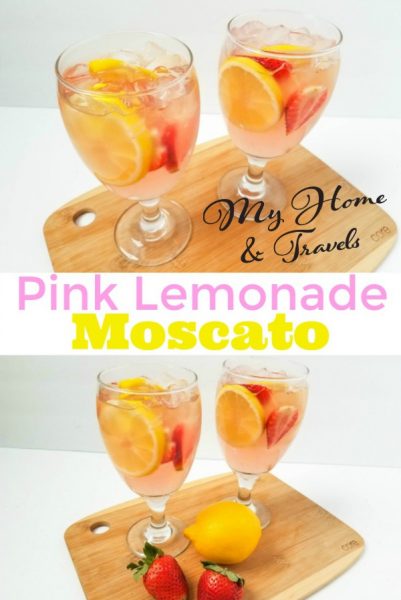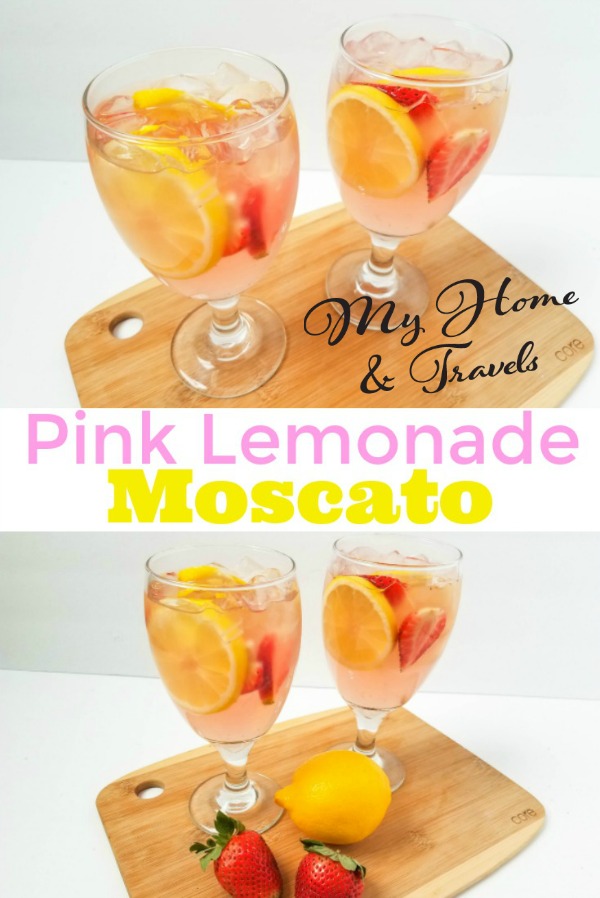 A Kid Friendly Drink
SPARKLING PEACH AND BERRY SANGRIA
Coffee and Cocoa
The latest rage – COCOA BOMBS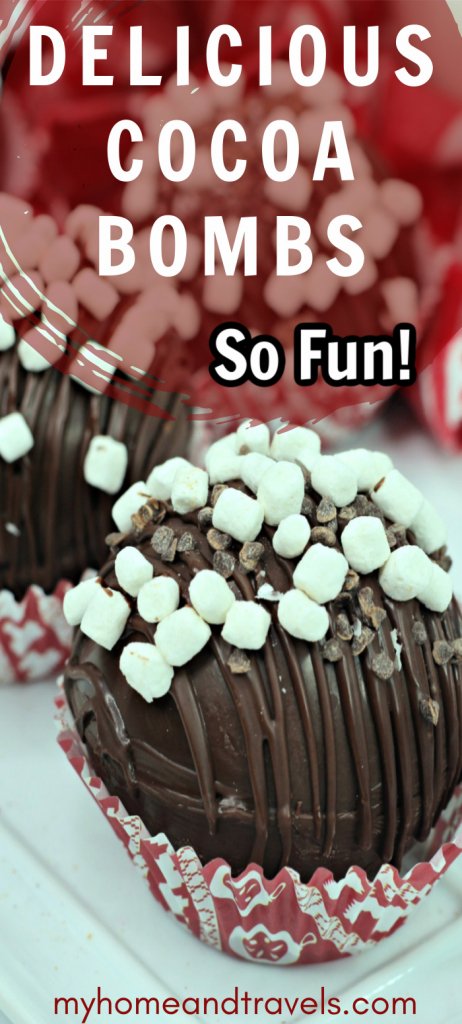 EASY AND RICH CROCK POT HOT CHOCOLATE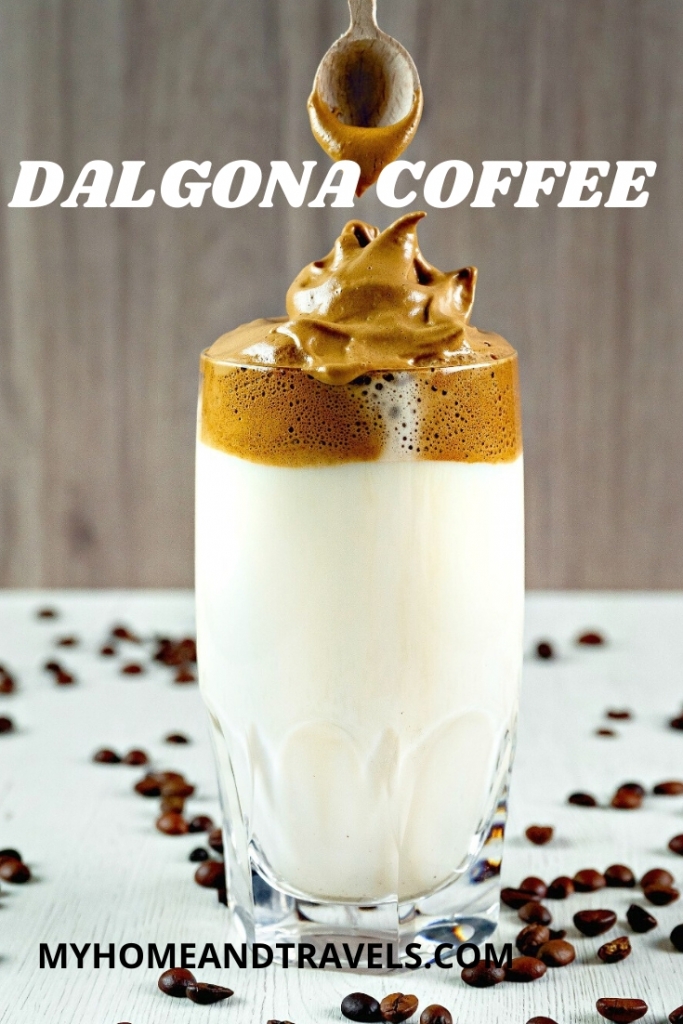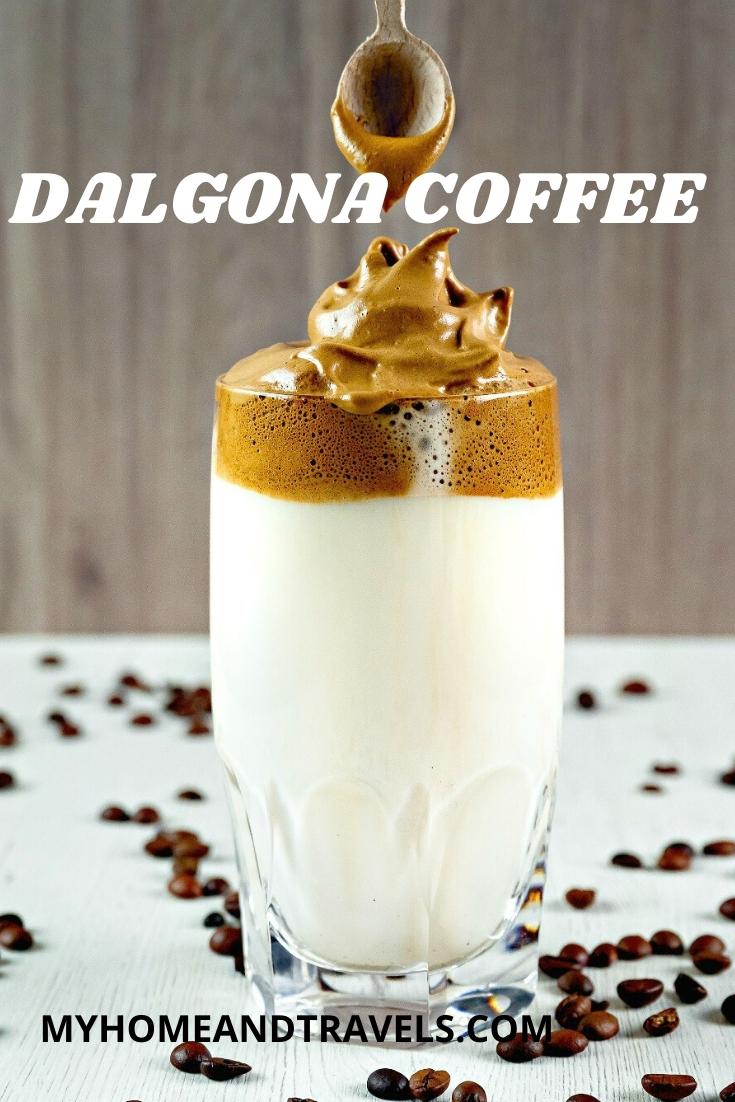 Finding A New Favorite Drink Or Cocktail
Maybe this is a goal for the upcoming year – something fun to look forward to.
For A Few More, Check THE BEVERAGE SECTION on the Blog
I've included affiliate links to Amazon for you to find some products easier. I may receive a small commission, but the price is the same for you. It just helps my blog out.
Happy Travels,
Rosemary