With Spring officially starting, at least on the calendar, these 20 amazing lemon desserts are perfect for Spring. They are just begging to be made! Get ready to bake your way into a bright and flavorful season! Lemon is one of those flavors which makes me think Spring and Summer – bring it on!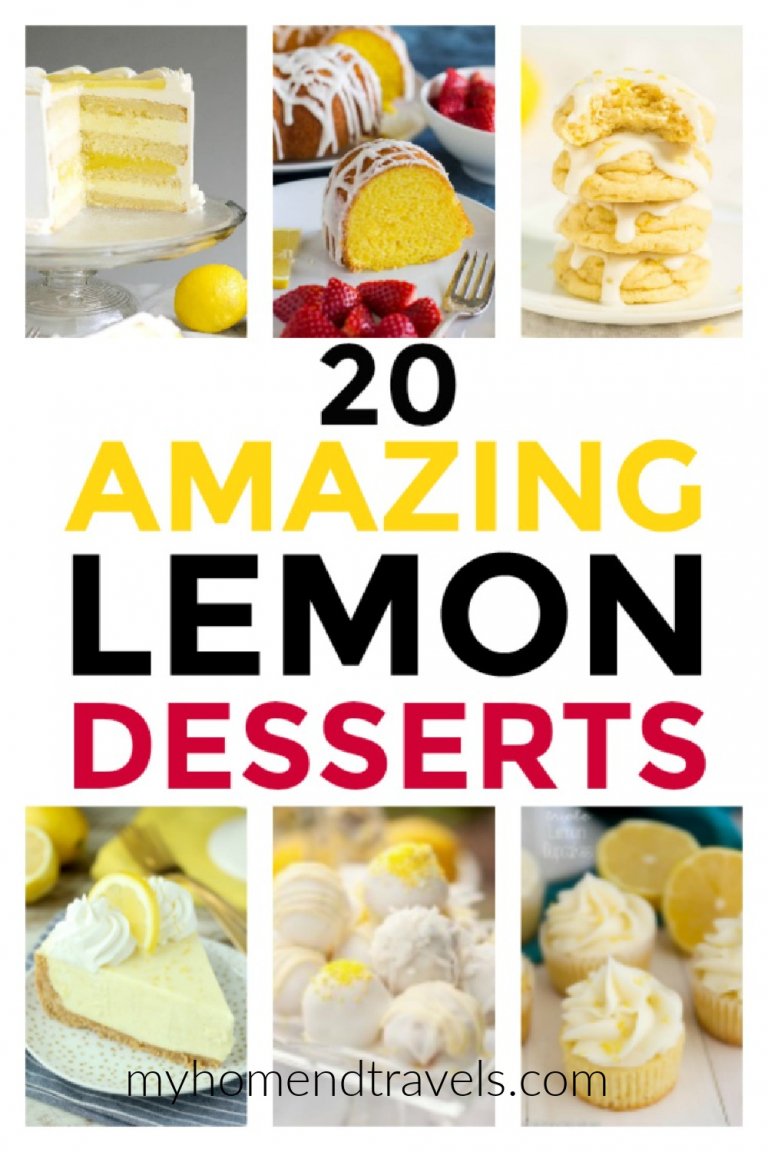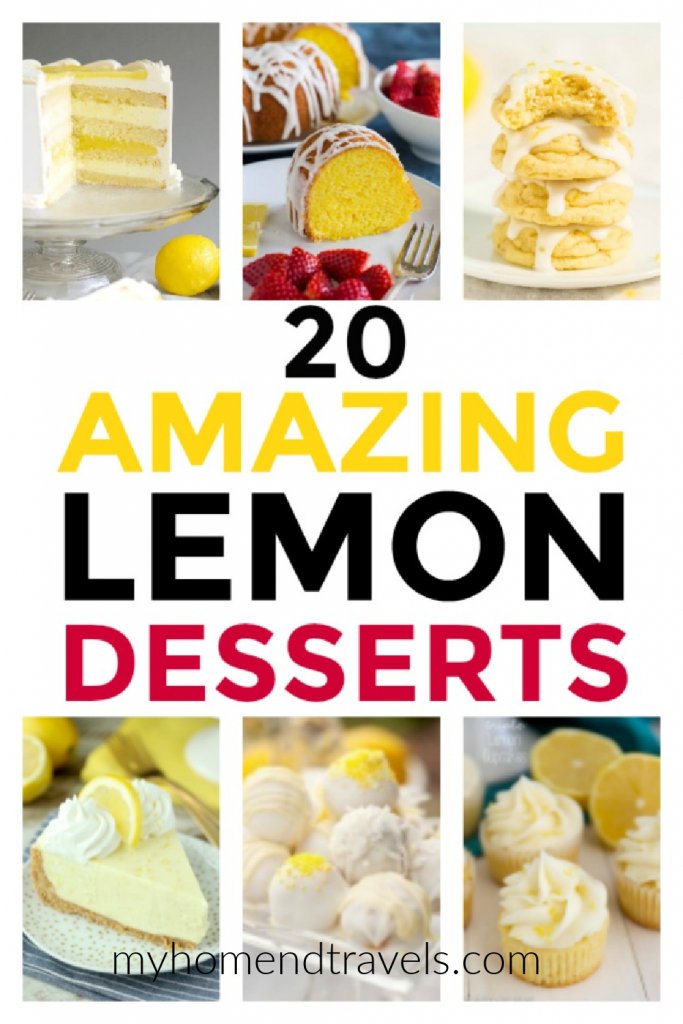 I don't know about you, but the taste and smell of lemon makes me crave Spring. It's light, refreshing and has a scent that can make any area just smell perfectly sweet. Plus, the added yellow of color that lemon's bring to dishes and desserts make them one of the best fruits out there to bake and cook with.
If you're looking for some amazing lemon desserts just in time for Spring, these 20 delicious lemon recipes will have you raring and ready to go!
20 Amazing Lemon Desserts Just In Time For Spring
As you can see, there's literally a lemon dessert recipe for all different taste buds. Lemon cake, lemon cupcakes and even no bake lemon pies can all be made with ease thanks to these delicious recipes! Don't forget about the ice cream when the weather really warms up.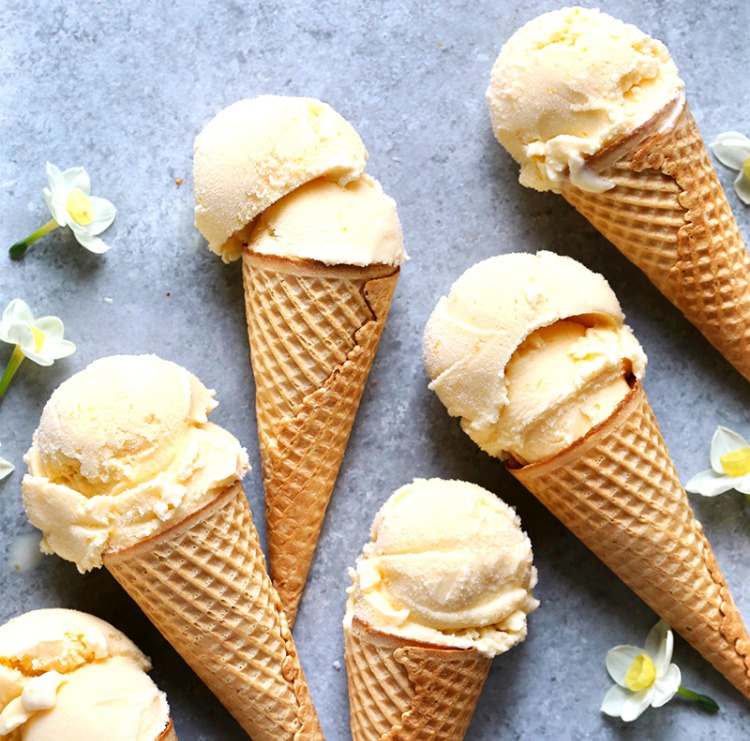 Who doesn't love a great Macaron?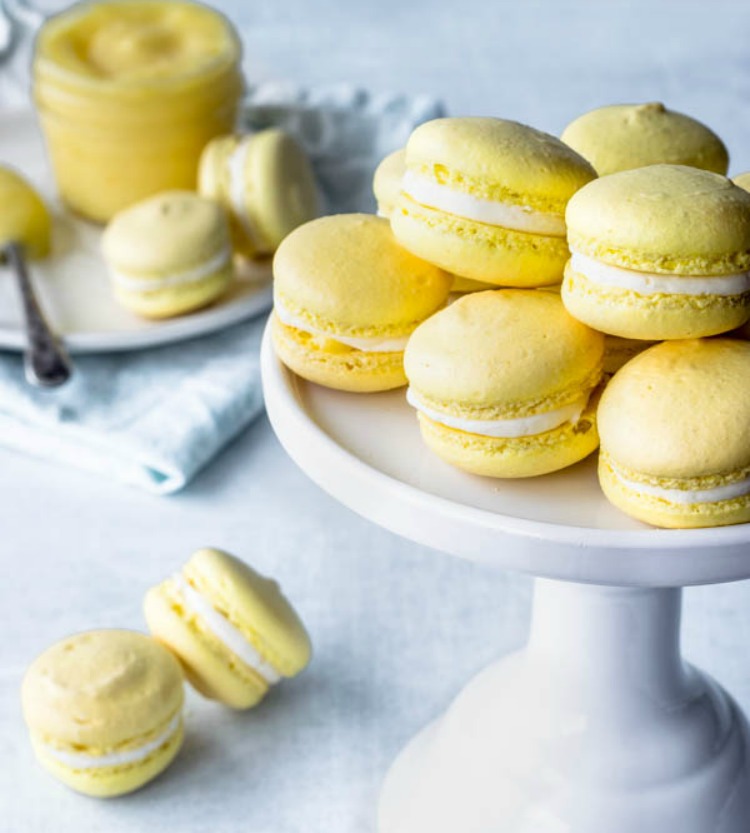 It's time to bring in Spring with a kick and treat your taste buds to these delicious lemon flavors. One bite and you'll be begging for more!
Do you have a favorite lemon dessert which reminds you of Spring?
Do you prefer a sweeter or more tart lemon taste? Me – a nice balance but really a bit more tart, but not that lip puckering kind.
Need a few more ideas for Springtime: