I hope everyone had a Merry Christmas – maybe different for many. My family of three was together, but not making a scheduled trip to New Orleans. Now maybe you are thinking about the upcoming week and New Years. Again, maybe not a big party, but here's to you finding the perfect appetizer for any occasion.
Follow me on PINTEREST and make your own board of ideas.
When's the best time for an appetizer?
Anytime – There's still plenty of time off school, off work, or maybe hanging out watching football (more basketball for me) so appetizers are great to make, some ahead of time, for this time at home.
Several you will find can be prepared in the Crock Pot, or even kept warm. Some are enough for meals, and some you just want to grab as you walk by.
Starting with a few of my favorites, and those being prepared this week.
SHORE IS GOOD SEAFOOD DIP
A warm, ooey-gooey dip full of crab and shrimp and cheese. Make ahead and serve in a bread bowl for a prettier presentation. But i guarantee it's just as good in a casserole dish.
CHEESY CROCK POT BUFFALO CHICKEN DIP
One of our favorites – and easy in the Crock Pot. The "heat" factor can be adjusted to suit your family.
SPINACH – ARTICHOKE DIP
I used to order this all the time in a restaurant, then started making my own. Most of the ingredients I always have on hand.
Using a packaged season, makes this super easy – and delicious.
Now for a few more ideas.
CHEESE BALLS – ONE IS EVEN USING LEFTOVER HAM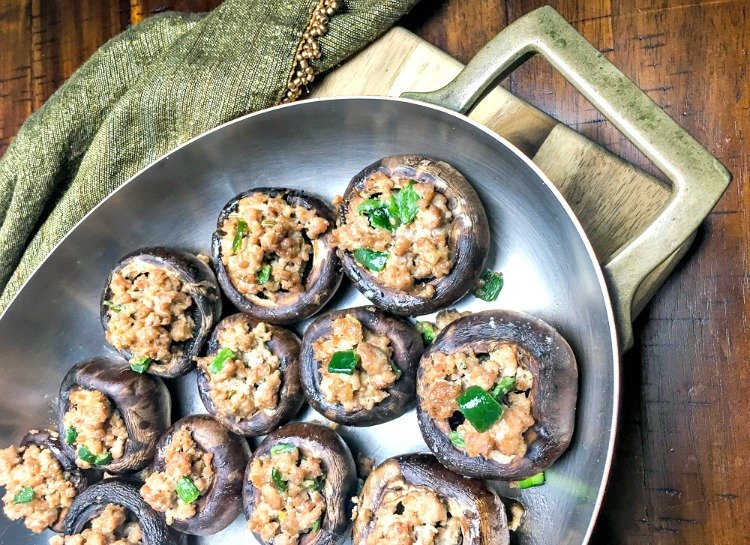 What about Nachos?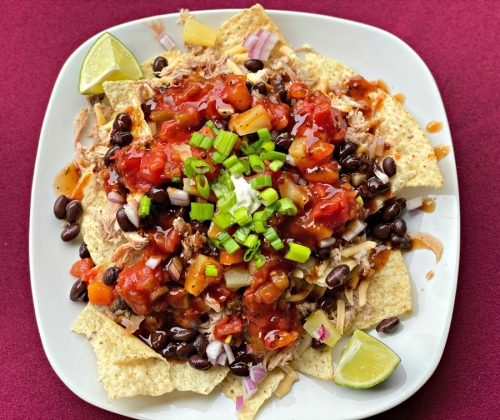 Don't forget the sweets
This SIMPLE FRUIT DIP is a great ending, or beginning. I love it with breakfast. Full warning – this is addictive.
Do You Still Need More Recipes?
You can always find more on my APPETIZER & DIP SECTION OF THE BLOG.
Finding The Perfect Appetizer For Any Occasion
Staying at home more, maybe not as heavy of meals, or enjoying the game or a movie, appetizers can be a perfect meal too. When it's just the two of us, many time an appetizer is our meal.
Always feel free to share your recipes and ideas with me.
Don't forget to eat your black-eyed peas this year. Here's my recipe.