Saturday Snapshots Week Twenty Three
What a week around the world it has been. Who's ready on this somewhat rainy Saturday morning to grab a cup of coffee and explore your favorite blogs? Me for sure. Saturday Snapshots Week Twenty Three is bringing you a little getaway.
A quick trip to the Birmingham, AL for my husband to attend a record collector show. Does your husband have any hobbies?
After downsizing to our apartment almost three years I still have stuff I'm not using, not going to use, so it's going. I find I just want to donate it as to try to sell on FaceBook Market Place. I spent almost a whole Saturday morning trying to get a $10 set of shelves sold. I would rather have my time than that $10. How's your luck with selling?
If you saw my post recently about a minimal entertainment center and china cabinet, I'm starting to like the less is more look and hoping to keep it up with fall decor and Christmas, which might be a bit harder. I'm trying to get in the mind set of less is more.
I did have willpower while in Birmingham at Hobby Lobby when I saw lots of cute things but I really want to get all of my things out and use what I have. I will admit to buying a small blue pumpkin hanging since I don't have blue fall things, but that's what paint will be for.
ICYMI this week:
EASY AND DELICIOUS PUMPKIN SPICE ENERGY BALLS
These will get you started with all things pumpkin as you will see soon. Plus these are great for grabbing on the go.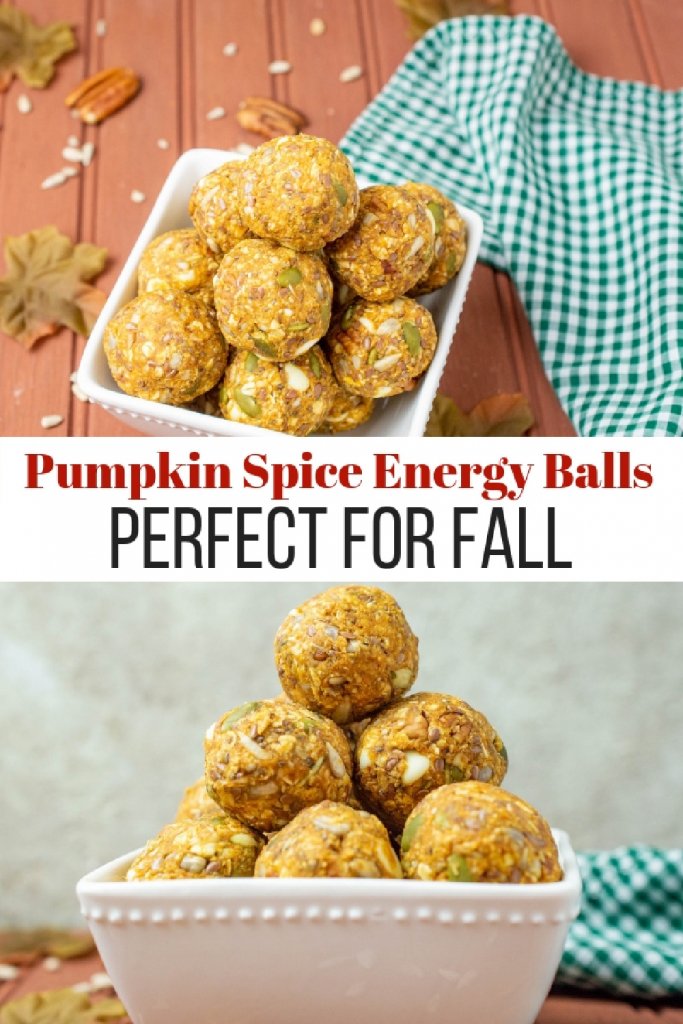 MAPLE GLAZED BONELESS PORK CHOPS
Marinate these then bake with a glaze – a great new recipe for dinner.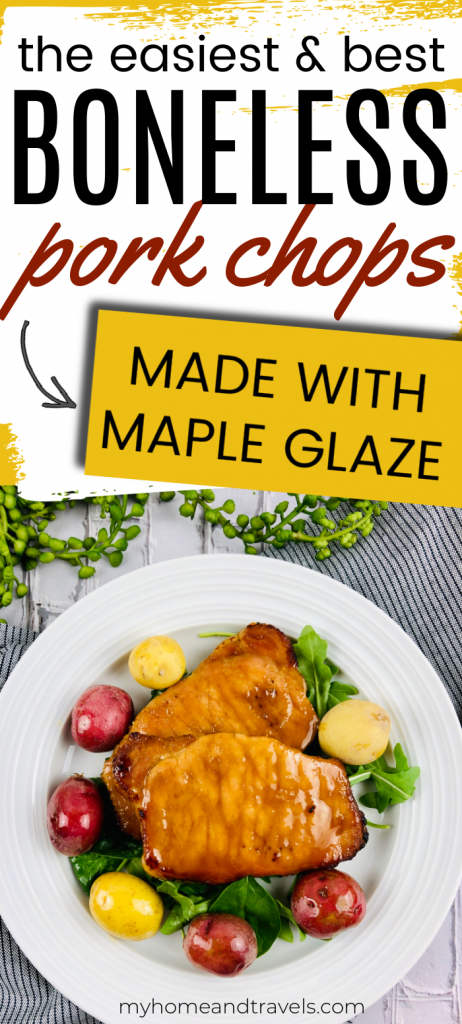 SLOW COOKER SWEET AND SOUR CHICKEN
Get out your crock pot and make something besides a roast or soup.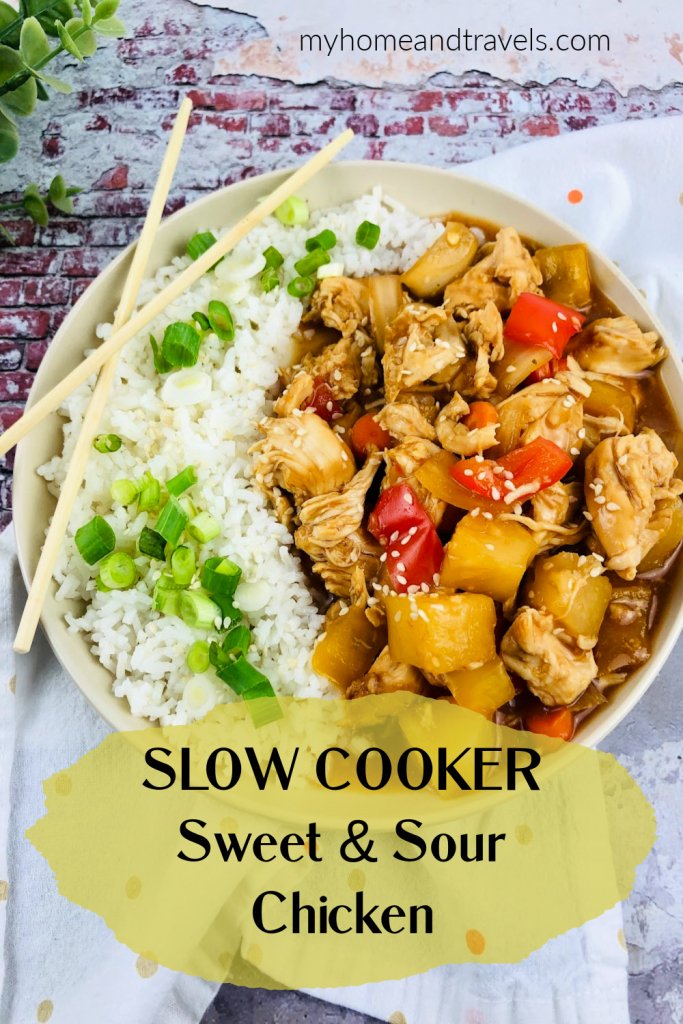 Check out some of my favorites this week
Exciting news for the Chattanooga area this week – Trader Joe's is finally opening. Also, Buc-ees is opening the closest location to Chattanooga.
Follow me on INSTAGRAM for more details, maybe even live videos.
I've included affiliate links to Amazon for you to find some products easier. I may receive a small commission, but the price is the same for you. It just helps my blog out.
Happy Travels,
Rosemary