Gatlinburg attractions range from roller coasters to aquariums, mini-golf, outdoor adventures, and more. With the perfect combination of natural beauty and exciting family activities, Gatlinburg attractions make any vacation to the Smokies a memorable one. Head to this popular attraction in the Tennessee Mountains to have a family-friendly adventure you won't soon forget.
The Best Gatlinburg Attractions
Gatlinburg is home to a variety of family-friendly activities and outdoor adventures. These Gatlinburg attractions will have everyone in the family – including the kids – excited from the start of your trip to the very end.
Fall is the perfect time to visit.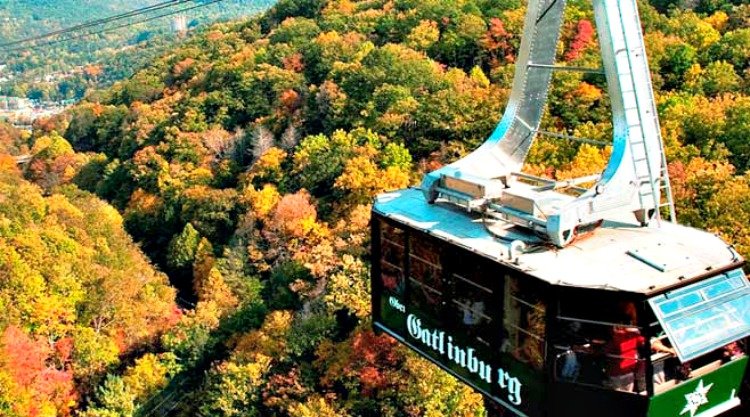 Entertainment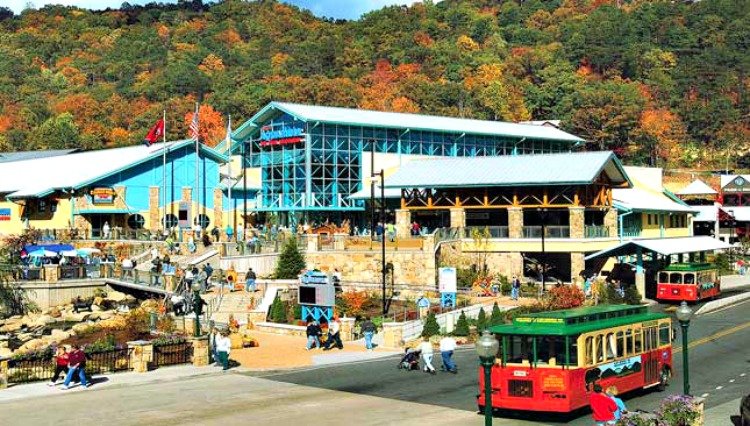 The Village is always busy.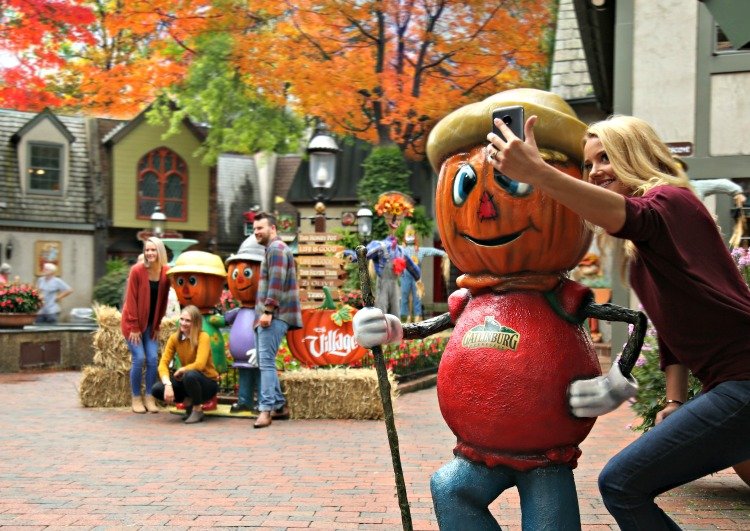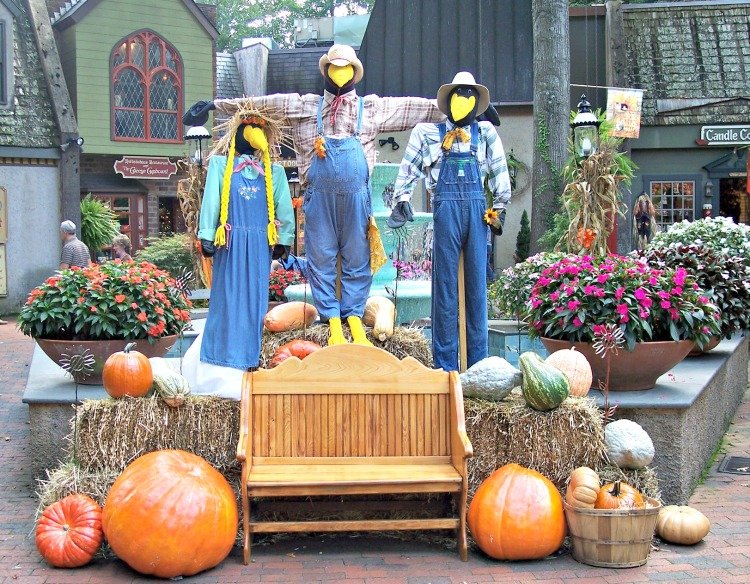 Outdoor Adventure
Nearby Attractions
Gatlinburg attractions are a ton of fun but don't forget about the rest of the area. There's so much to see and do in the surrounding area, as well, from shopping to outdoor adventures.
Don't Forget the Beauty of Autumn
Aside from attractions, shopping, and the like, there's something else that the area is known for that can't be overlooked – gorgeous autumn views. When the weather begins to turn, and the air gets crisp, the Smokies explode in fiery beauty. The changing leaves of the Smokies in the fall are a thing of beauty that will captivate everyone in your family. If you'll be in the Gatlinburg area in the fall, don't forget to take the time to really see the gorgeous changing leaves while you're there.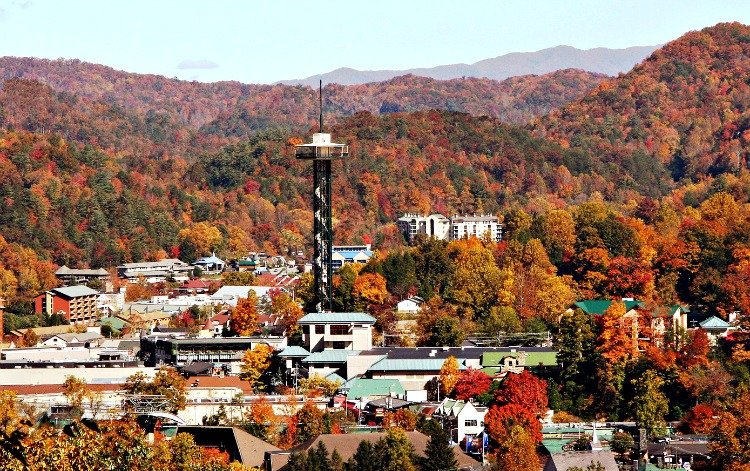 Gatlinburg Attractions to Satisfy Everyone
From aquariums and museums to zip lines and so much more, Gatlinburg attractions have something to offer everyone in the family. Whether you're seeking an adrenaline rush or a laid-back retreat, you'll find what you're looking for in Gatlinburg.
Most people also choose to visit Pigeon Forge on a trip to Gatlinburg.
Margaritaville Hotel on The Island
Dollywood Harvest and Luminights
Thanks to the Visitor Center of Gatlinburg for use of the photos.