Saturday Snapshots Week Twenty One
Saturday Snapshots Week Twenty One is going to be a little about everything – starting to share holiday ideas for you so you can make a Pinterest Board for all of them, and even start looking for supplies. Since stores are stocking their shelves with items now, if you wait until November, a lot of things will be gone.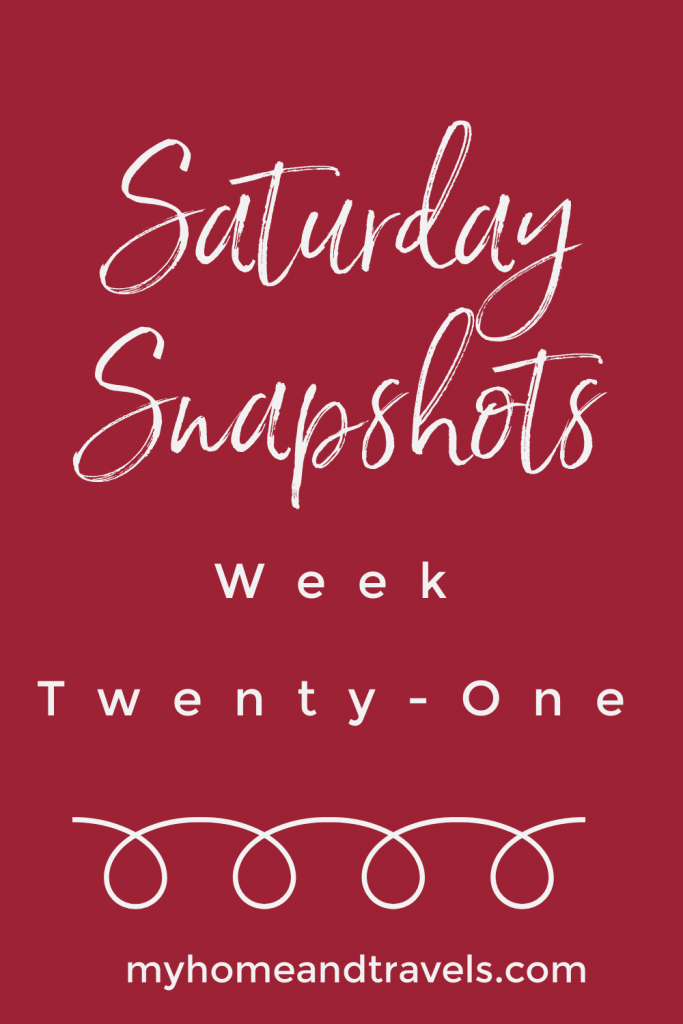 We hit up the World's Longest Yard Sale yesterday so I thought I would share my treasures (or junk) here with you. As in my post earlier this week, I am trying to cut down on how much I use AND buy.
But I spotted these ceramic lanterns and immediately thought they would be beautiful in blue, all year round, but especially with a candle for Christmas.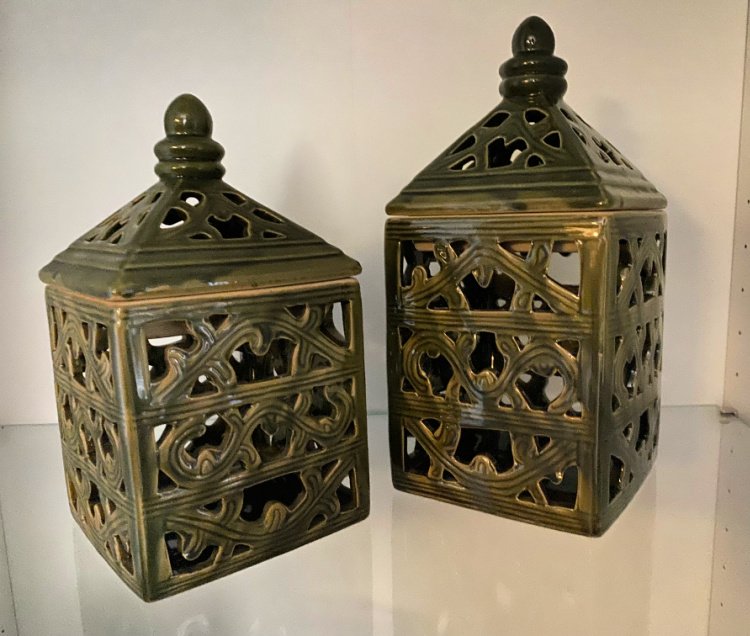 So that was it for my yard sale purchases. But, it's always fun to go.
Are you ready for Fall and cooler temperatures? I know I am. I have a trip to Pennsylvania planned for late September so maybe there will be a bit of fall color by then.
ICYMI on the blog this week:
A SIMPLE BLUEBERRY CRISP WITH MAPLE SYRUP
It just seems this kind of recipe makes me think of fall.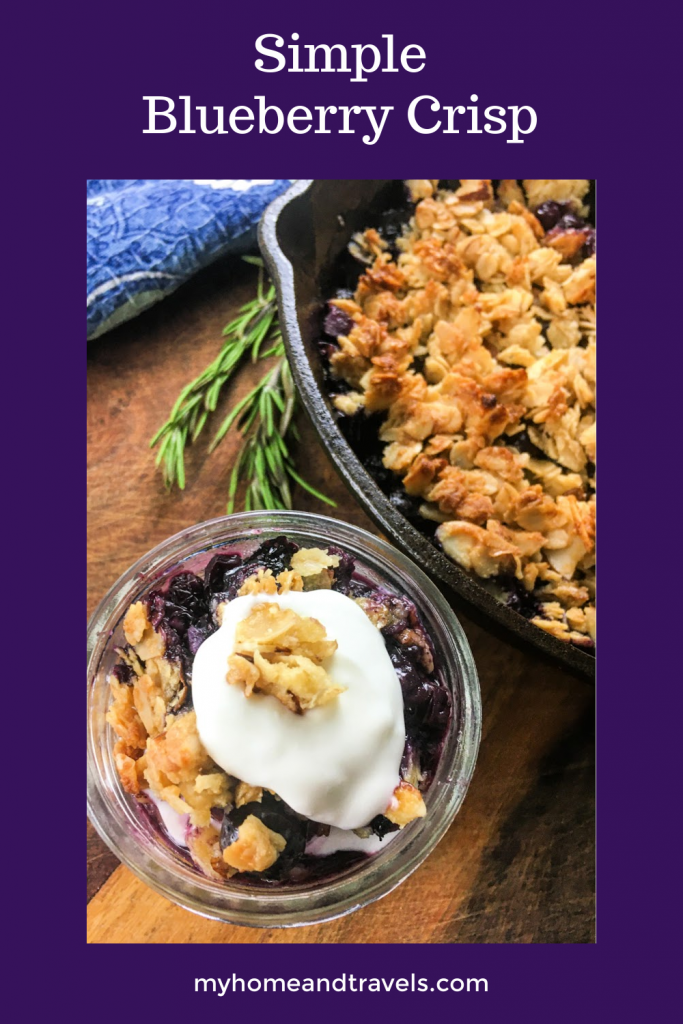 I finally shared MY LIVING ROOM SUMMER REFRESH GOING MINIMAL
I'm trying to embrace the minimal look, and so far I like it.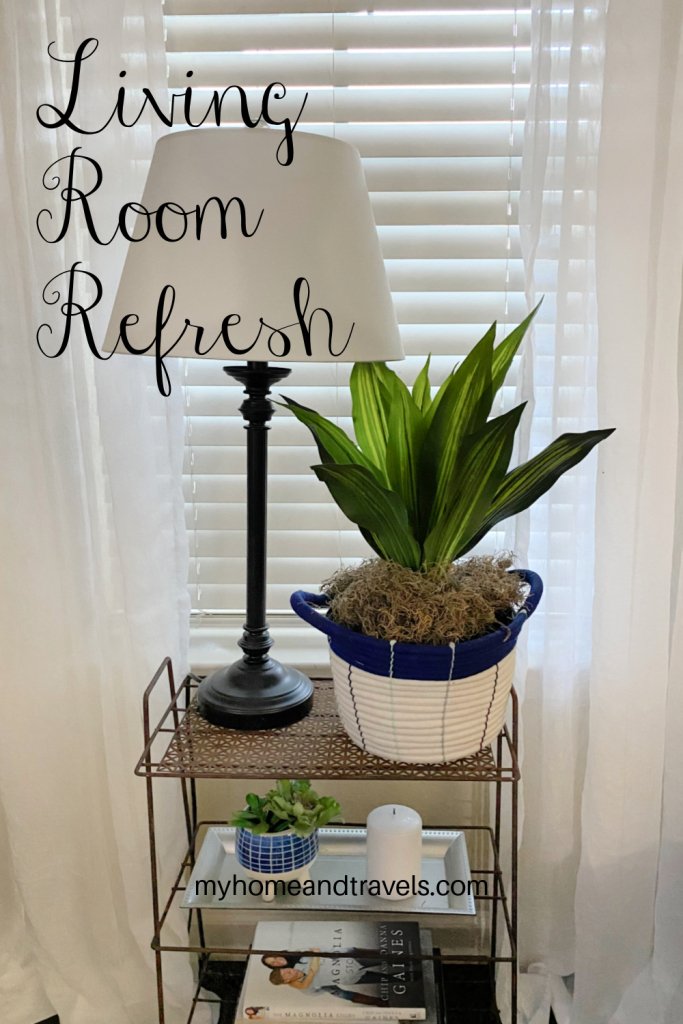 You know I love travel and Texas, so you will find A FEW OF MY FAVORITE PLACES IN AUSTIN
What a great city for the food, the people, and sightseeing. And it's easy to find free things to do. Hunting for murals is fun too.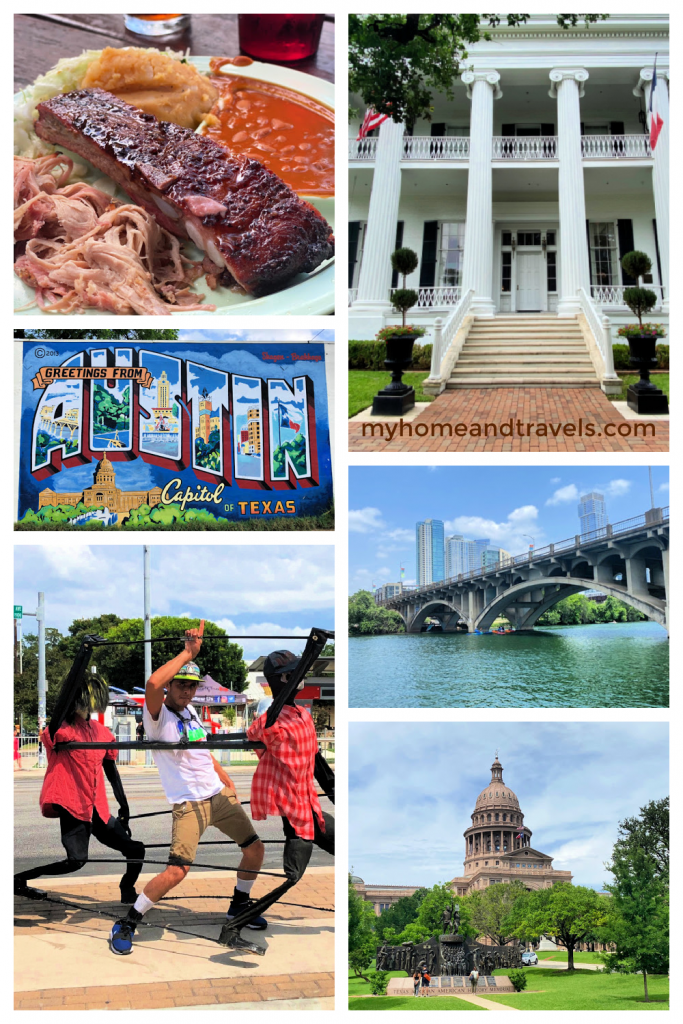 Do you call it Crock Pot or Slow Cooker? Either way, here's a new family favorite recipe.
EASY TO MAKE SLOW COOKER CHICKEN CACCIATORE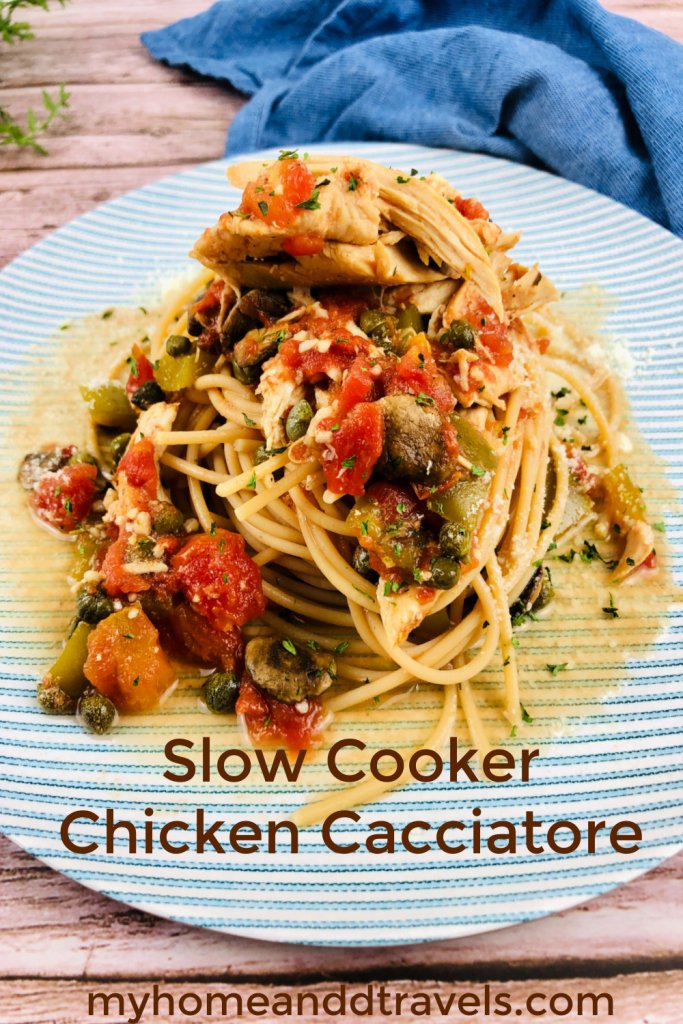 If you have a dingy sink, here's HOW TO CLEAN A STAINLESS STEEL SINK with just 2 items – and I bet you have them already.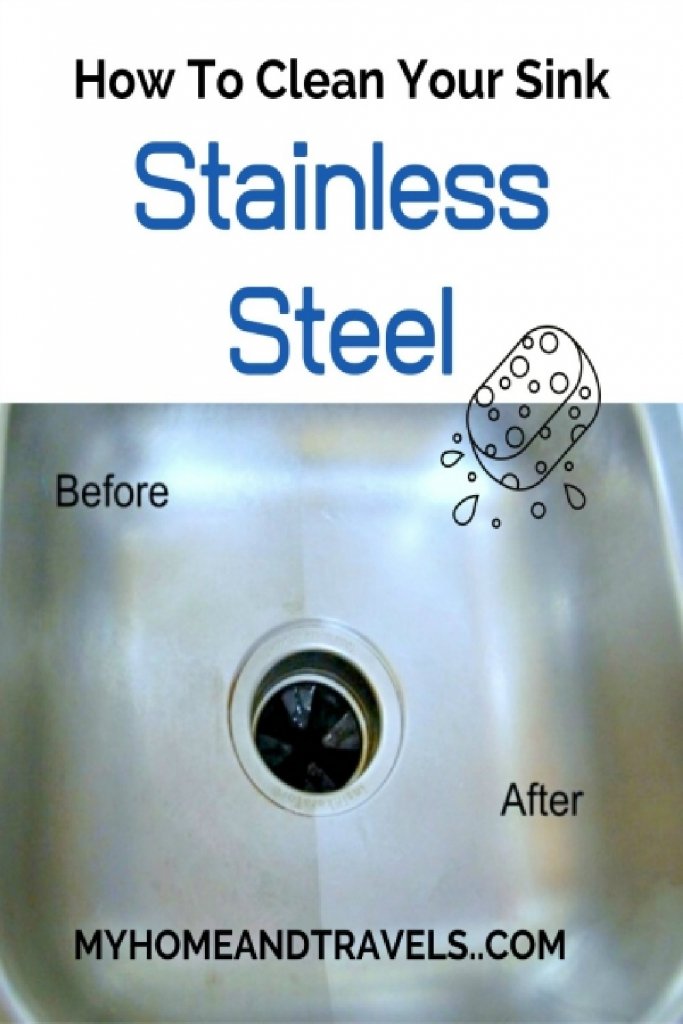 If you did miss any, make sure to sign up for my email list so you will be notified.
Now let's see what my friends are up to: Everyone is getting excited for all the upcoming holidays as well.
Enjoy A TUNA AND PASTA SALAD from Bushel and A Pickle
LANTERN LOVE FOR EVERY SEASON from South House Designs
USING DRIED ORANGES IN SEASON DECOR from Cloches & Lavender (new feature here)
DIY A SLAT WALL from Lela Burris
FRAMING A MIRROR WITH SCRAP WOOD from Unique Creations by Anita
EASY WREATH TO MAKE IN TWO MINUTES from Cottage Comforts Home (another new feature)
HOW TO MAKE A MODERN WALL SHELF from The Handcrafted Haven
8 WAYS TO EASE YOUR CHILD BACK INTO SCHOOL (yes it's that time) from My Family Thyme
What's coming up this week?
If you are planning a trip to Disney, why you should use a Disney Planner.
A round-up of 15 Slow Cooker Recipes
A few fall things
I've included affiliate links to Amazon for you to find some products easier. I may receive a small commission, but the price is the same for you. It just helps my blog out.
Happy Travels,
Rosemary