Good morning from Mississippi. I can't believe we've been on the road for two weeks and almost ready to be home. It's been a great trip through Texas – new sights to see, wonderful people to talk to, some great hotels, and mostly GREAT food. I'll be getting all the details up in the next few weeks. It's a big state and so many new places added to my bucket list.
It's always fun to travel but then it's nice to get home and get back into a routine as well. Unpacking and laundry is my least favorite part. For a long trip like this, we do try to find a hotel with a laundry so we can cut down on packing a bit. What's some of your travel tips?
ICYMI this week:
SUMMER FRUIT KABOBS are not only cute, but a great way to get kids involved in eating what they make. Fresh fruit during the summer is the best.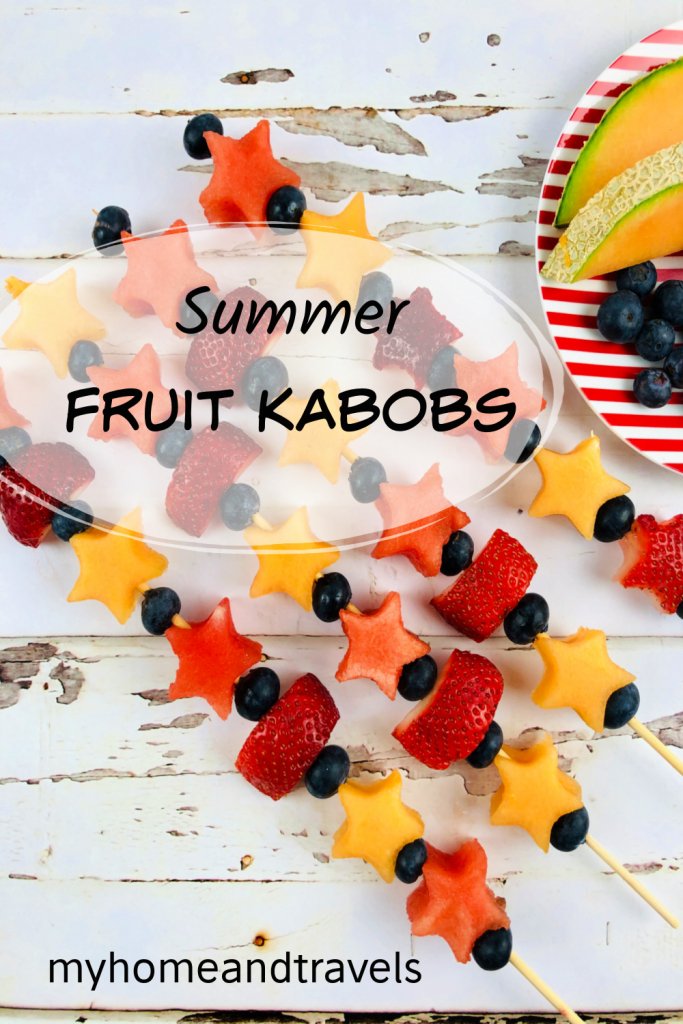 COASTAL MONOGRAM made on canvas with seashells. A little coastal decor is always great in your home during the summer months to remind you of a beach trip. You don't have to live at the beach to decorate a little coastal.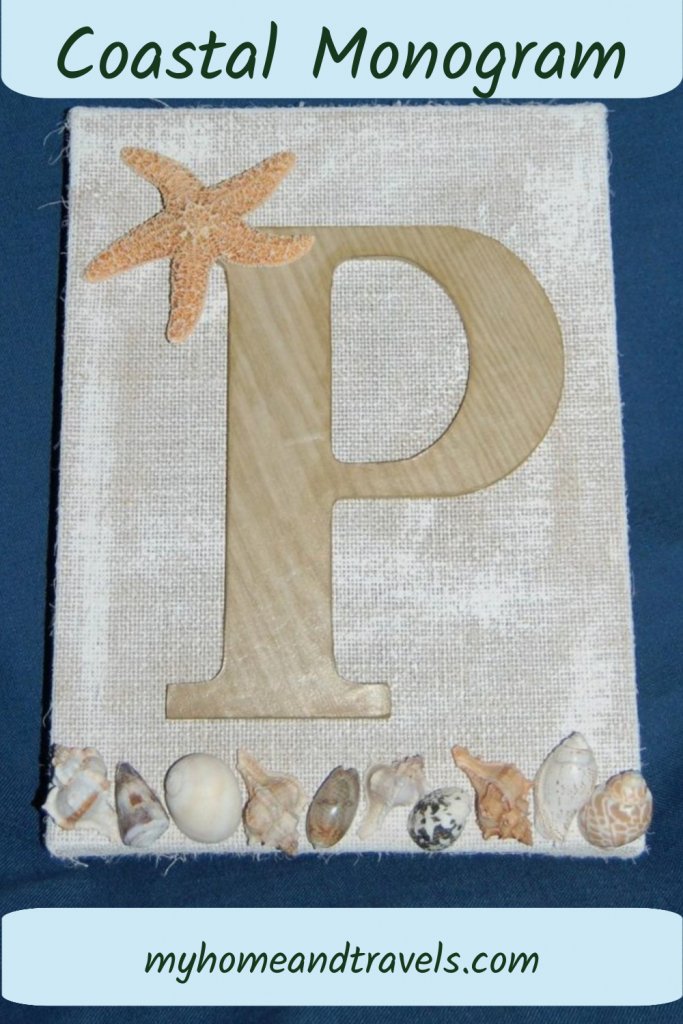 A few of my older posts you might have missed:
HOW TO MAKE 2-INGREDIENT BISCUITS Yes, with just 2 things you can have fresh, hot biscuits for any meal. I love them with gravy from a ham or roast too.
MAKING A COFFEE BAR FROM A CHANGING TABLE I love using what I have, especially furniture for a new purpose.
GREEK YOGURT BERRY CHEESECAKE PARFAITS If you are looking for a lighter dessert as the weather warms, this is one for you. But also, make for breakfast in a jar for a grab and go.
Now for a few favorite friends to share on Saturday Snapshots Week Ten:
Get Your Guest Room Ready from My Family Thyme
Smoked Turkey Legs – just like those at Disney from Recipes for Dads
A Dining Room Makeover from The Southern Pearl Girl
Tips from your Mom from Bushel and a Pickle
How To Pack Away Seasonal Clothing from Lela Burris
Decorating With Vintage Finds from Home With Marieza
Sewing A Tote Bag from The Everyday Farmhouse
Making a Pedestal Dish For Your Kitchen from Homeroad
How to DIY Floor Lamp Sconces from A Loverly Life
What's coming up next week?
A driving experience at Porsche
A recent trip to Gulf Shores
More recipes
Getting ready for summer
Thank you for following along not only me, but my friends I share with you. We all APPRECIATE it so much.