You always hear it – Buy Local. We are blessed in Chattanooga to have so many great local businesses.
You saw my post a few weeks ago about Olive Chattanooga, a local place specializing in Balsamic Vinegar and Olive Oil. Shop Local.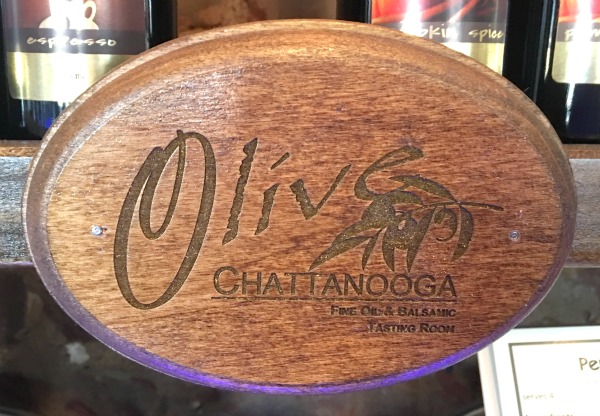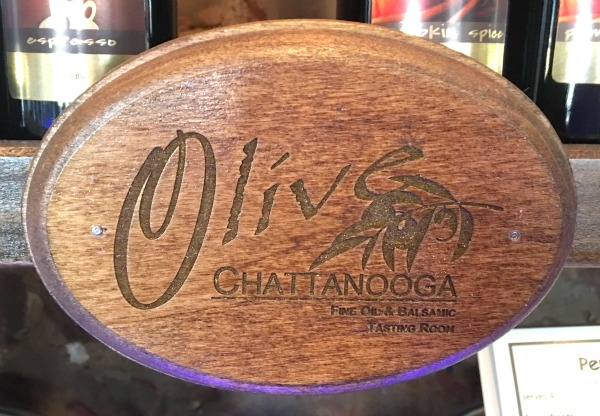 I wanted to step it up a bit with chicken yesterday so after thinking of how to mix it, I checked the bottle and what do you know? There was a recipe on the bottle for mushrooms, but knew it should work for chicken too.
I have certain foods and recipes I like grapeseed oil for, or olive oil, or even a mixture of olive oil and butter. Be adventurous in your cooking and try new products, or a combination.
For the chicken, I'm going to add a bit more garlic. For the soy sauce, I will use low sodium.
Can't wait to actually try it on mushrooms too.
I am always amazed at the number of local, small businesses which Chattanooga is home to. As spring comes around, visiting any local markets is a great way to find these.
Think about any of these products for gifts, whether you are giving them locally or giving to out of town visitors.
I'm always up to try something, especially food. Can you tell we like wild rice? Add a few toasted almonds on top for some extra crunch.
What's some of your local finds you love, whether in Chattanooga or your area?
I might just have to come and visit your area for them too.