Are you shopping on Amazon Prime Days June 21 – 22? I will be watching for specials posted throughout the day, but I'm a regular Amazon shopper.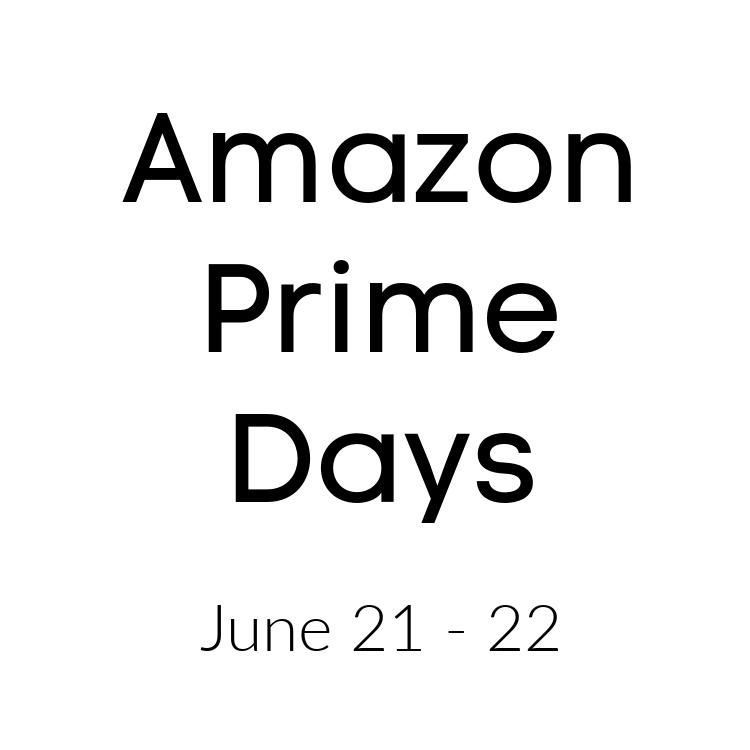 I hope when you shop on Amazon, you will consider using one of my links so I can make a little from my affiliate link. This doesn't add to your price, it just helps to support my blog. You don't have to buy what I recommend, just search for your own favorites.
FIRST THING TO DO – are you a Prime member?
Try it for FREE
If not, you should be. There's so many advantages to this. Quicker shipping time, special deals, and photo storage are just a few of the reasons. Another favorite is auto-ship options for those items you use all the time.
Want to try it for free?
Click this link for a 30-day free trial, just in time to take advantage of Prime Days.
Now I've included just a few ideas of items use around my home for your shopping pleasure.
Cleaning and Organizing Products
KITCHEN ITEMS
FOOD AND DRINKS
PET PRODUCTS
Very soon I will have an Amazon Store Front with even more favorite products for your home. Oh, I recently ordered a really cute skirt.
It comes in a variety of colors, so I'm ordering more. I'm thinking for an upcoming cocktail party and my cruise next year. What do you think?
See how I use a couple of my kitchen items when making this NAKED CAKE.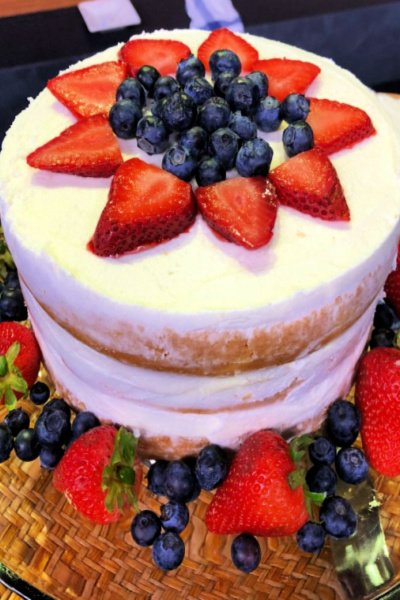 So Are You Shopping On Amazon Prime Days?