Drury Inn & Suites Dallas Frisco – A Beauty in Texas
Drury Inn & Suites Dallas Frisco is an excellent hotel if you're staying in the Dallas Frisco area. It features the perfect combination of comfort, beauty, and location to help ensure that your trip to the area is one that is full of fun and relaxation, not stress. On our recent trip to the city, we stayed at Drury Inn & Suites Dallas Frisco, and it was an excellent experience. Thank you Drury Hotels for once again providing our stay in the area. #sponsored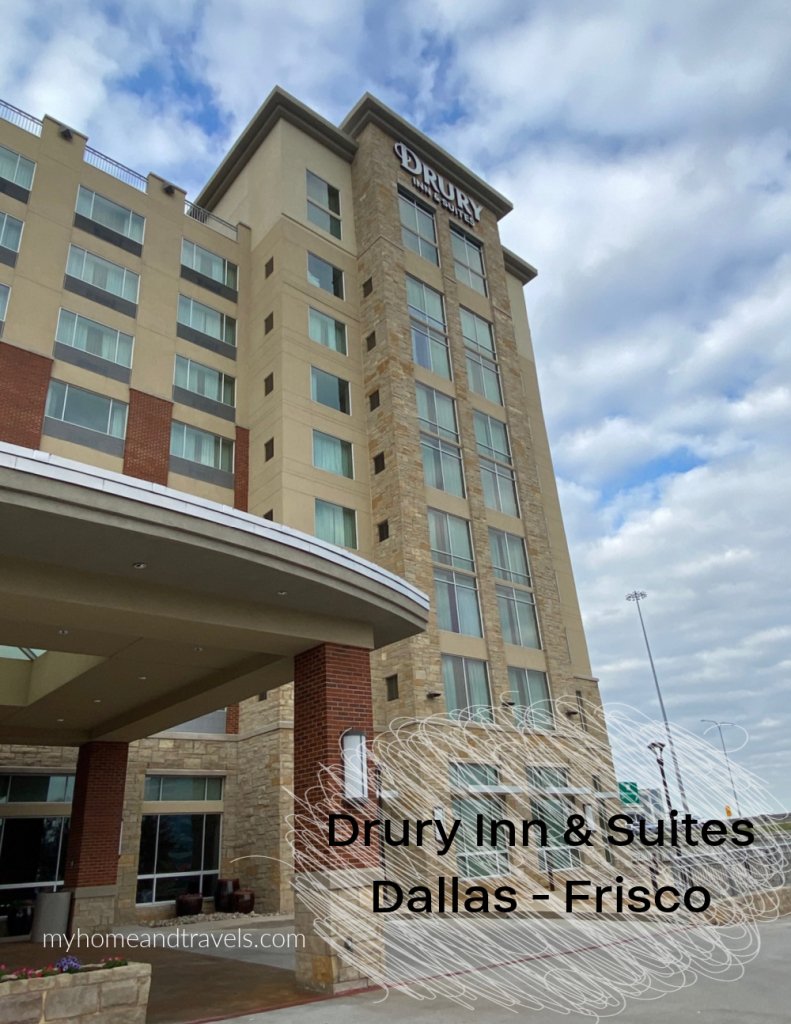 It's one of the only hotel chains we have found to be fully opened, but this can vary by the state as well. Texas seems open to welcoming everyone back.
Location
Drury Inn and Suites Dallas Frisco is located conveniently on the southeast corner of the Dallas North Tollway and Gaylord Parkway in Frisco, making it the perfect destination for both business and leisure travel. Set in the Stonebriar District of Frisco, the hotel is just steps away from the Dr. Pepper Arena and in close proximity to the Frisco Conference Center, Dr. Pepper Ballpark, Toyota Stadium, Stonebriar Centre, and The Ford Center at The Star, which is home to the Dallas Cowboys practice facility.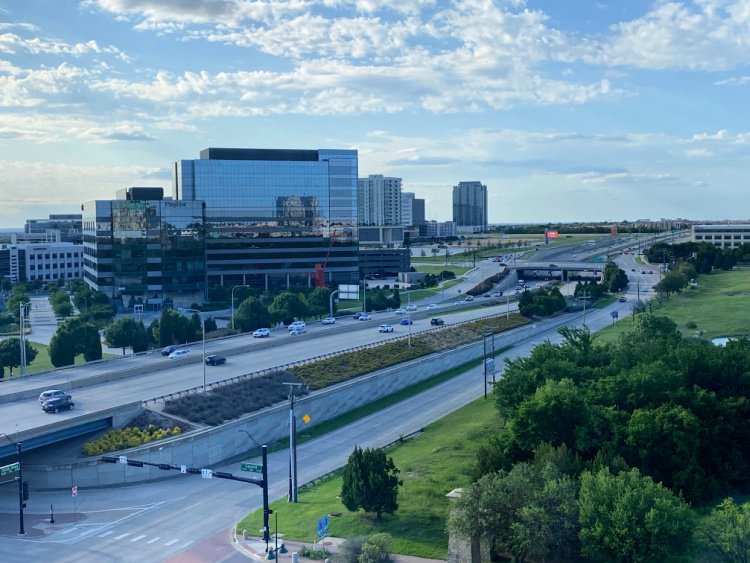 It makes for an excellent central hub for any trip to the area, offering a convenient location that's near almost everything you'd ever want to see or do.
Decor
The hotel is just beautiful. The outside is an unassuming, 9-story hotel much like any other, but when you step inside, you immediately get the feeling that you're staying in a place devoted to your comfort. From the lobby to each floor, everywhere you look, you'll see modern furnishings that are both sleek and comfortable, featuring nice, cushioning along with modern colors and lines.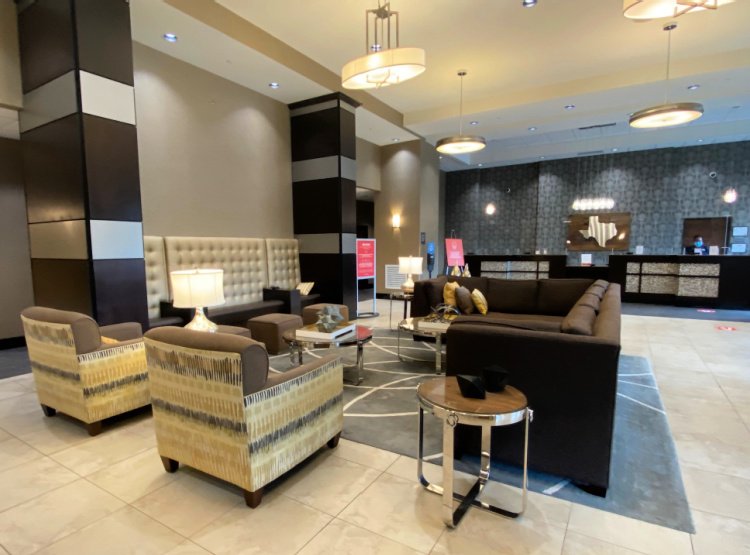 The earth tone colors are warm and inviting, working with the decor to create spaces that are immediately relaxing. And you definitely know you are in Texas with the homage to horses, cattle, and oil fields.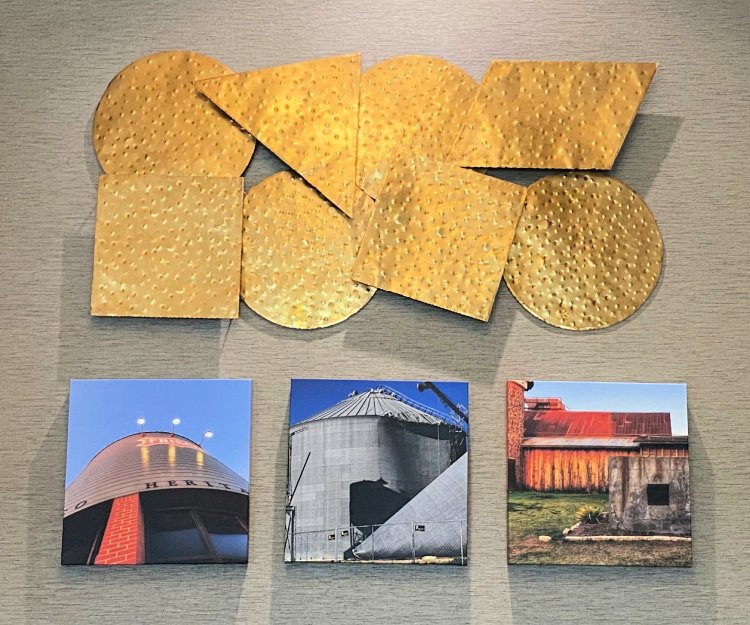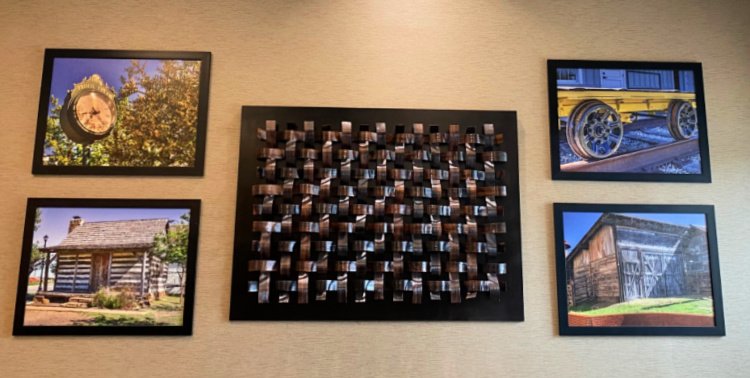 Accommodations
Drury Inn Dallas offers three room options – King and Queen deluxe rooms and a deluxe, two-room suite. All options include free WiFi, flatscreen TV, microwave, refrigerator, coffee maker, hairdryer, iron, and ironing board.
Each room also features lovely decor. Again, you'll find modern furnishings that are as comfortable as they are attractive along with bathrooms that are full size. You won't find any of those cubby-hole bathrooms in Drury Inn & Suites. The bathrooms feature lovely tile and countertops that make them feel more like bathrooms in a home rather than a hotel room.
The suite is our choice to add a little extra room for us to lounge, watch TV, or even work on my blog.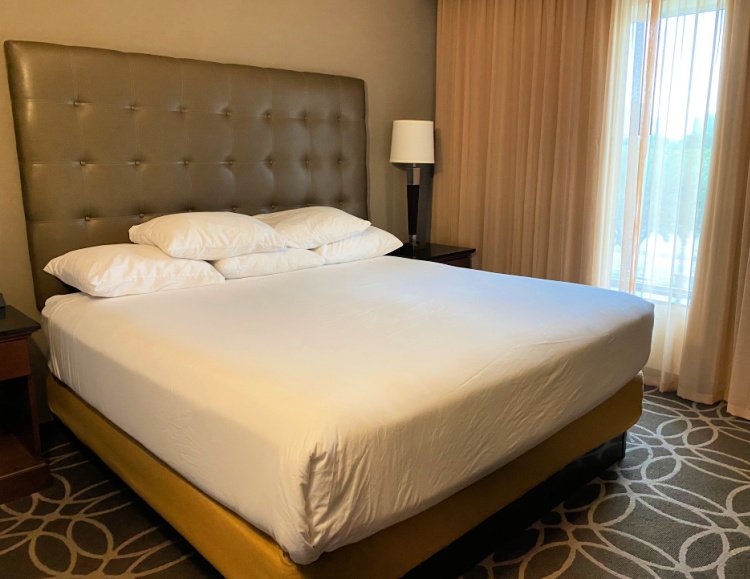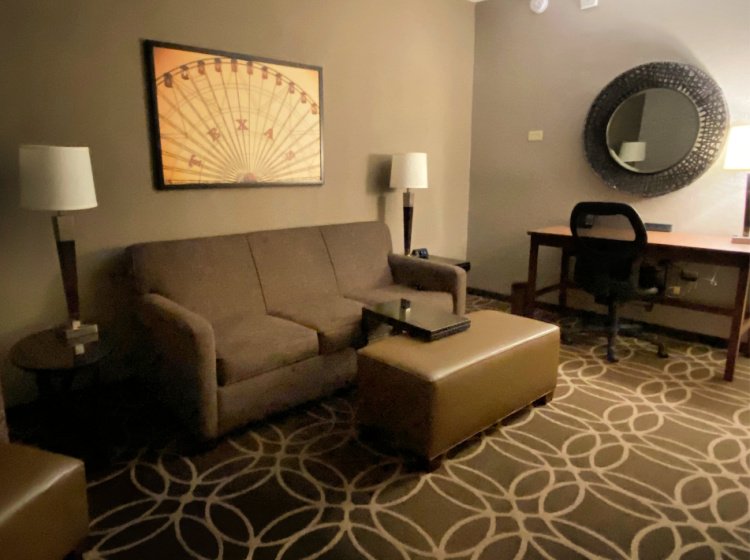 Amenities
While Drury Inn Dallas doesn't offer an on-site restaurant, it does have free hot breakfast and free evening Kickback with a rotating menu of fresh, hot food. Other amenities include:
Free WiFi
Indoor Pool and Whirlpool
24-Hour Fitness Center
24-Hour Business Center
Free Parking
Start your busy day off with a full, hot breakfast to include sausage and eggs, biscuits and gravy, and even waffles in the shape of Texas.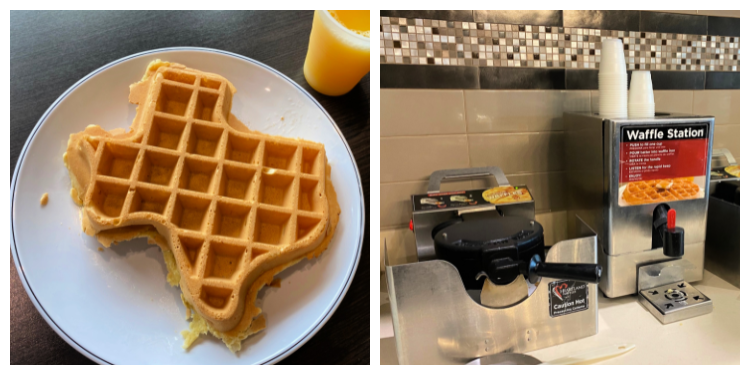 Maybe a little lighter with fruit, yogurt or cereal are offered too along with juice, milk and coffee.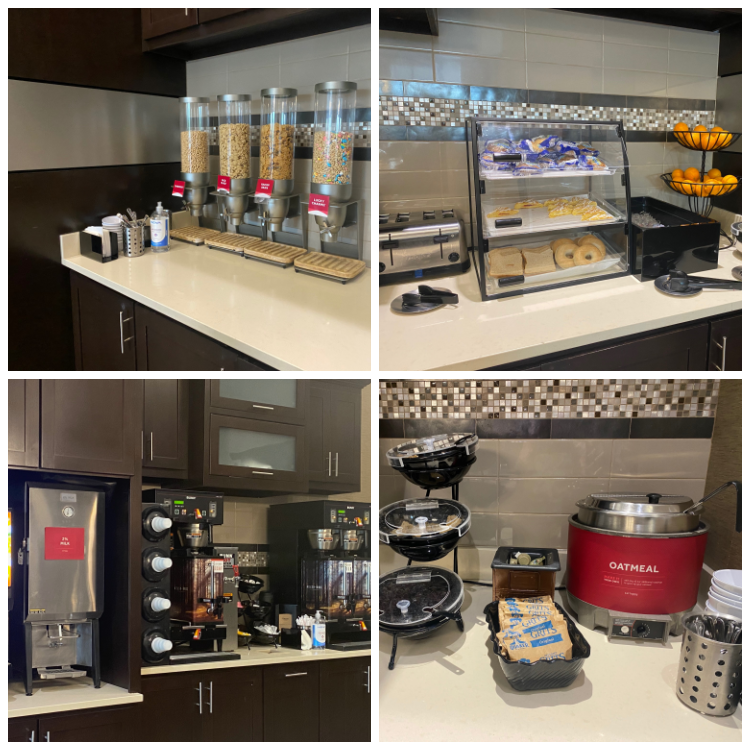 Later in the day, the 5:30 Kickback is a meal in itself.
Normal fare could include hot dogs with all the toppings, nachos, baked potatoes, salad and a pasta dish. Wine, beer, mixed drinks and soft drinks finish off your Kickback time.
Things are opening
It was great seeing areas such as the indoor pool, fitness center and business center open.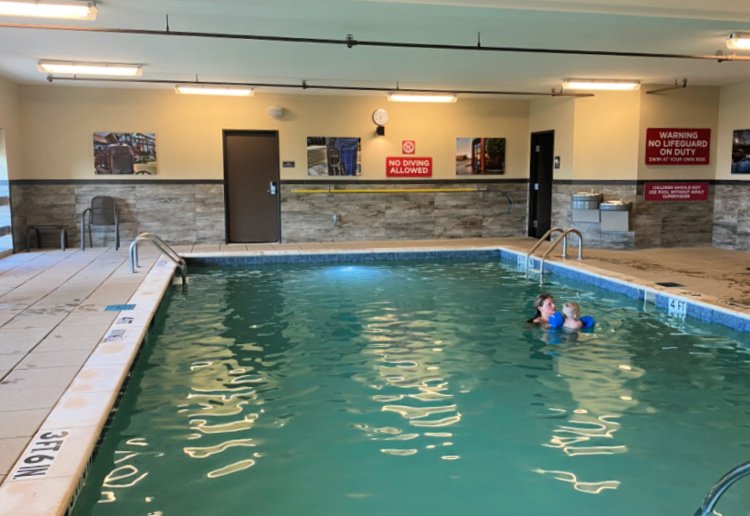 This Drury Inn & Suites also offer laundry facilities which is great for families or on a long road trip like we are quite often.
A favorite spot for us was the ninth floor terrace. Not only did it offer great views of Frisco, but another area for just relaxing. We enjoyed coffee and dessert on our last evening, then taking our breakfast the next morning.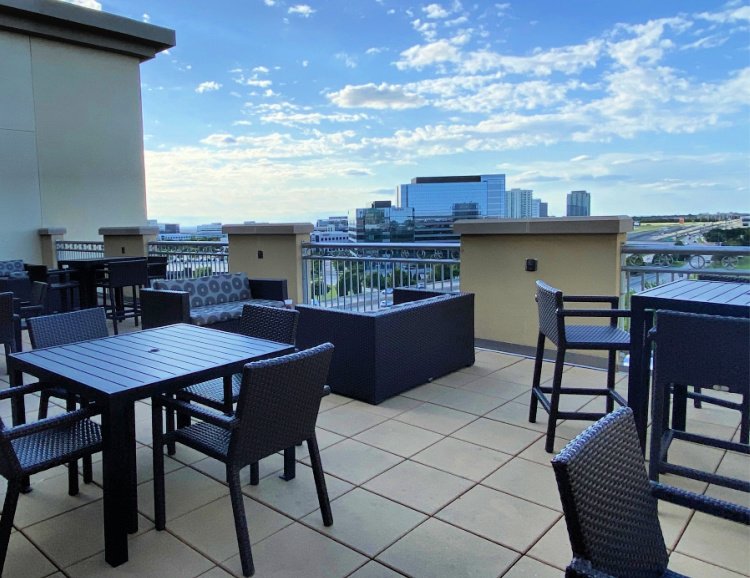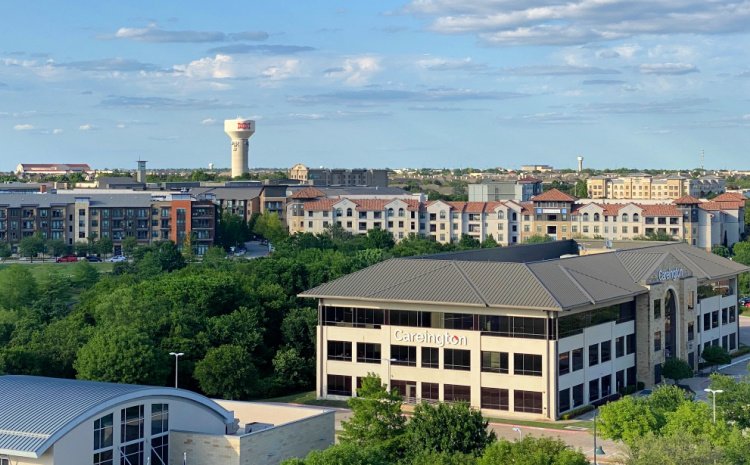 Events
In addition to guest rooms, Drury Inn Dallas also offers venue space for group events like weddings, anniversary parties, reunions, and the like. The spaces can also be used for corporate events like training, large-scale staff meetings, and other business-focused gatherings.
Drury Inn Dallas Frisco – A Great Hotel for Your Trip
We thoroughly enjoyed our stay at Drury Inn & Suites Dallas Frisco. After a long day of exploration, it was nice to come back to a room that was cozy, comfortable, and so attractive. We did most of our eating while we were out and about, but we did take advantage of the hot breakfast daily. We also had the occasion to enjoy the evening Kickback once while we were there, and it was quite good.
If you're planning a trip to the area, I highly recommend giving Drury Inn & Suites Dallas Frisco a look. It's comfortable, centrally located, and just an excellent place to stay.
A few other Drury Inn & Suites we've had the pleasure of staying:
Follow along as you will hear more about our 15-day road trip through Texas, which started in Canton at The World's Largest Flea Market.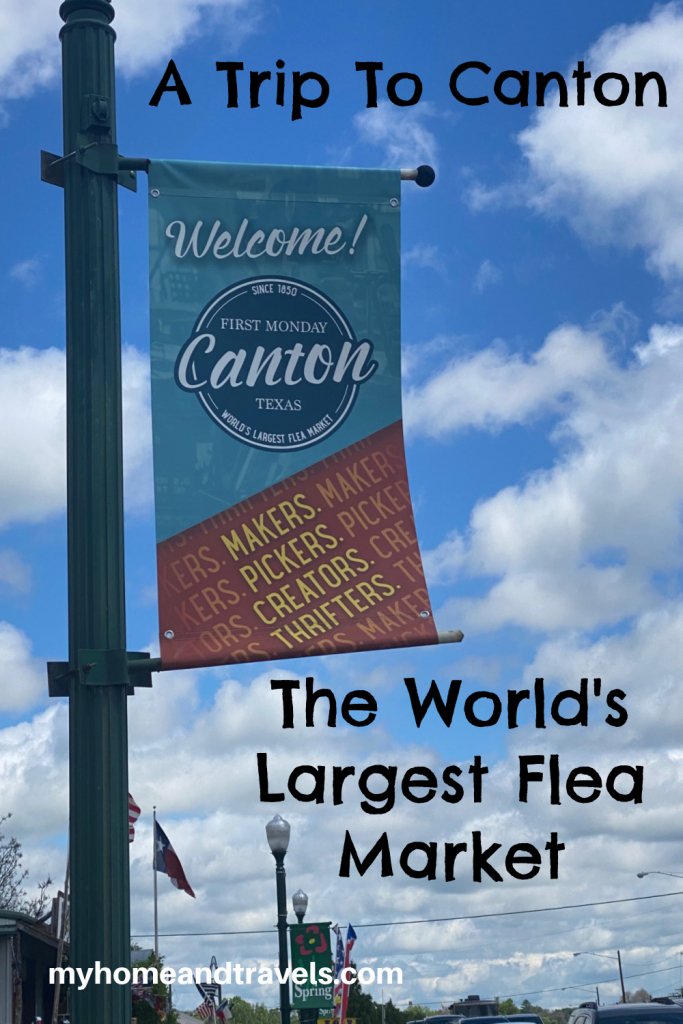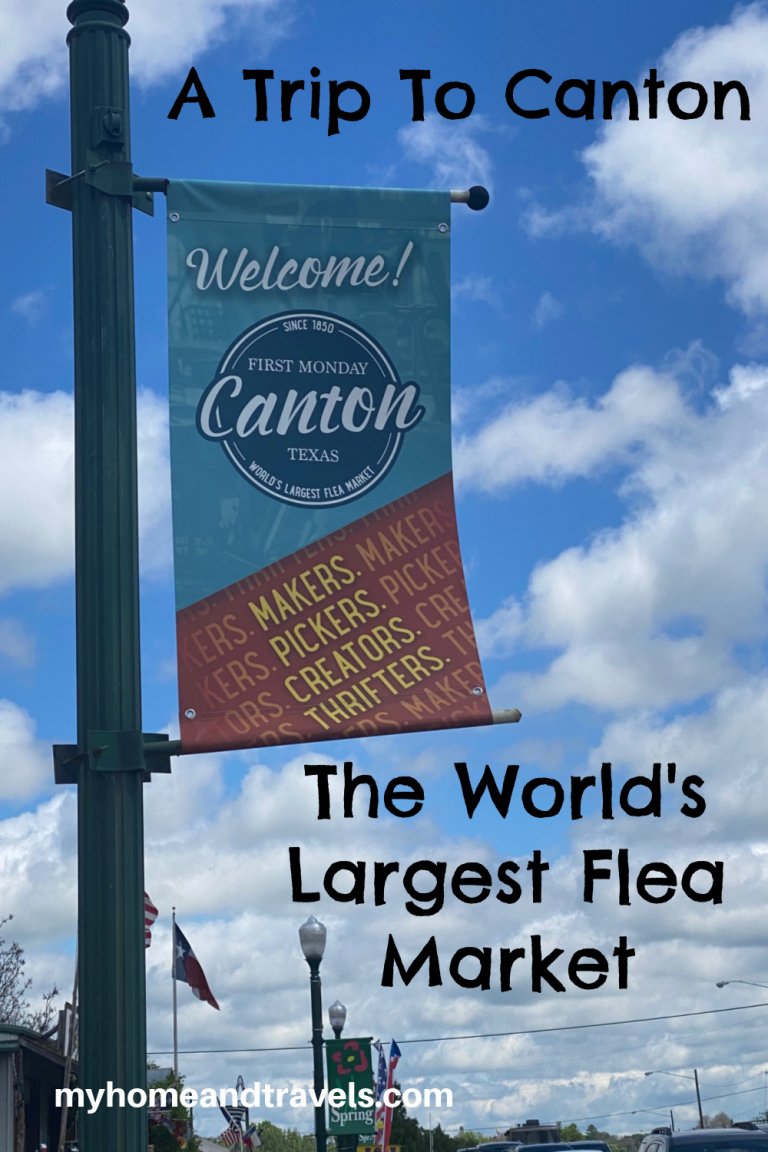 I've included affiliate links to Amazon for you to find some products easier. I may receive a small commission, but the price is the same for you. It just helps my blog out.
Happy Travels,
Rosemary